People and Machinery: Air Force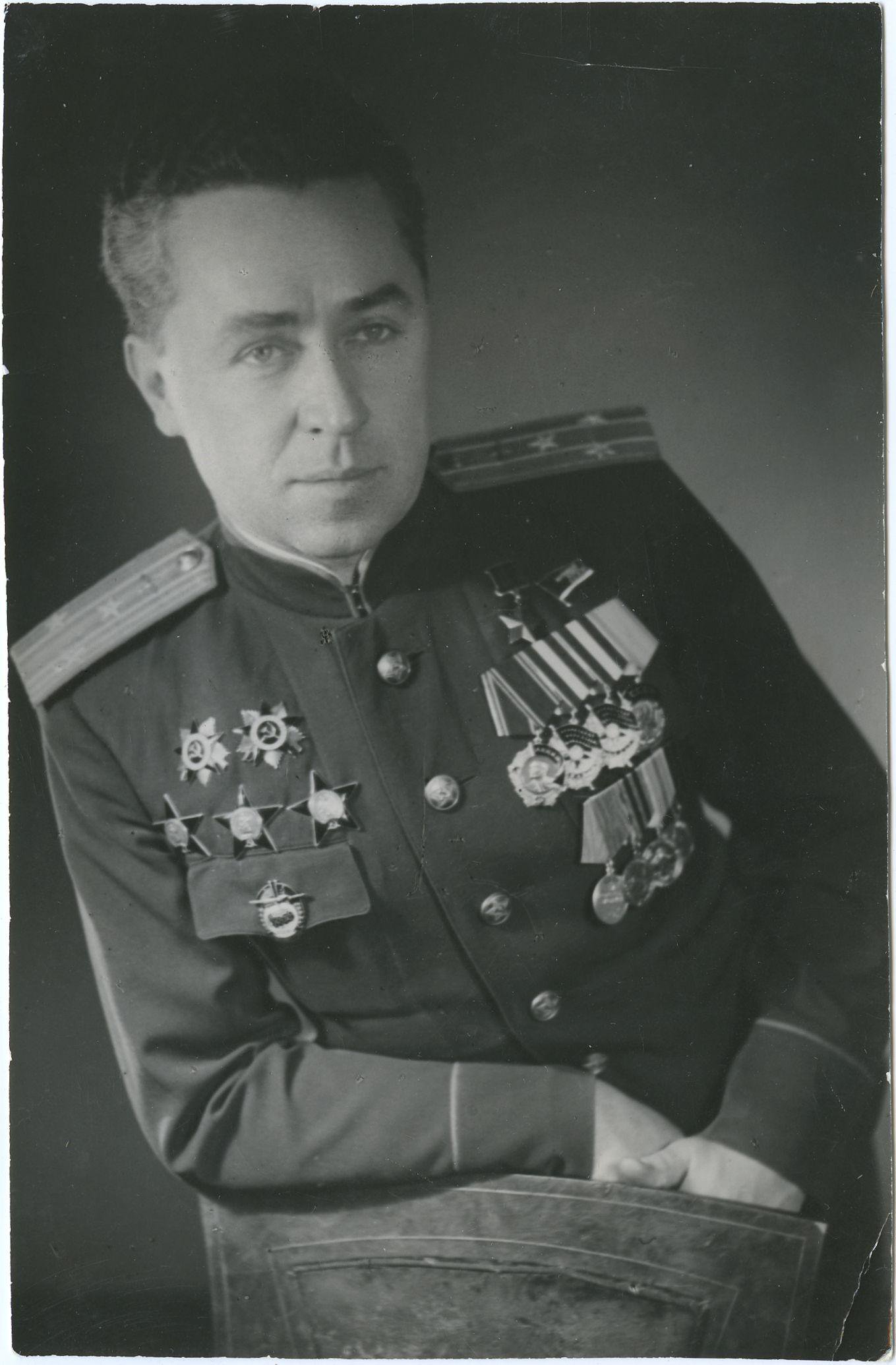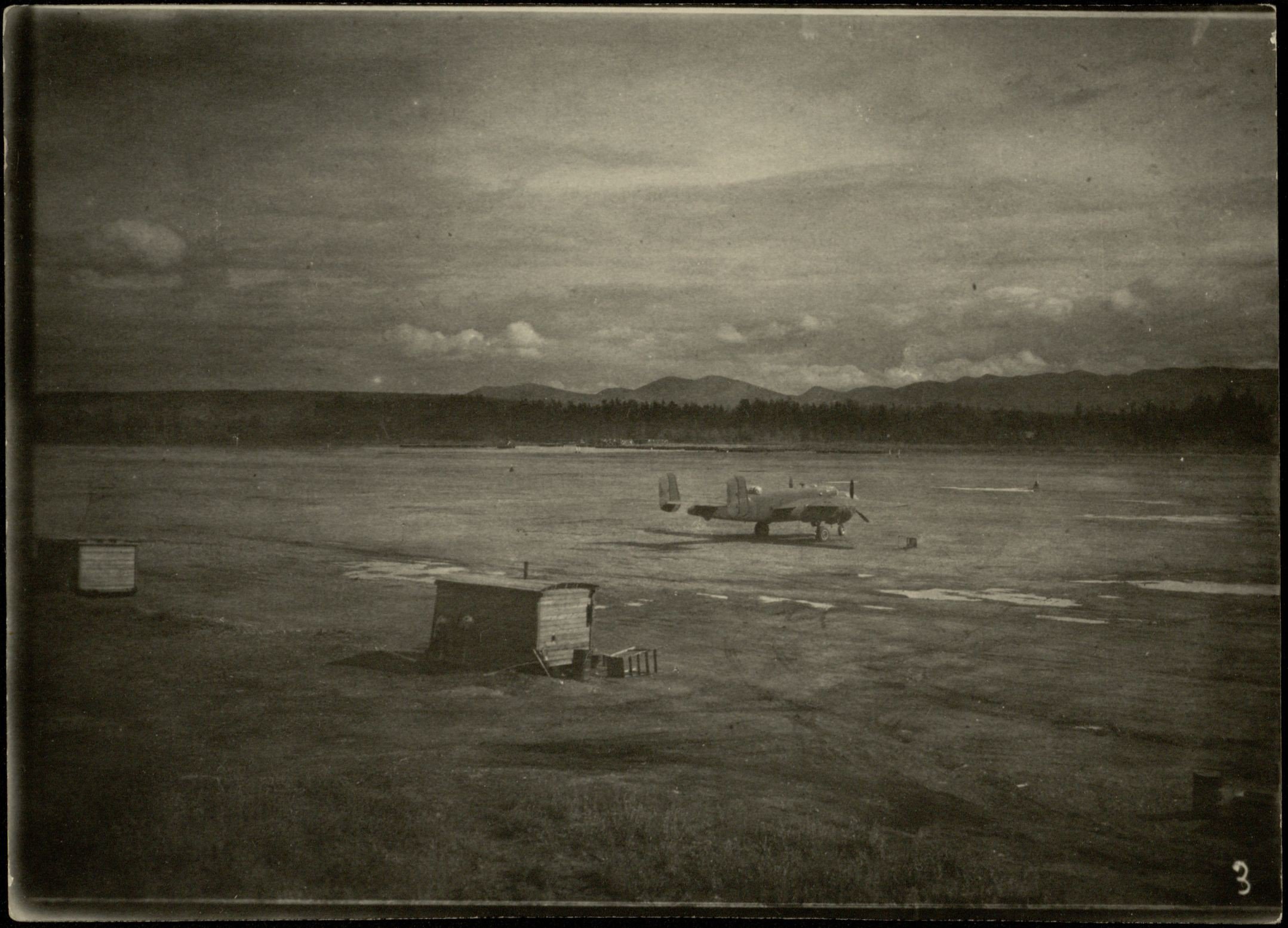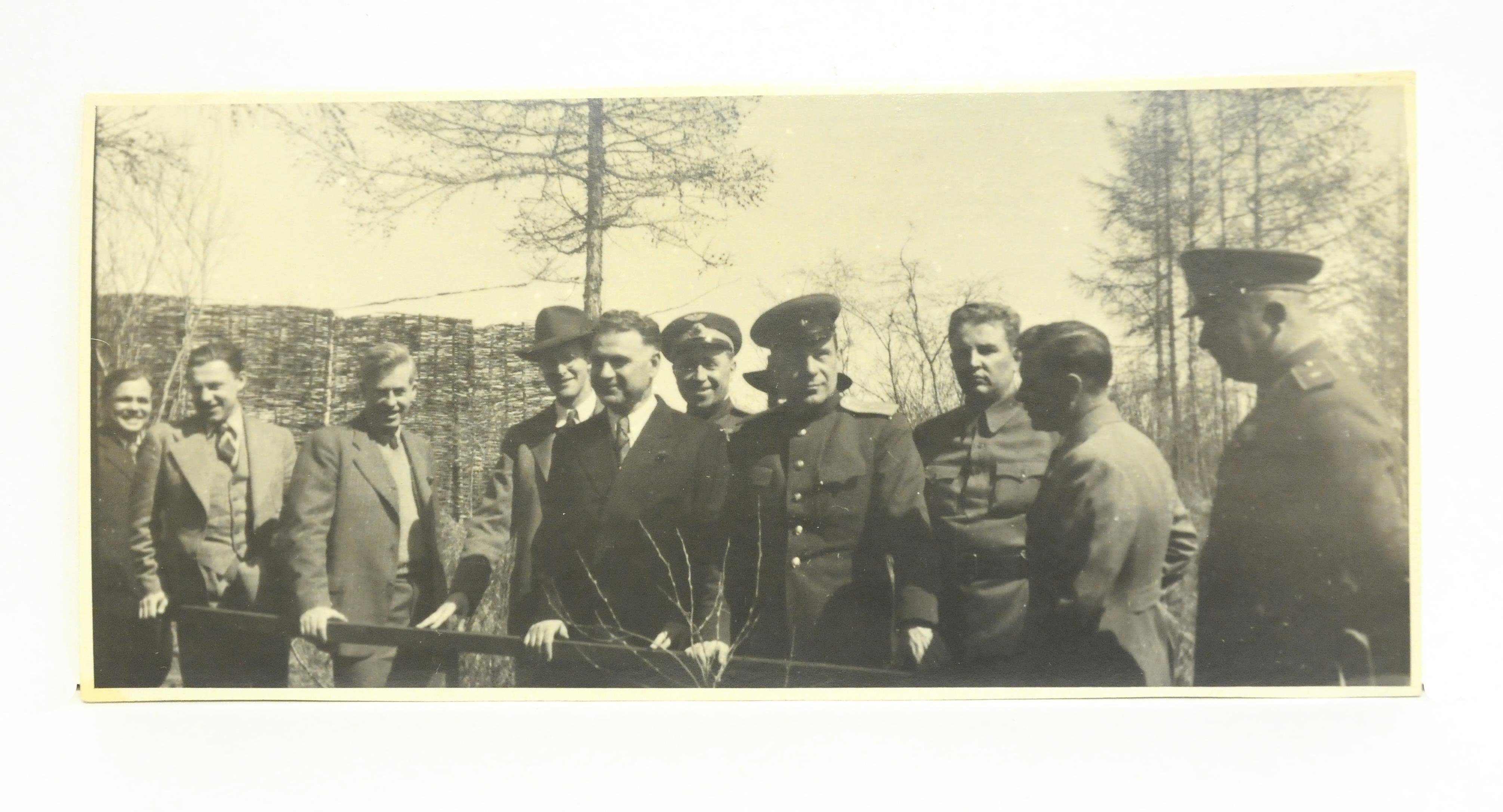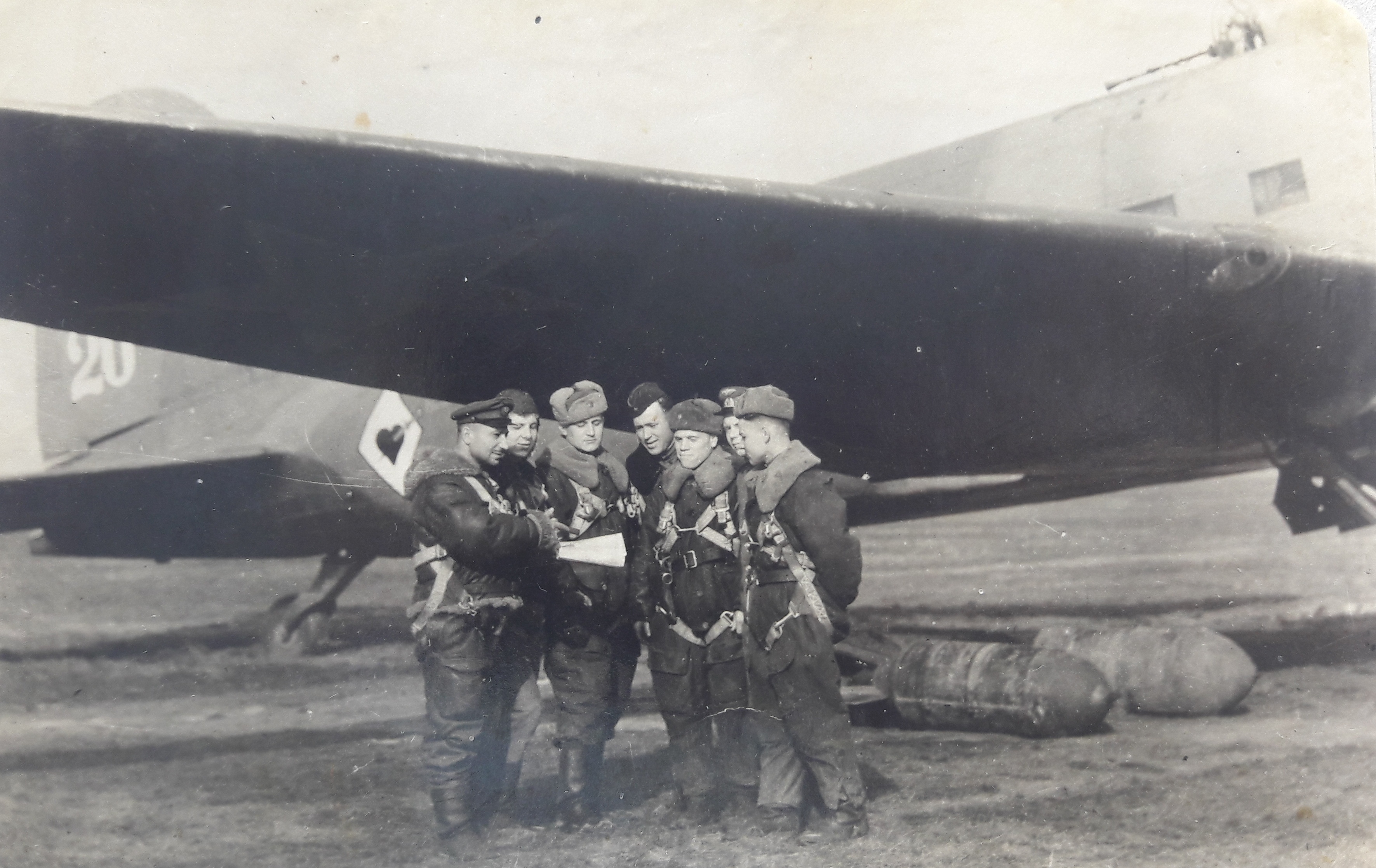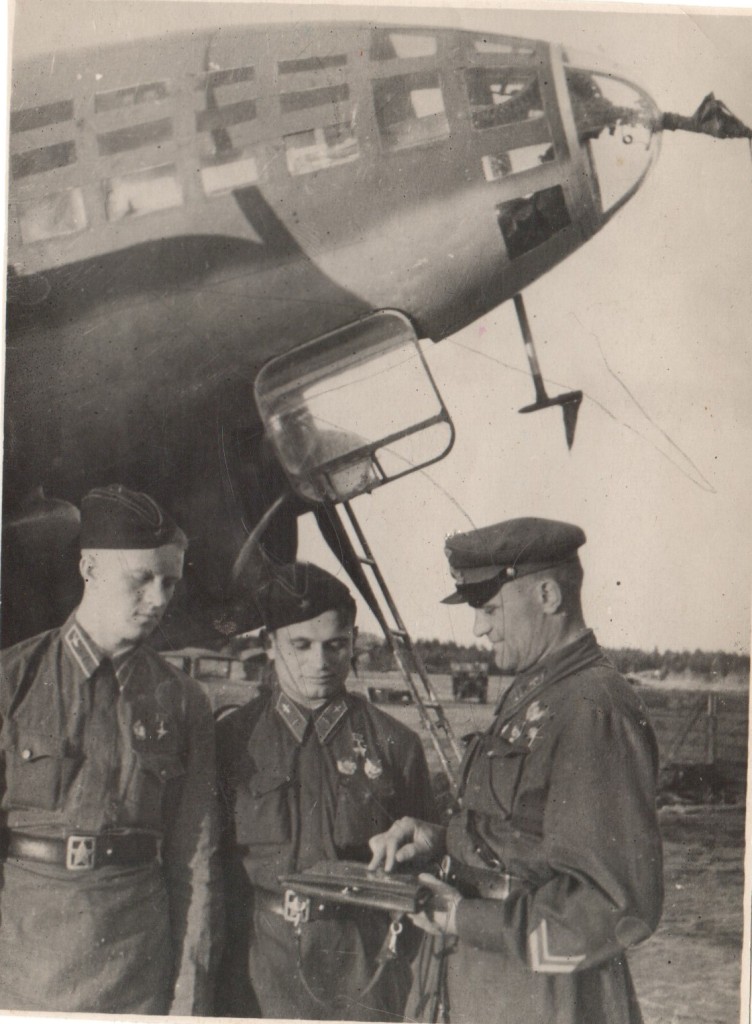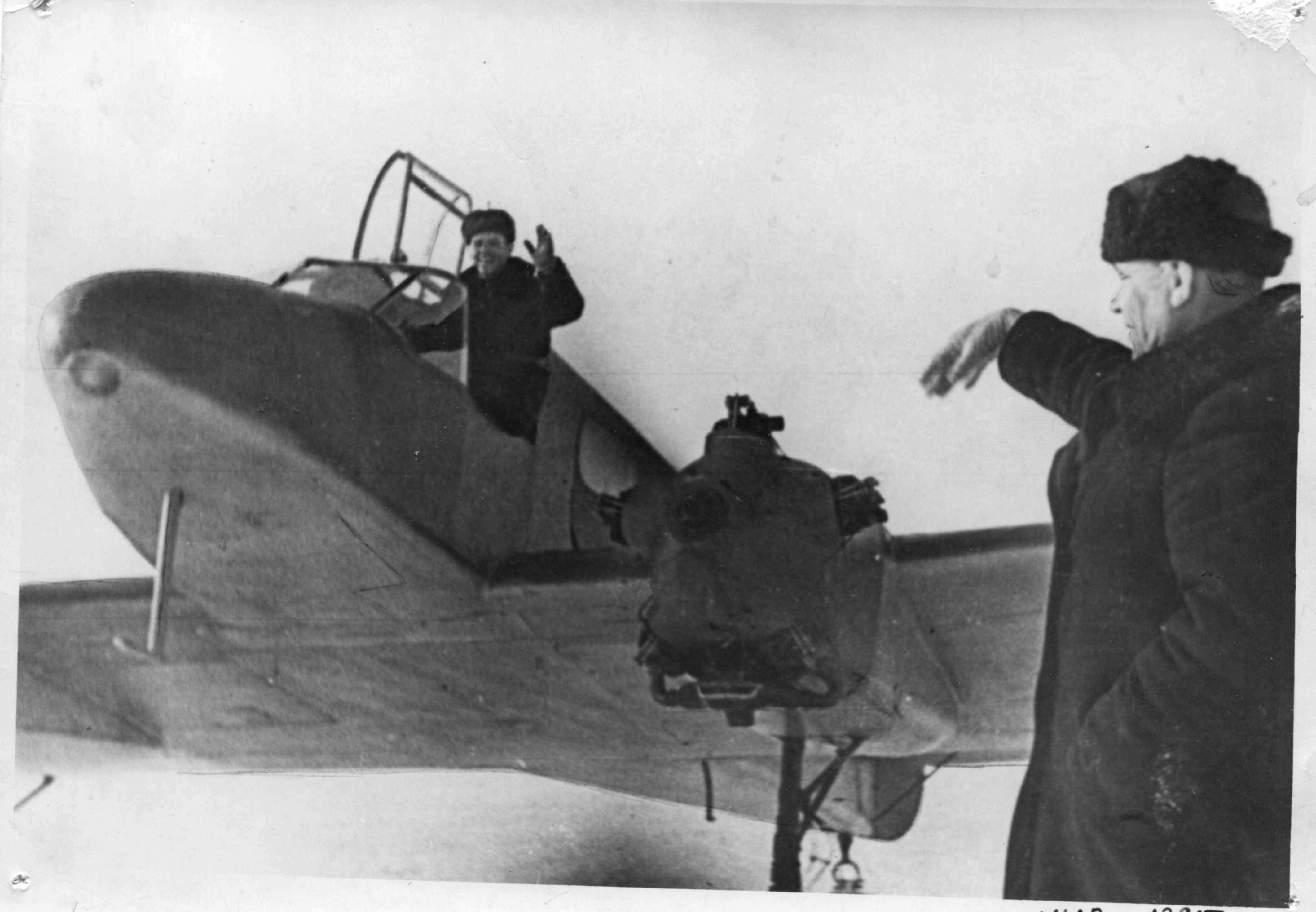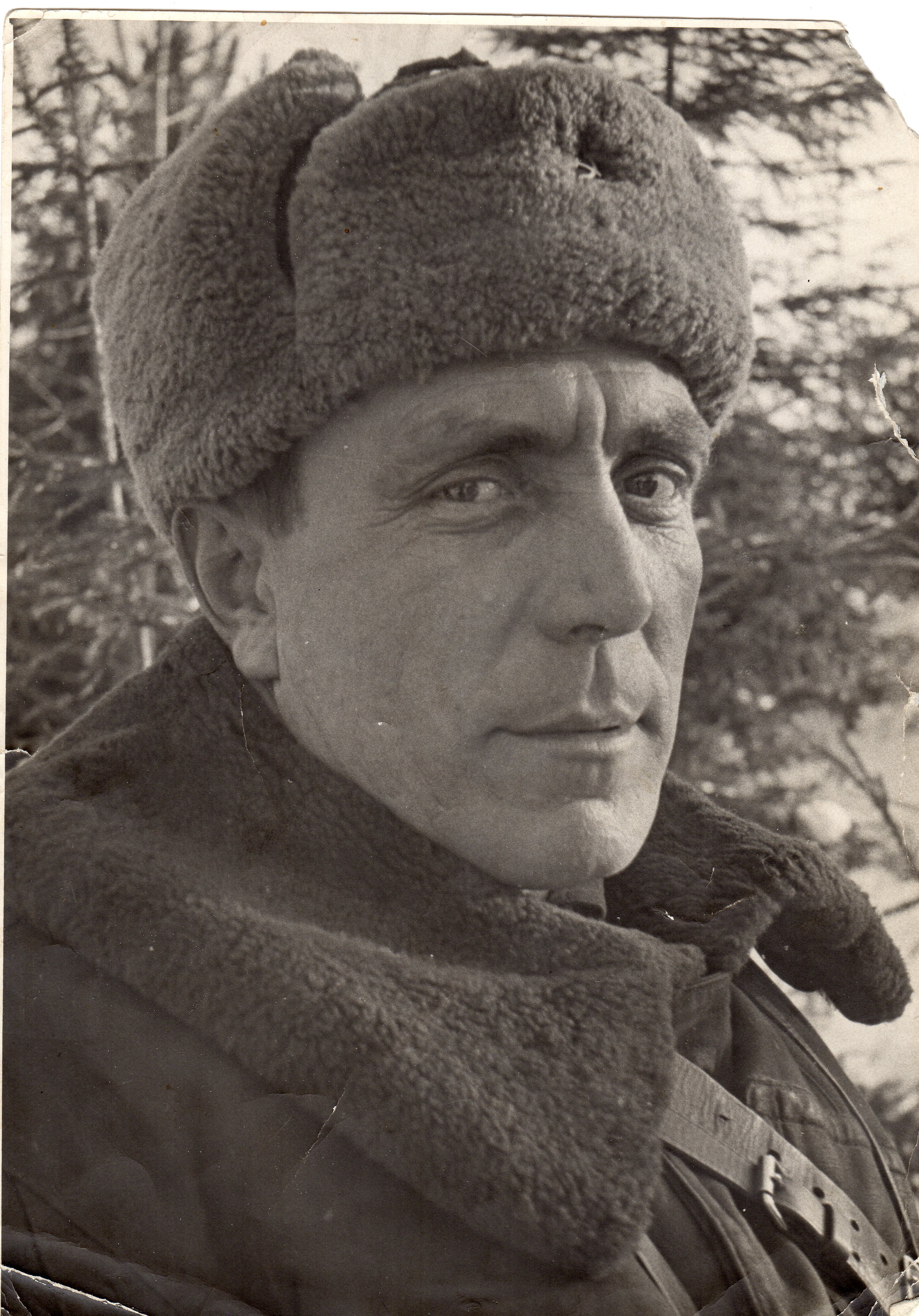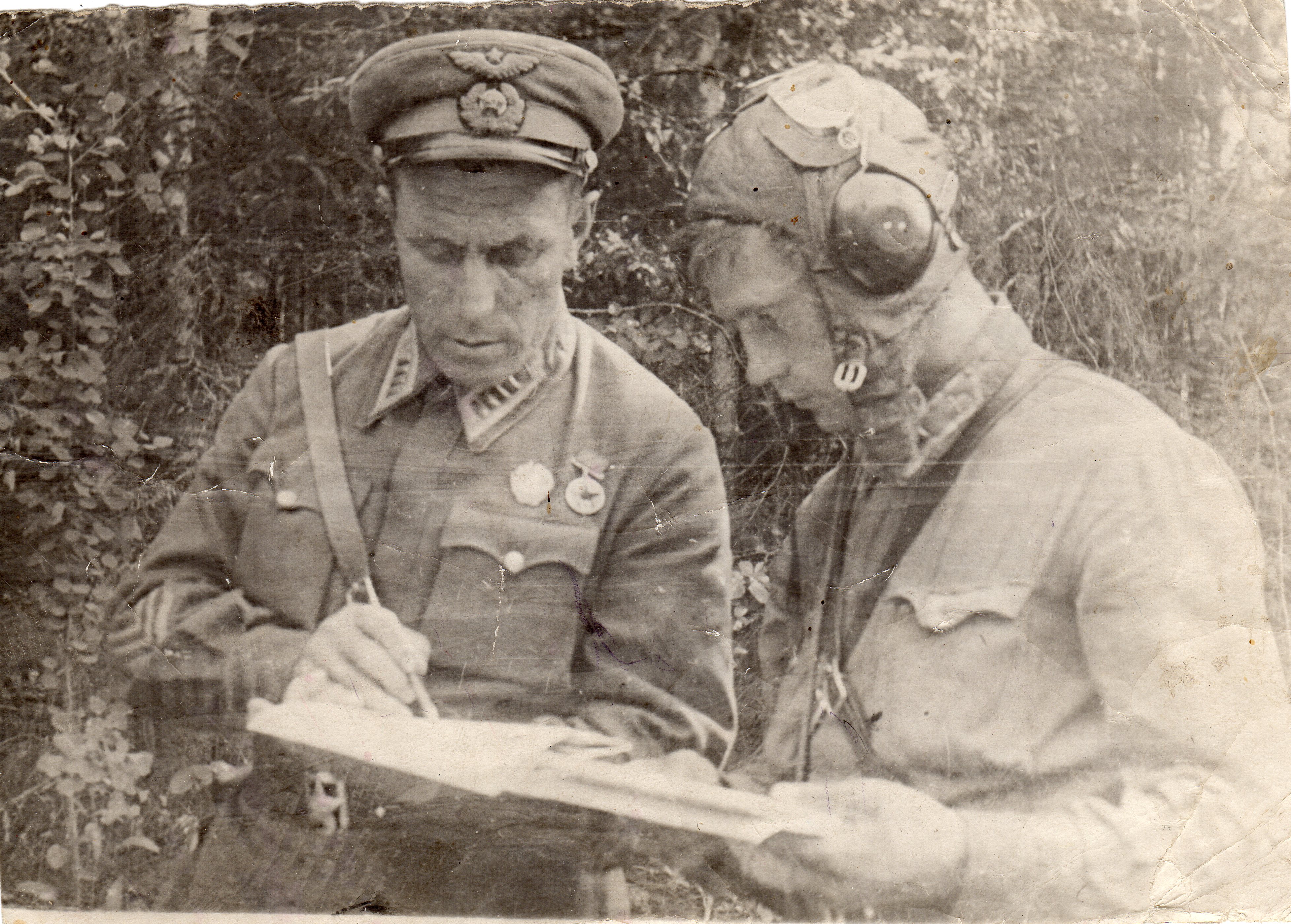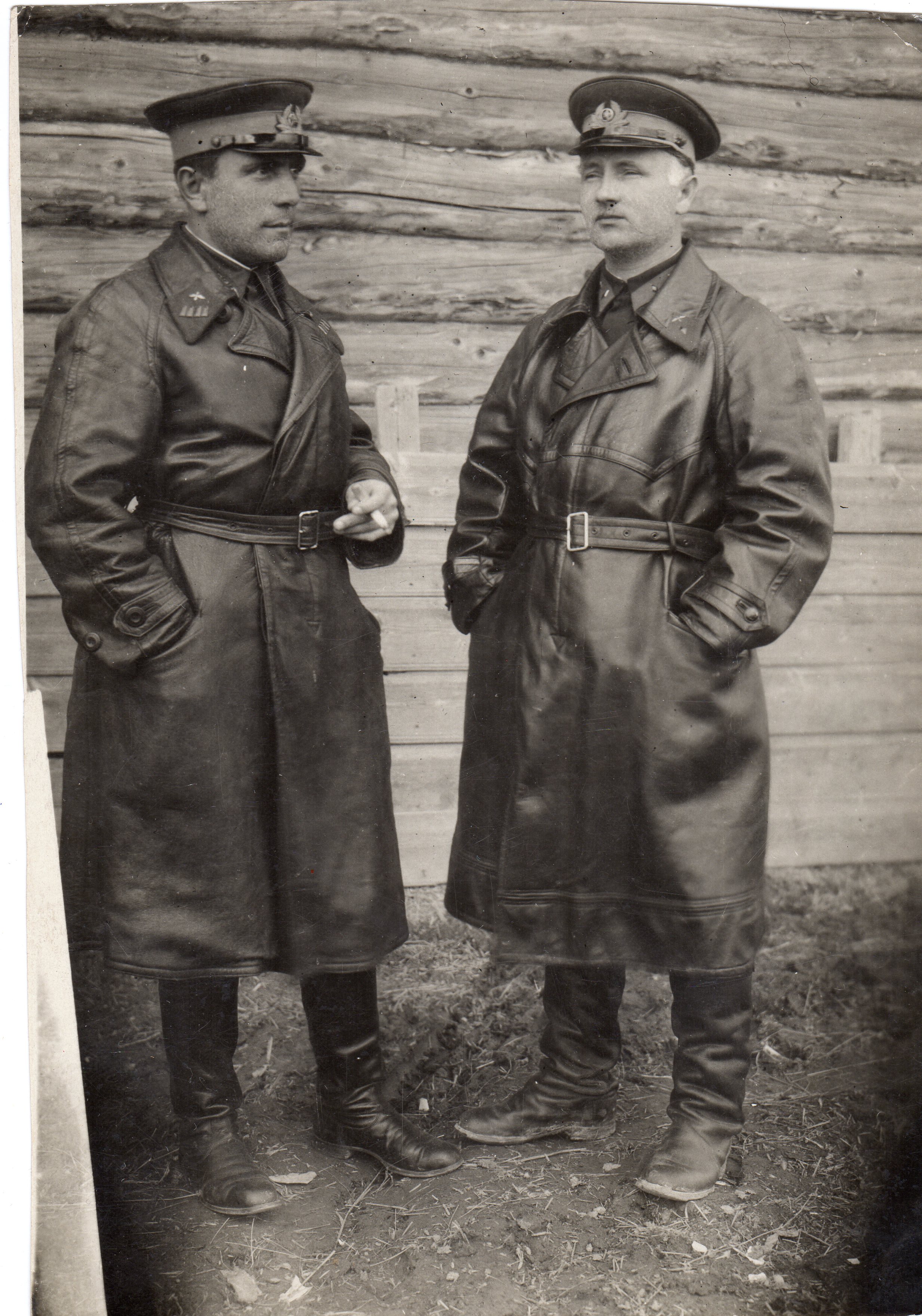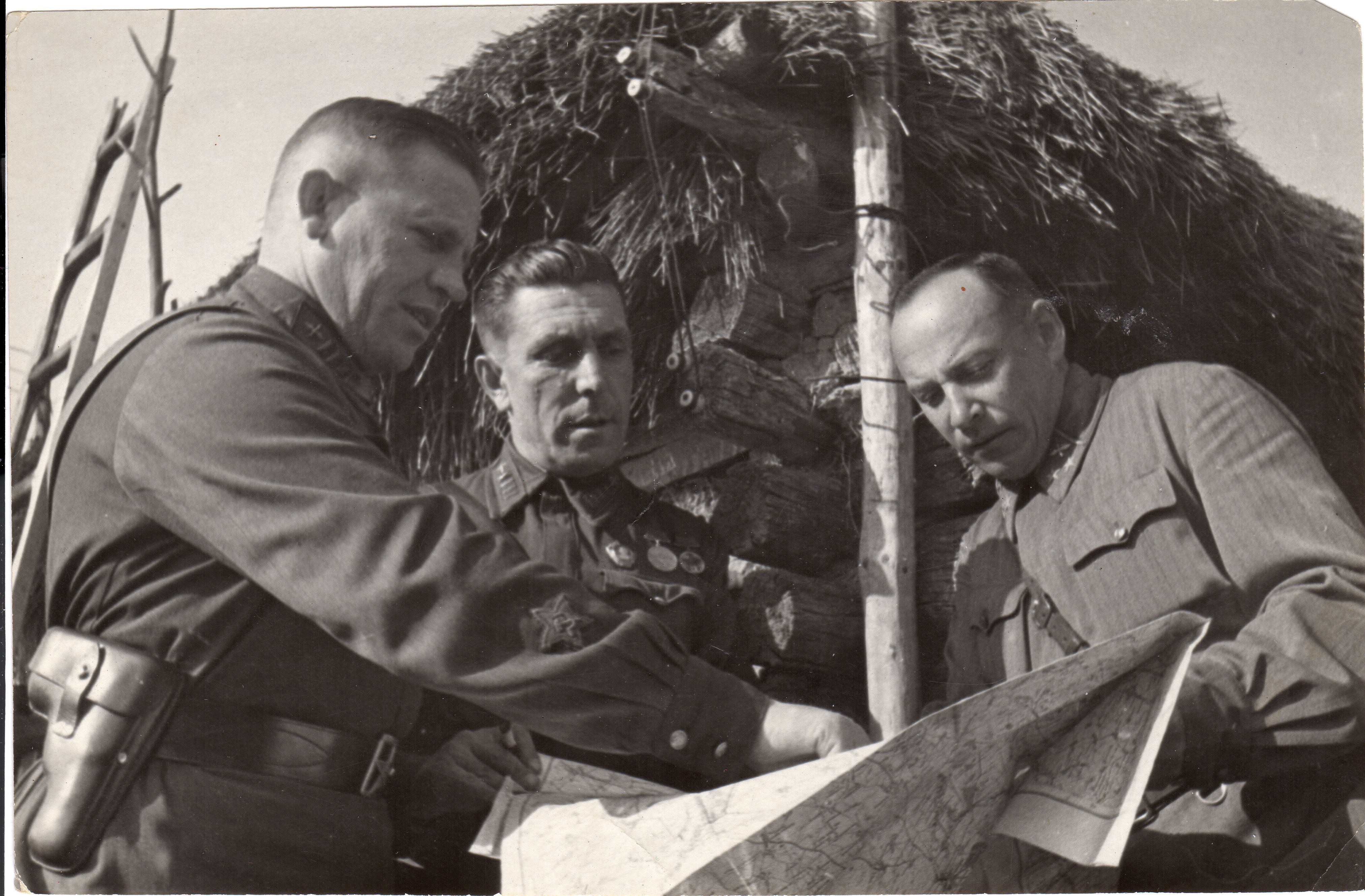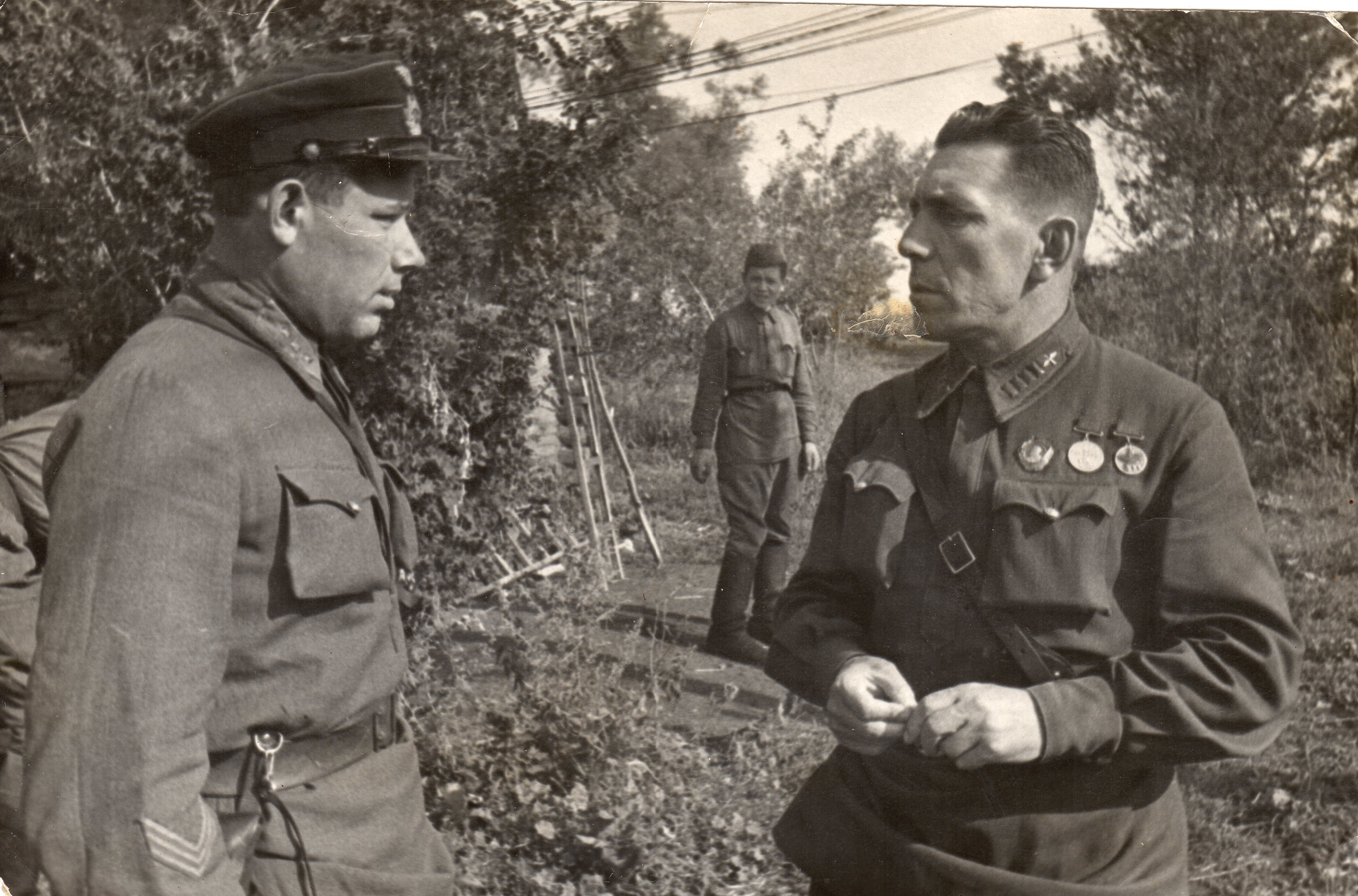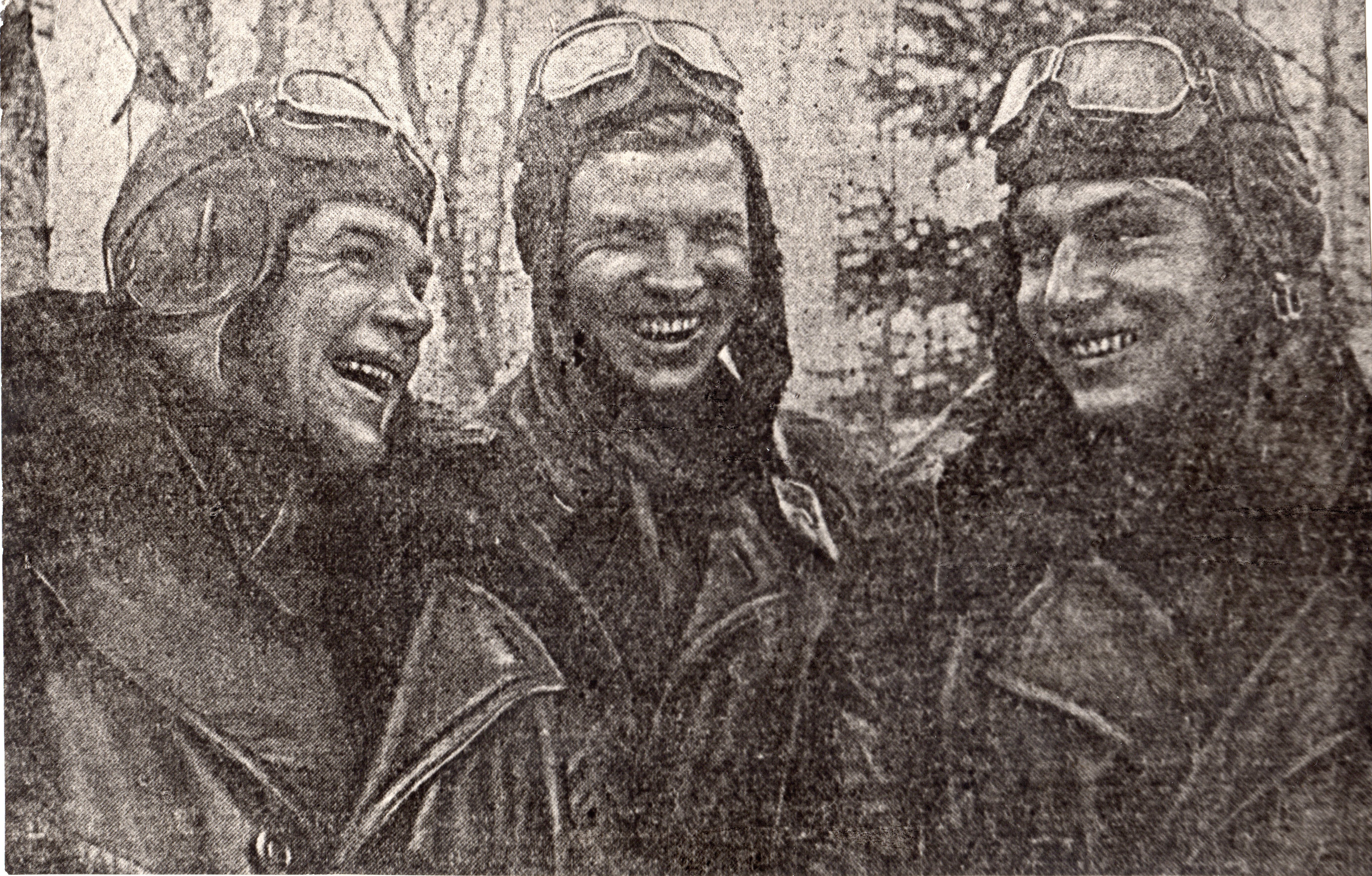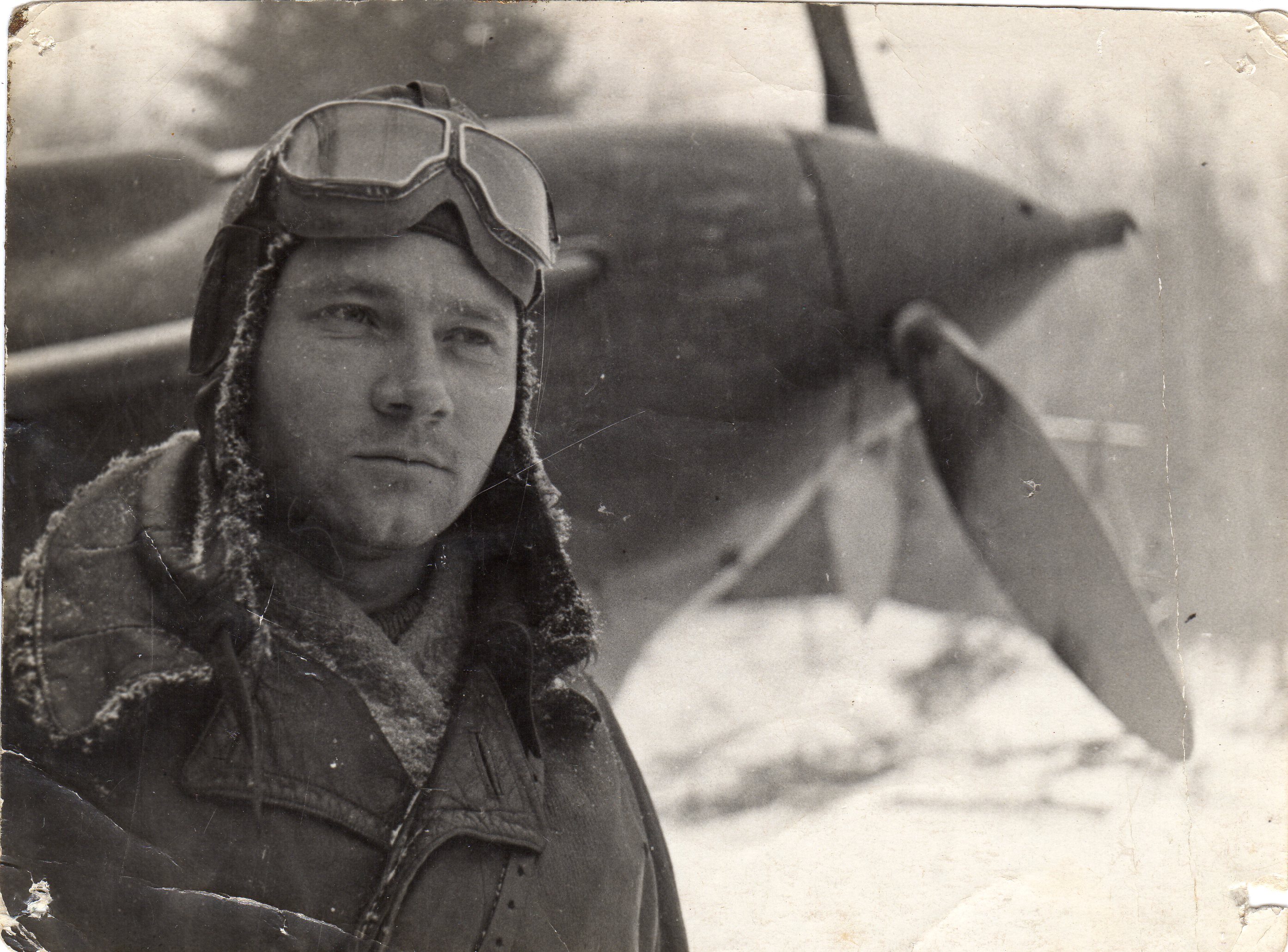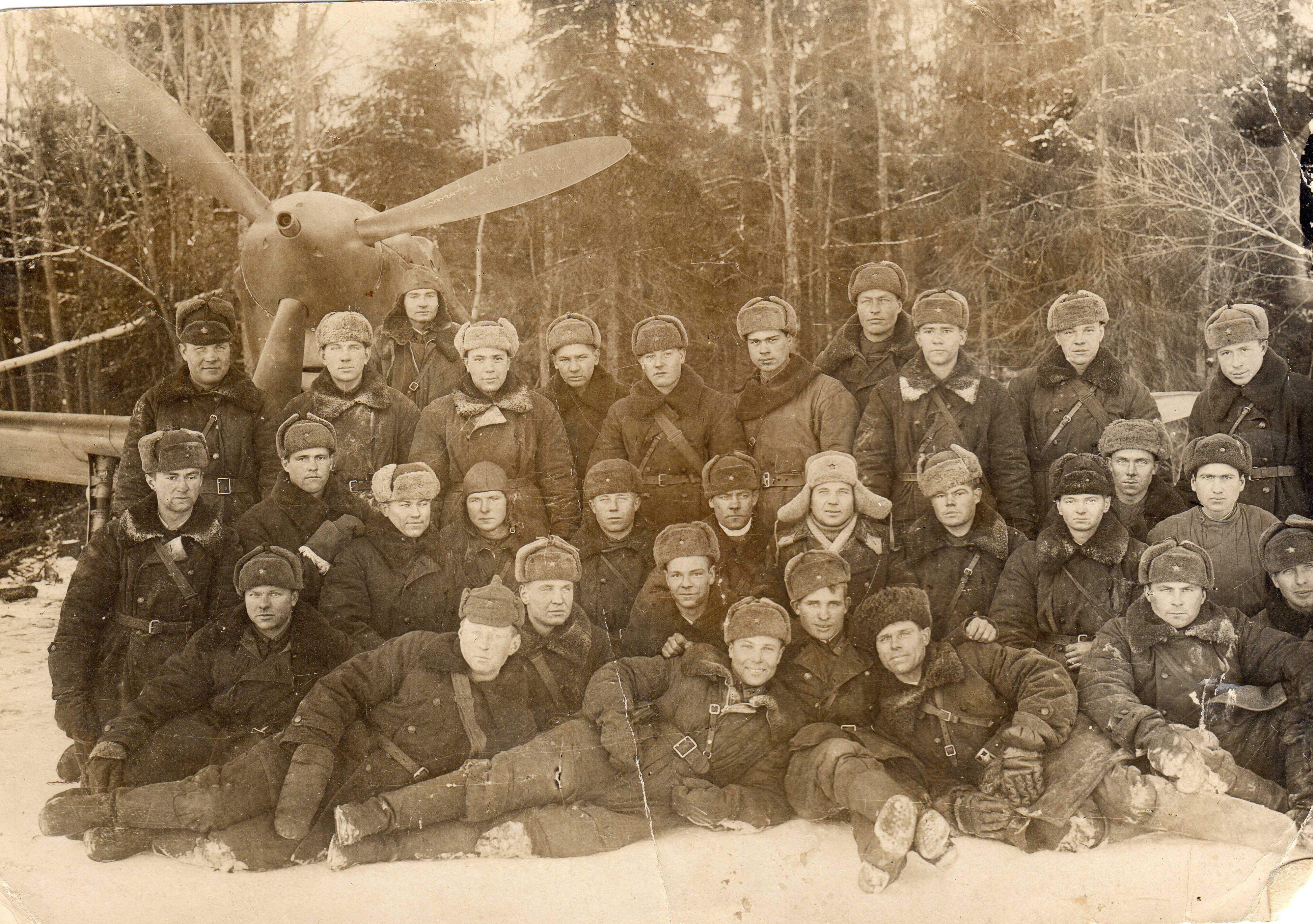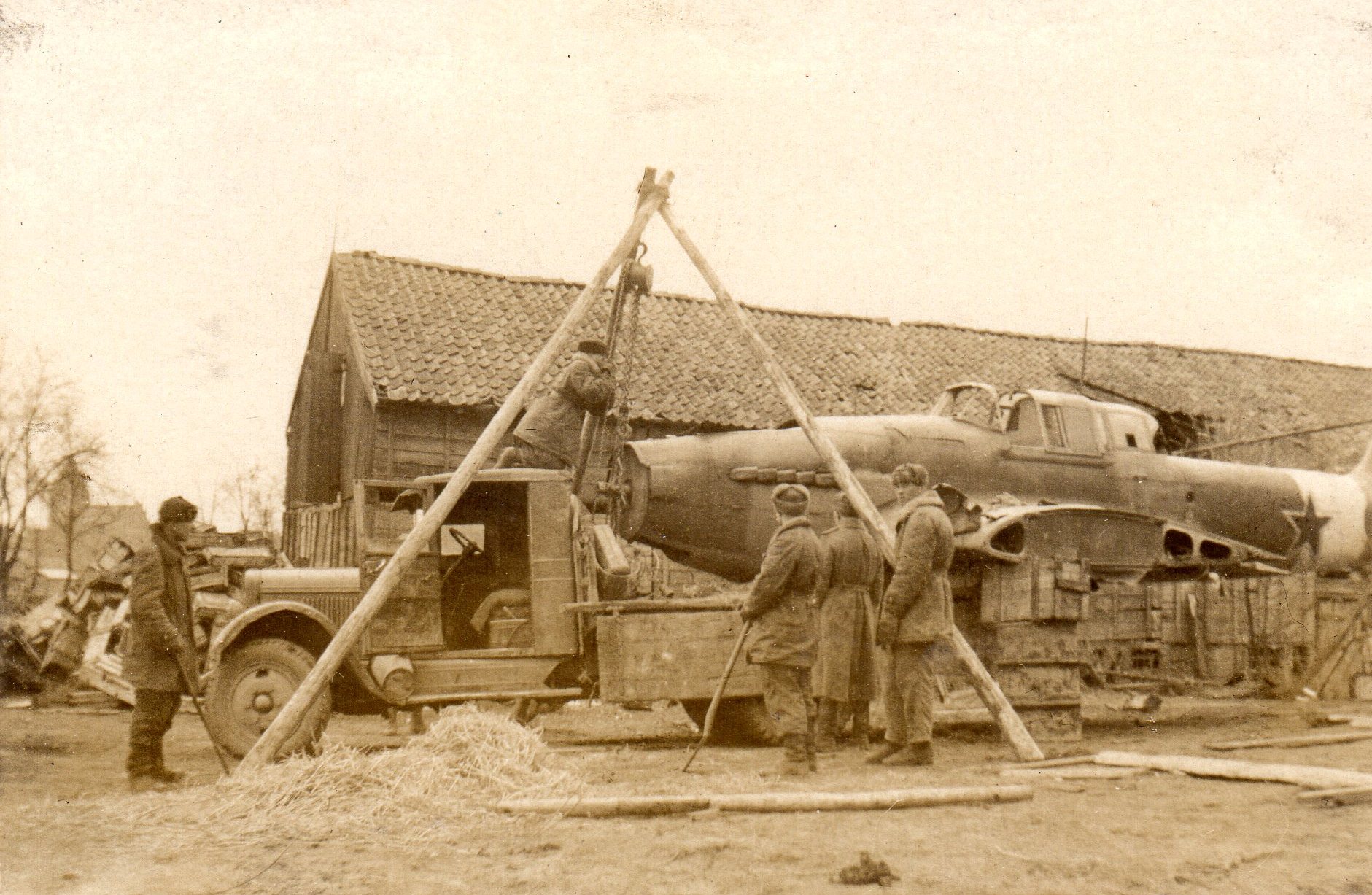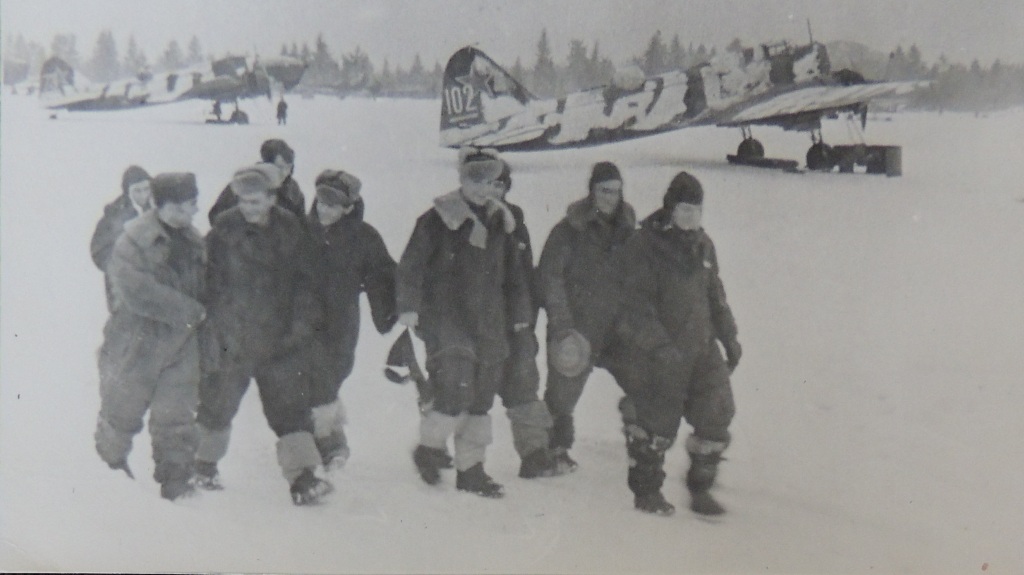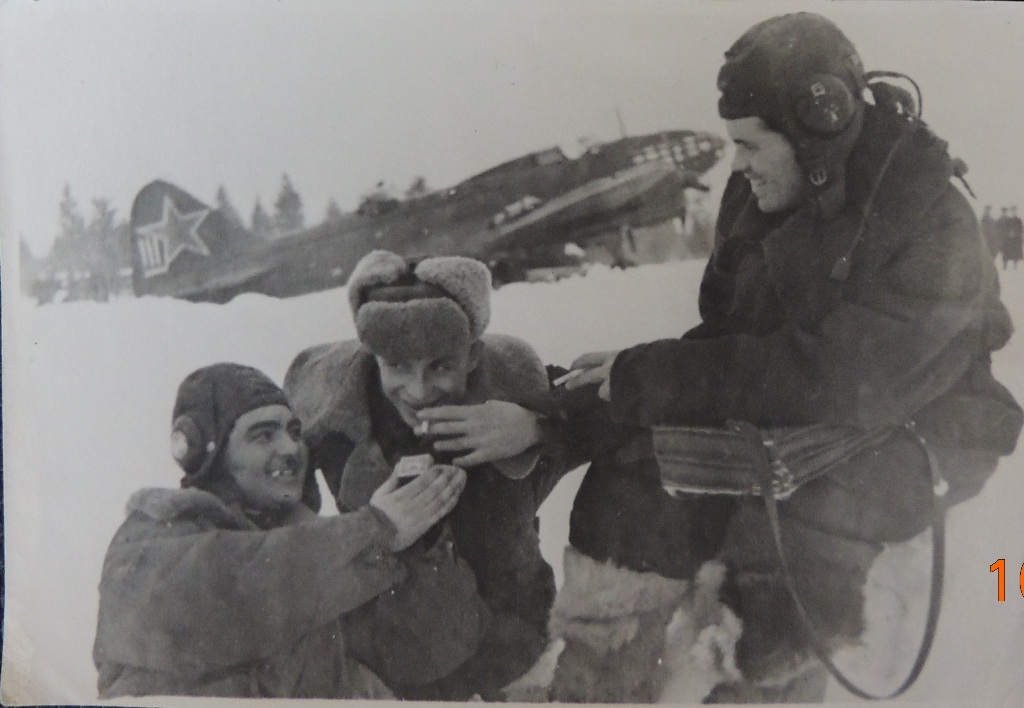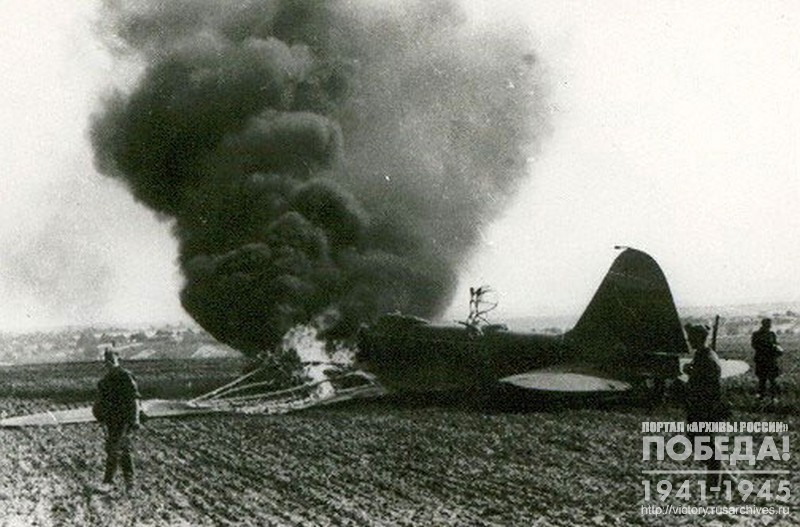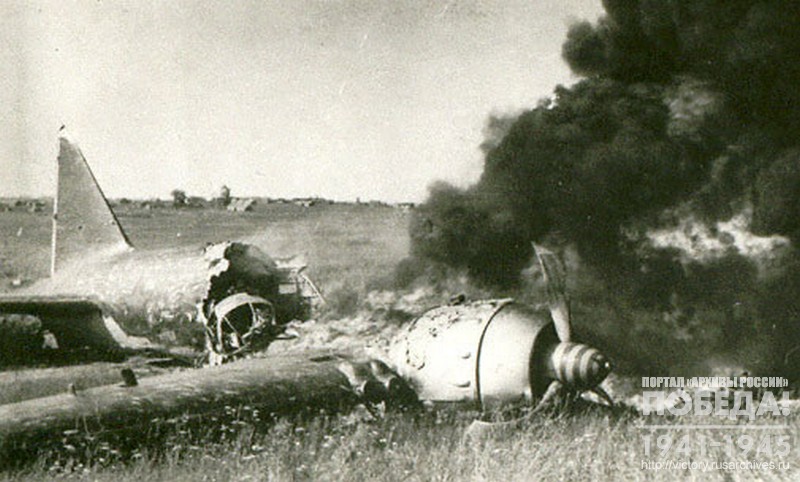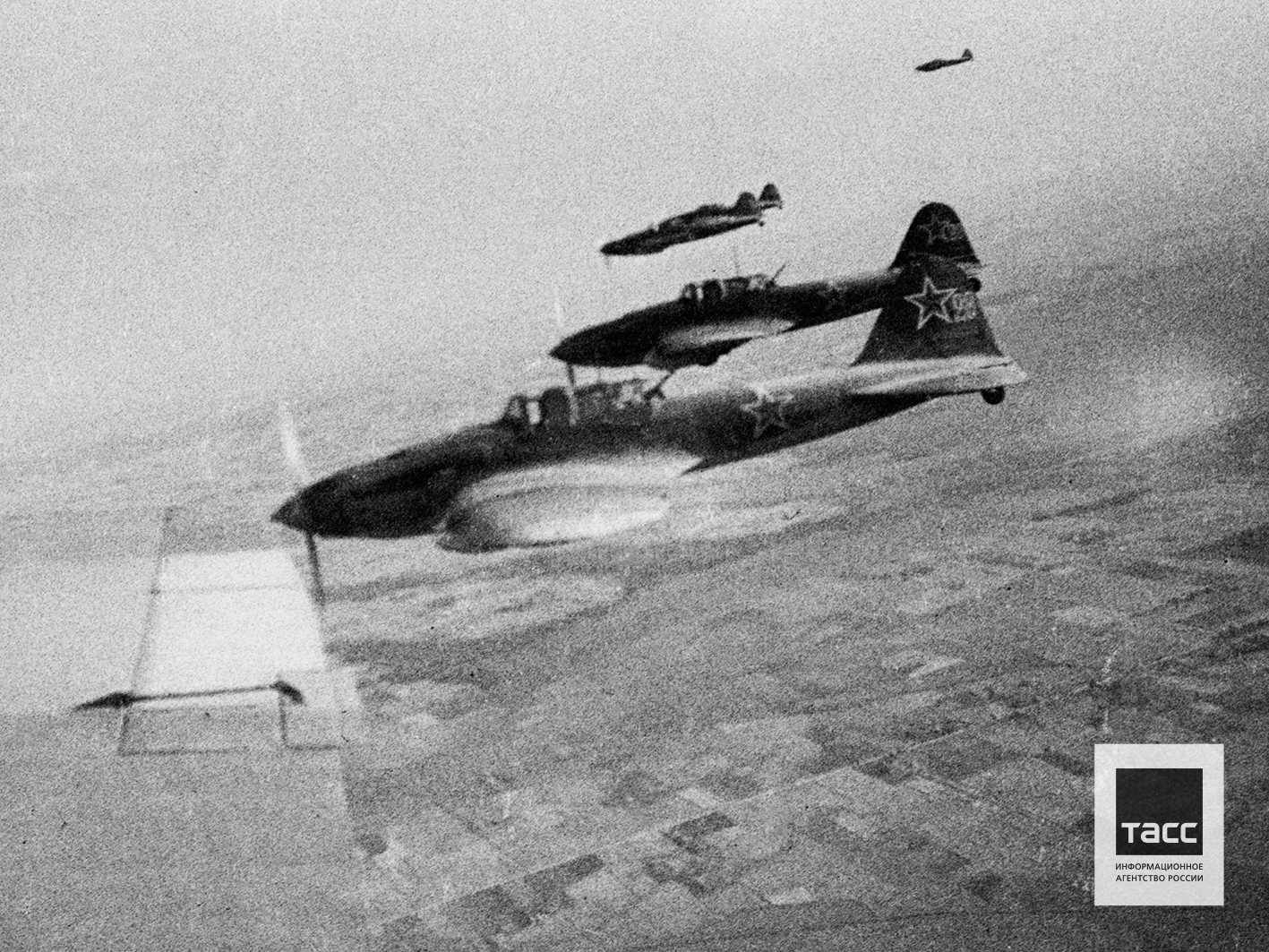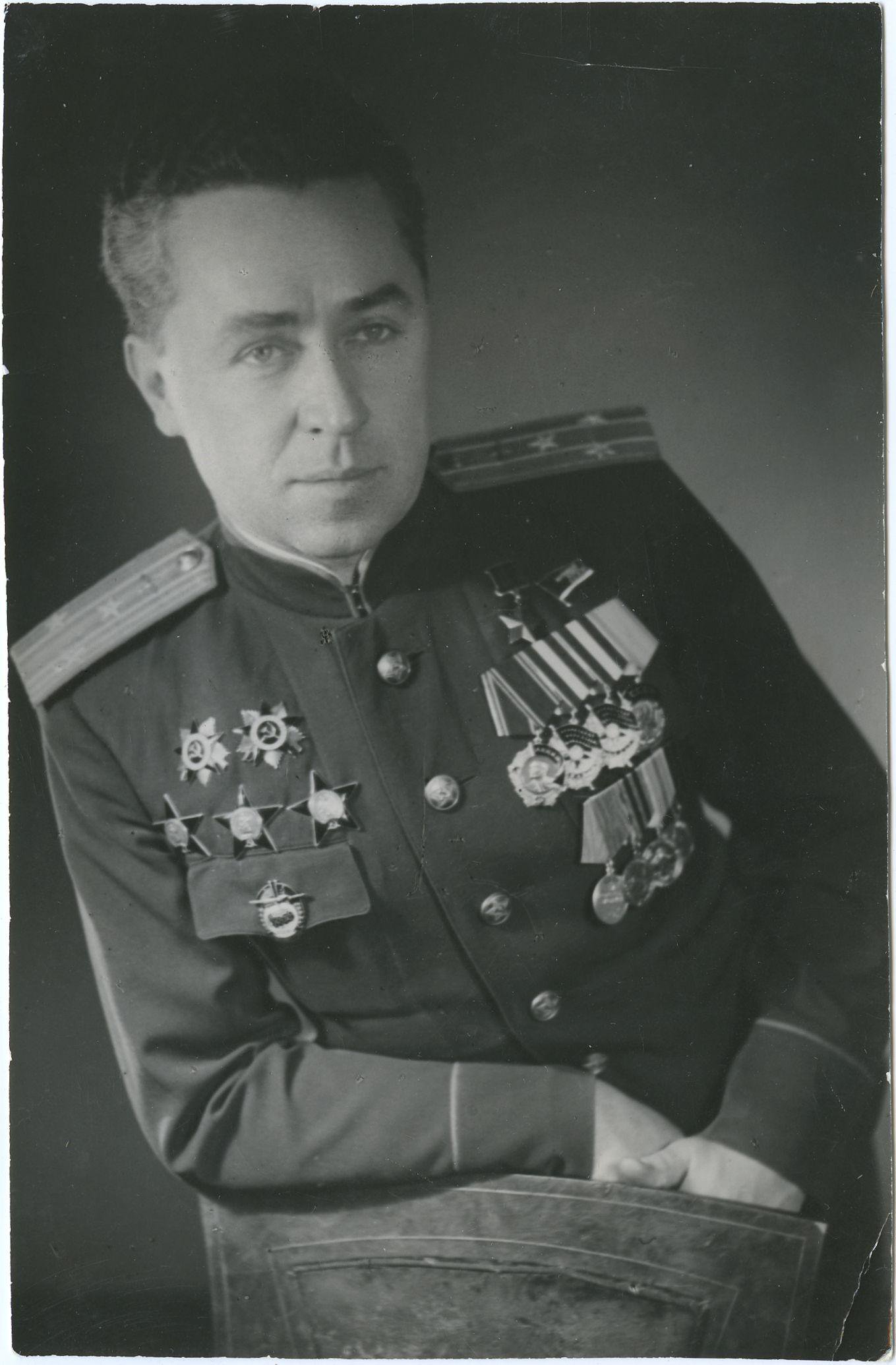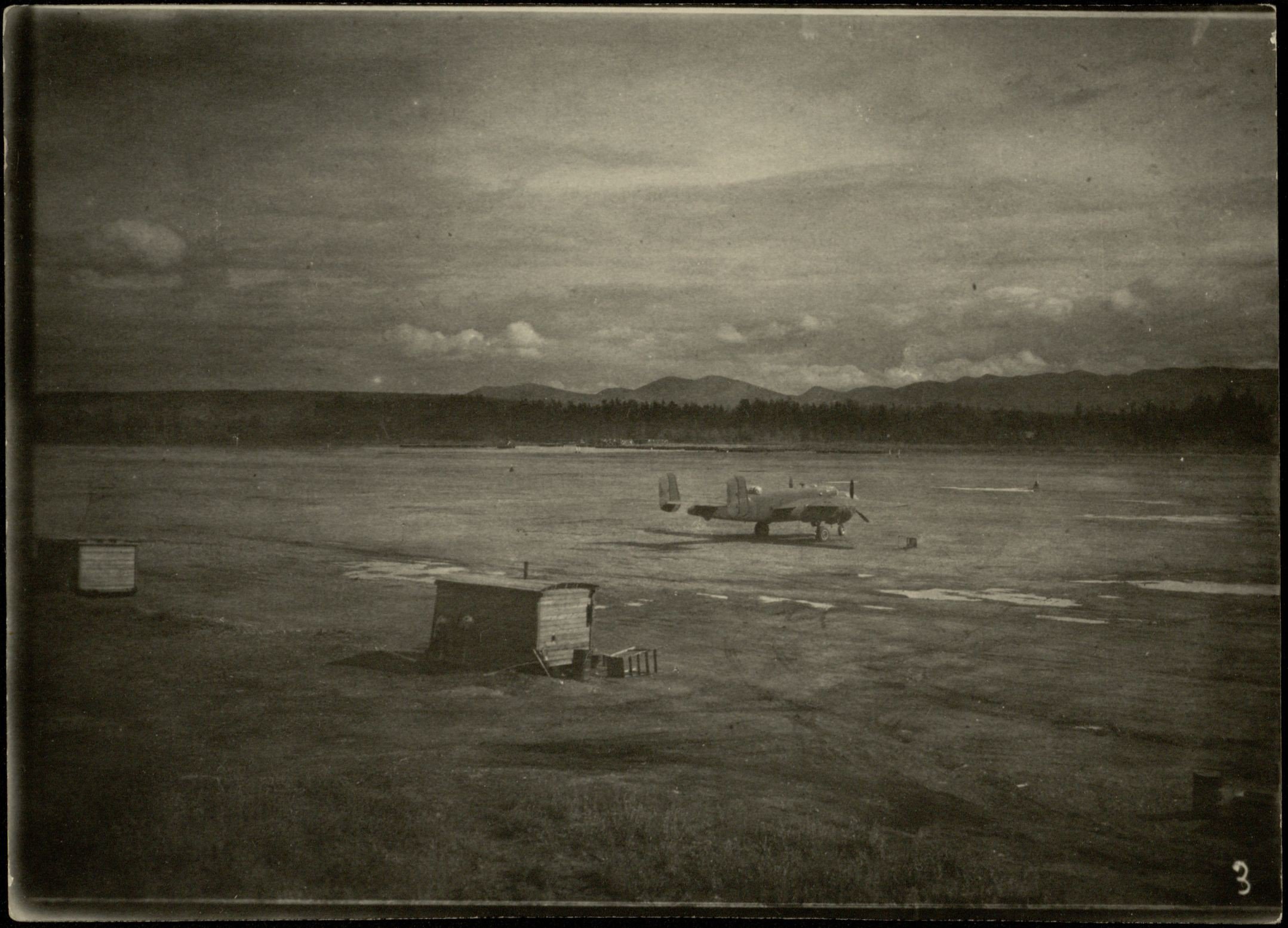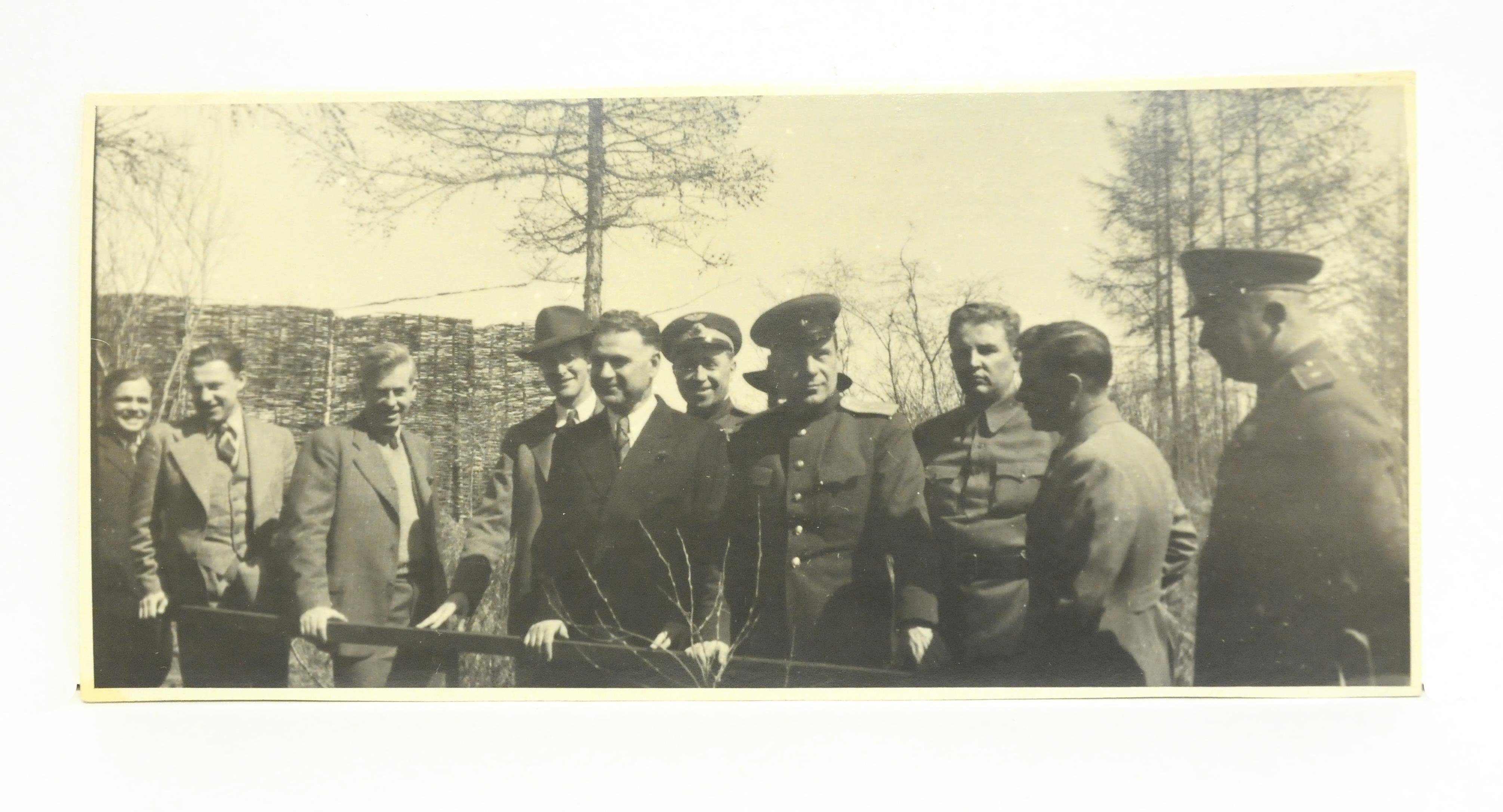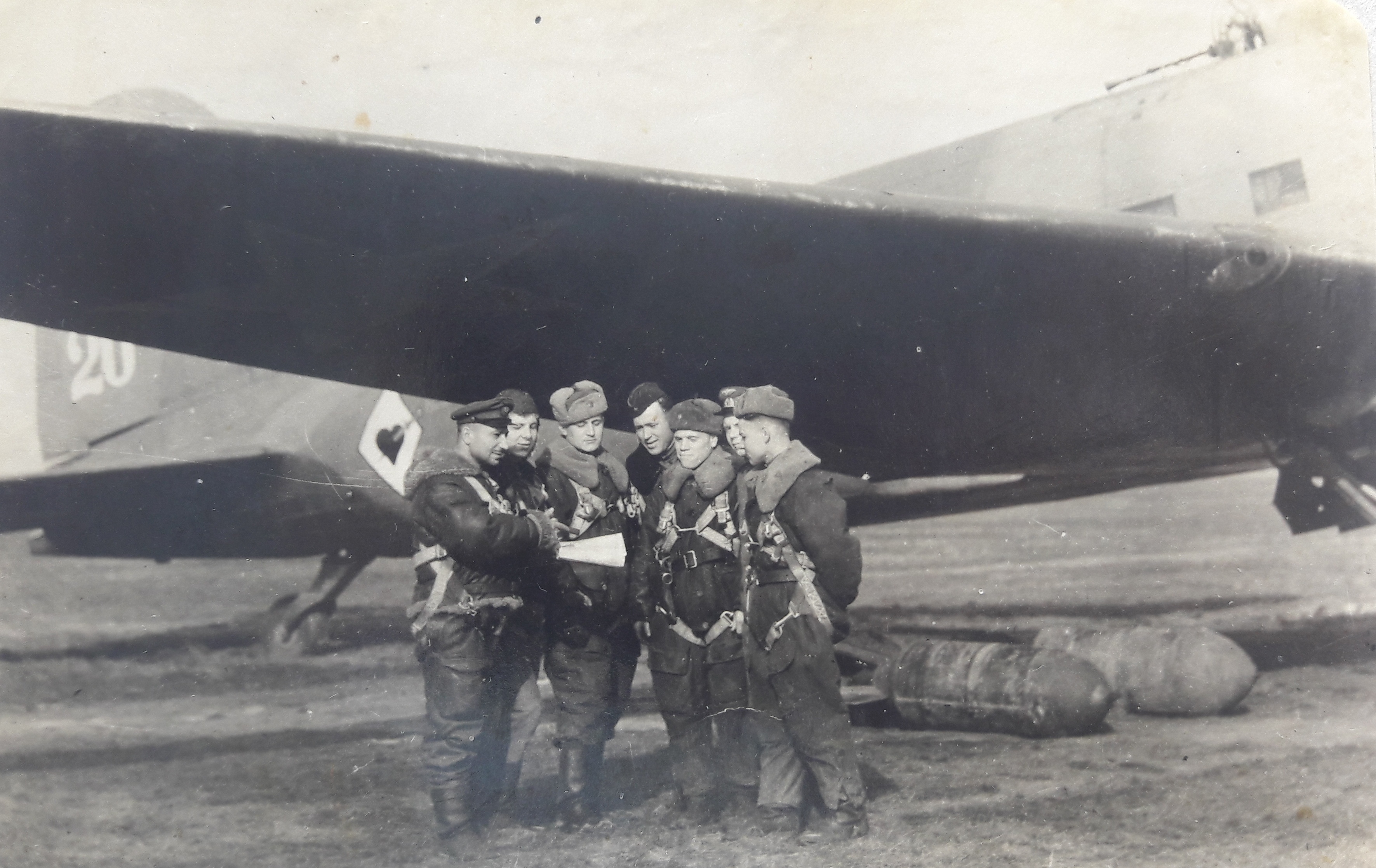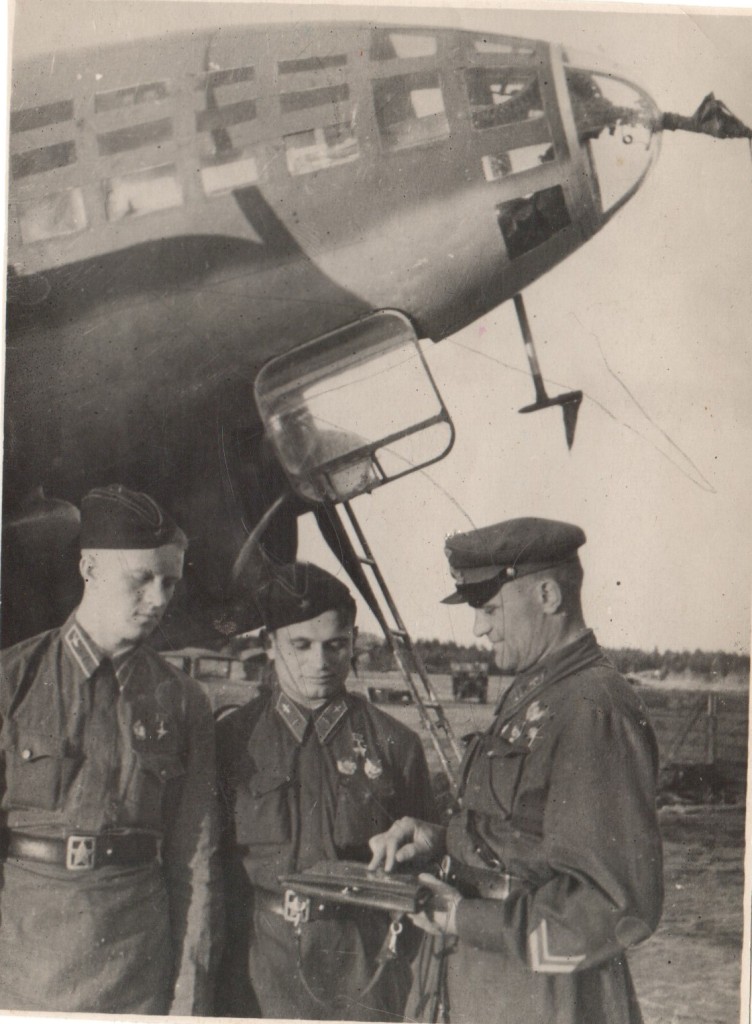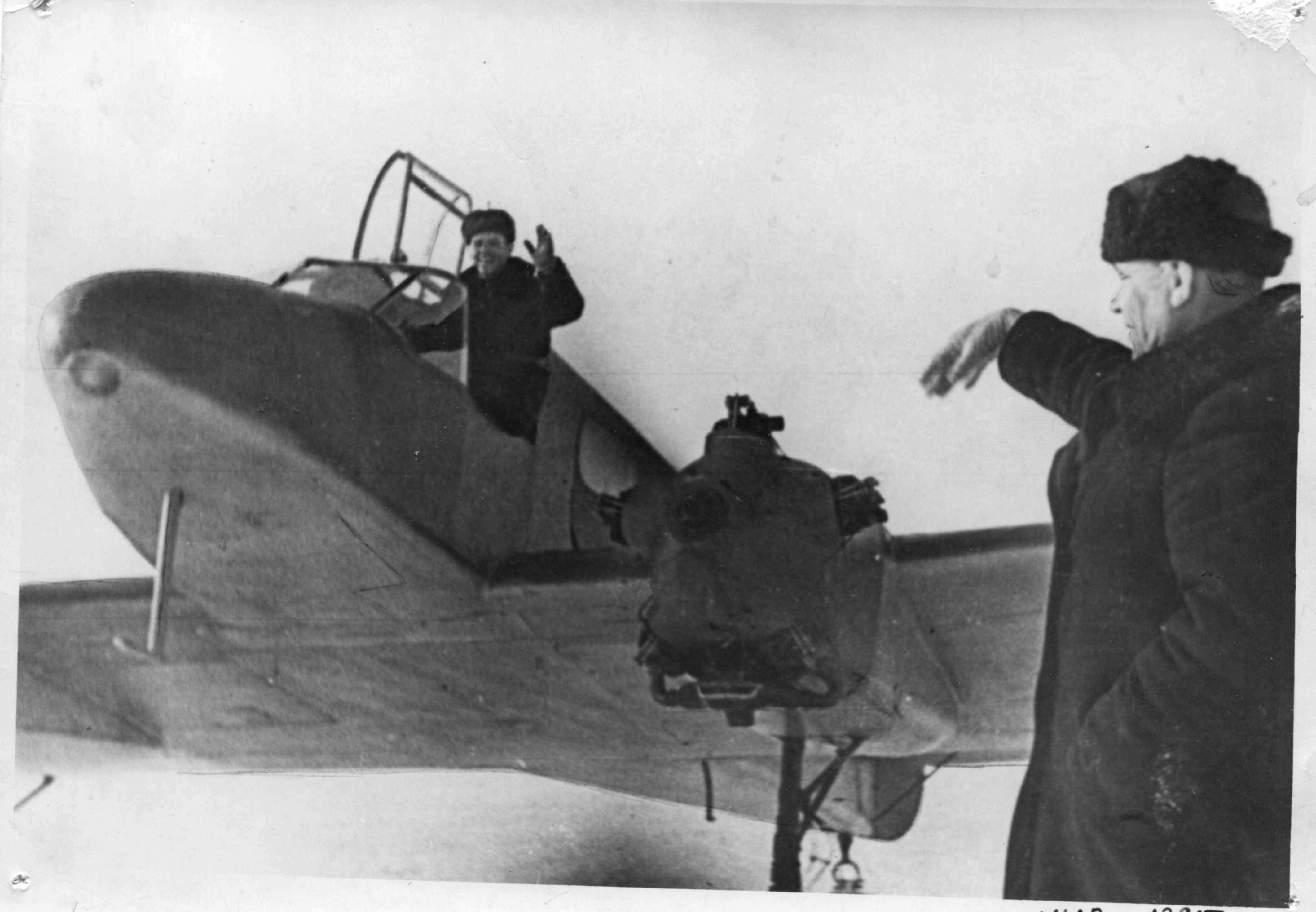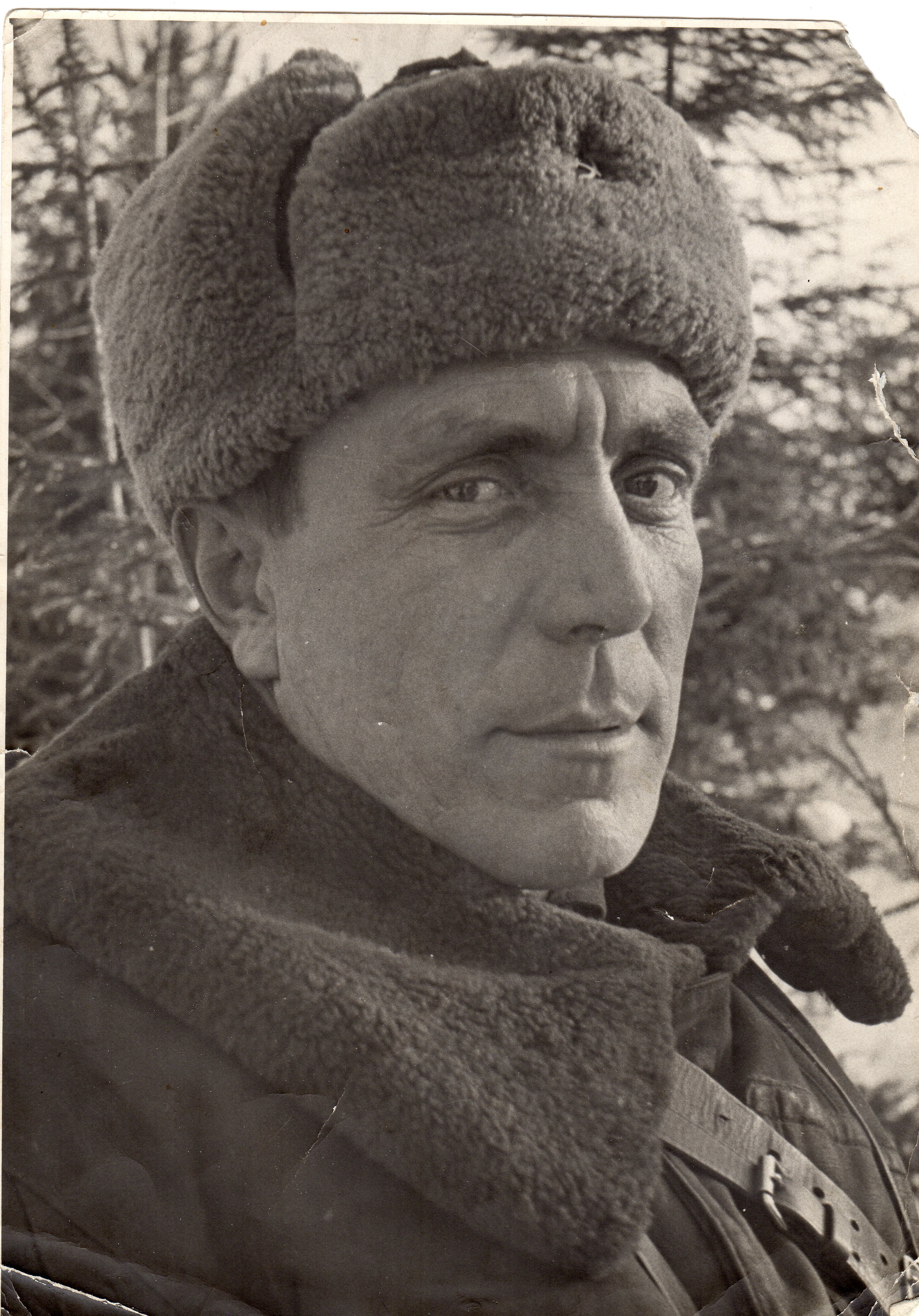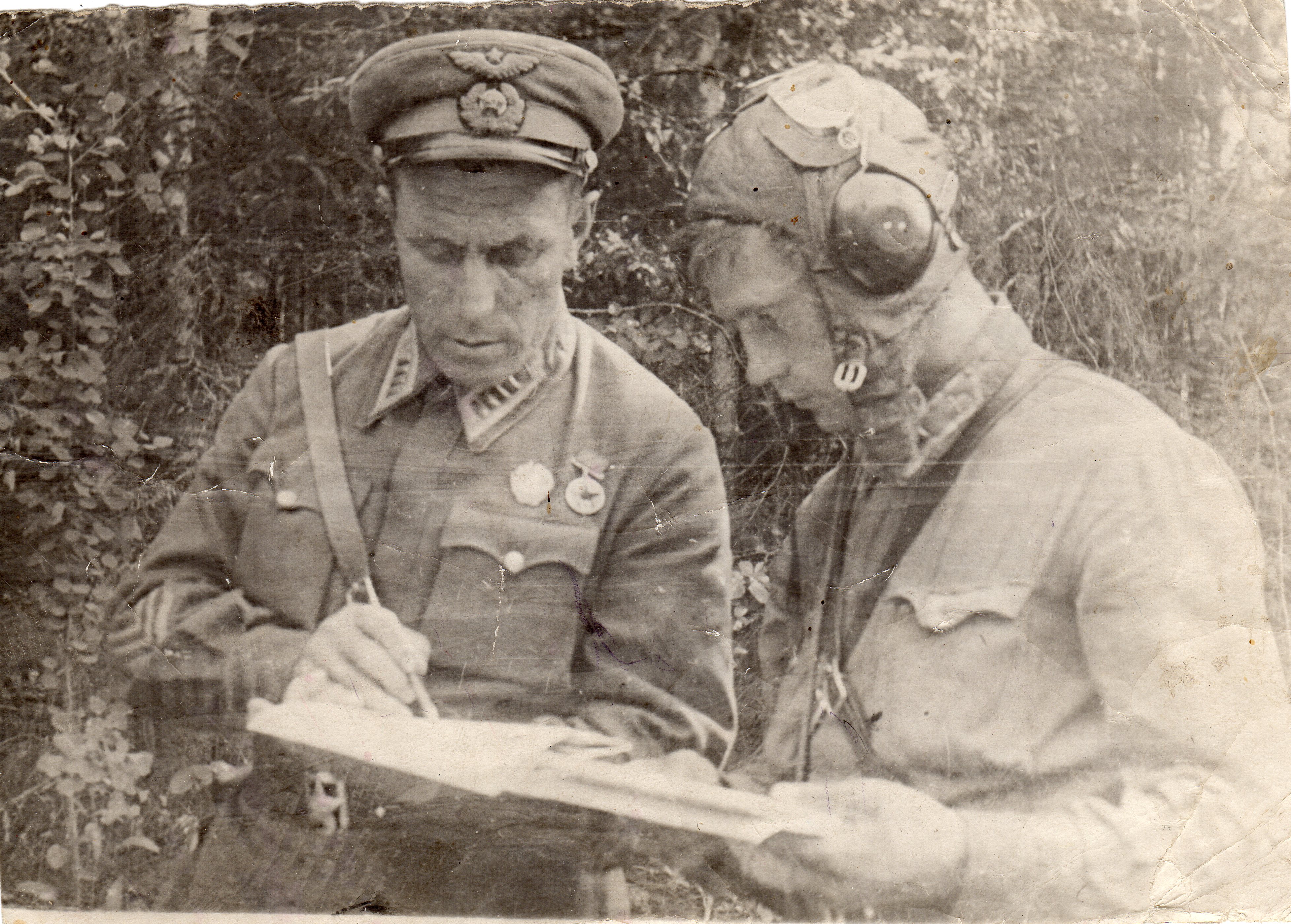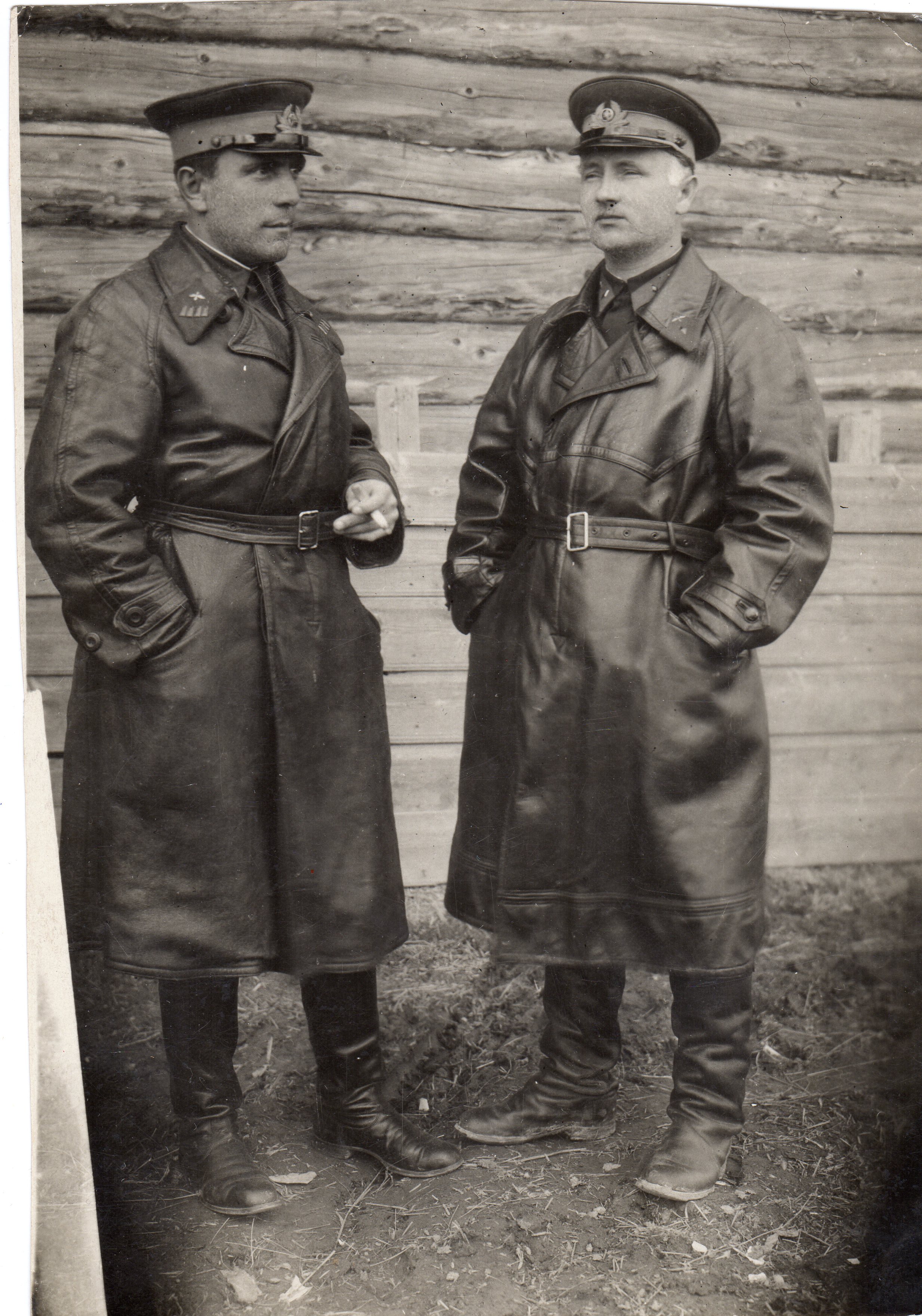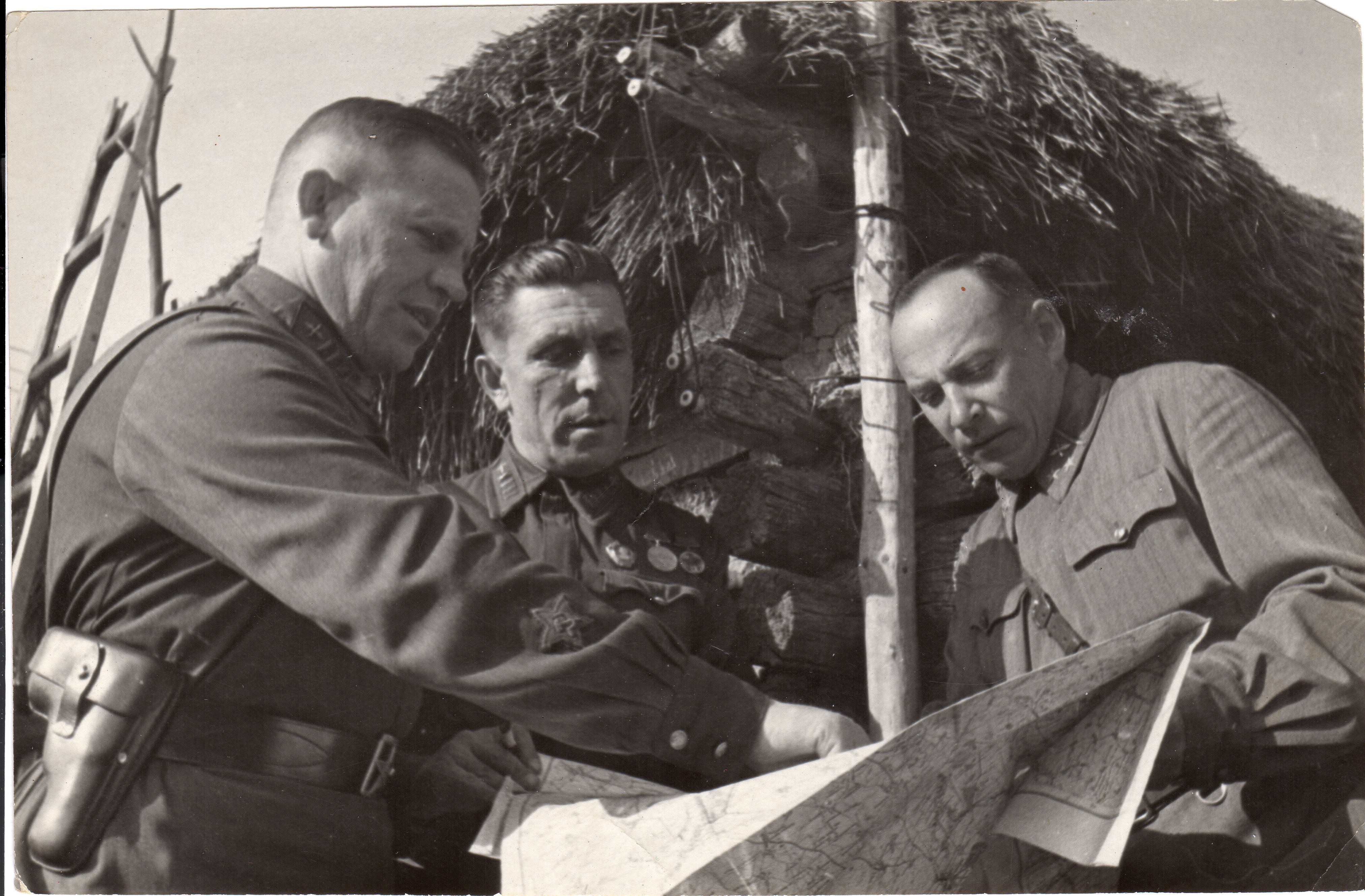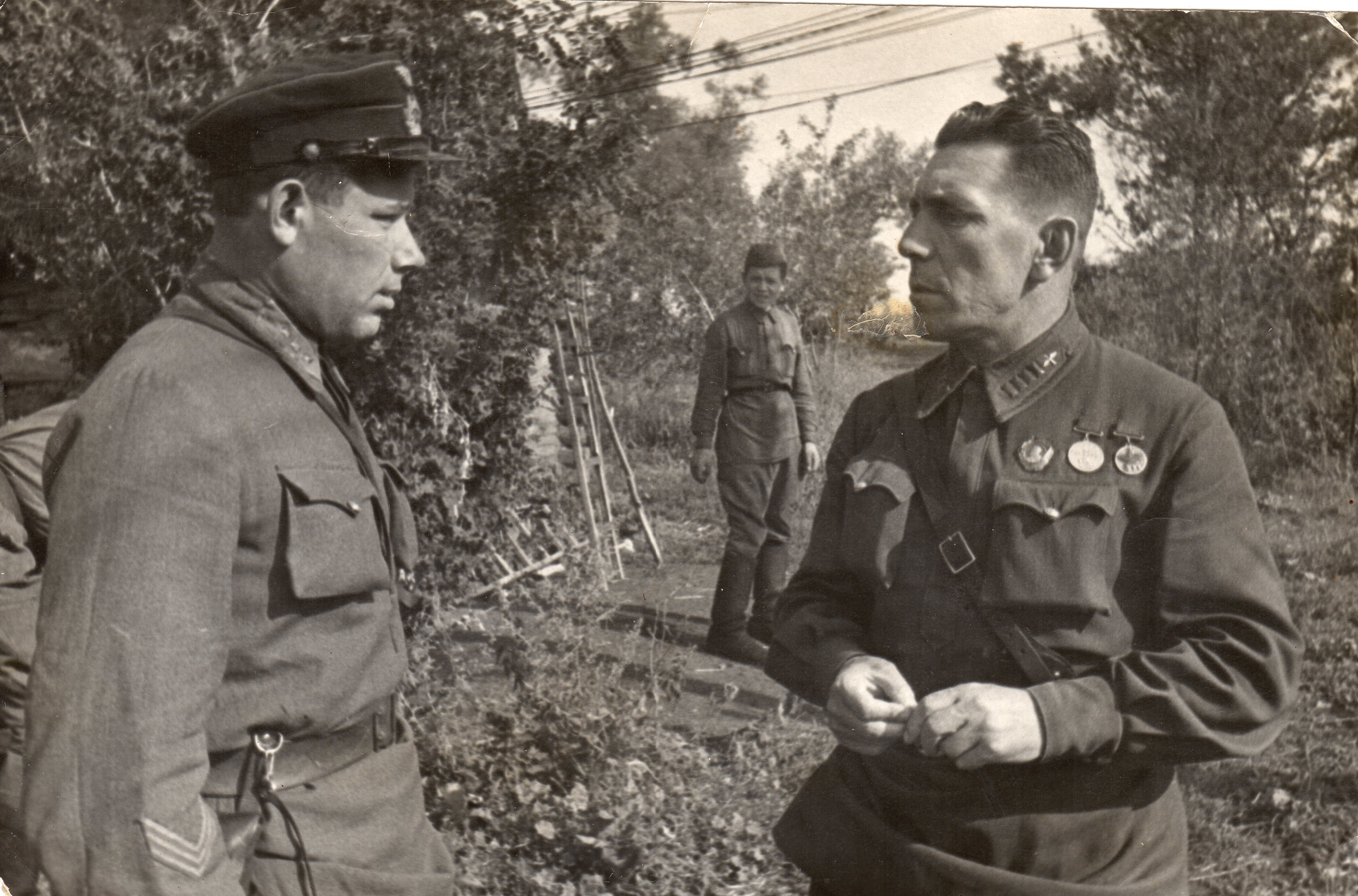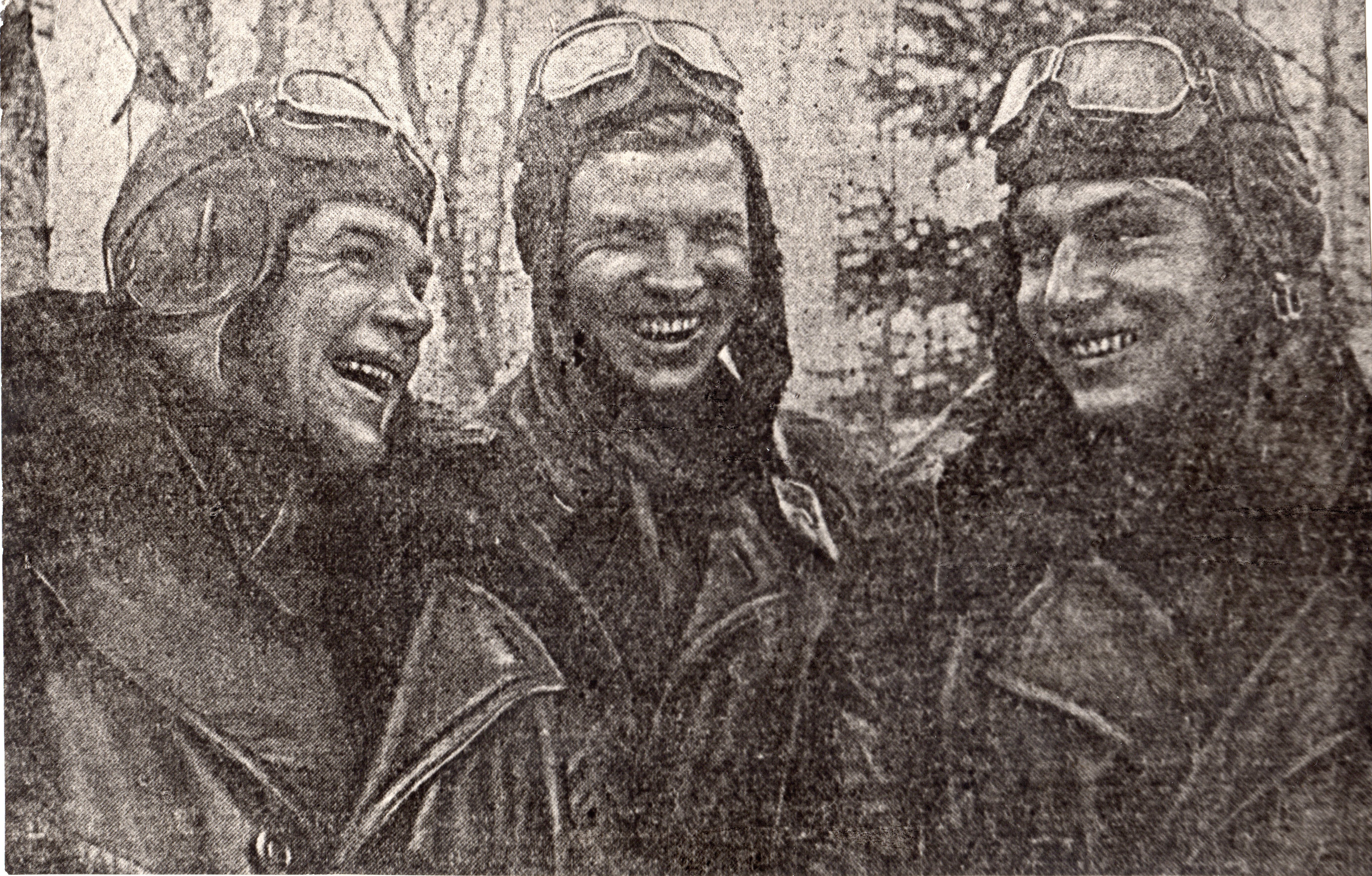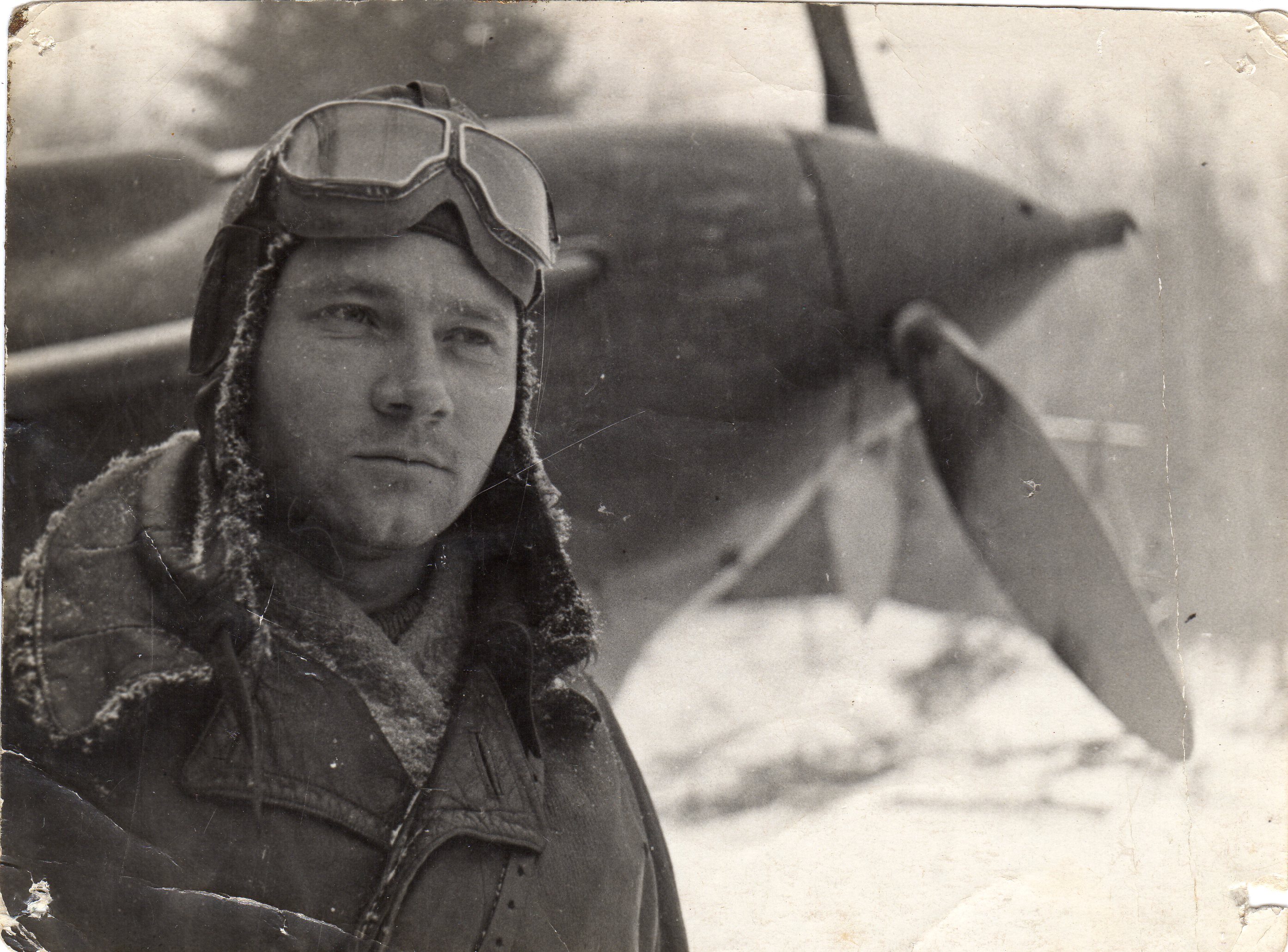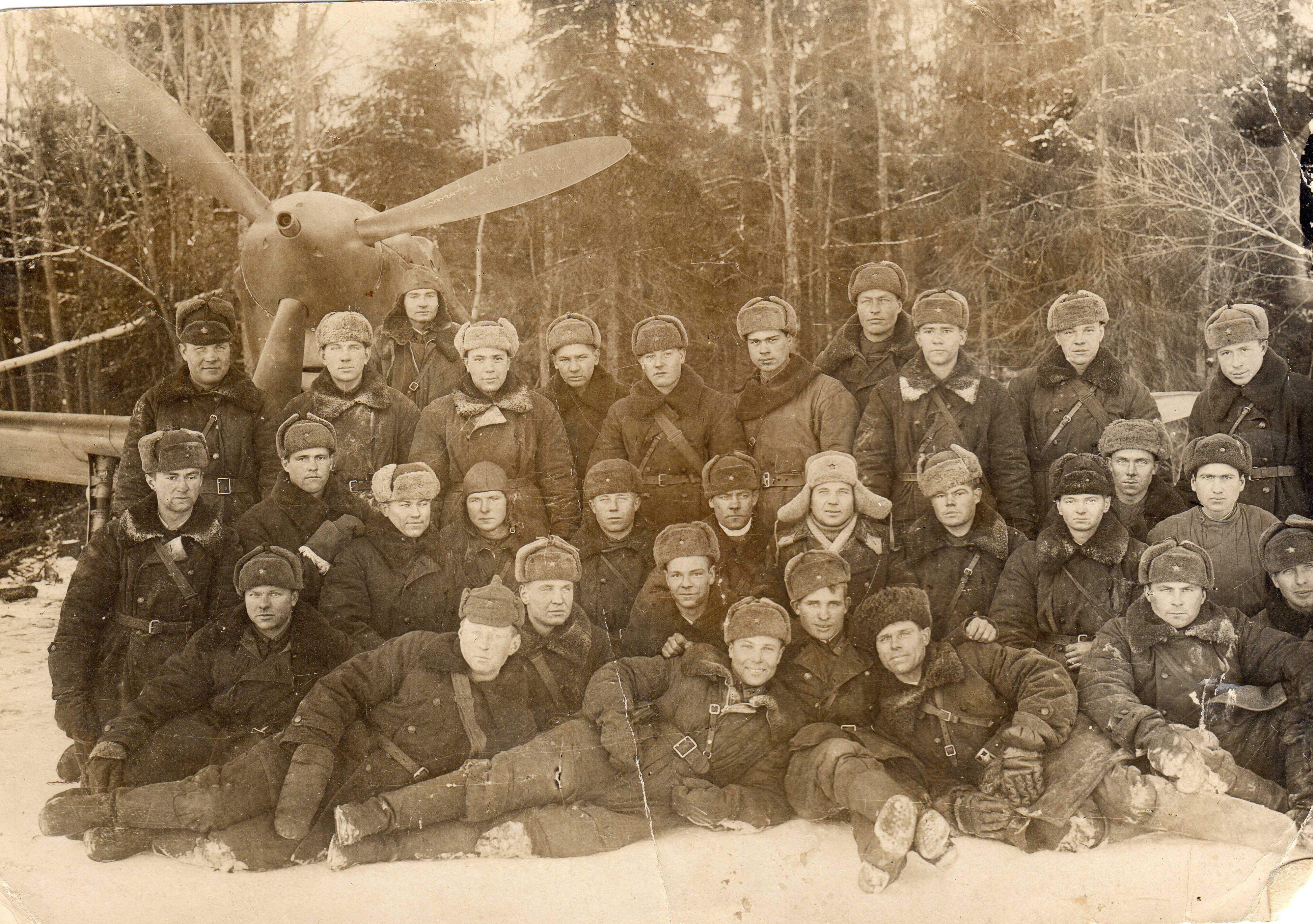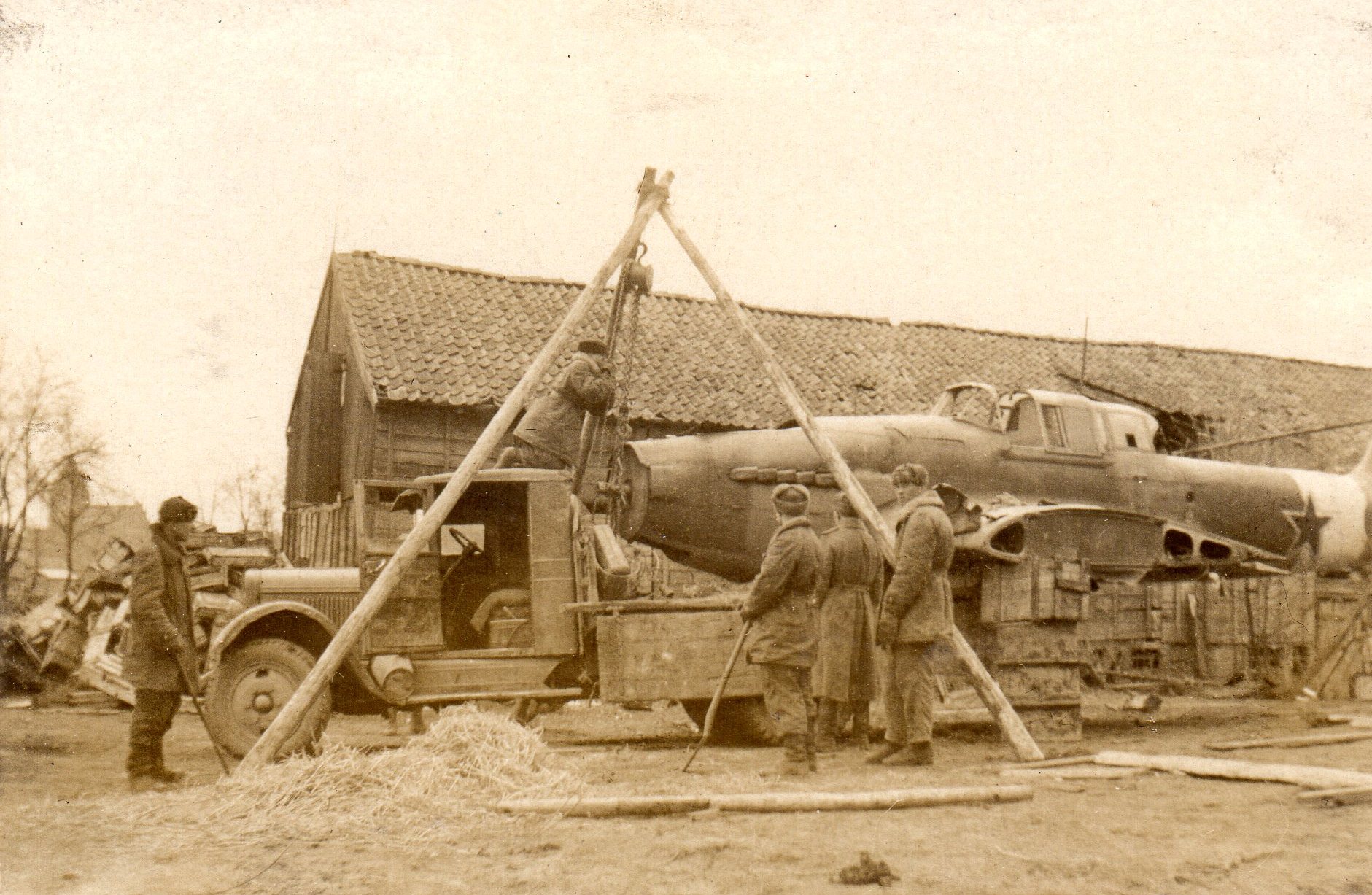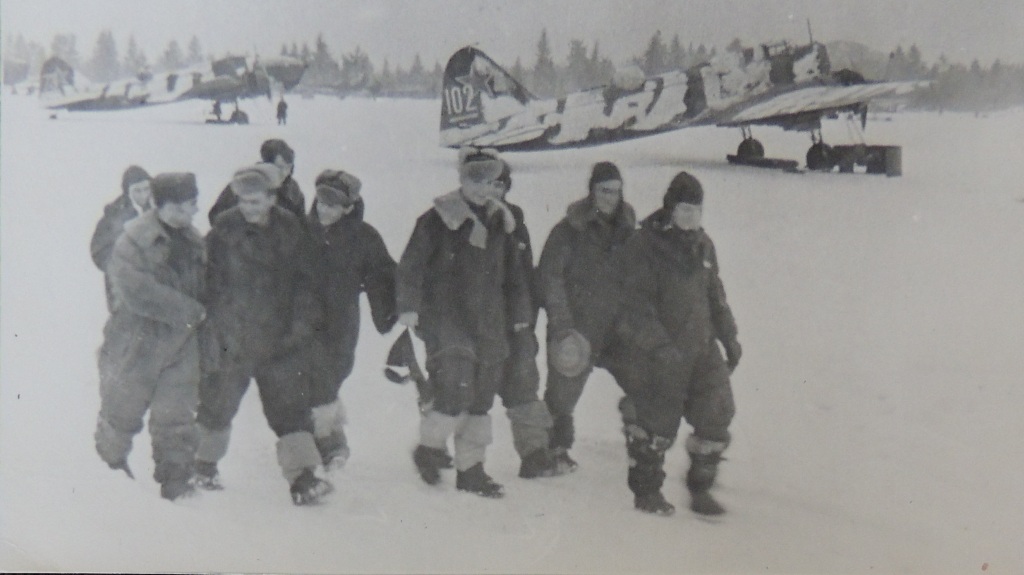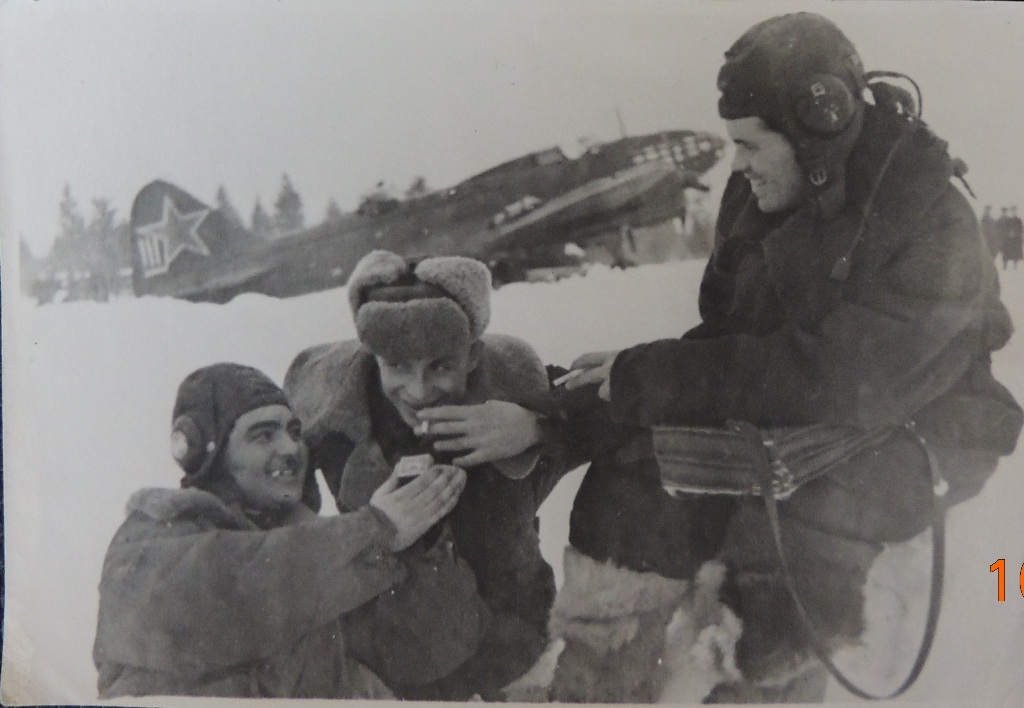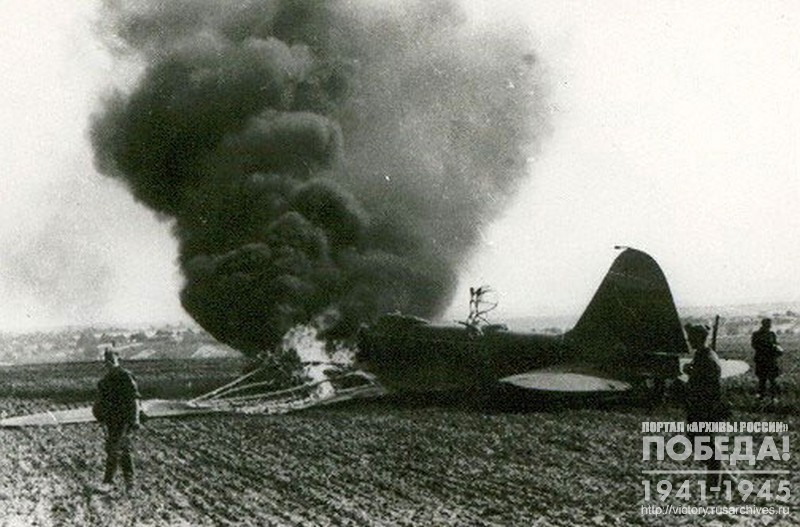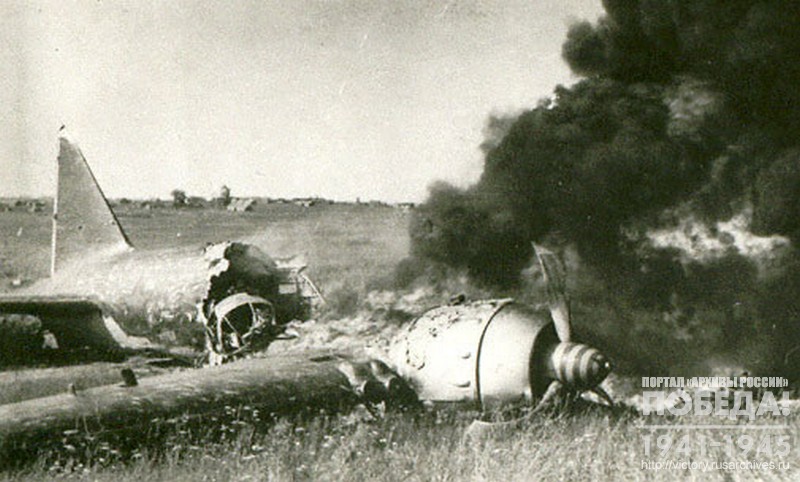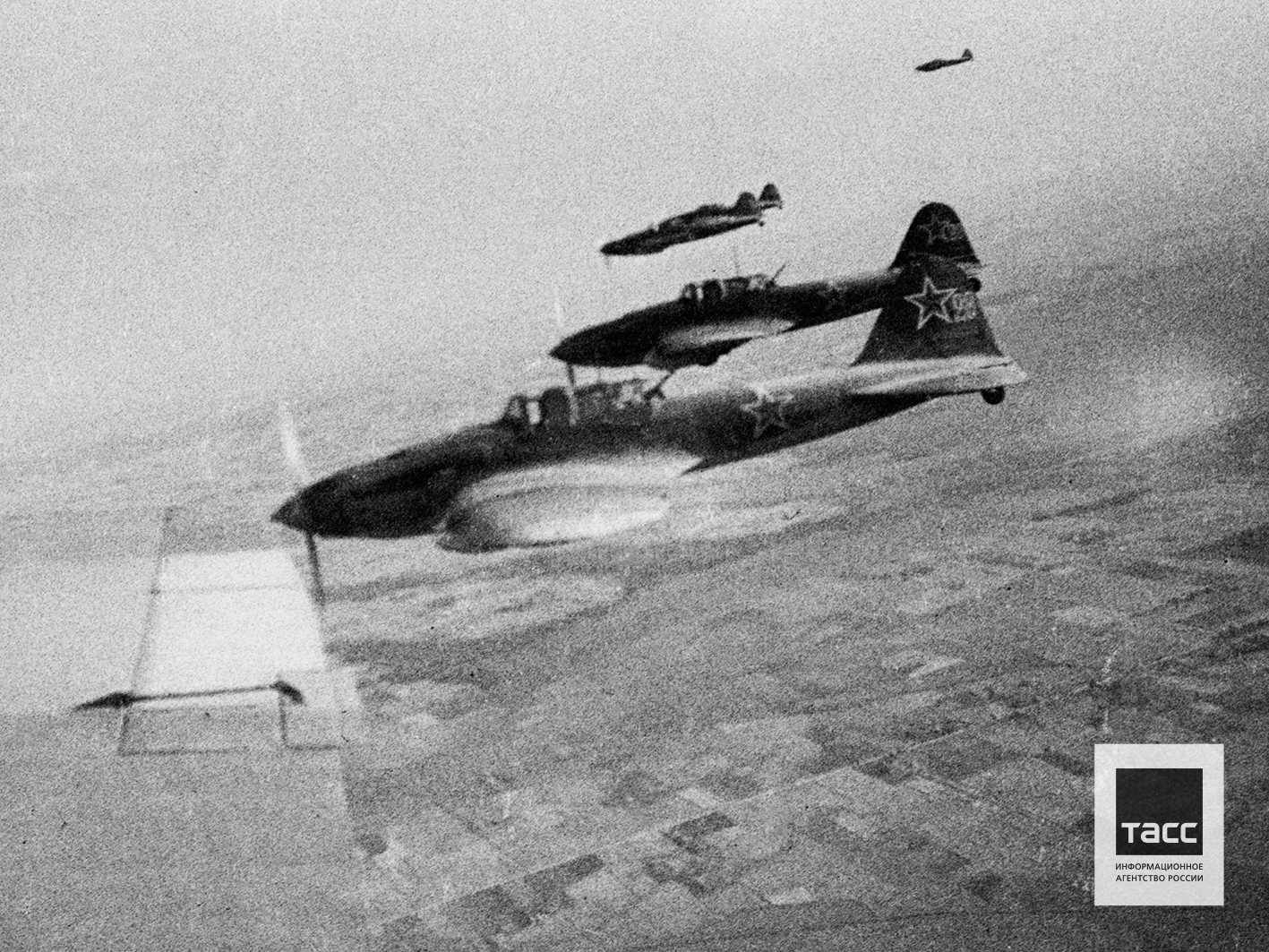 Commander of the 1st fighter aviation Army Major-general Beletsky E.M. (on the right), Army headquarters director Colonel Belov N.G. (in the center), and Army Commissar Vinogradov A.S. Bryansk front, 1942.
Belov N.G. – commander of the 10th composite aviation division, Colonel, participant of combat actions in the Brest region in June 1941.