Fighting Behind Enemy Lines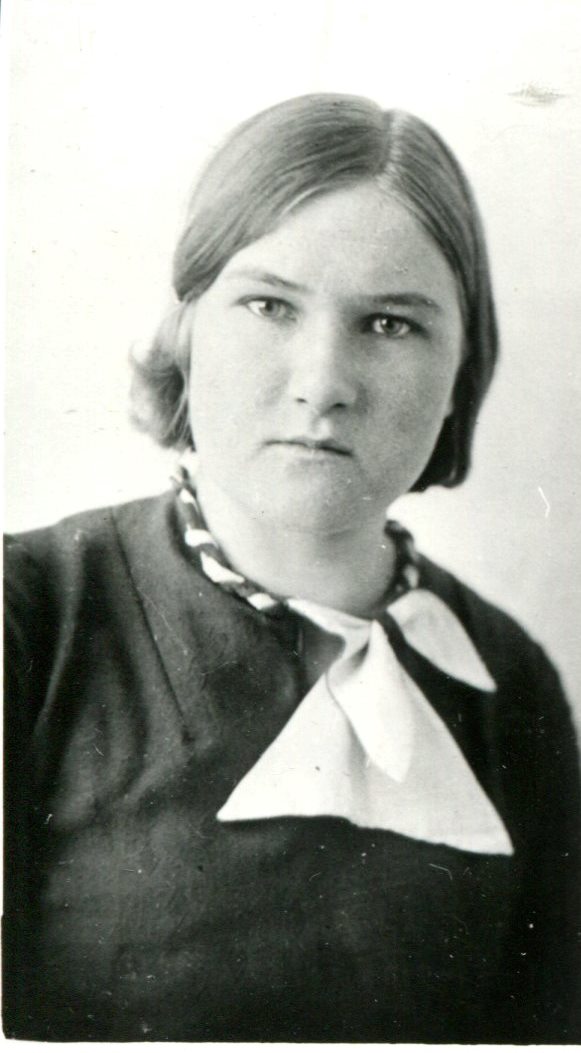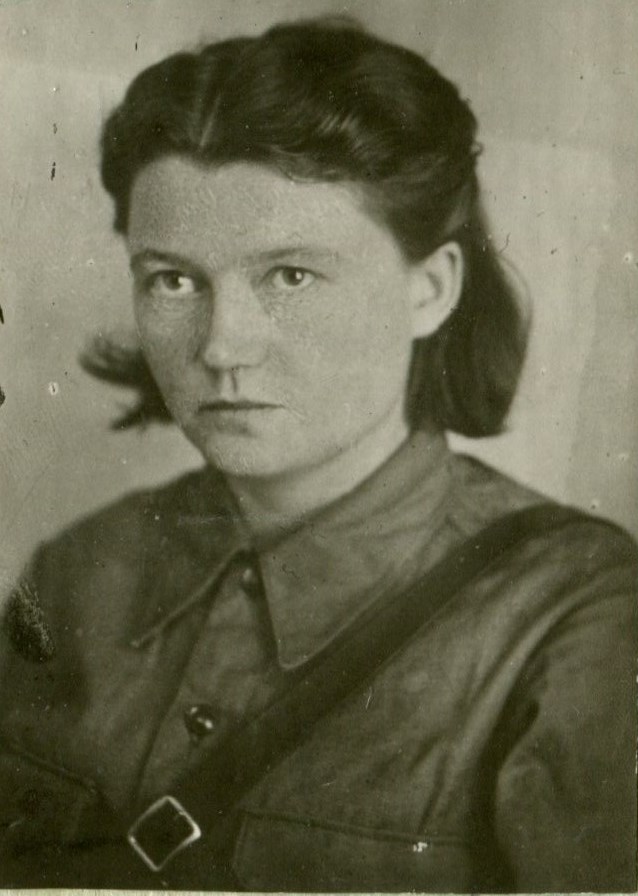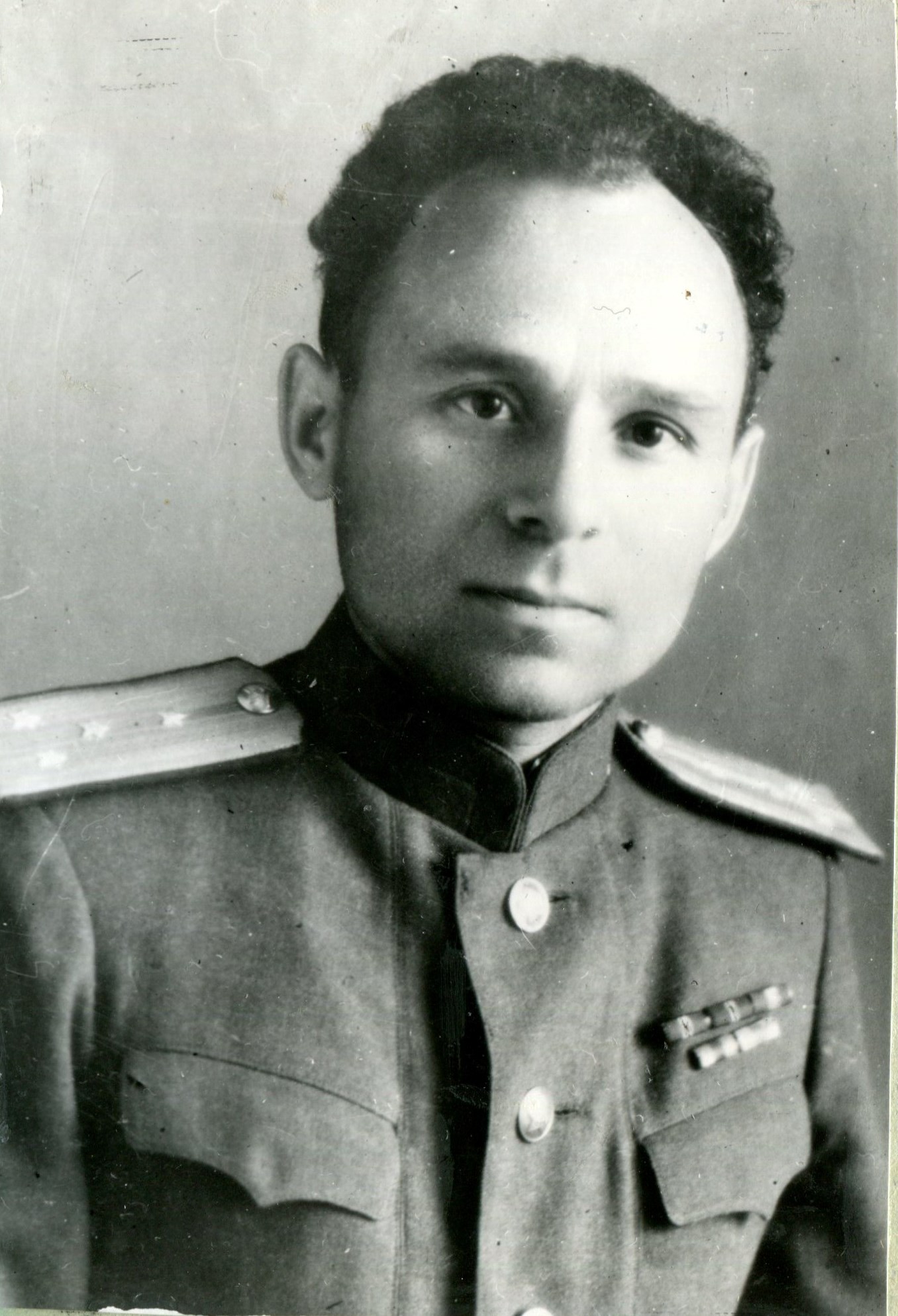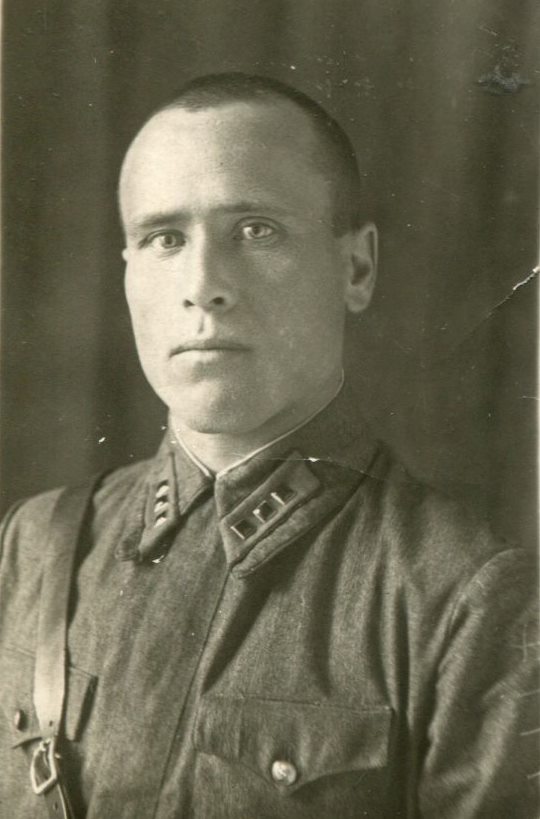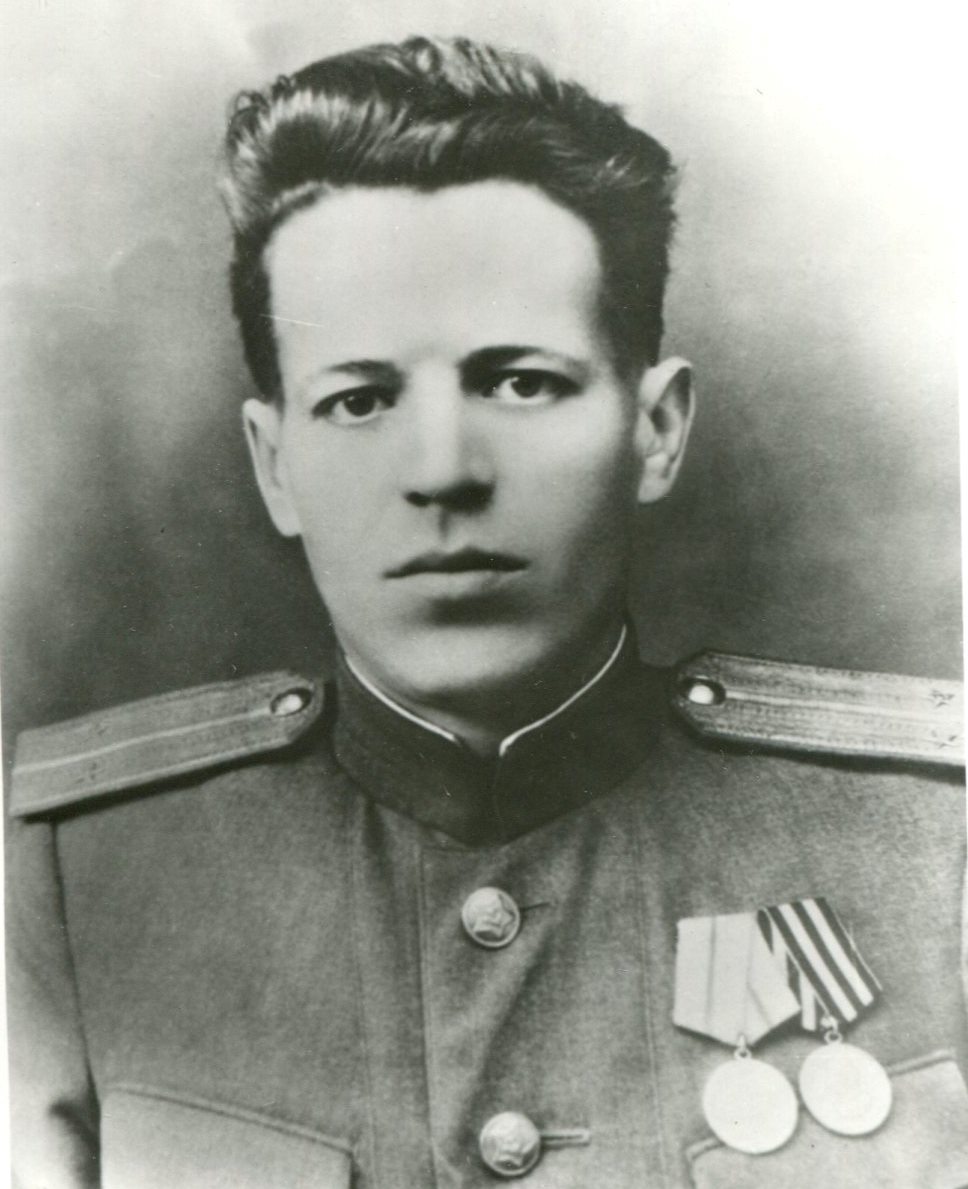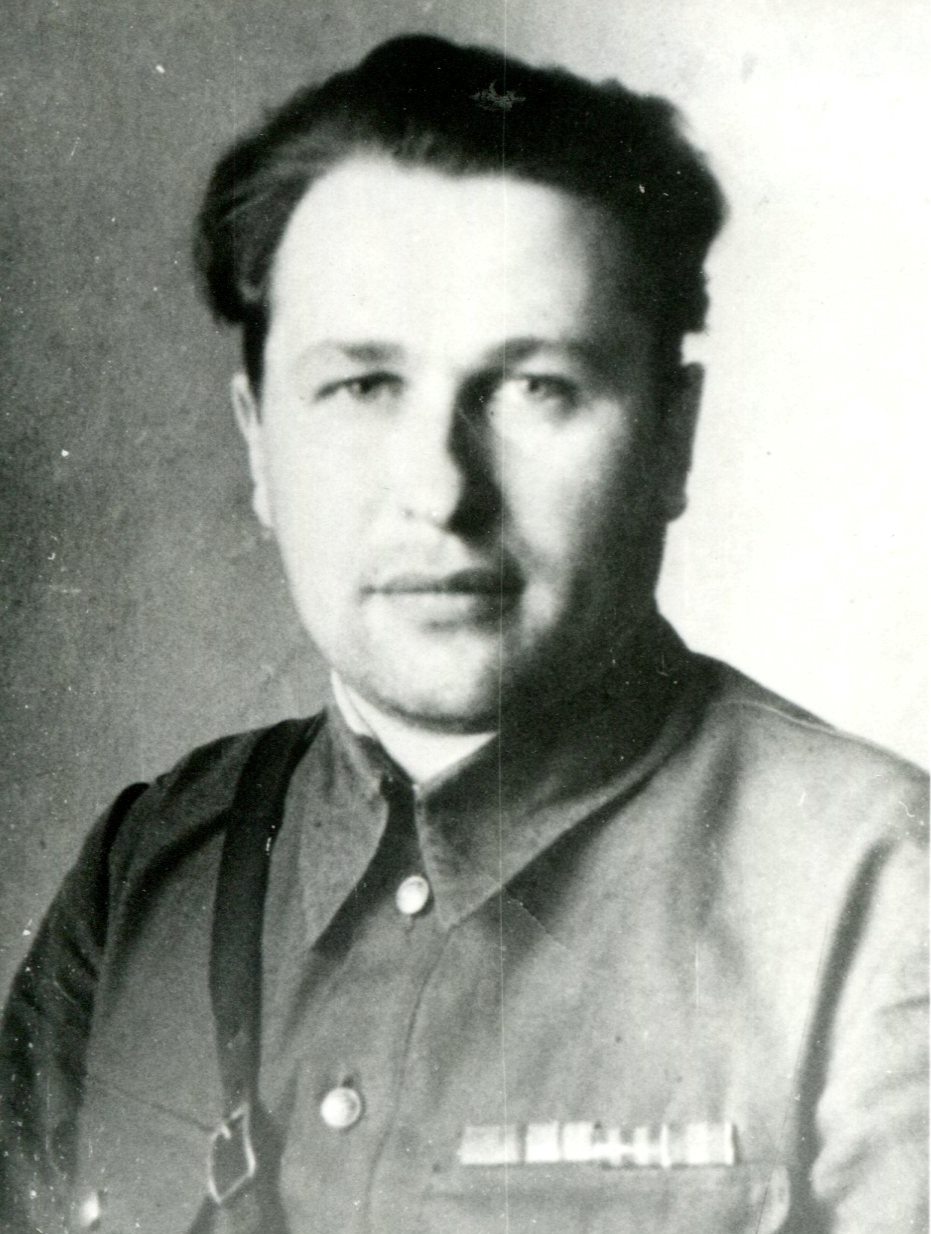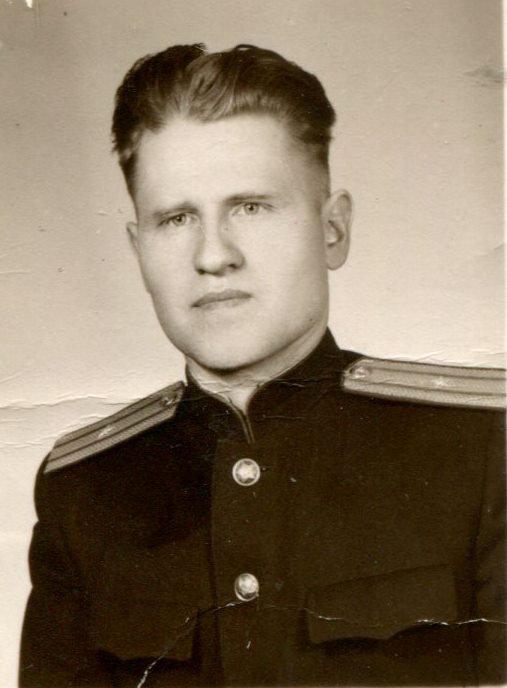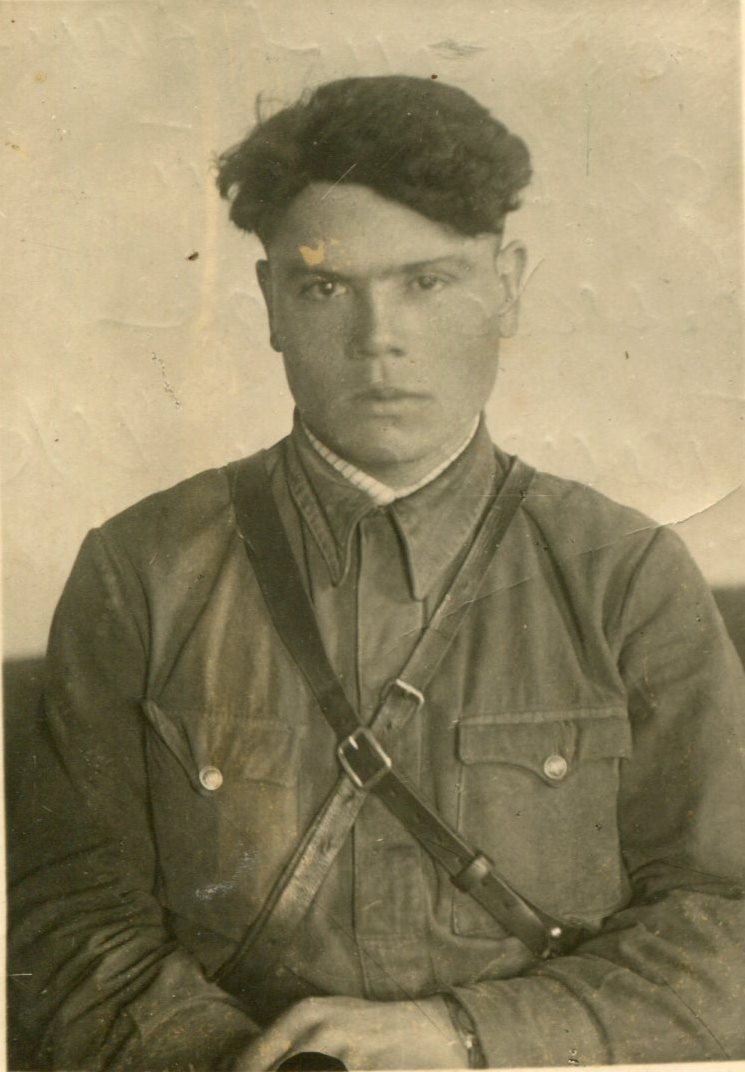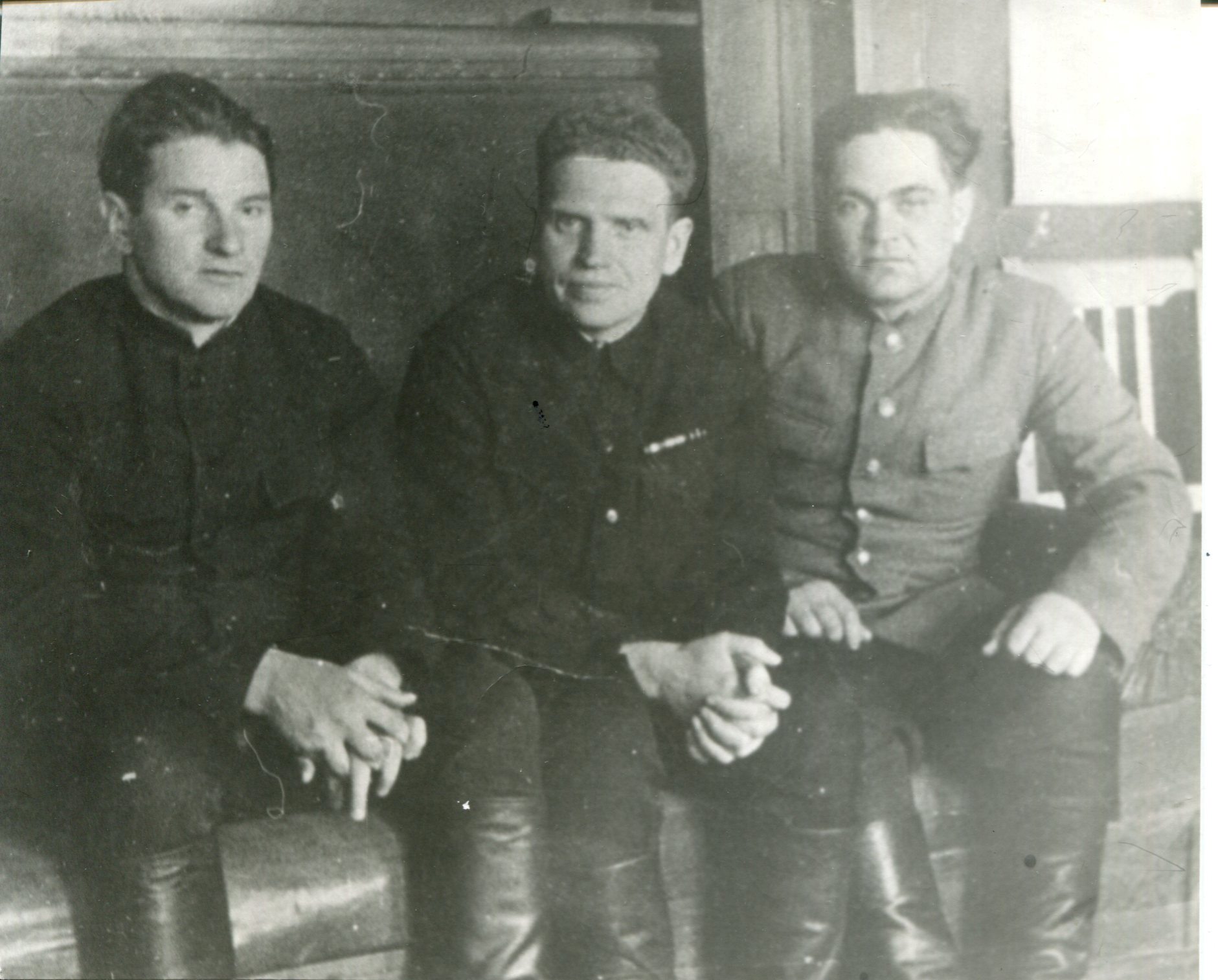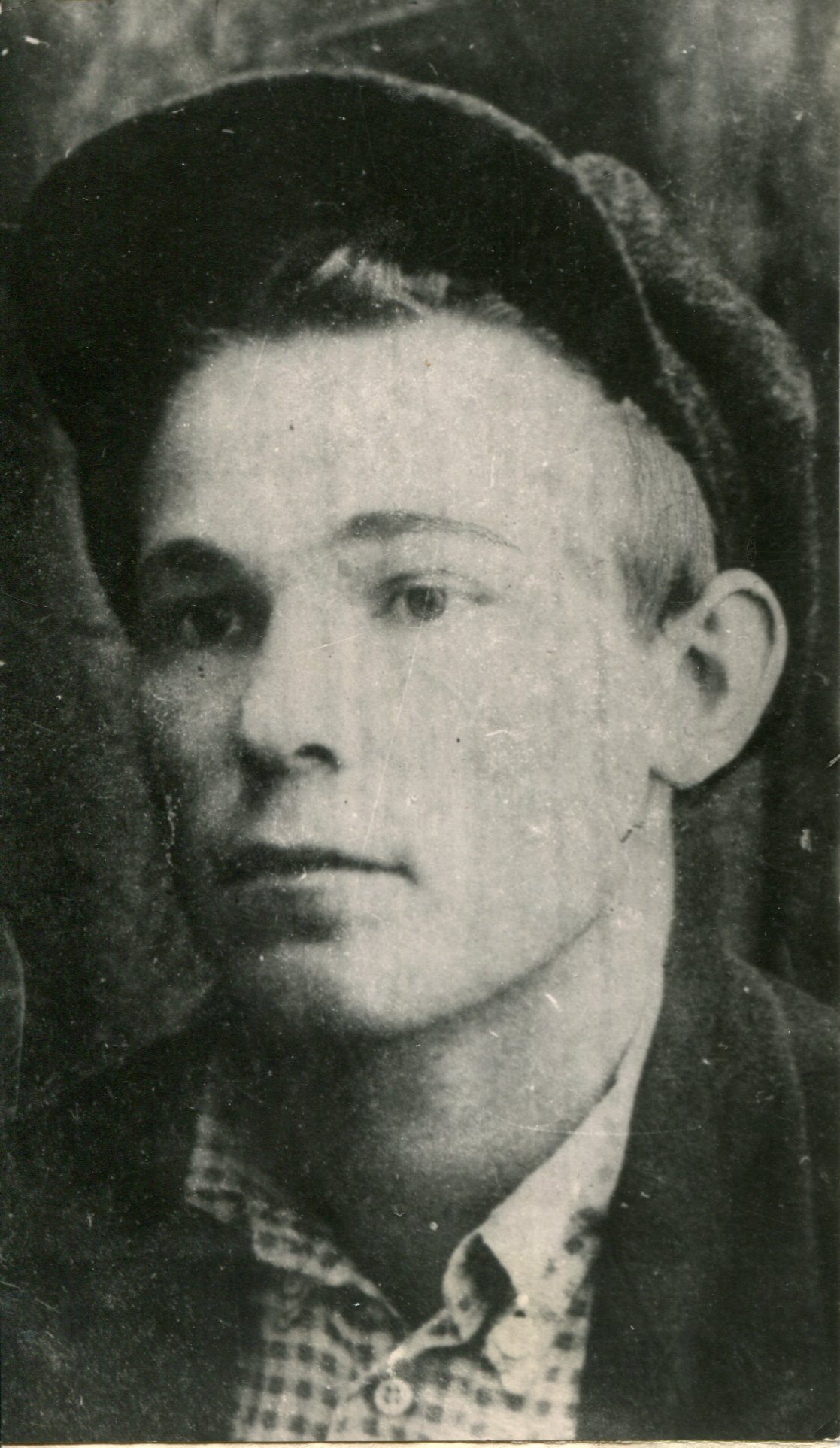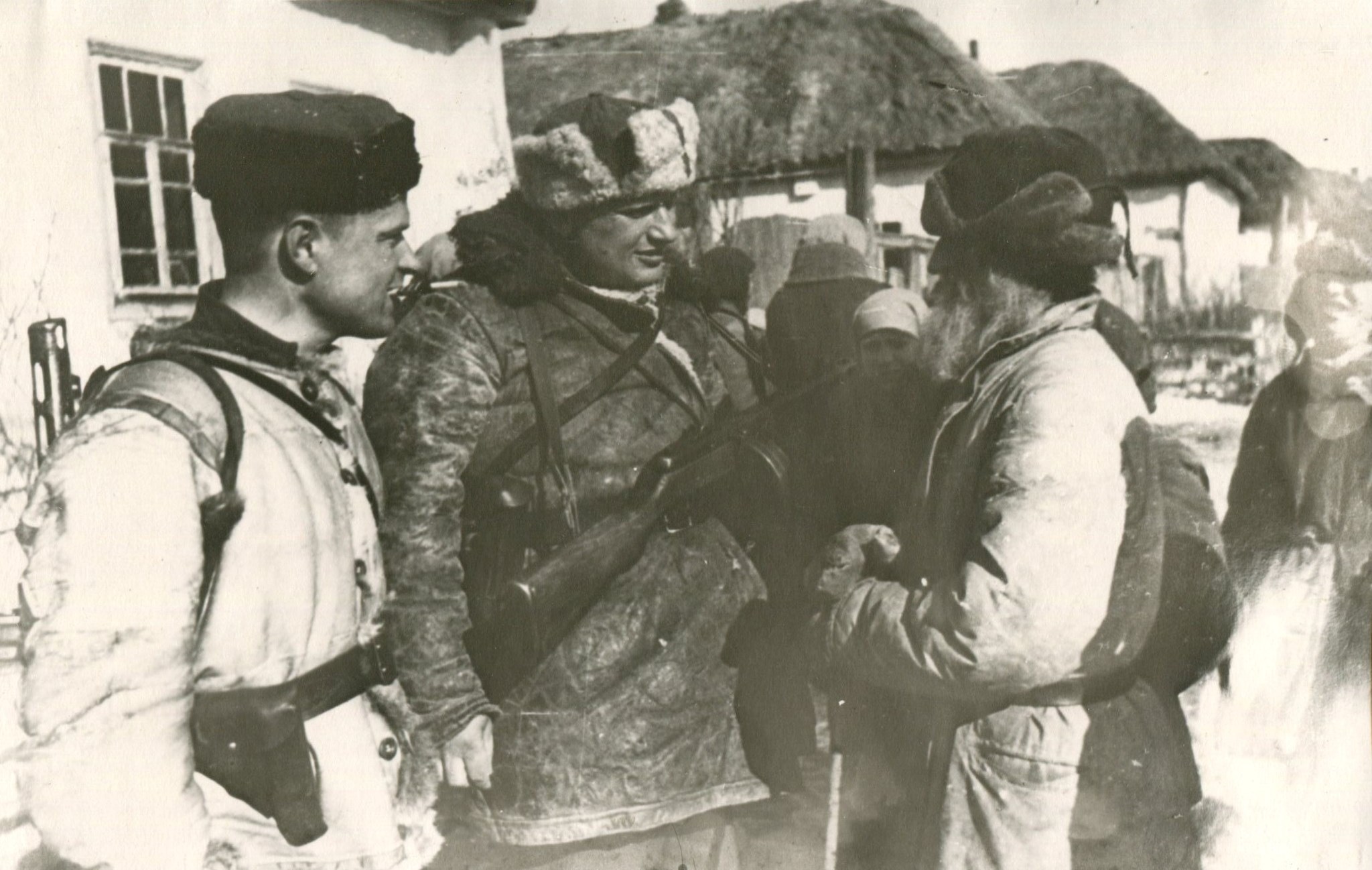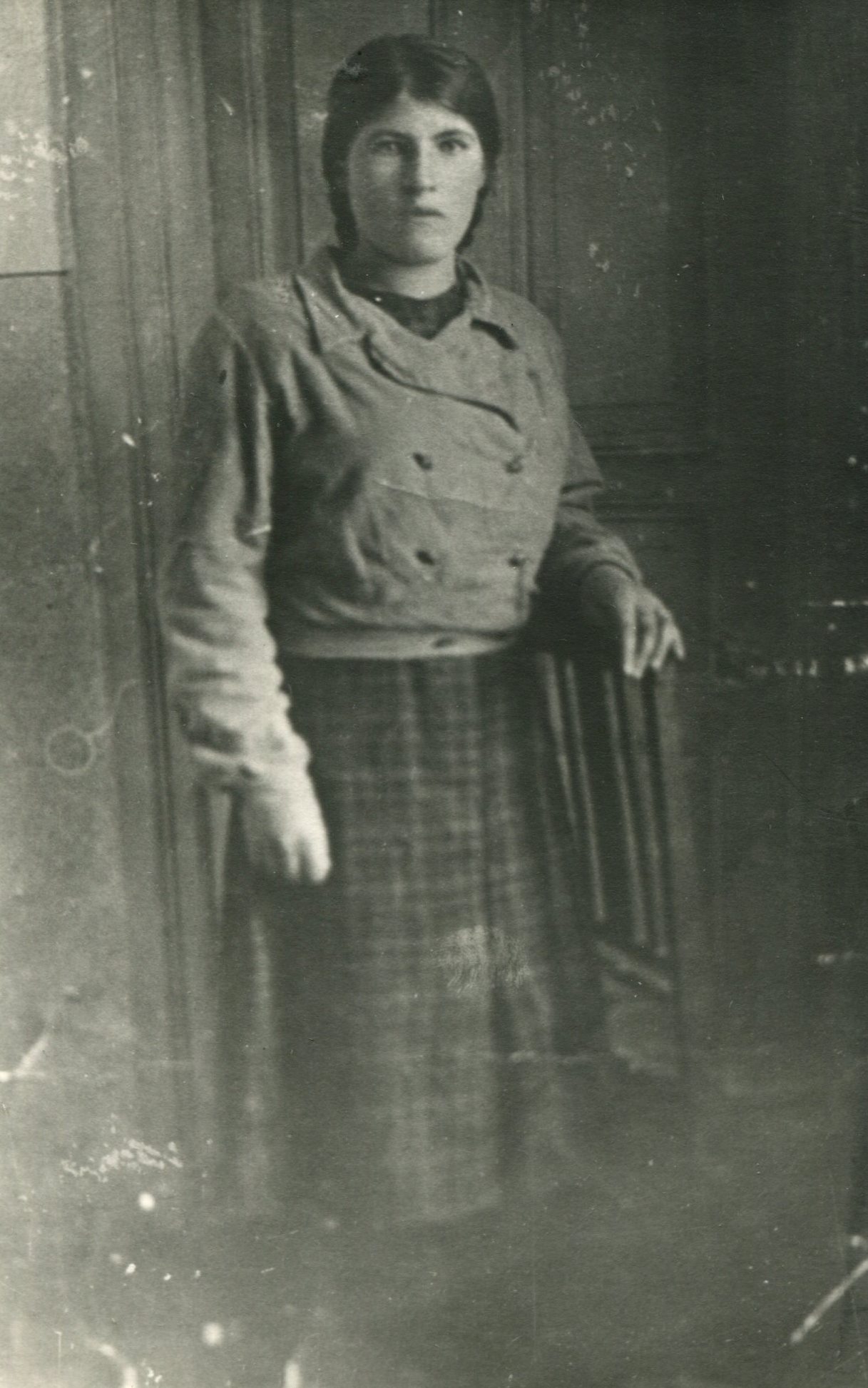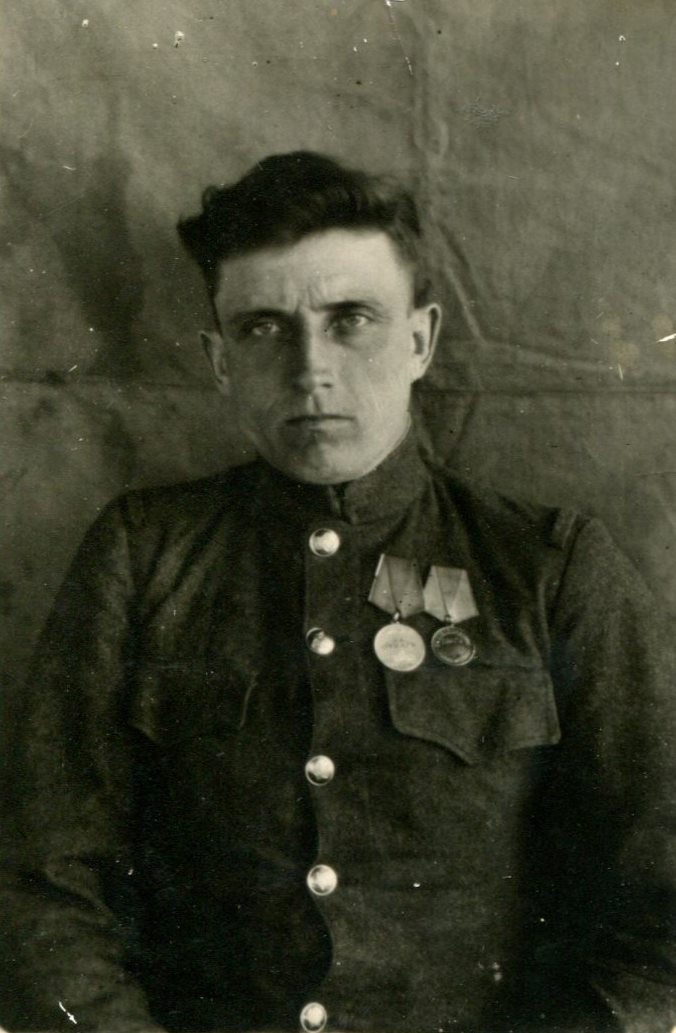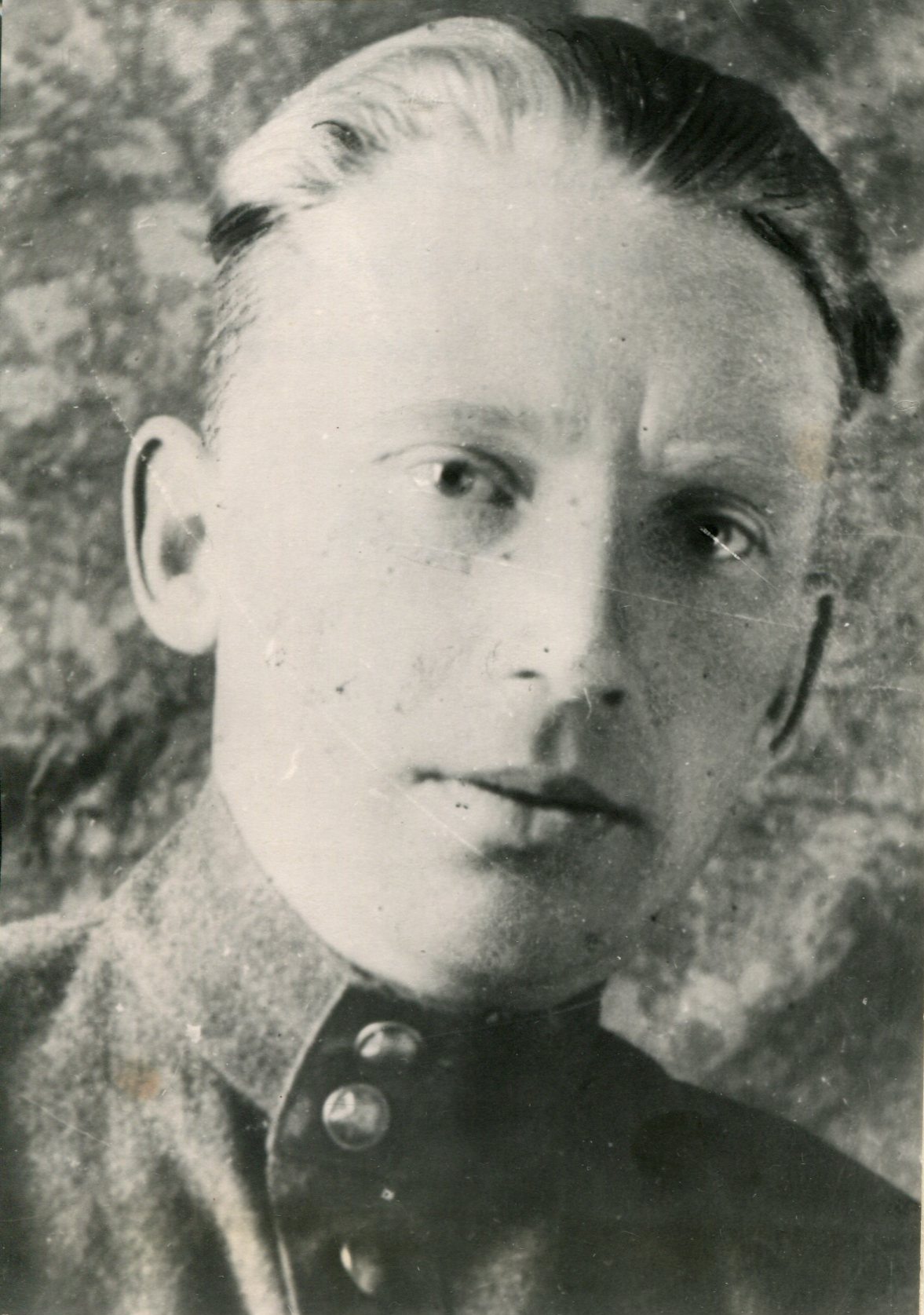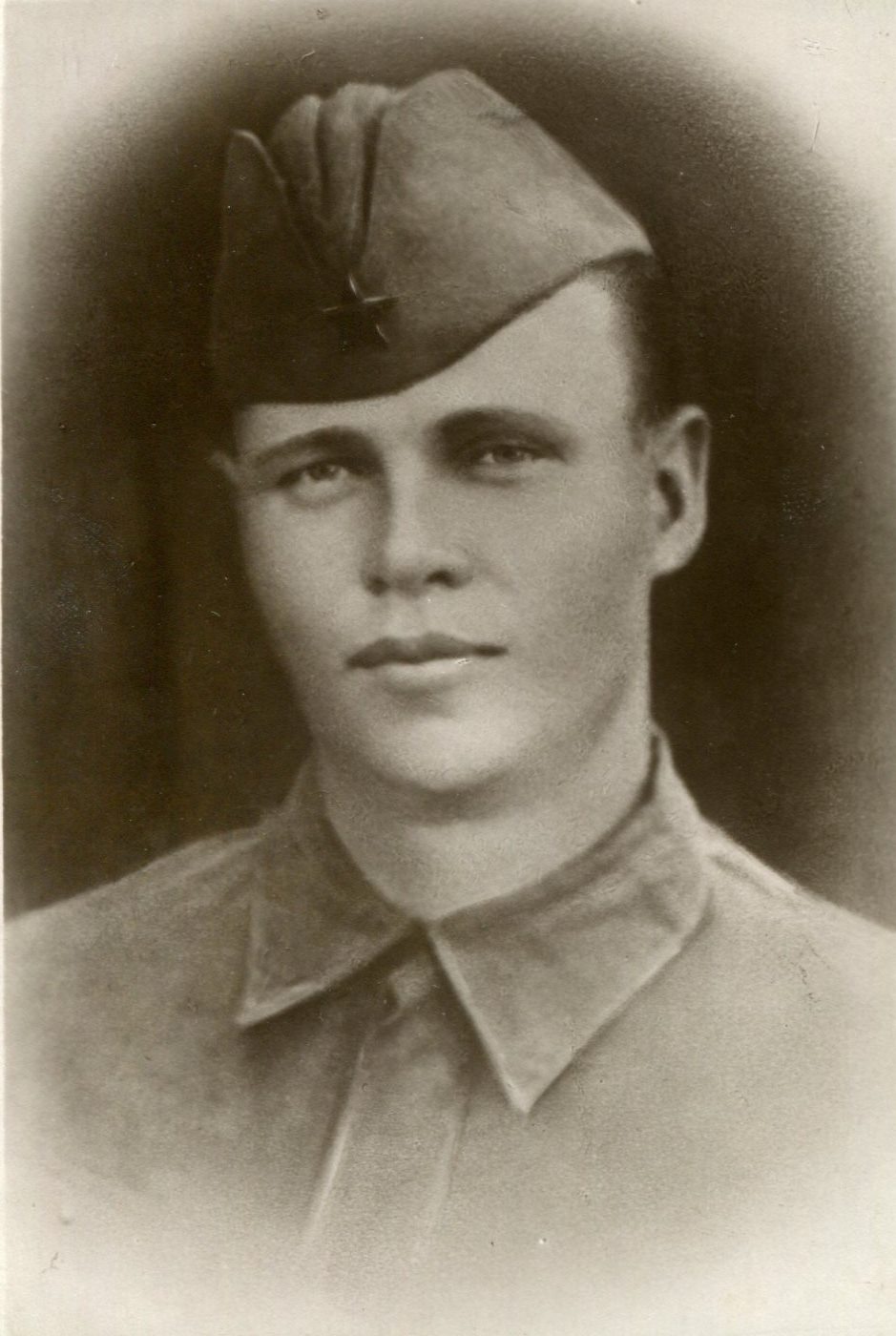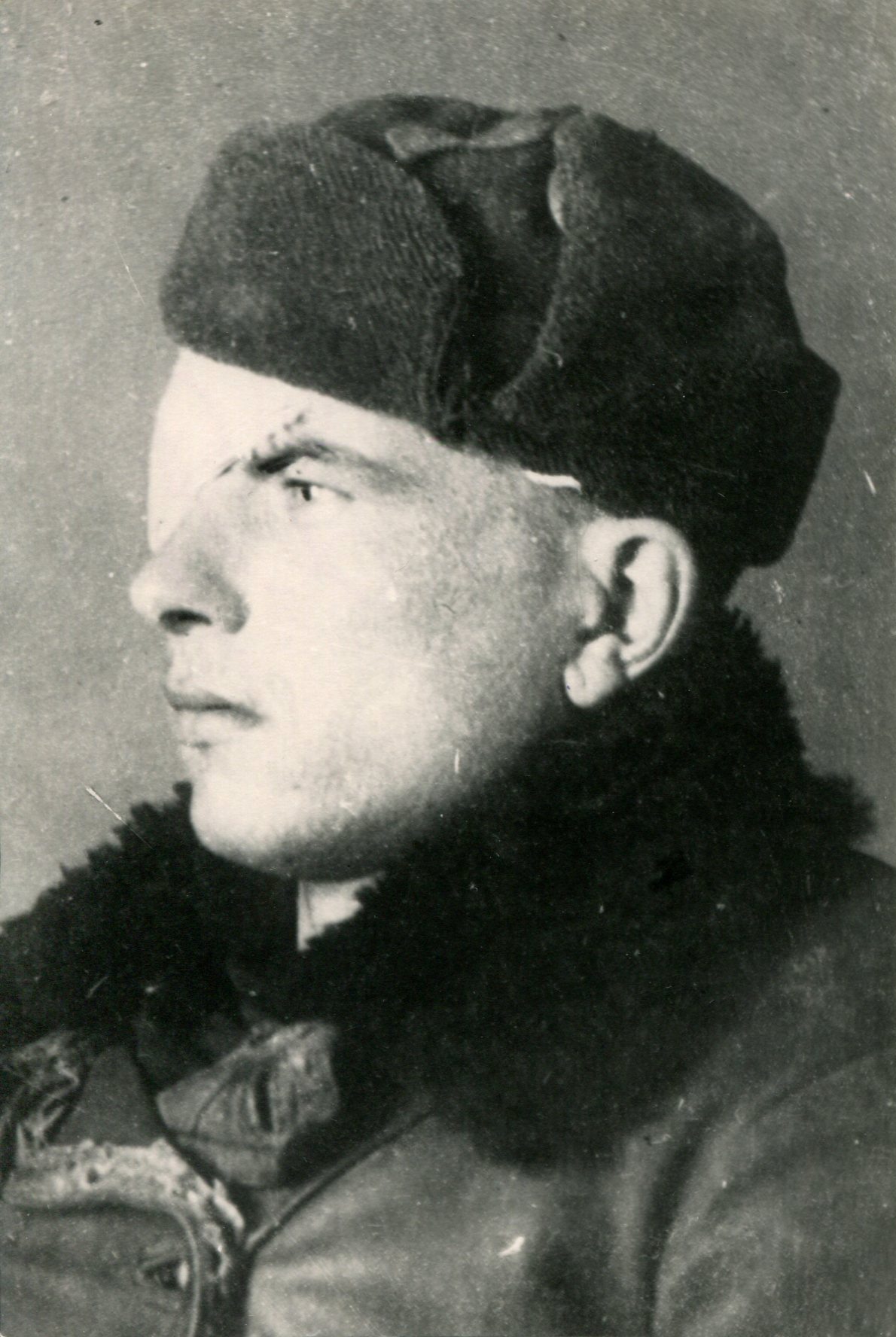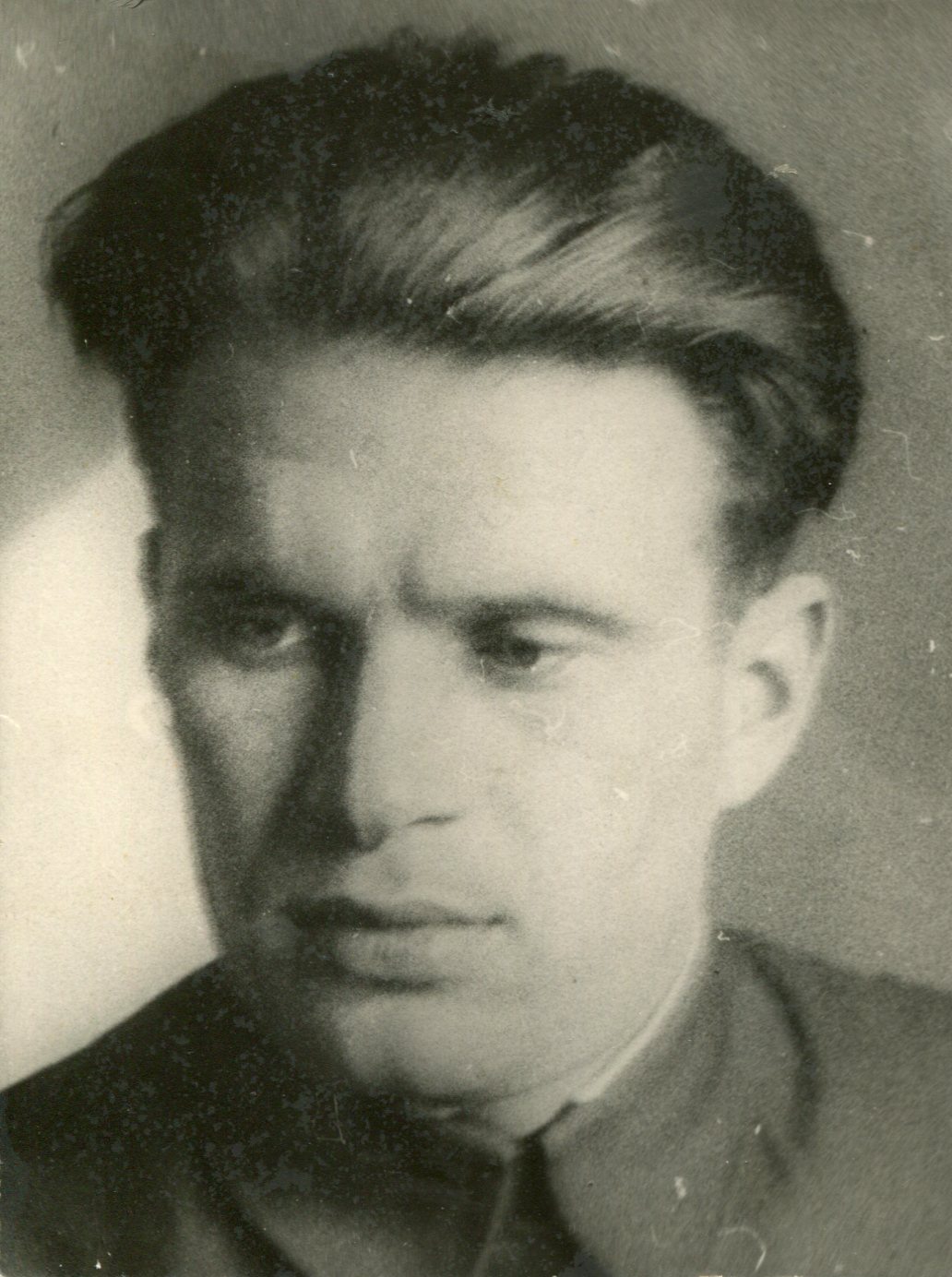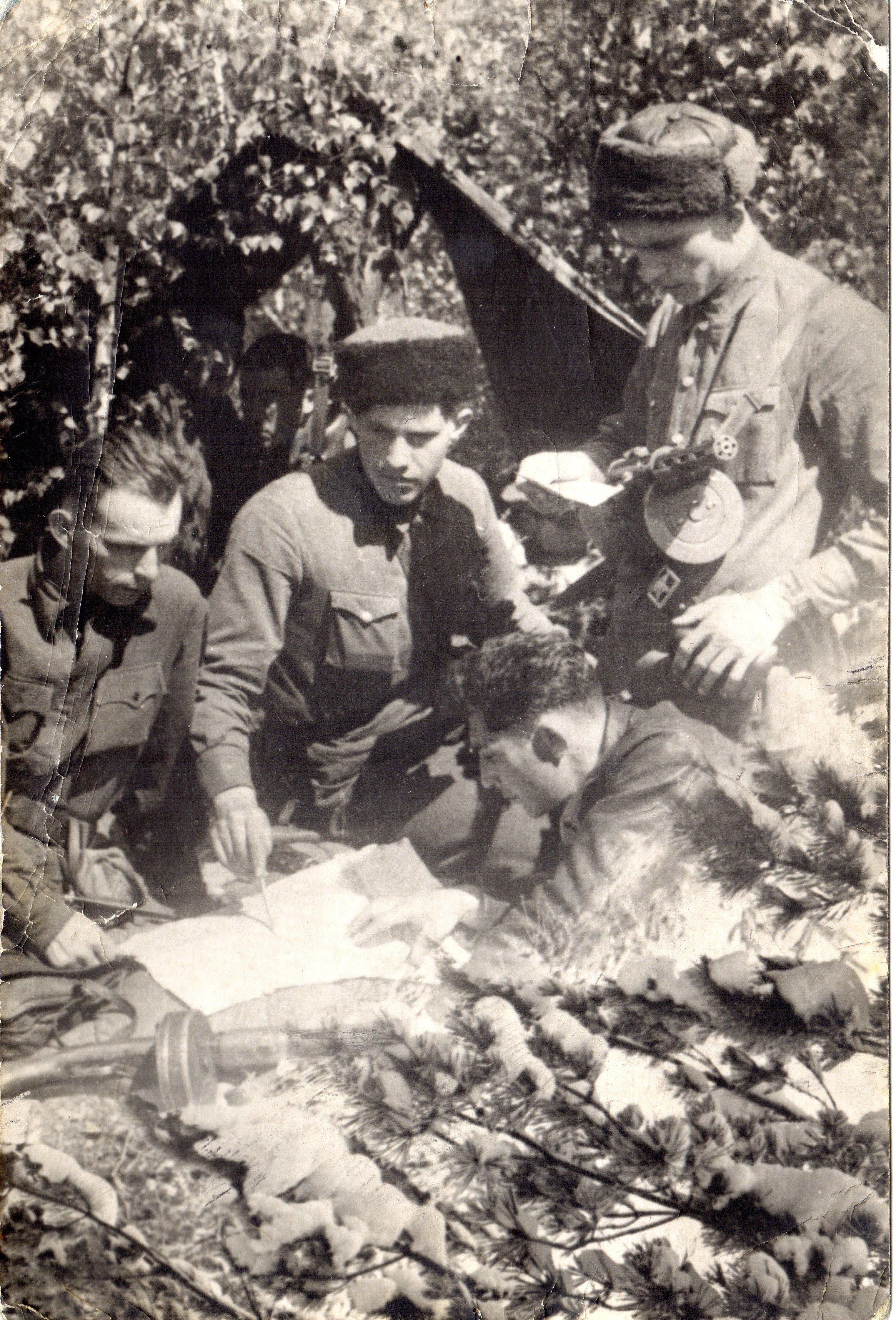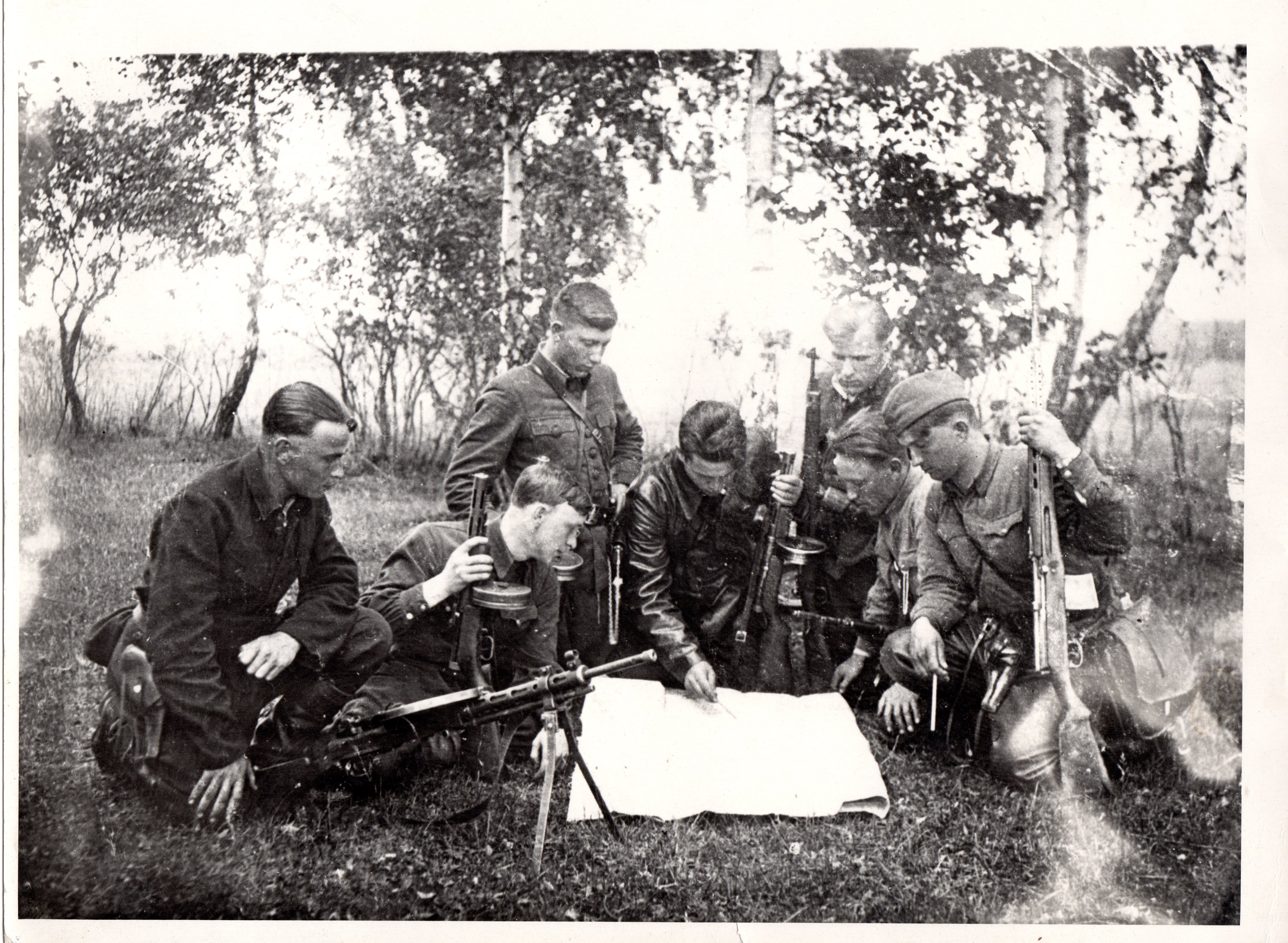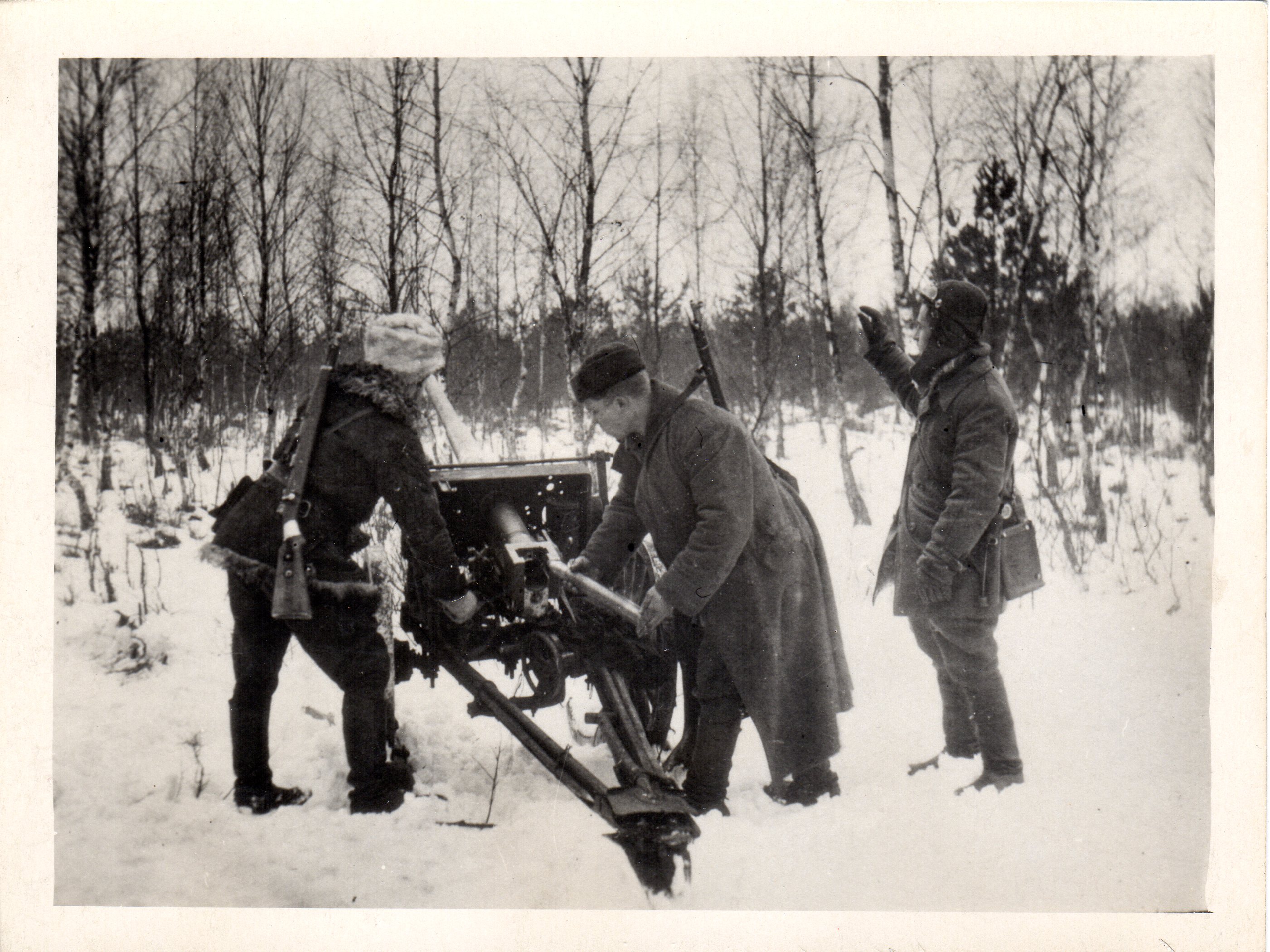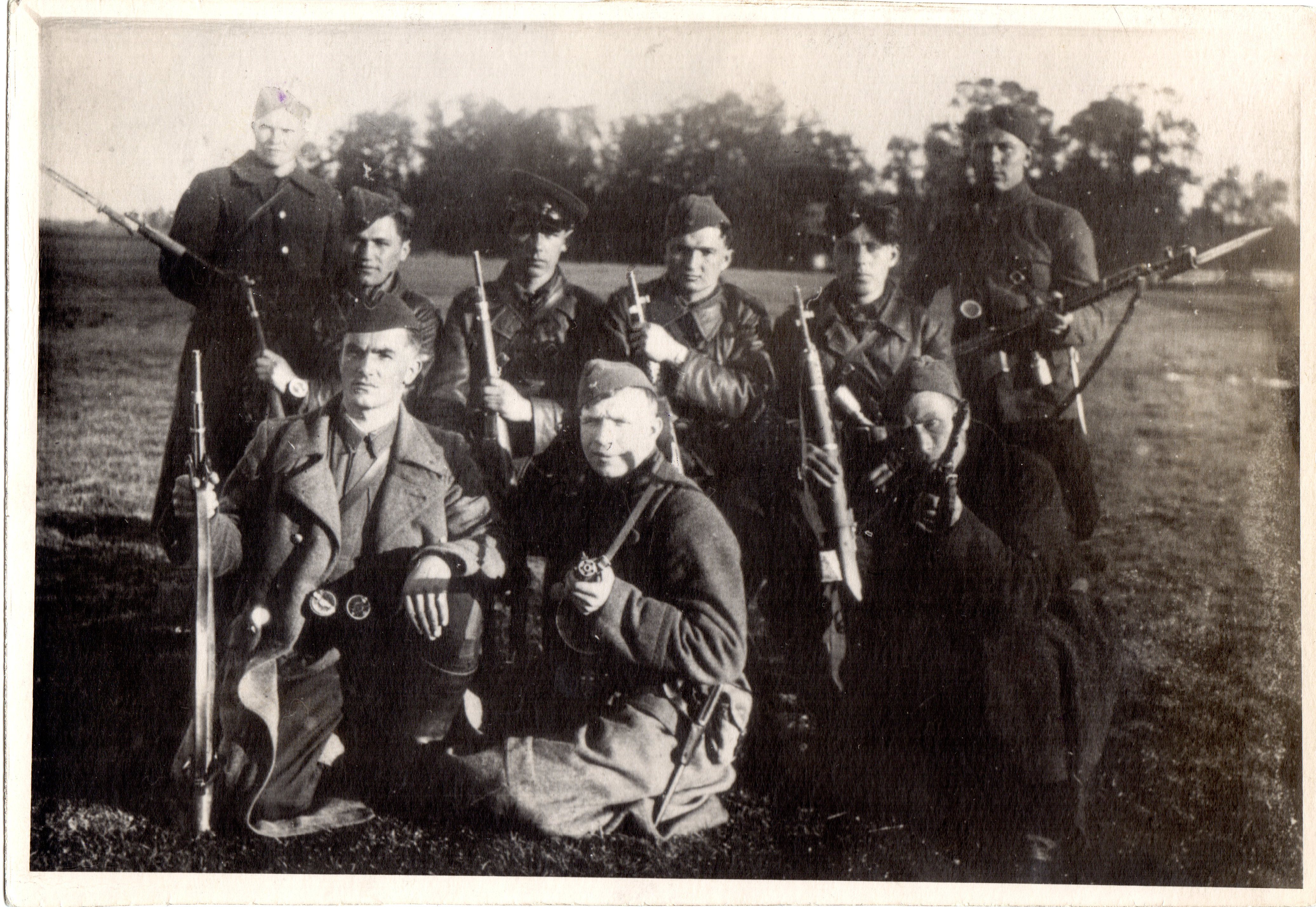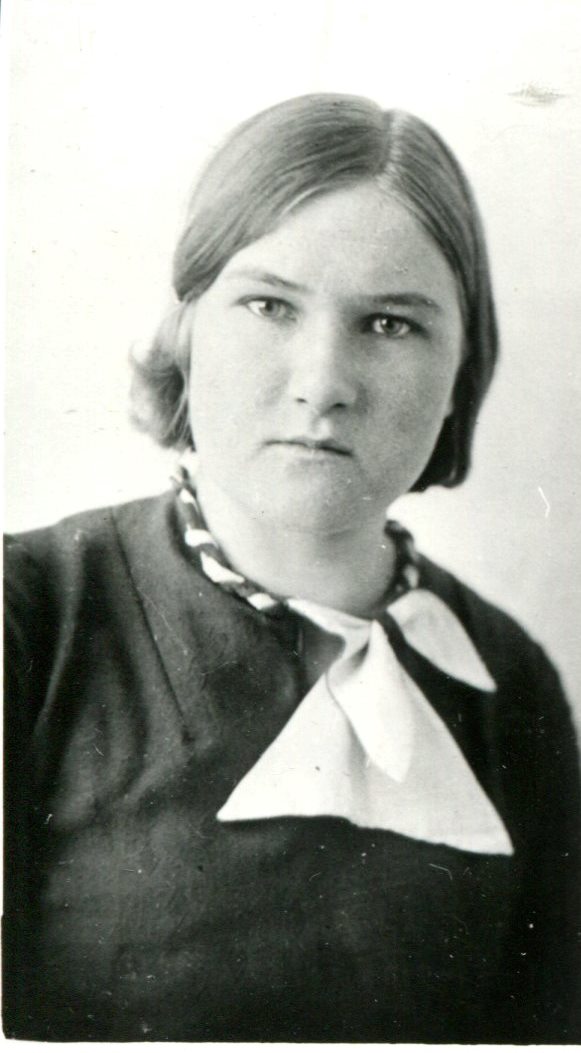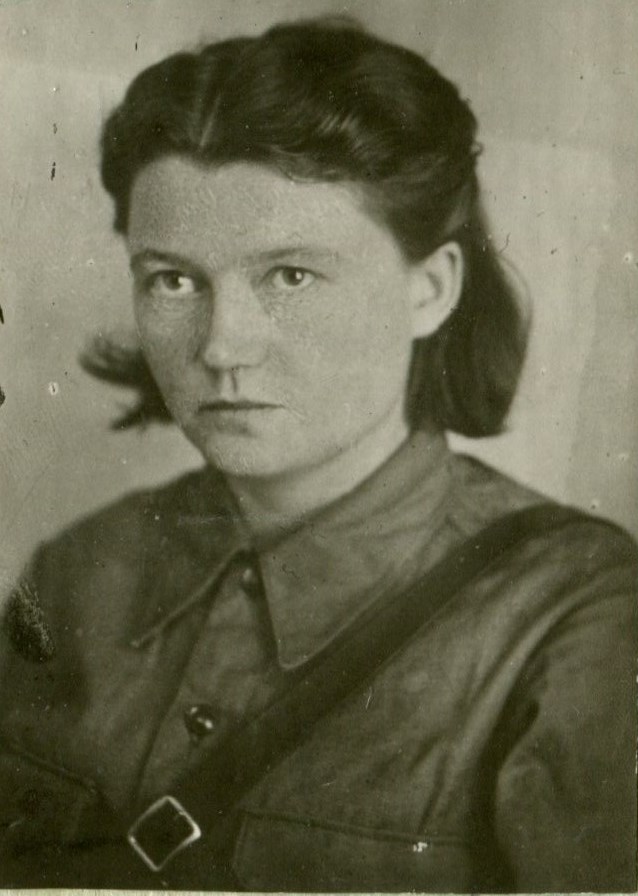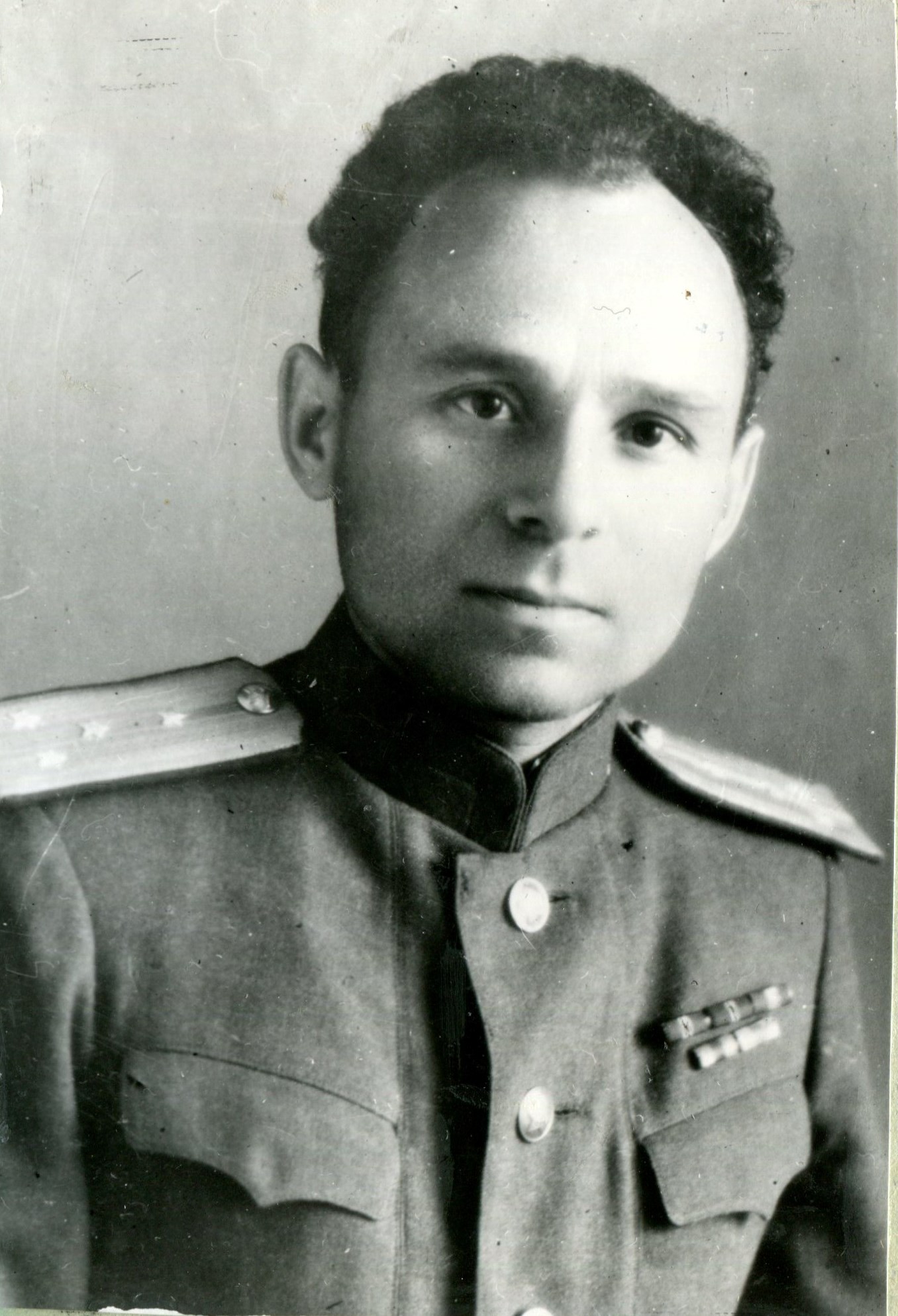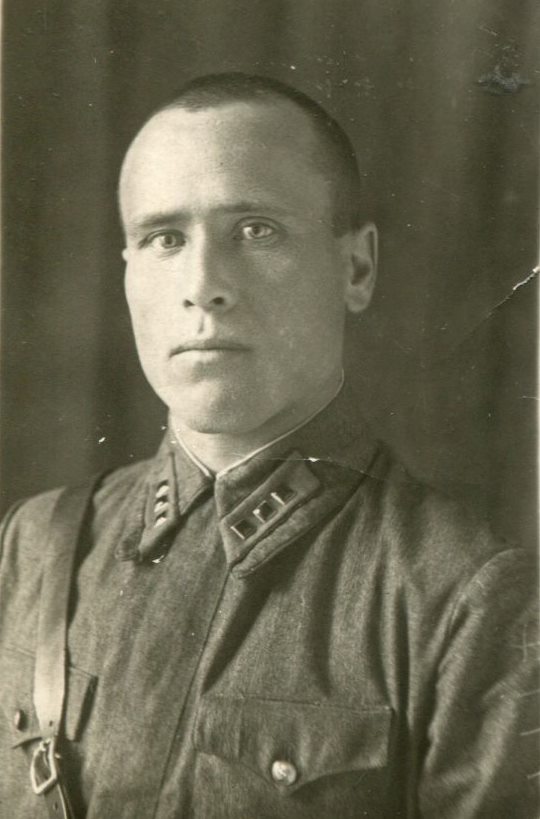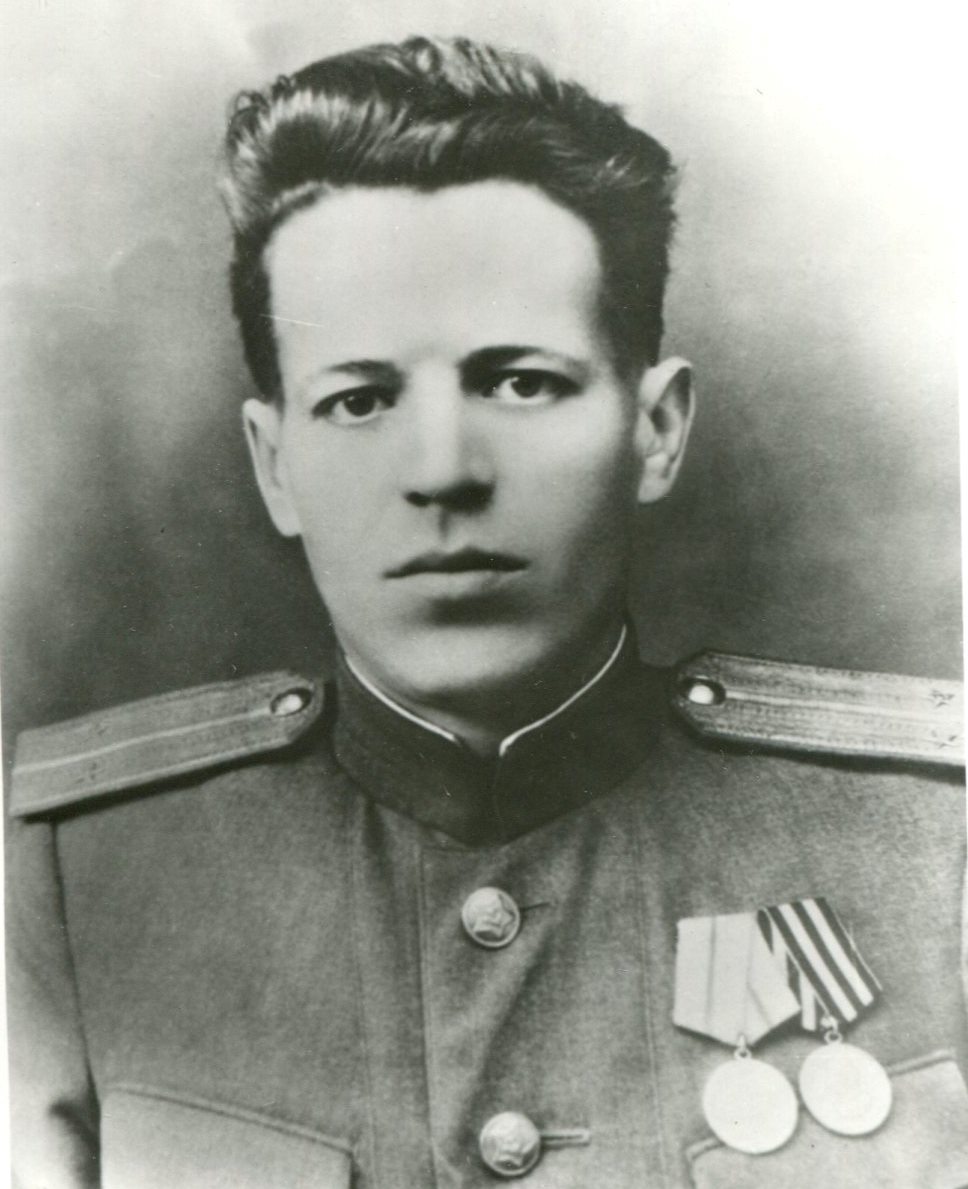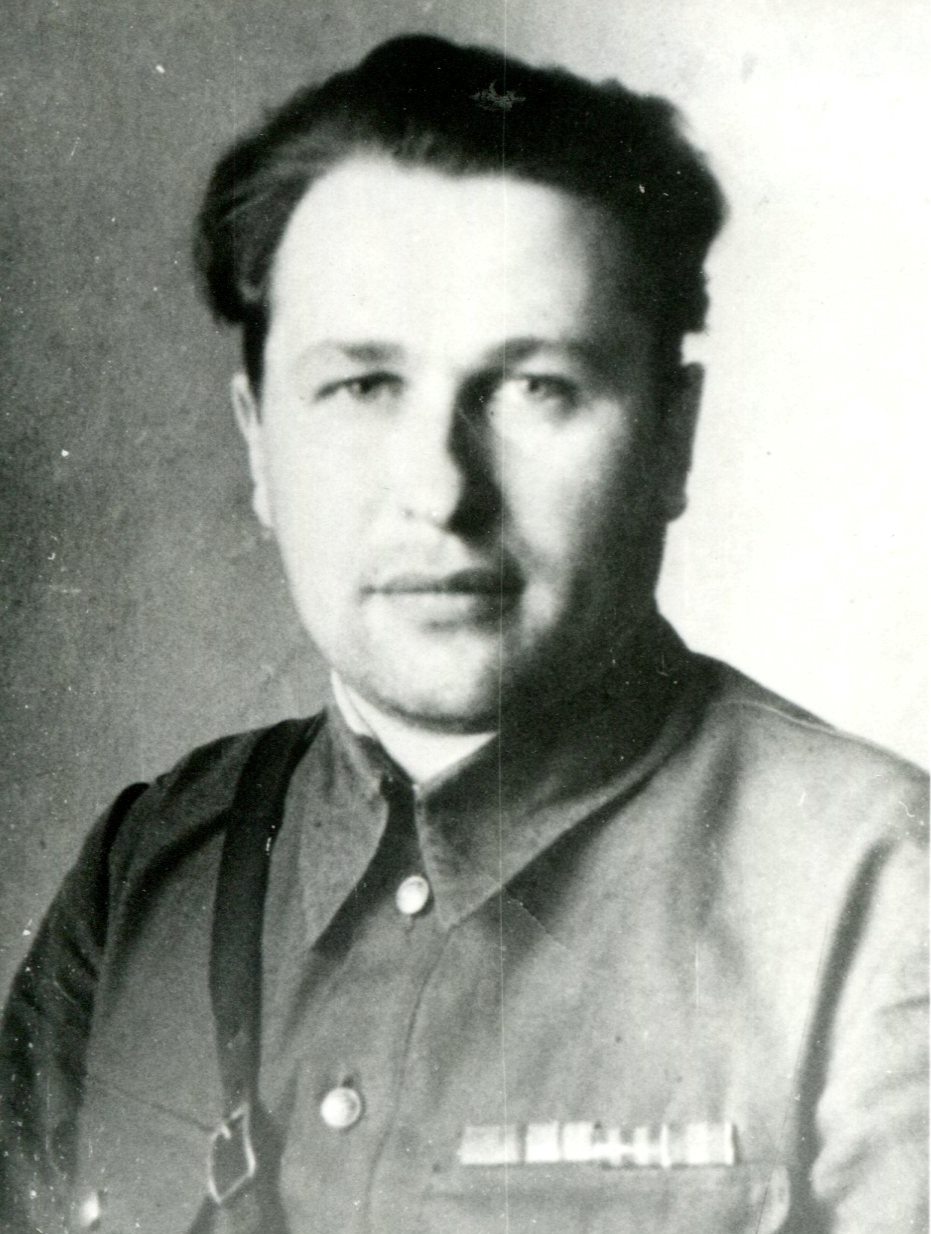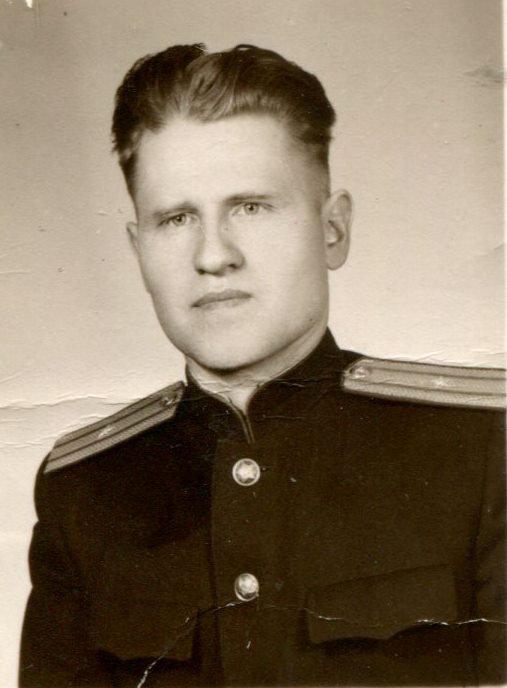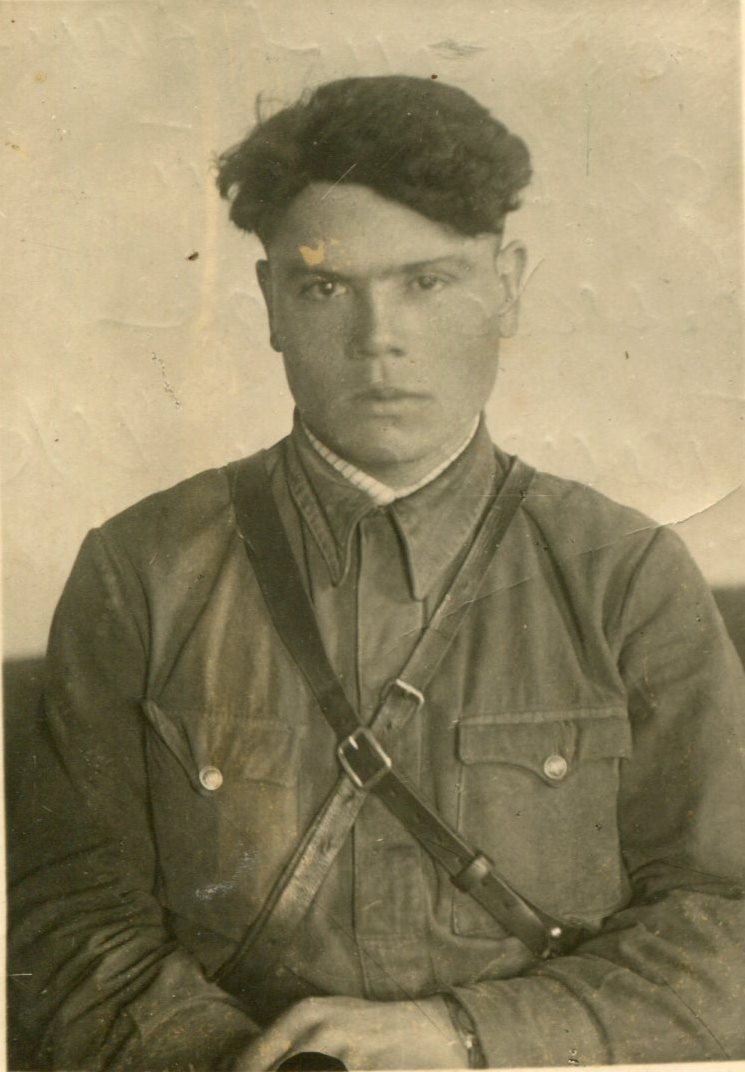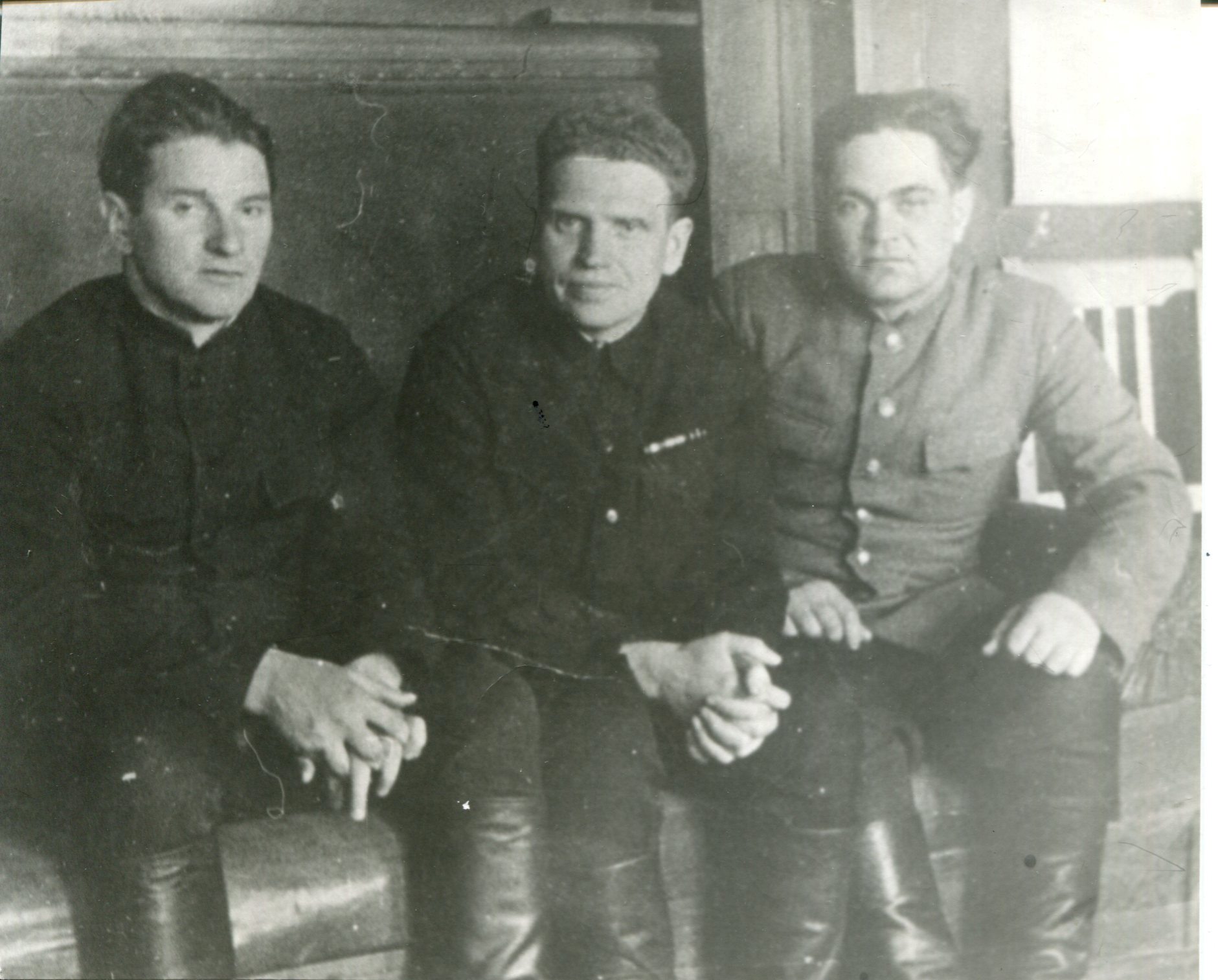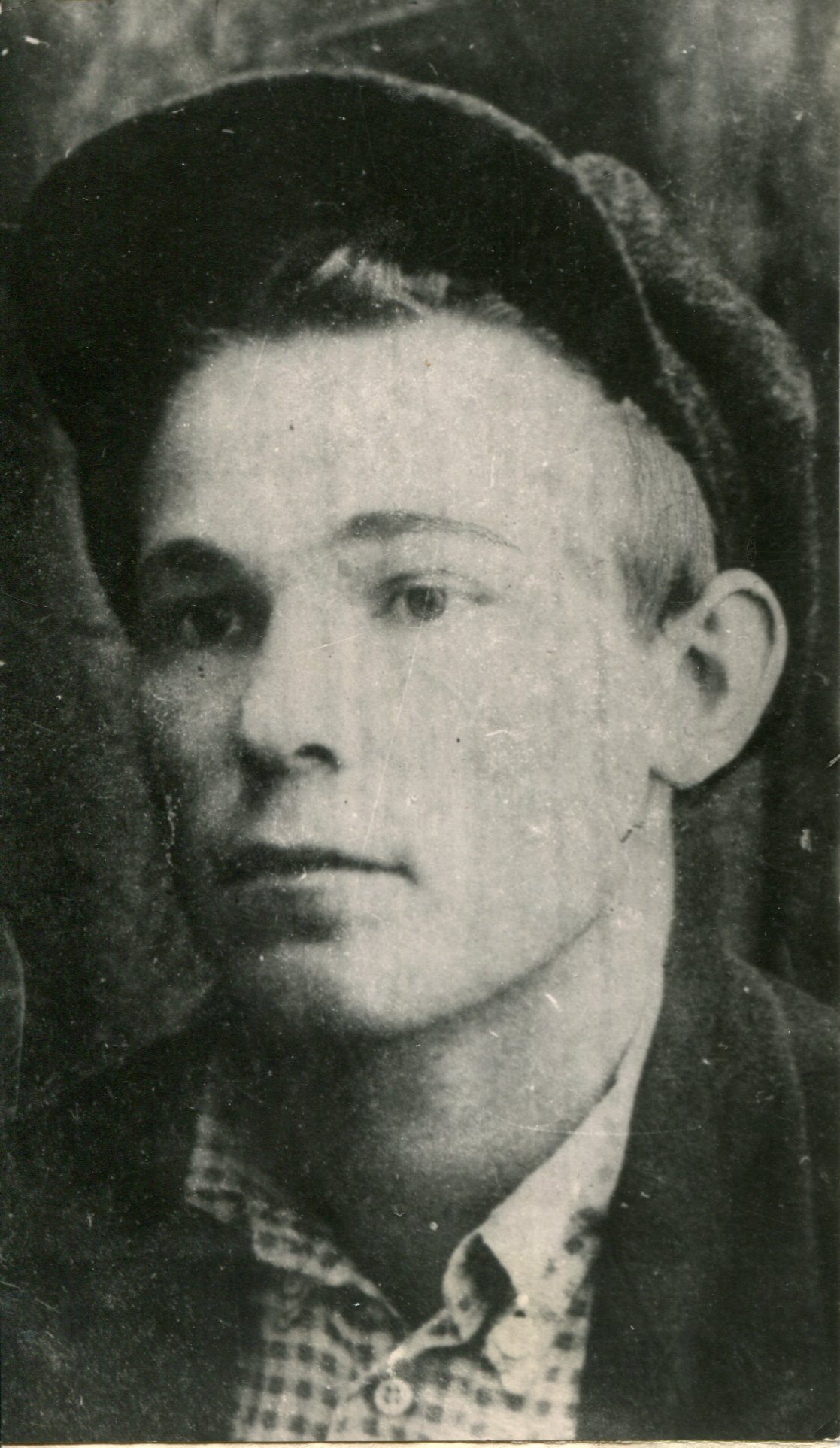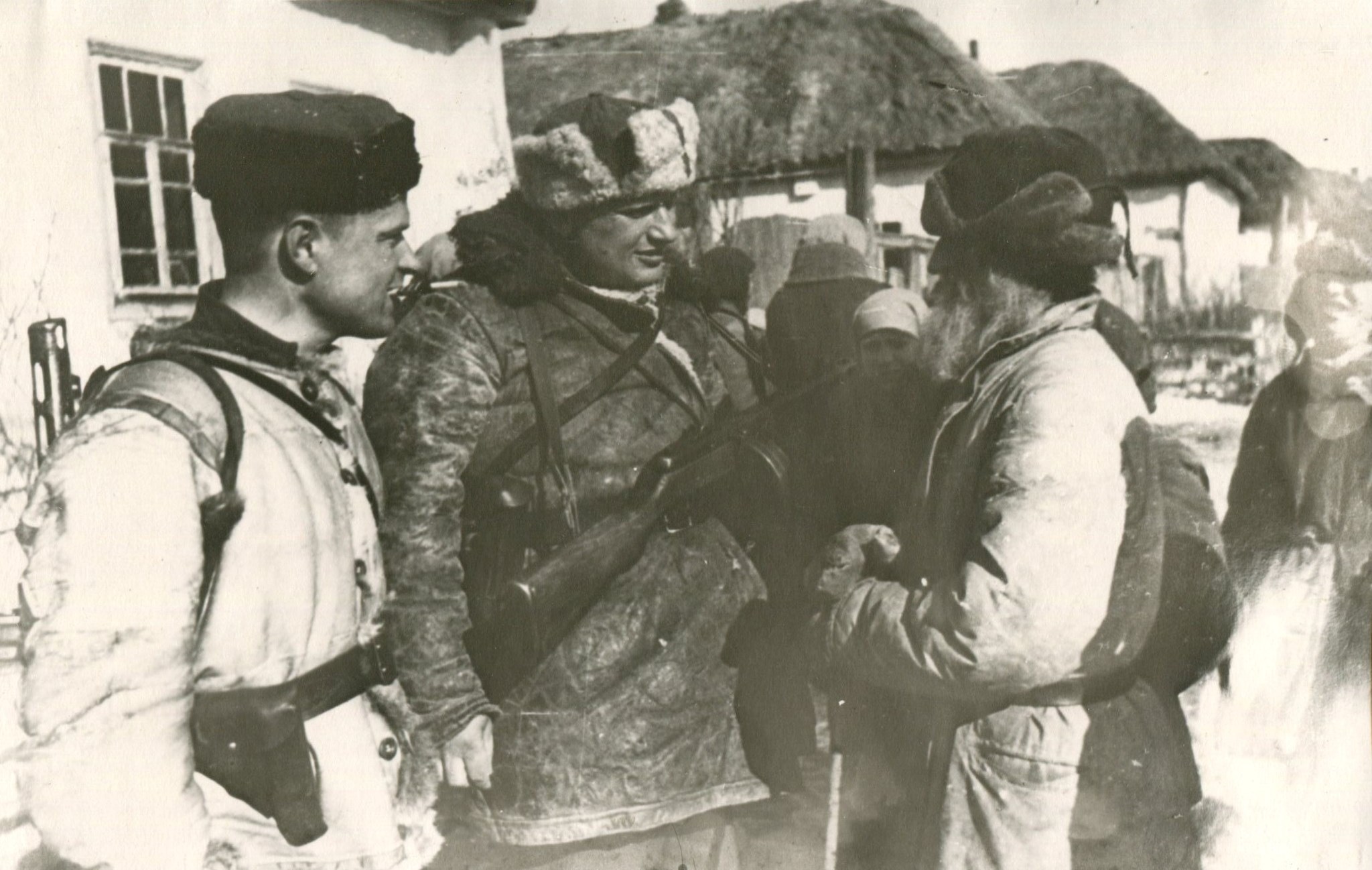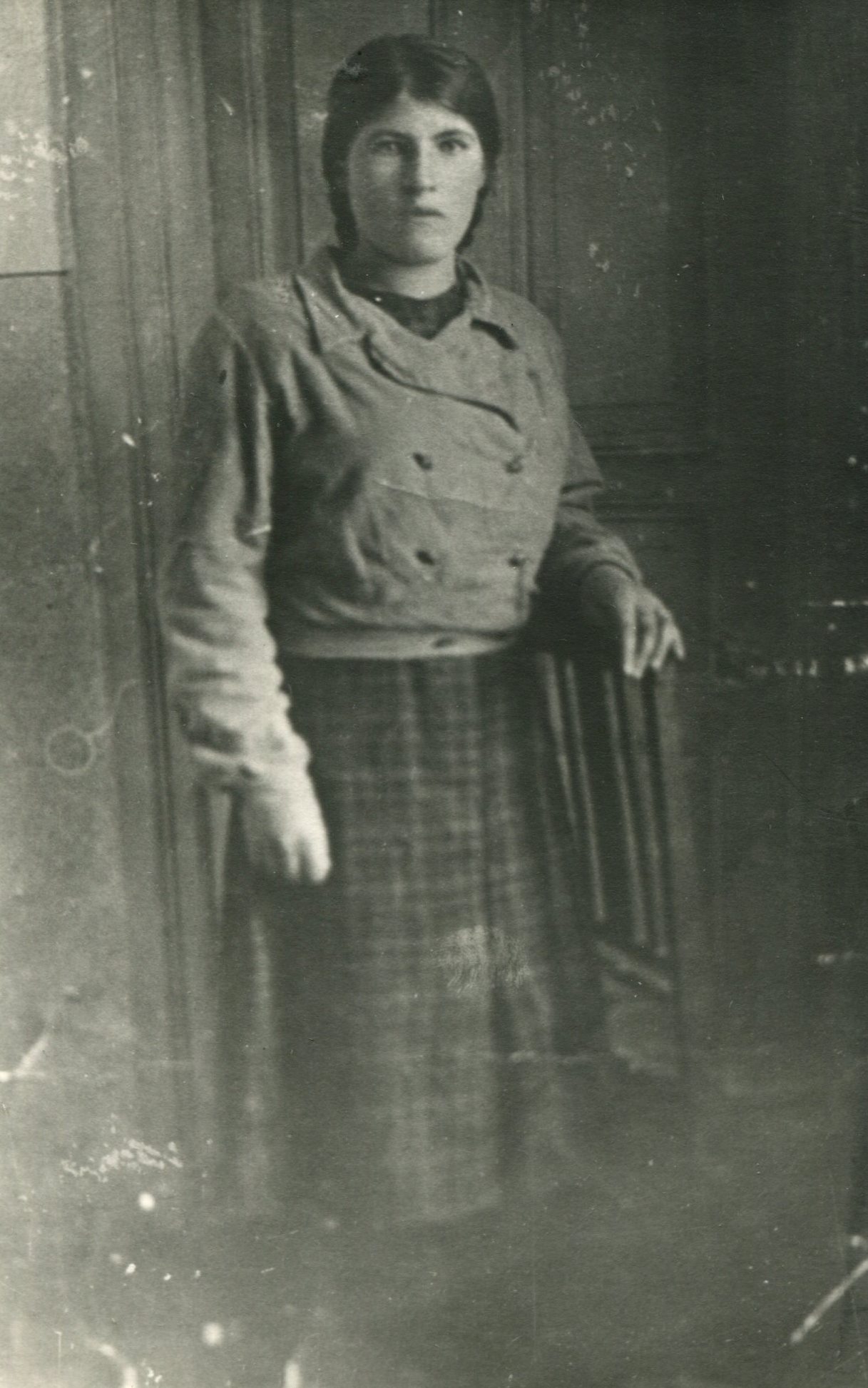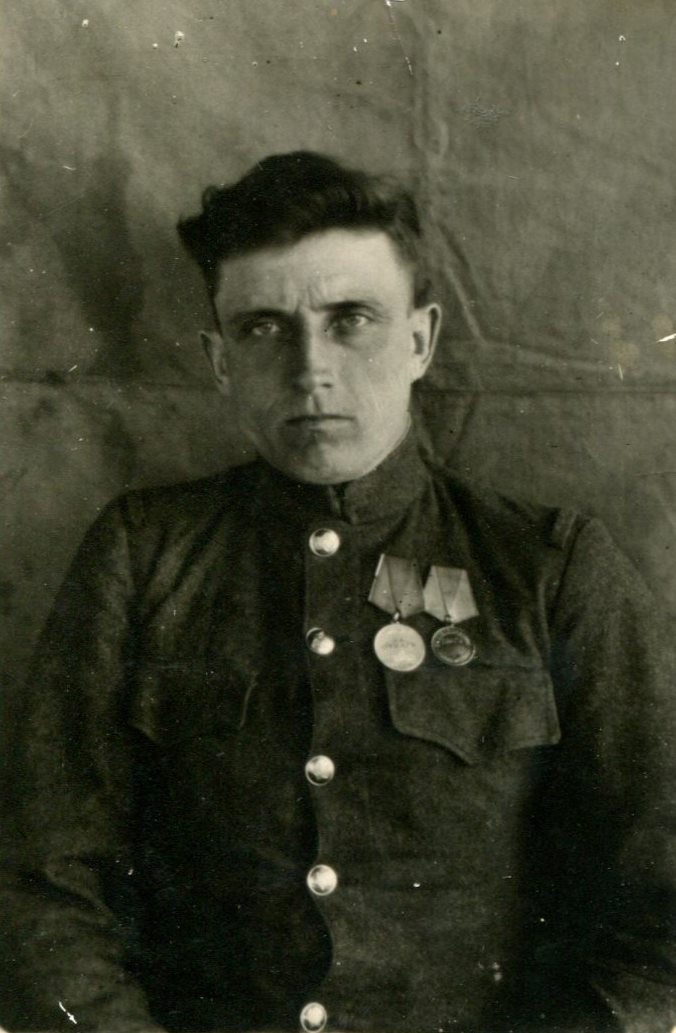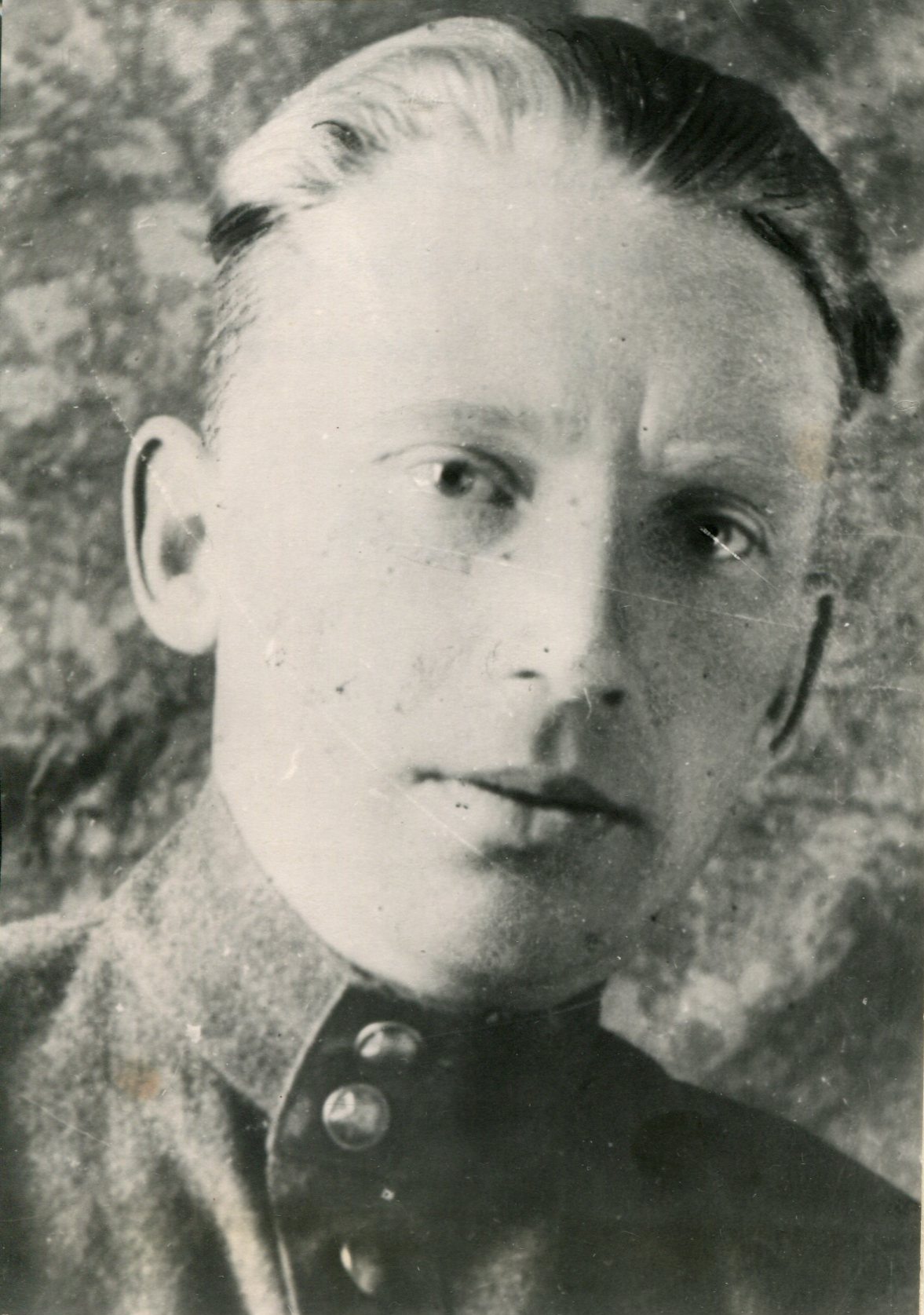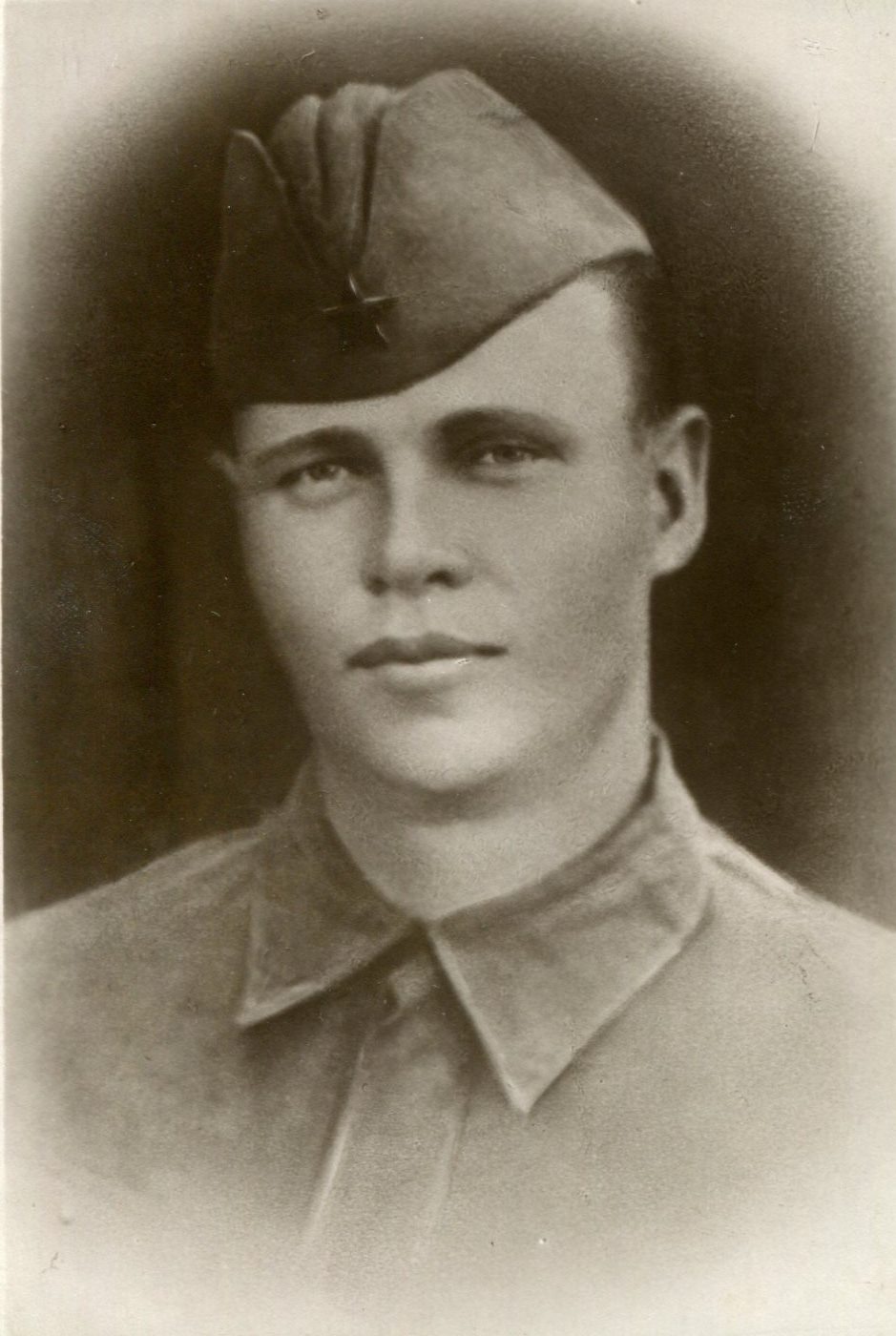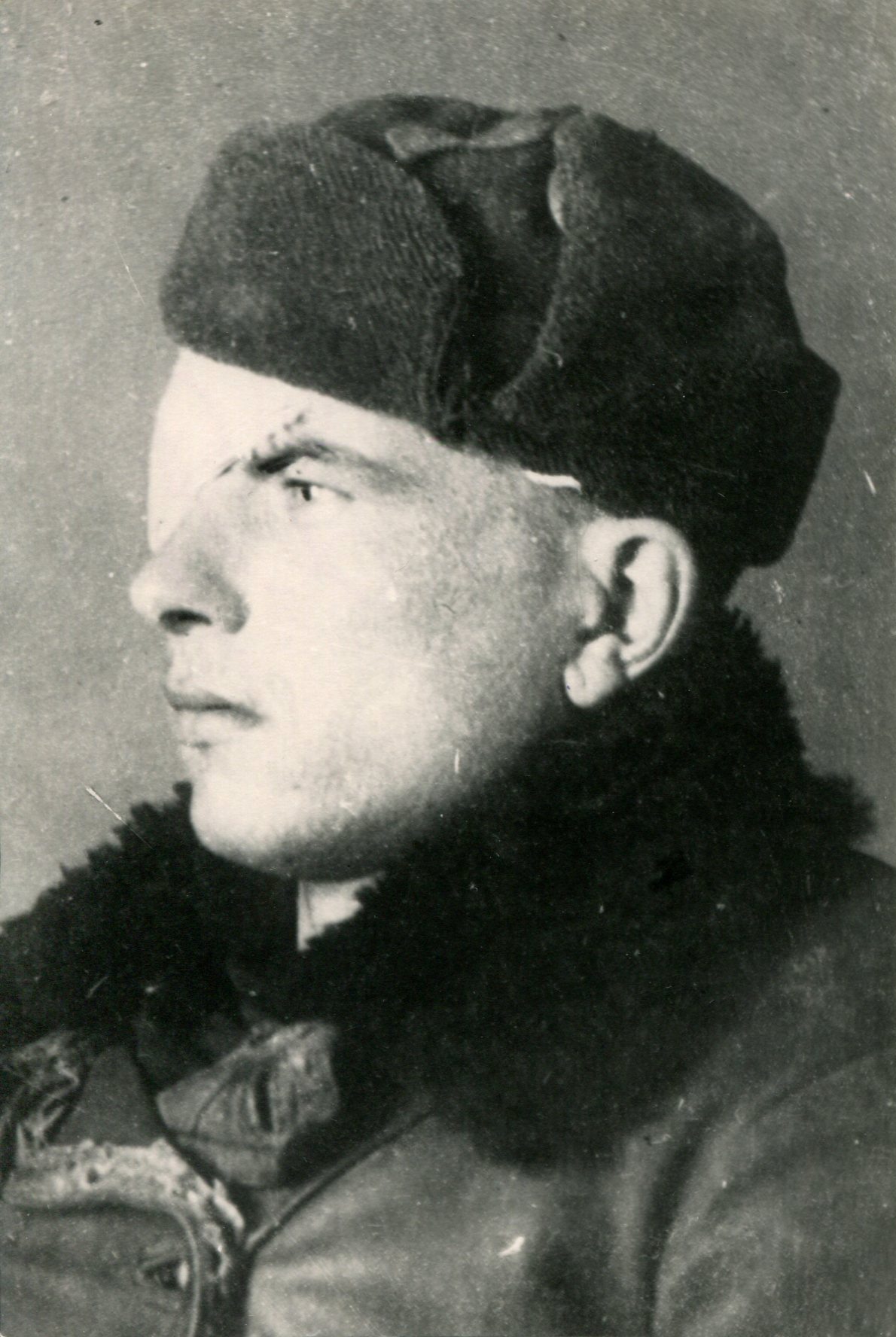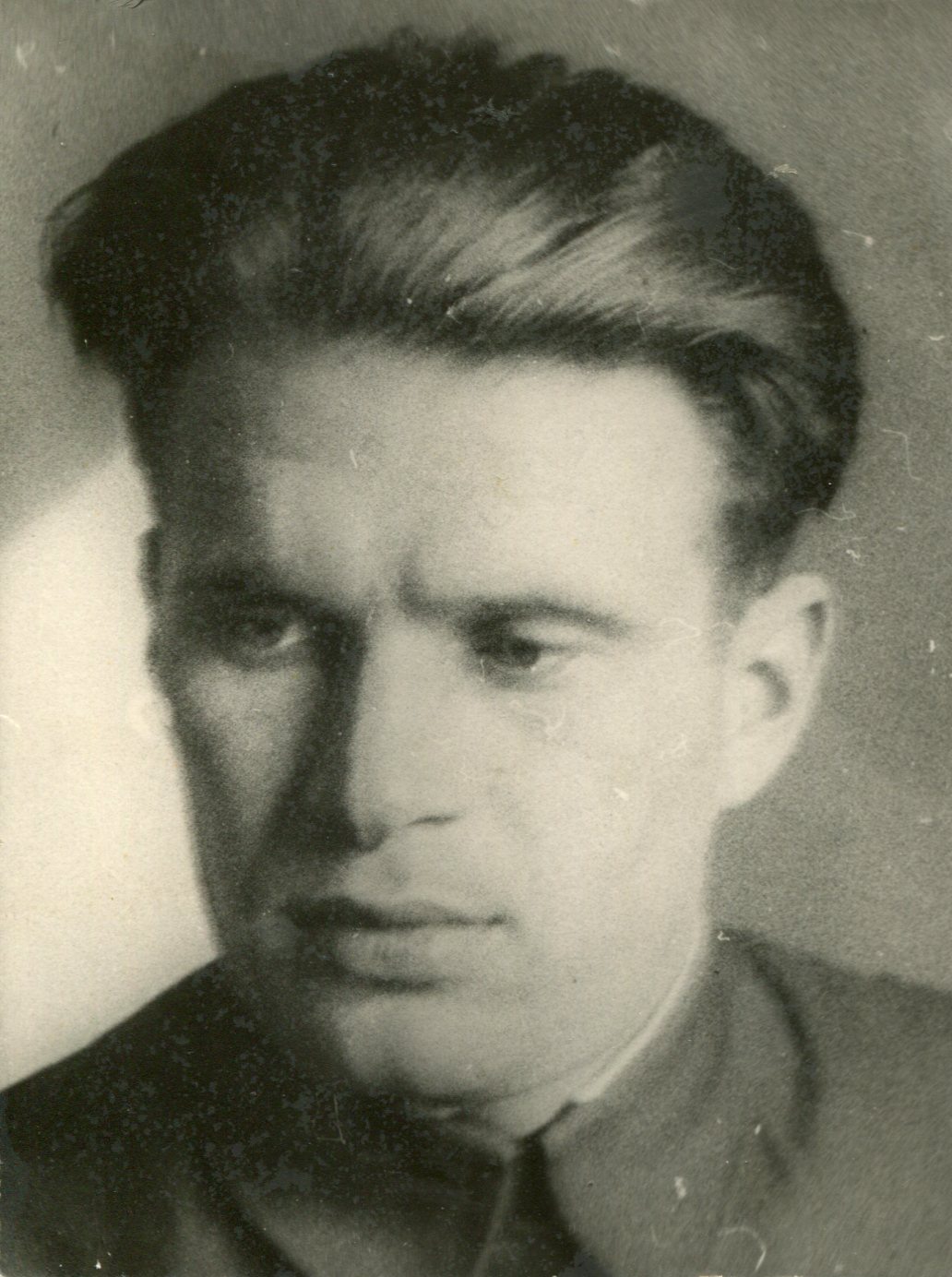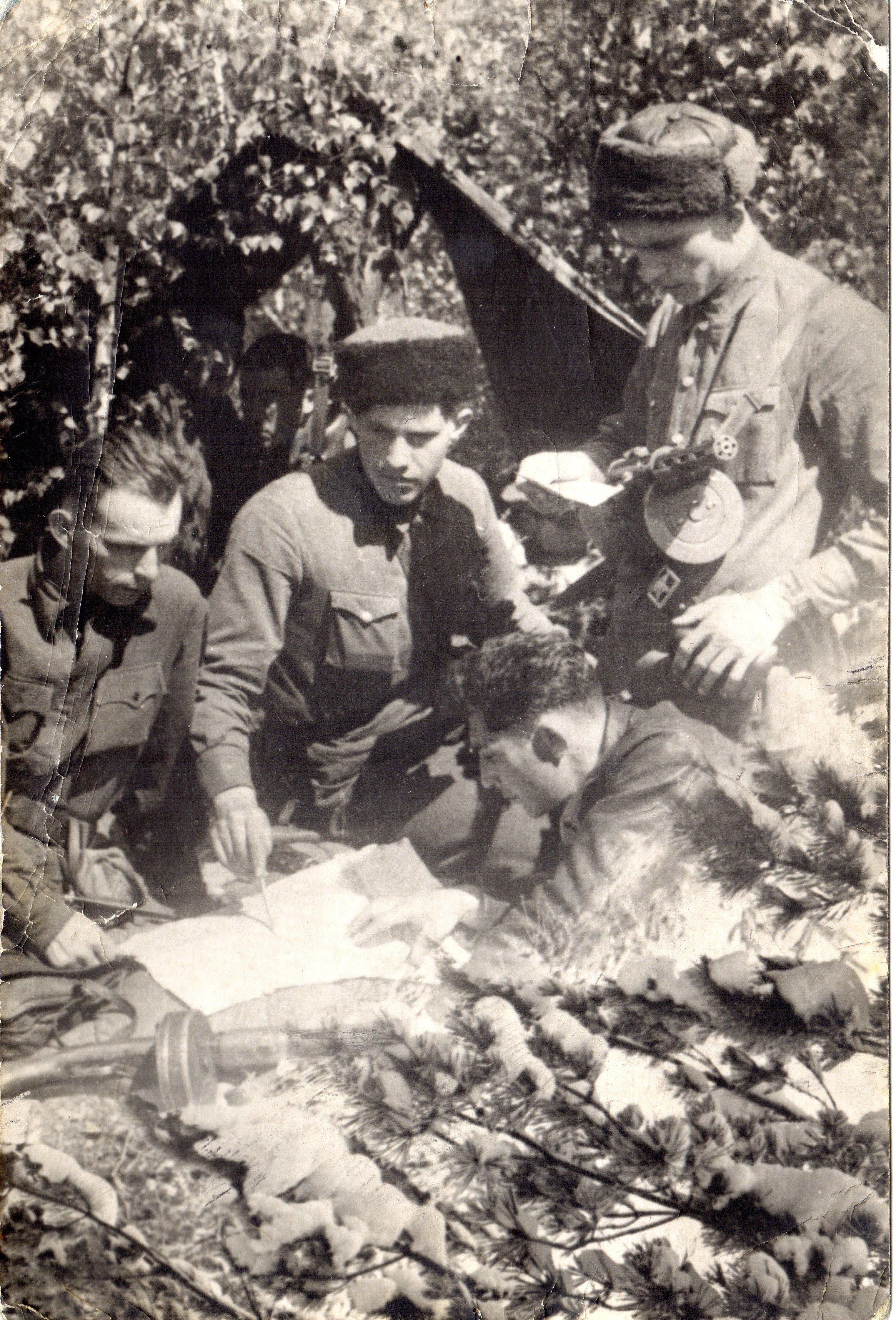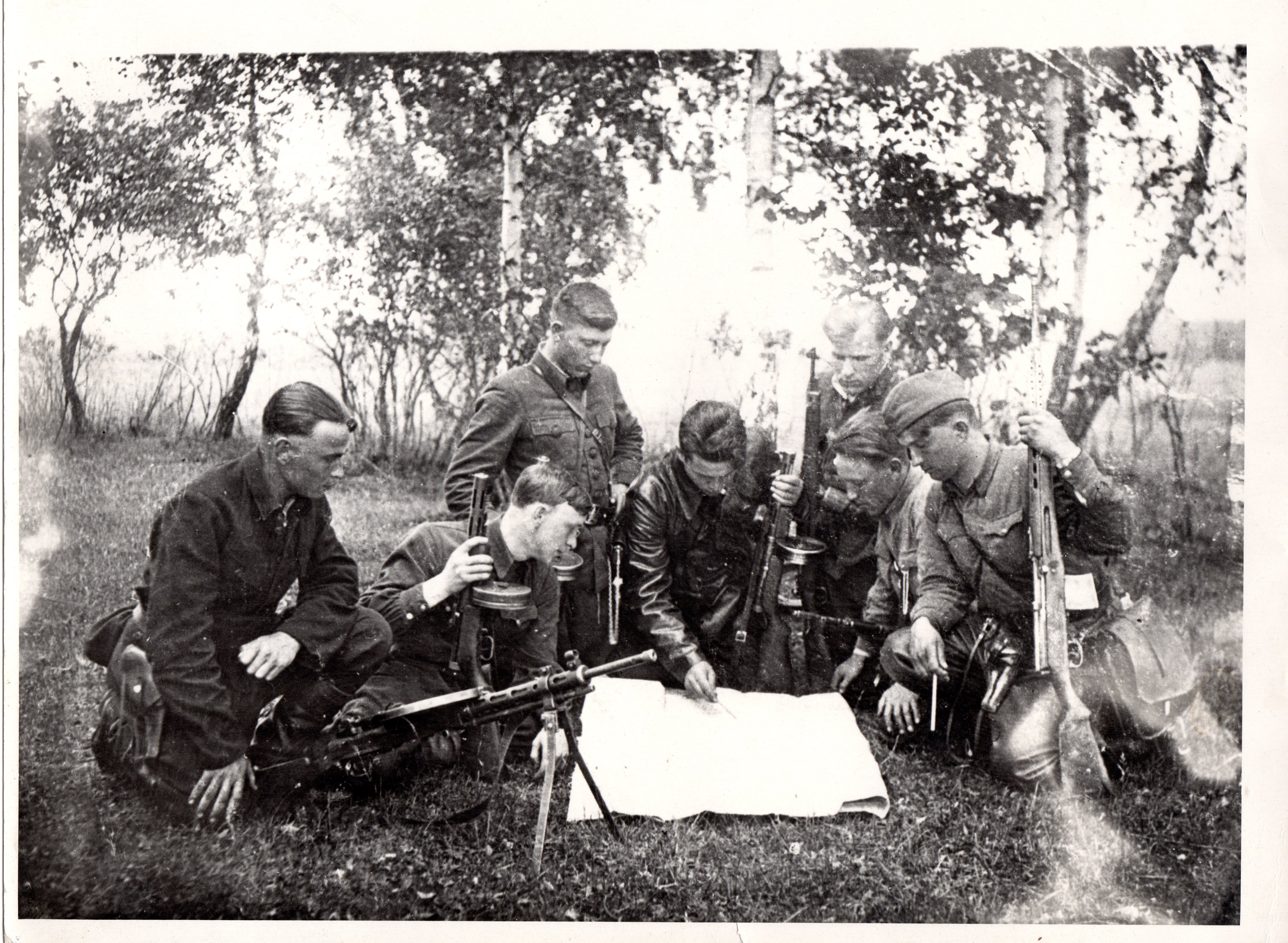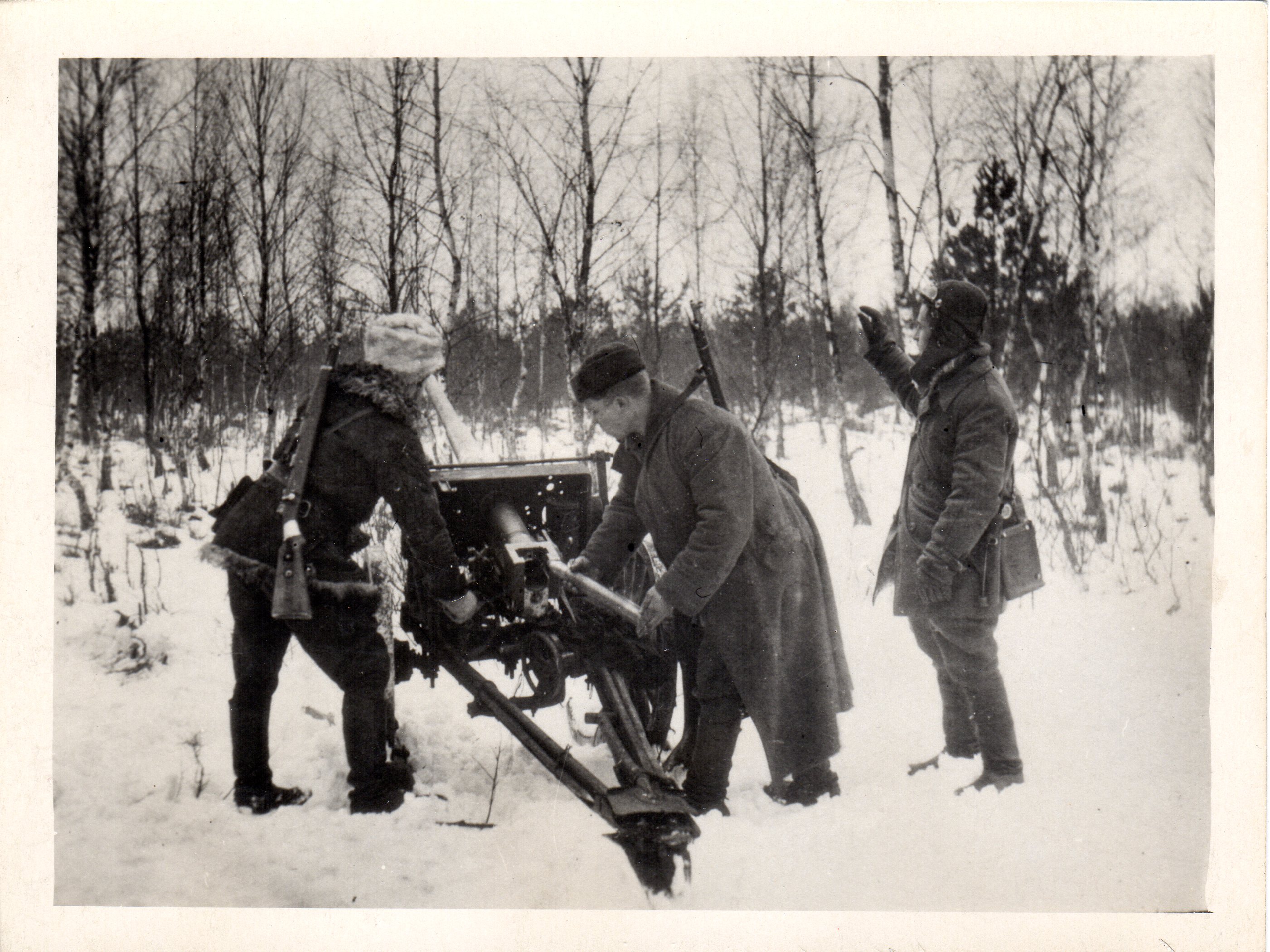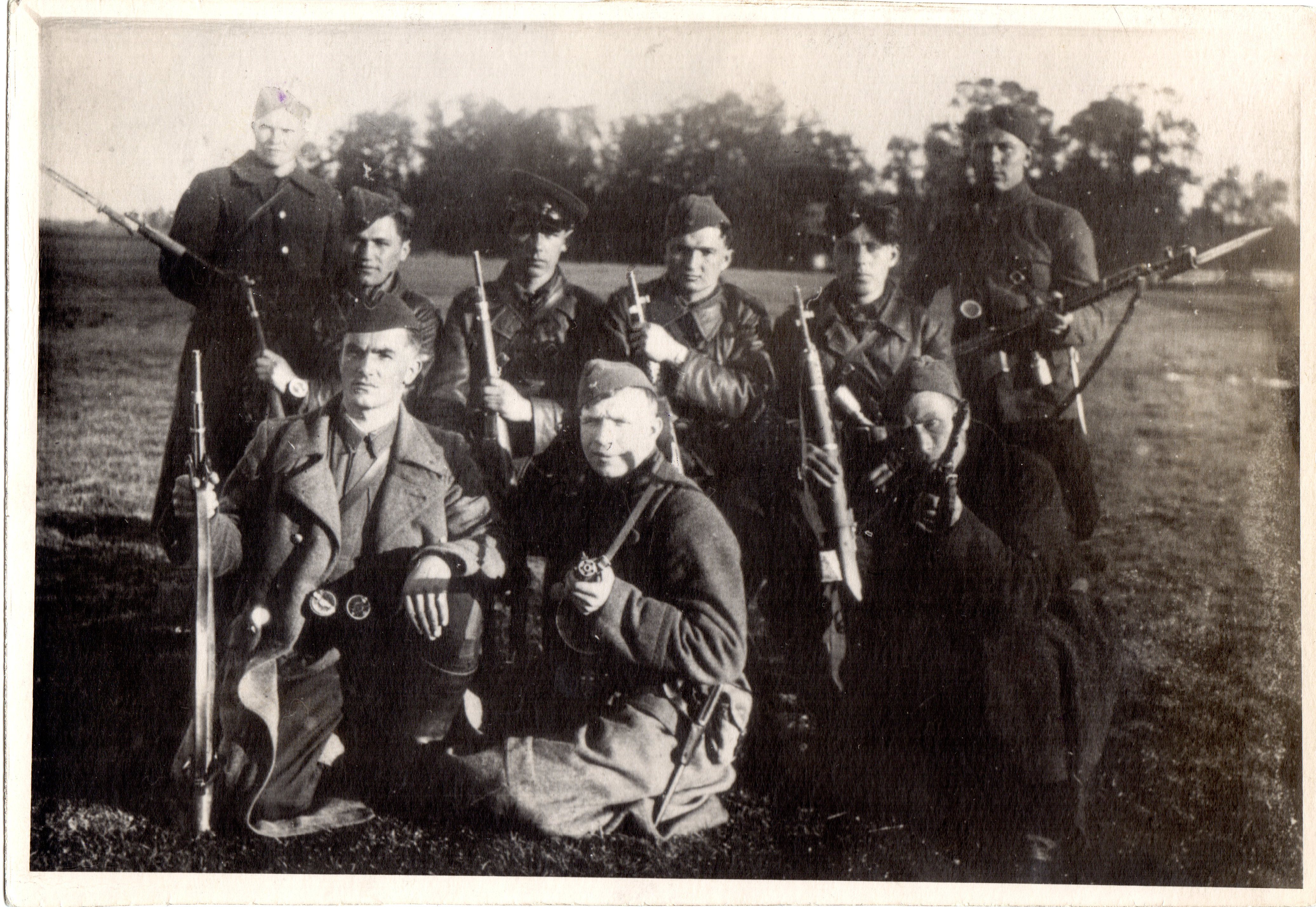 Mikheev N.K. and Fedoseenko V.A. - partisans, talking with residents of the village of Panyushkino, Kursk district, Kursk region.
Briefly about the partisans of the Kursk region - Dmitrievsky detachment. On October 8, 1941, the Nazis broke into Dmitriev, and on October 12 the Dmitriev partisan detachment of the First Kursk partisan brigade began to operate. The detachment operated until March 1943. In the villages of Deryugino, Popovkino, Bereza, as well as in the city of Dmitriev, underground party and Komsomol groups operated. Dmitriev partisans published the newspaper "People's Avenger"