Rokossovsky КОНСТАНТИН КОНСТАНТИНОВИЧ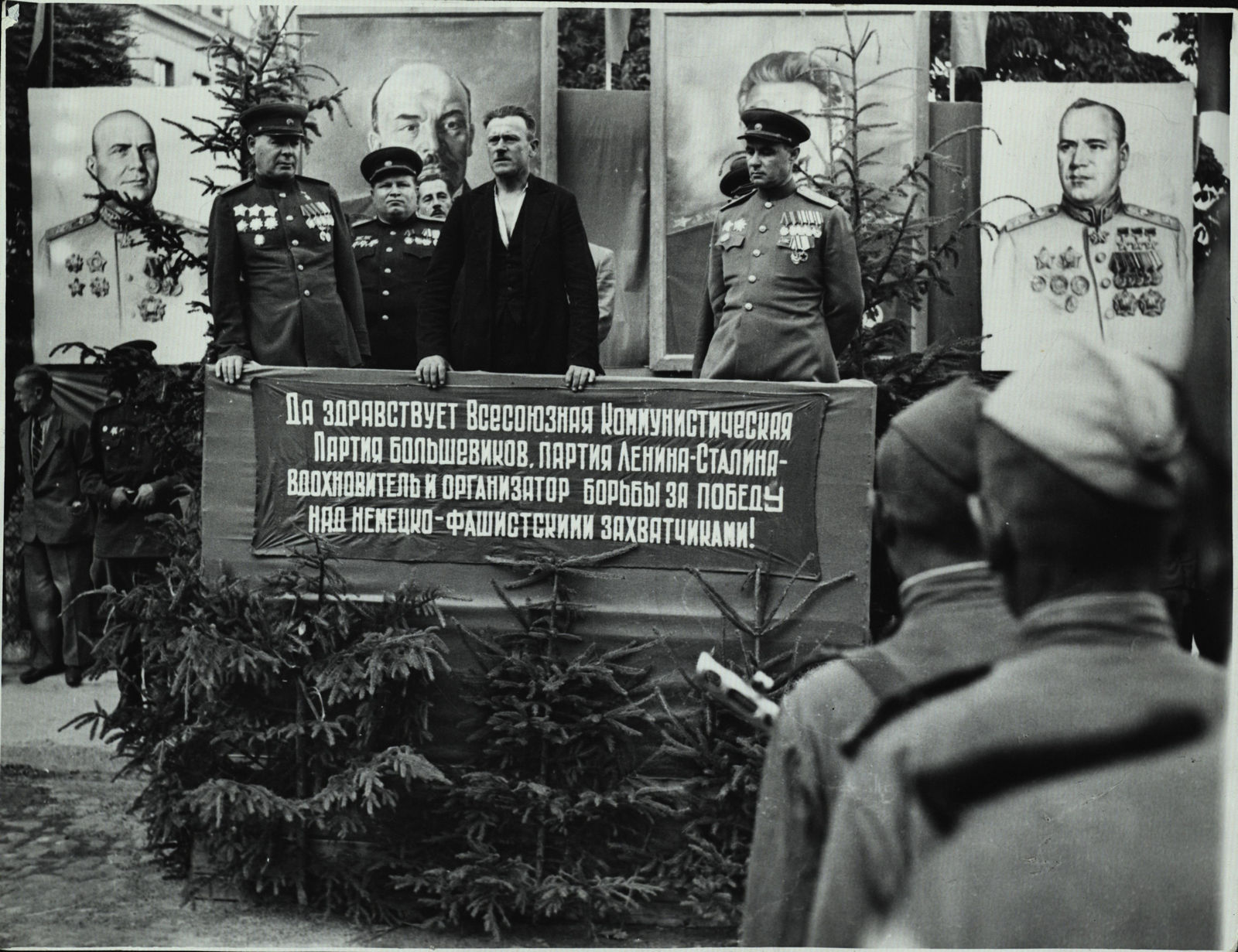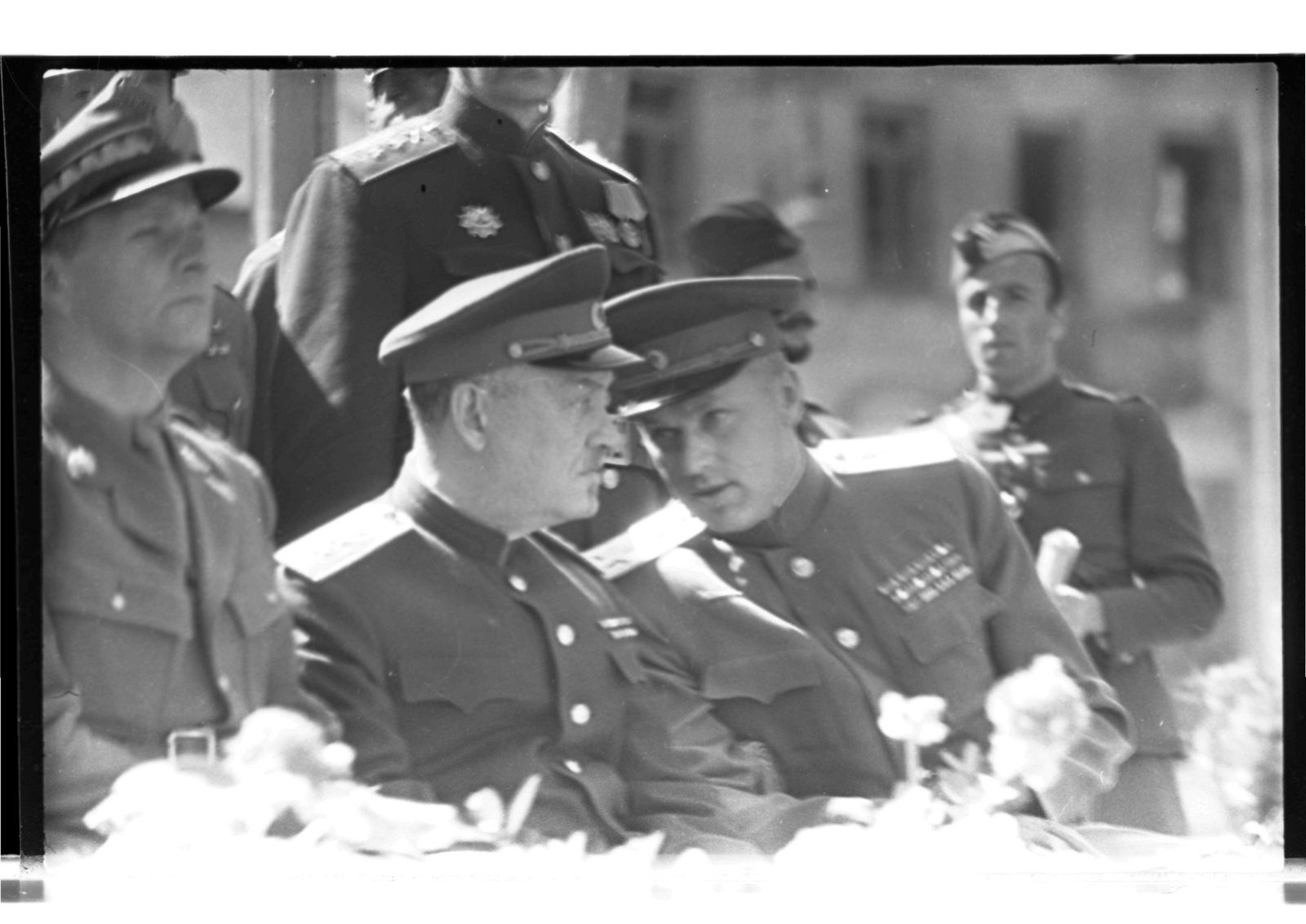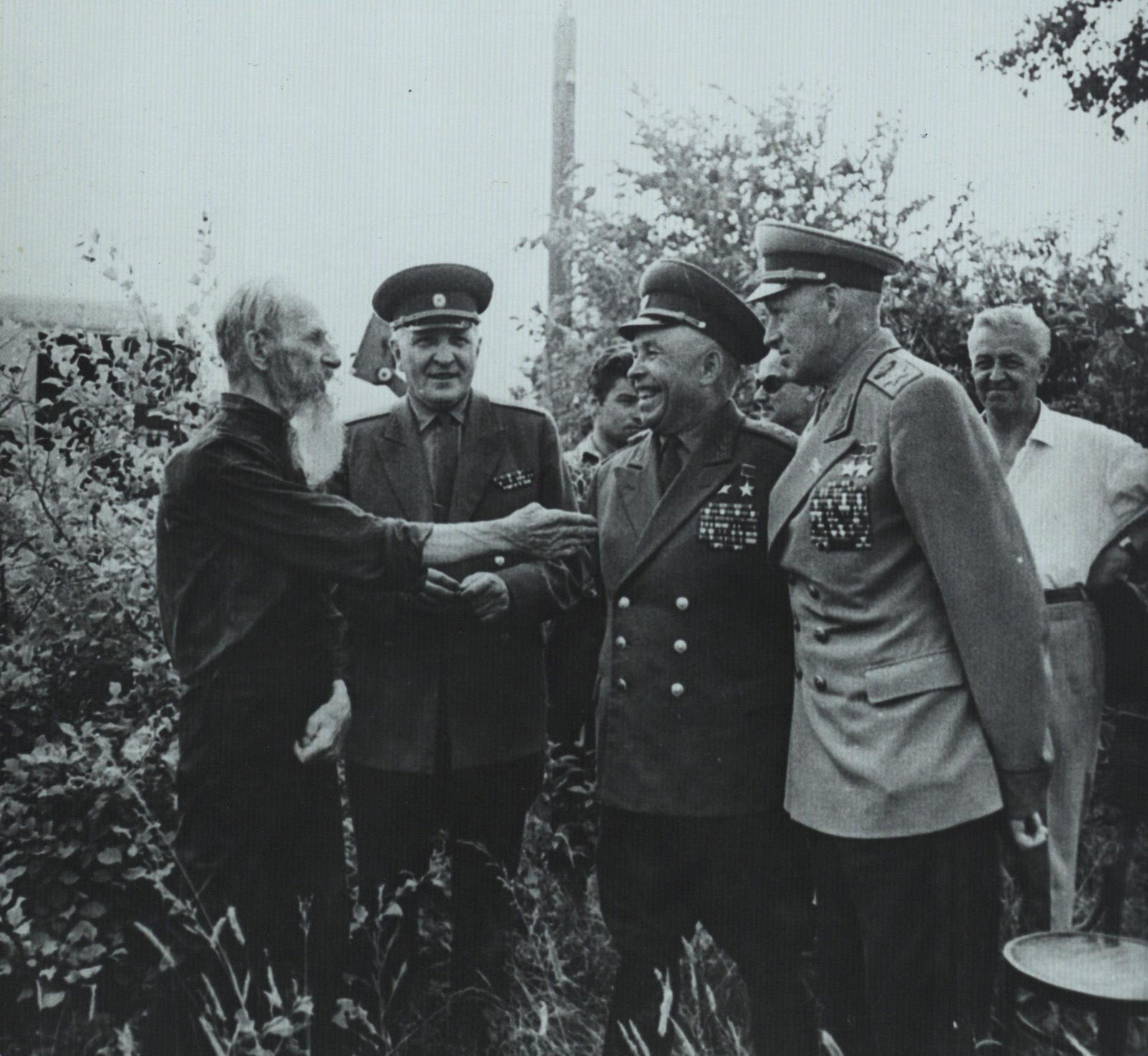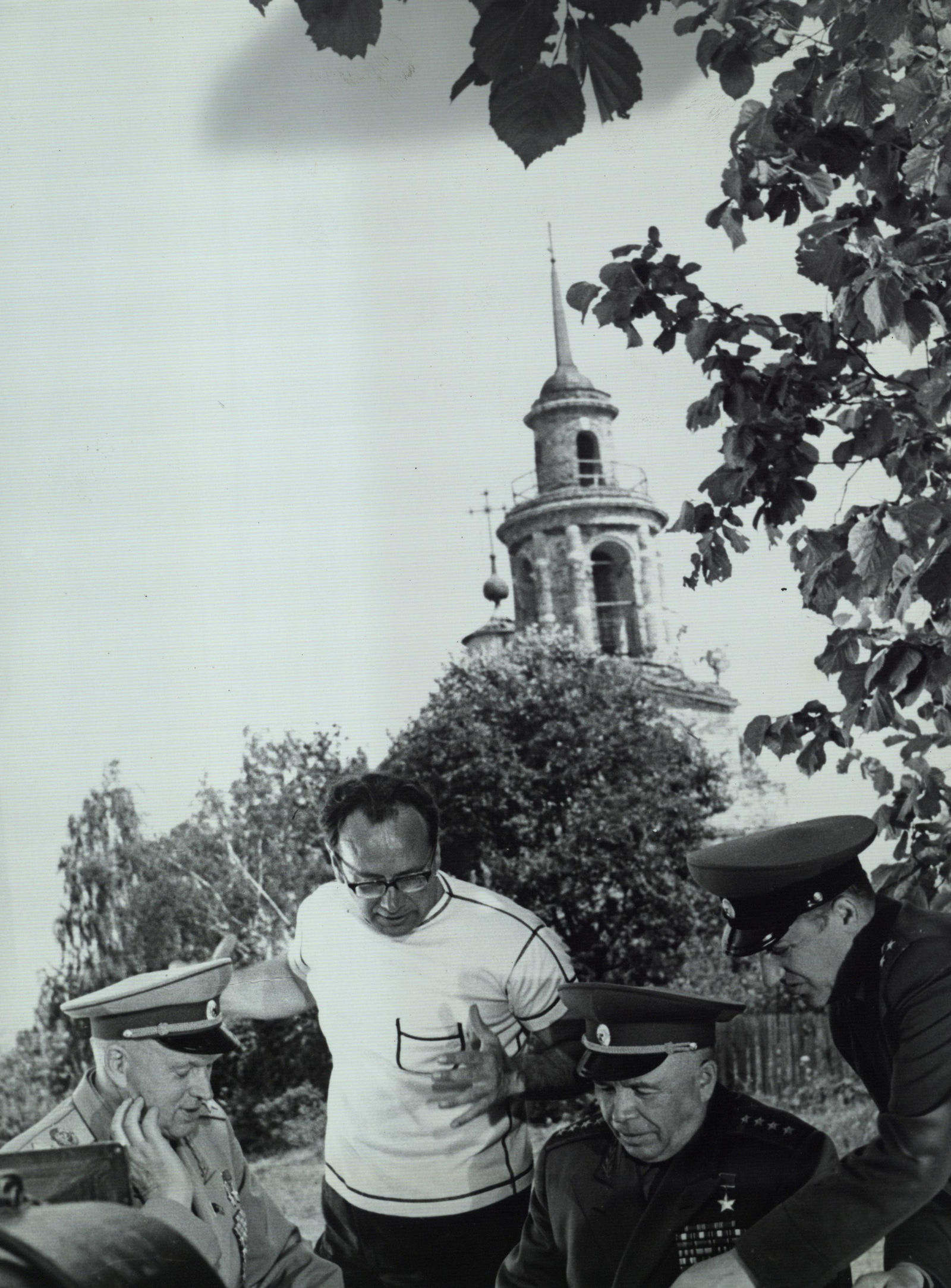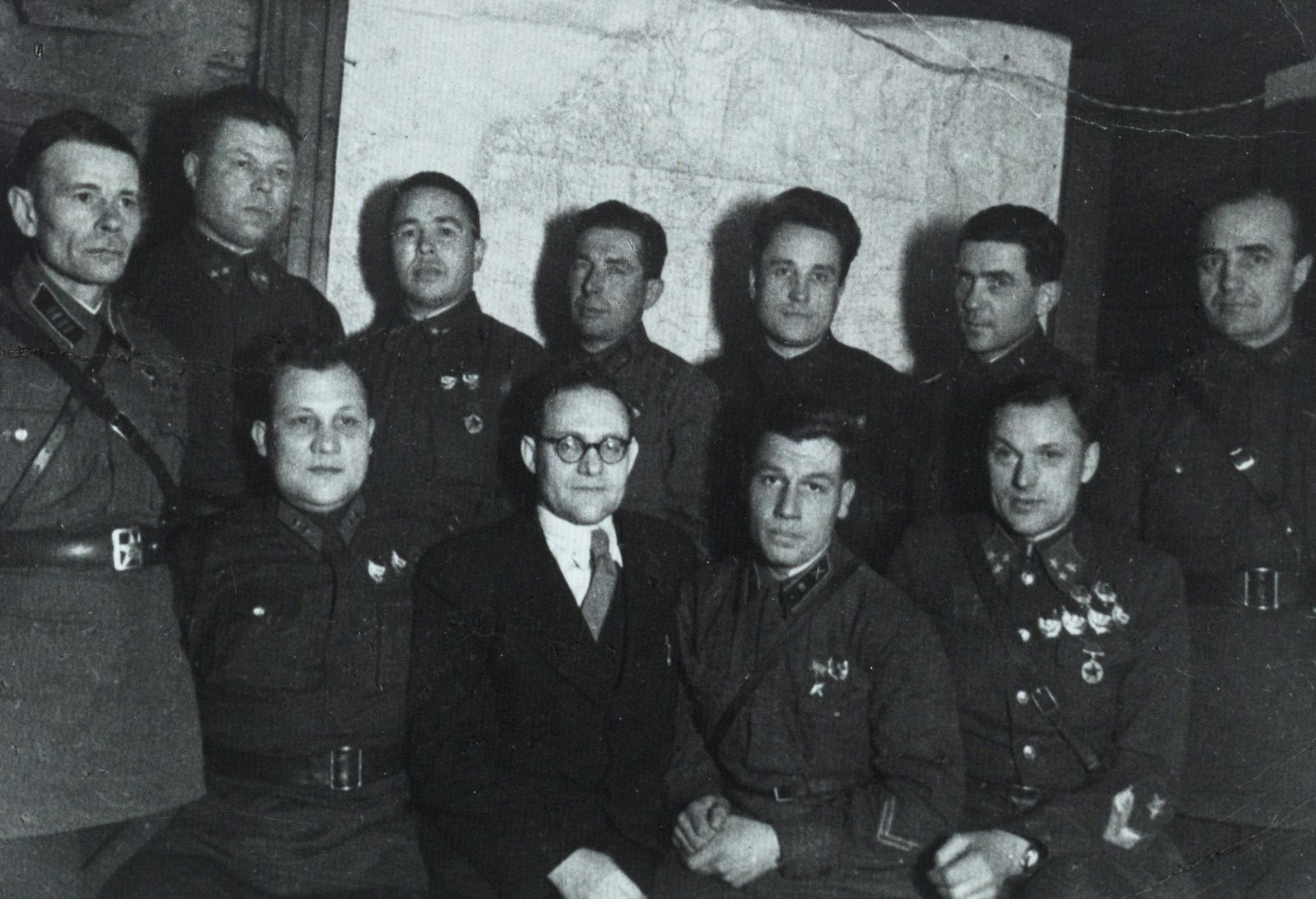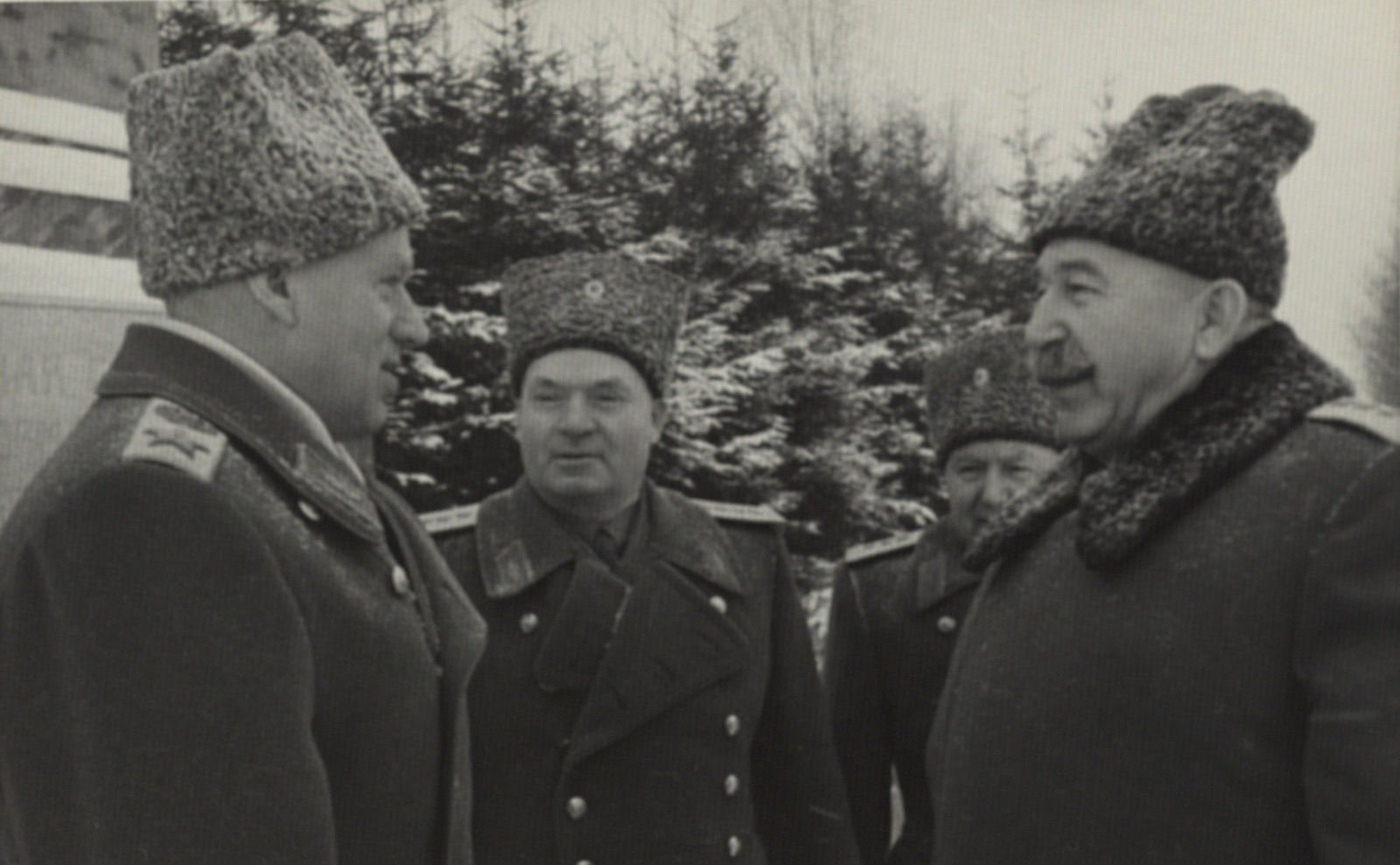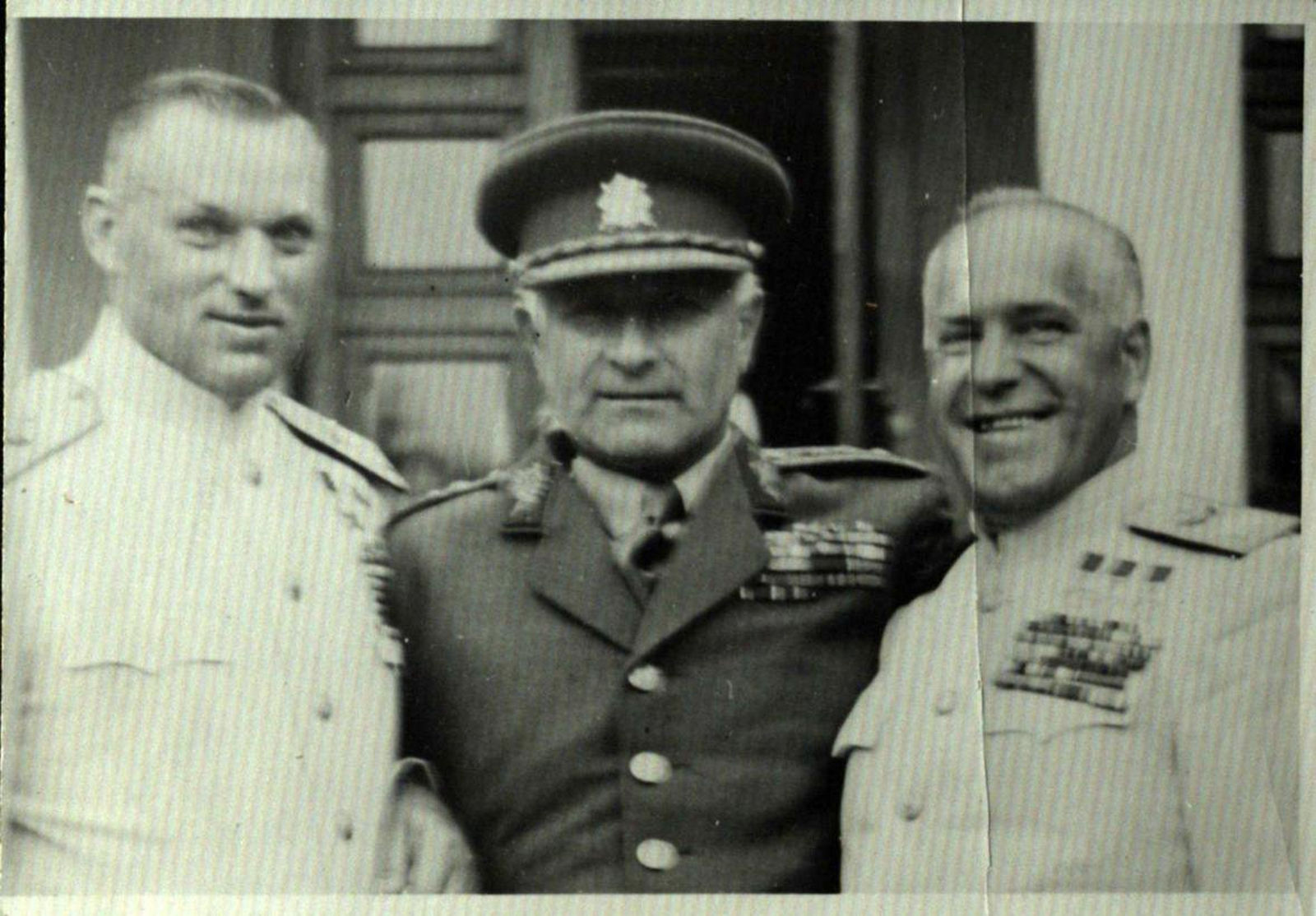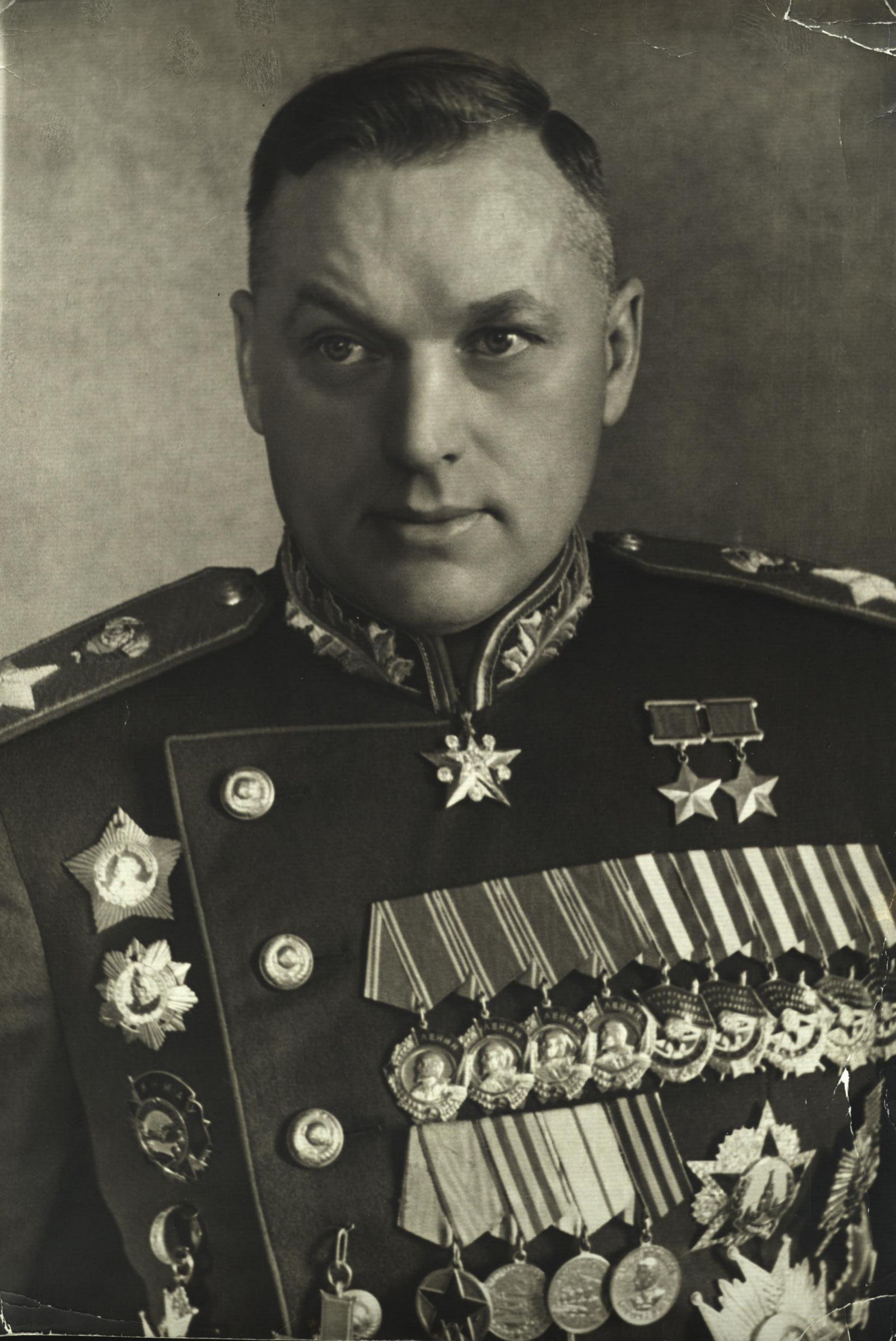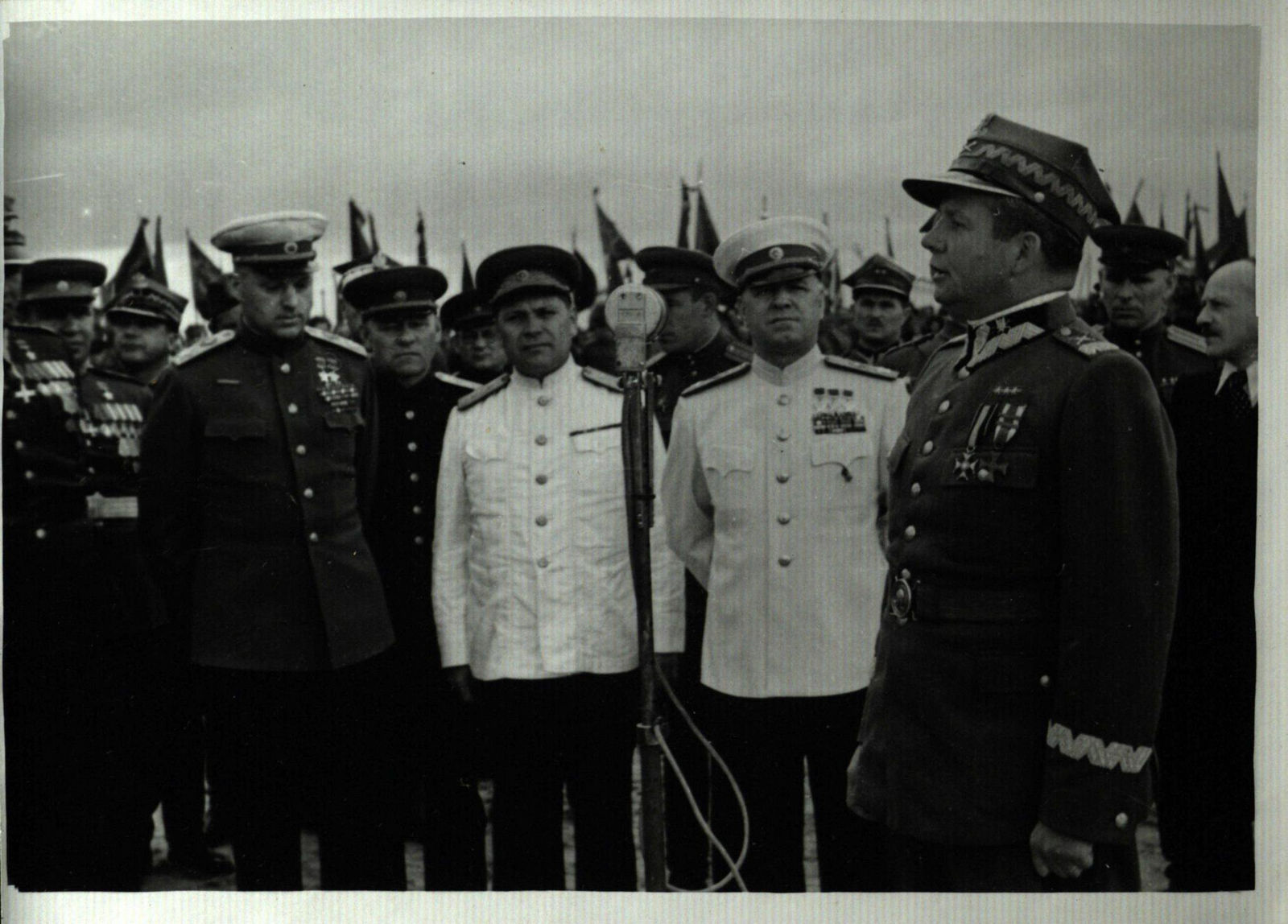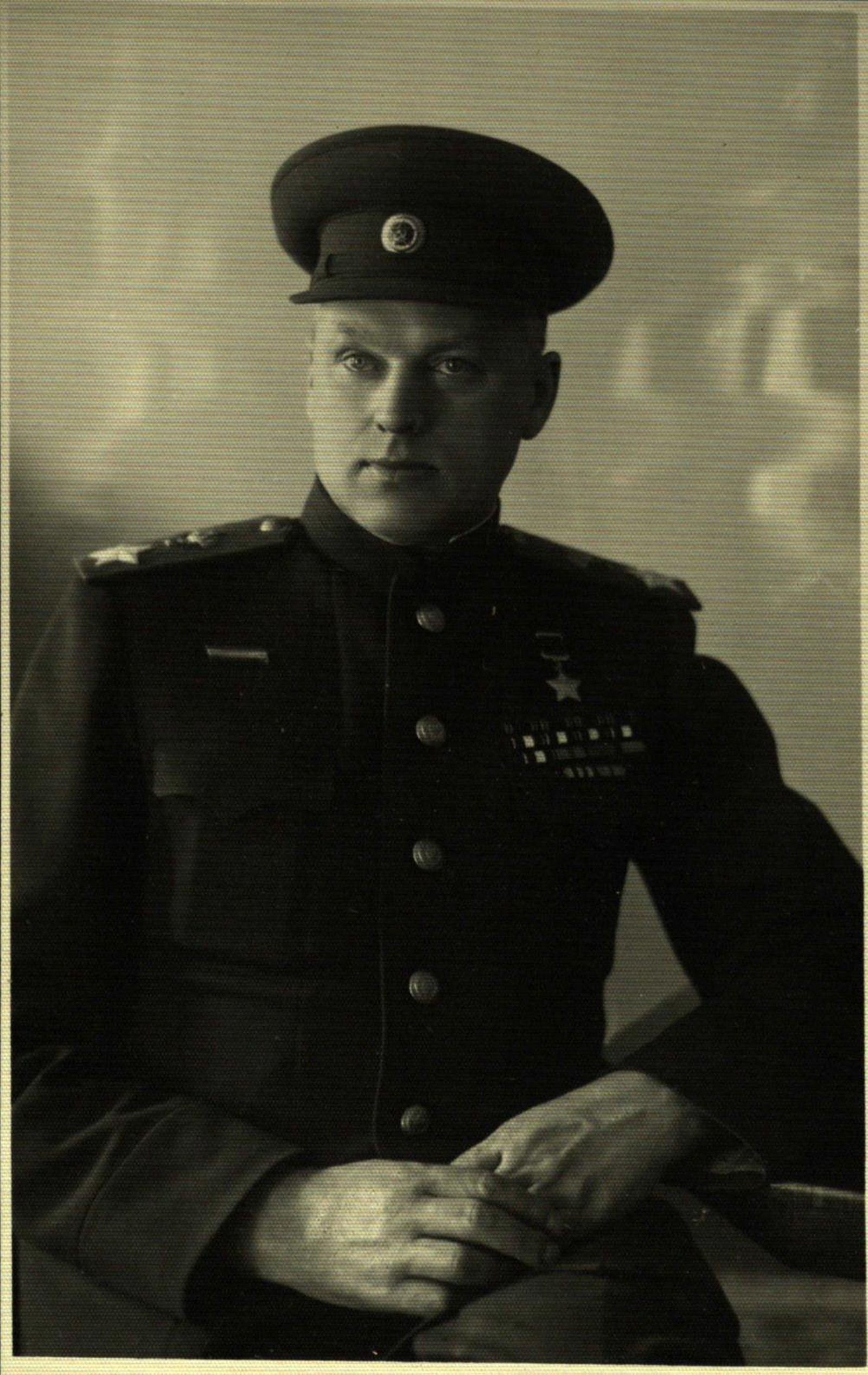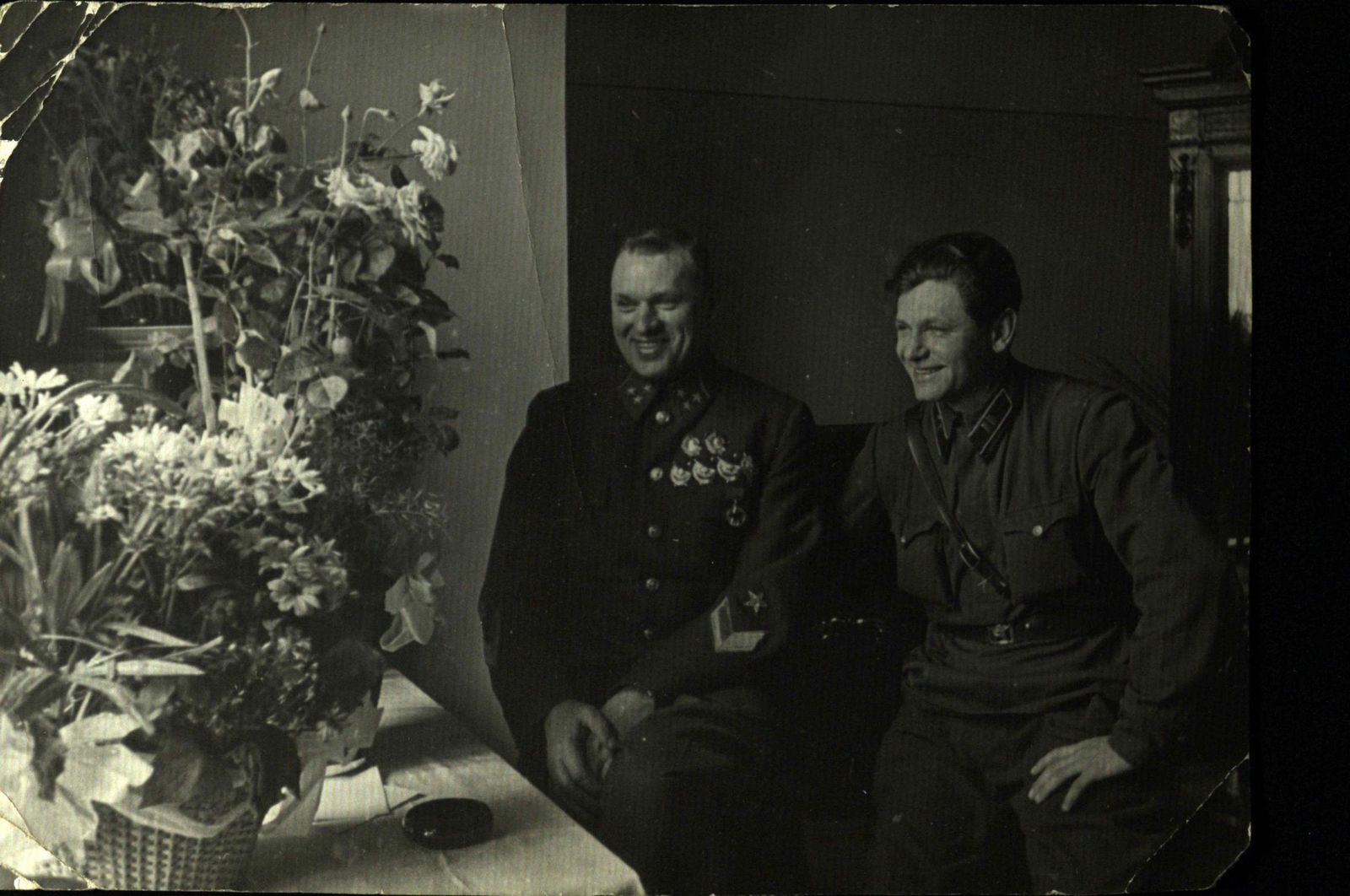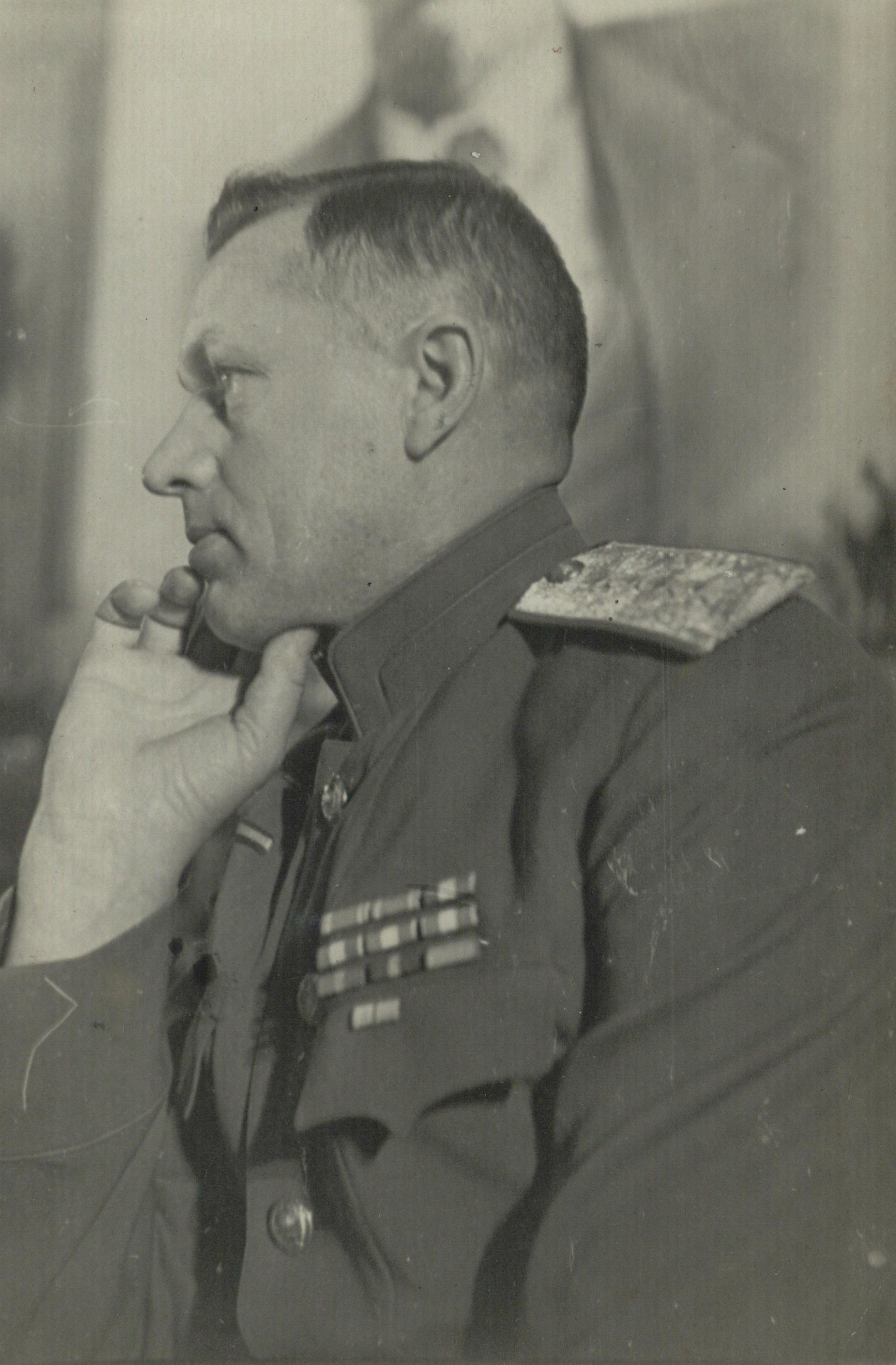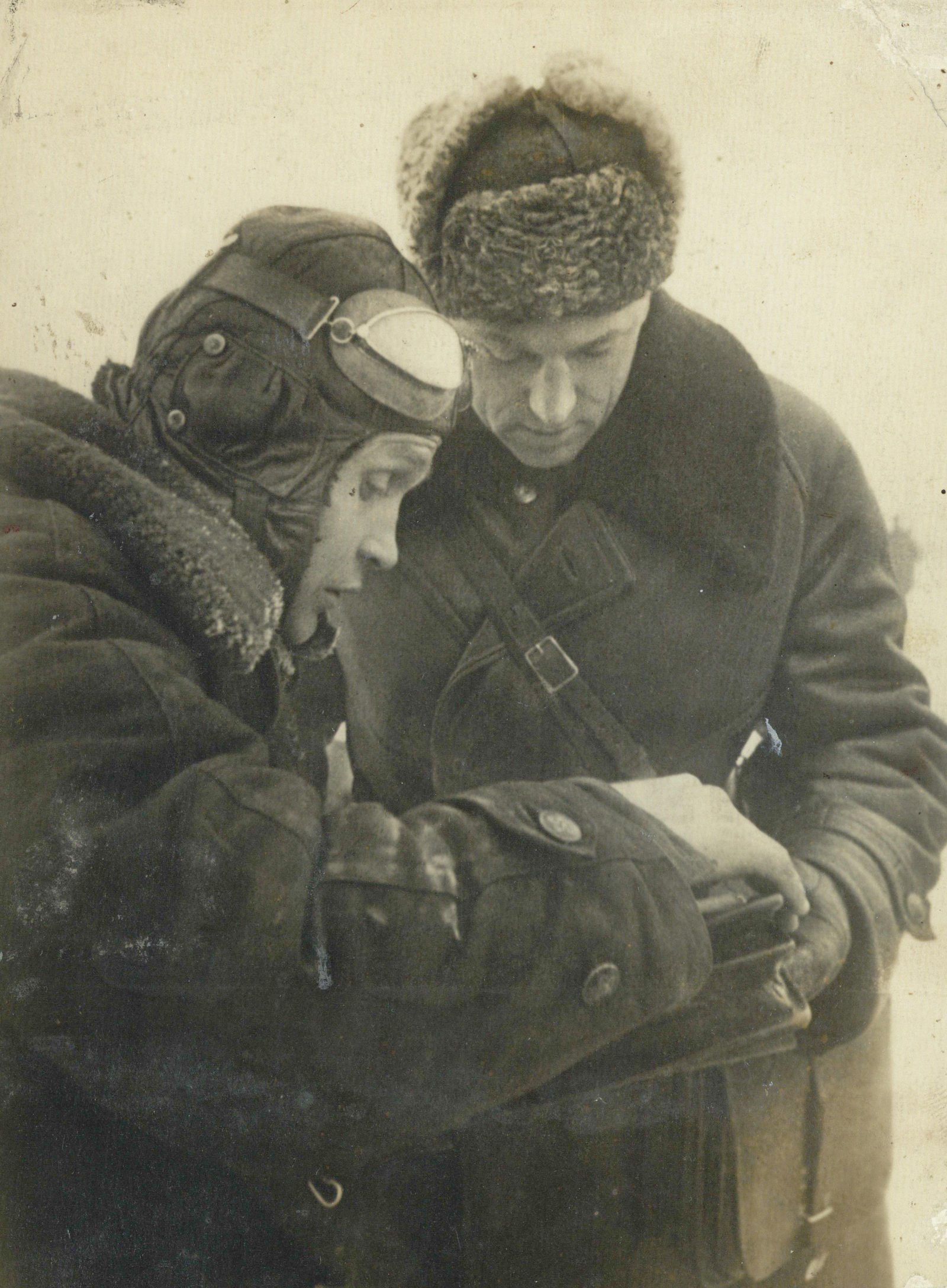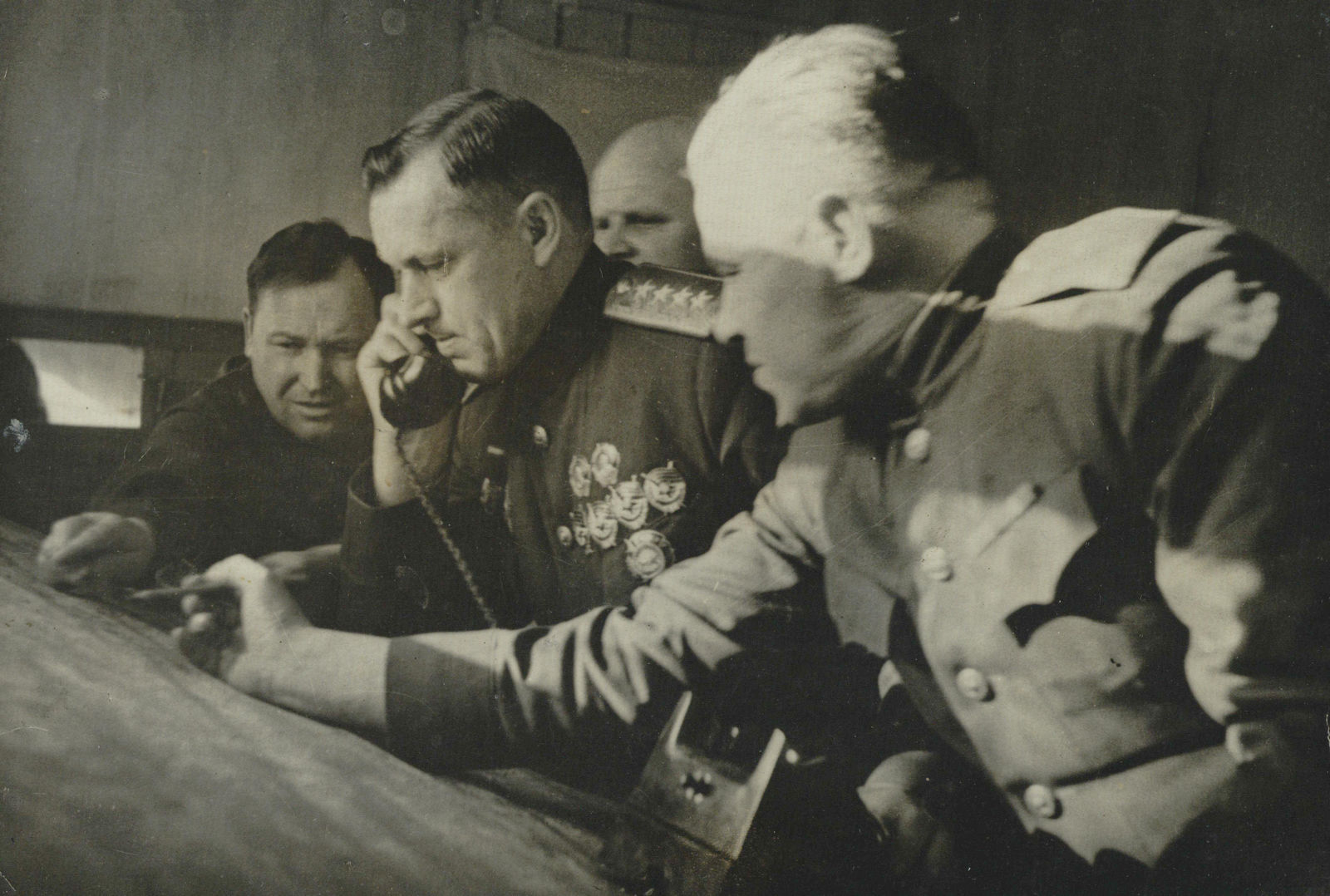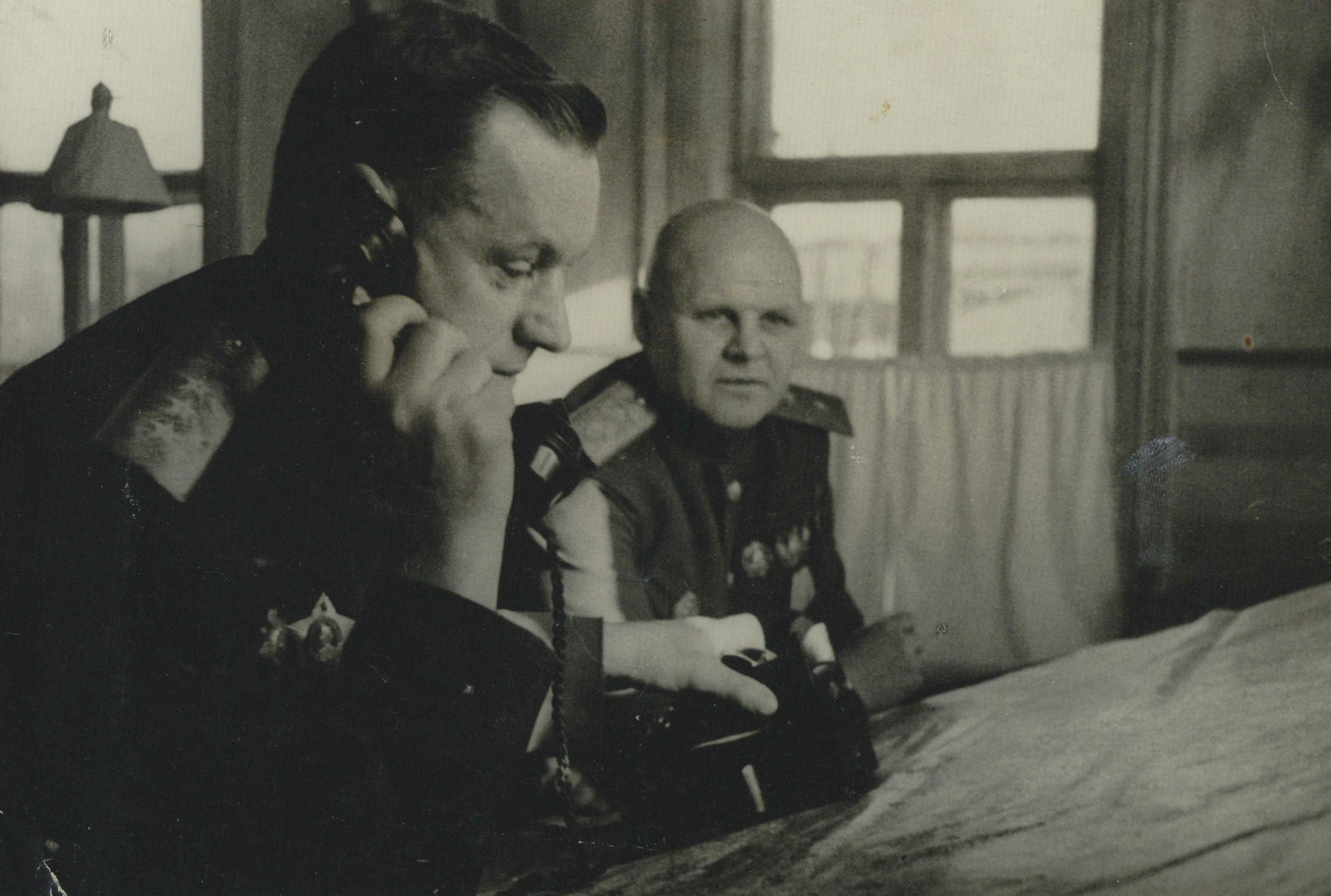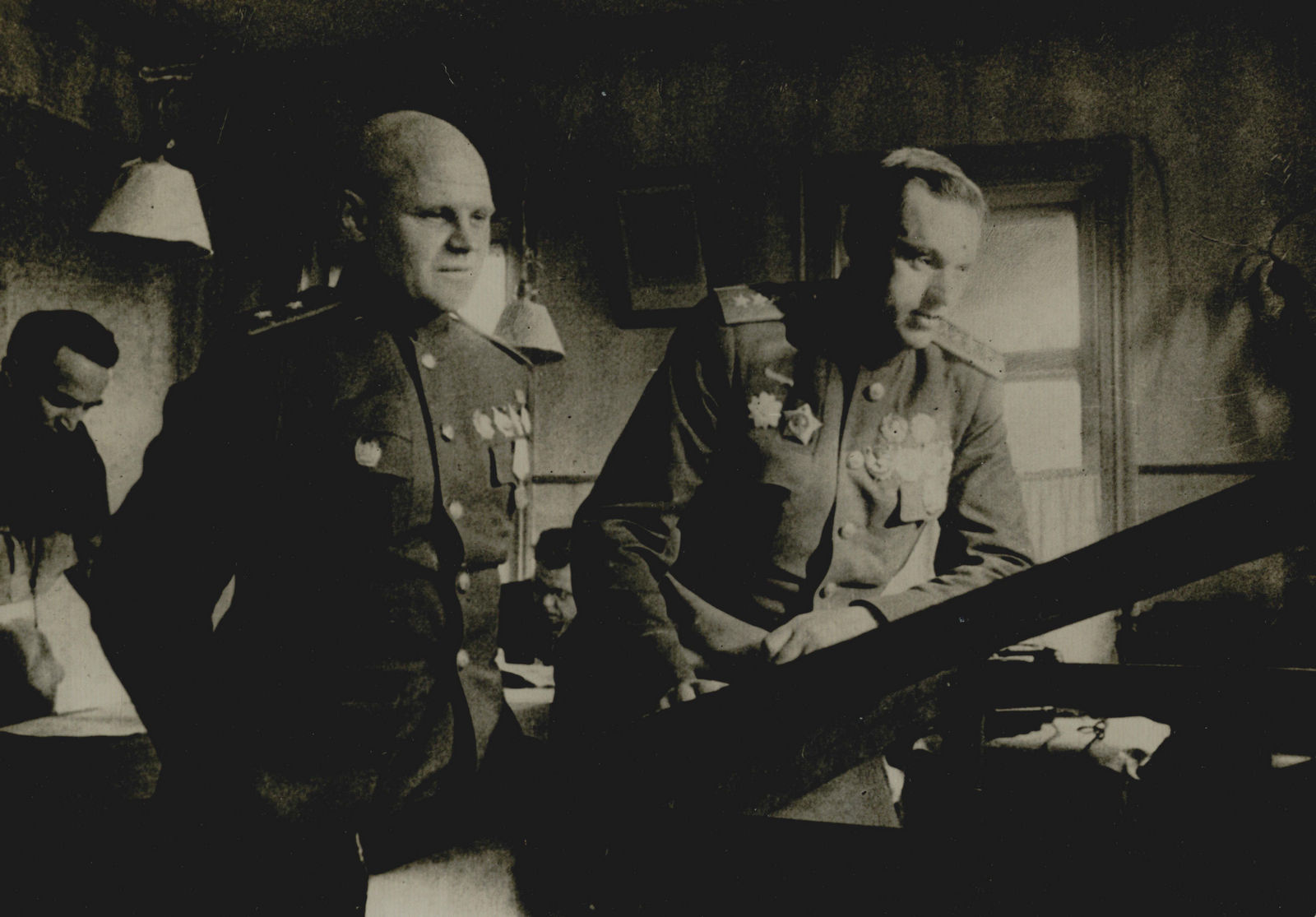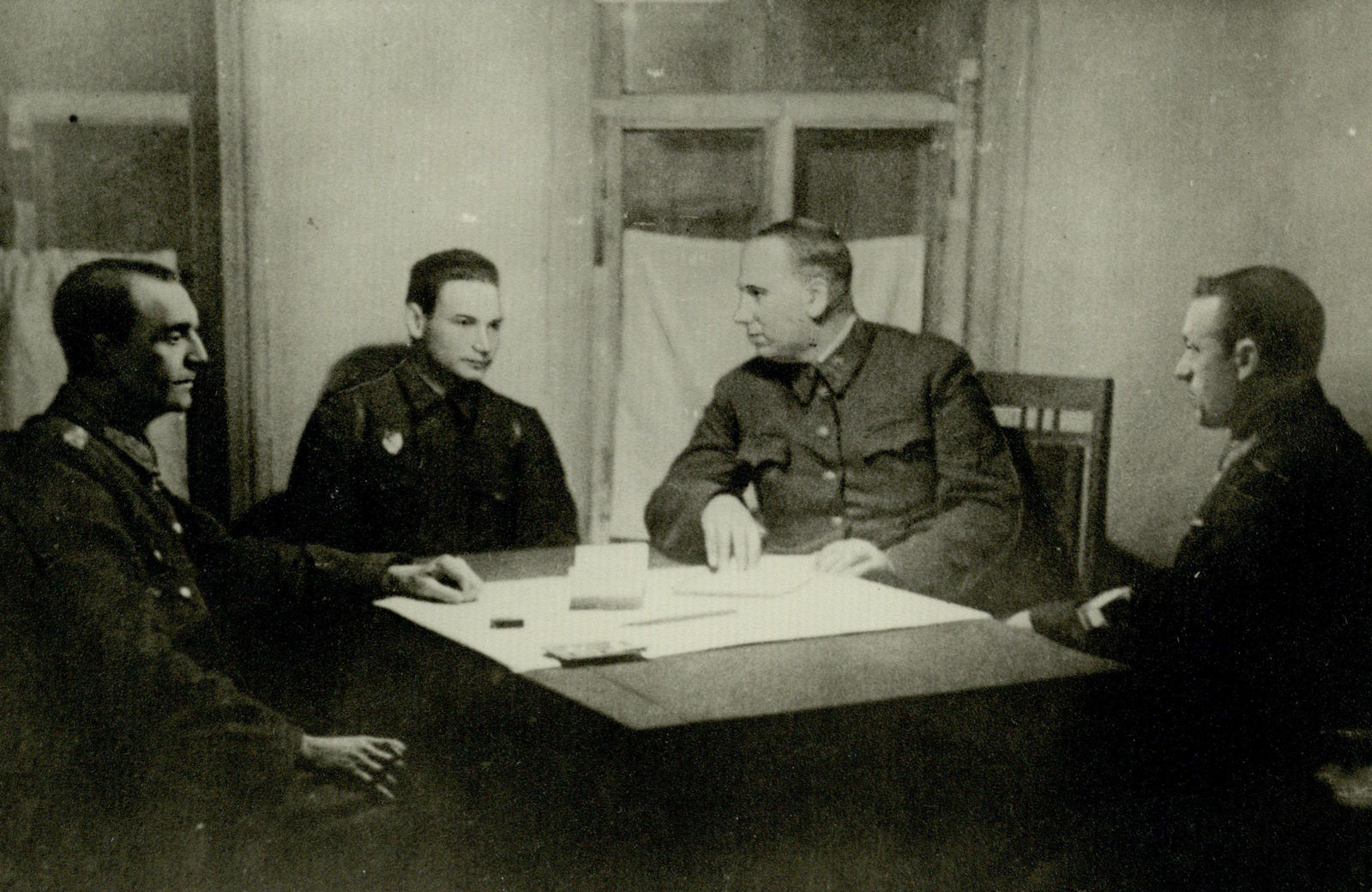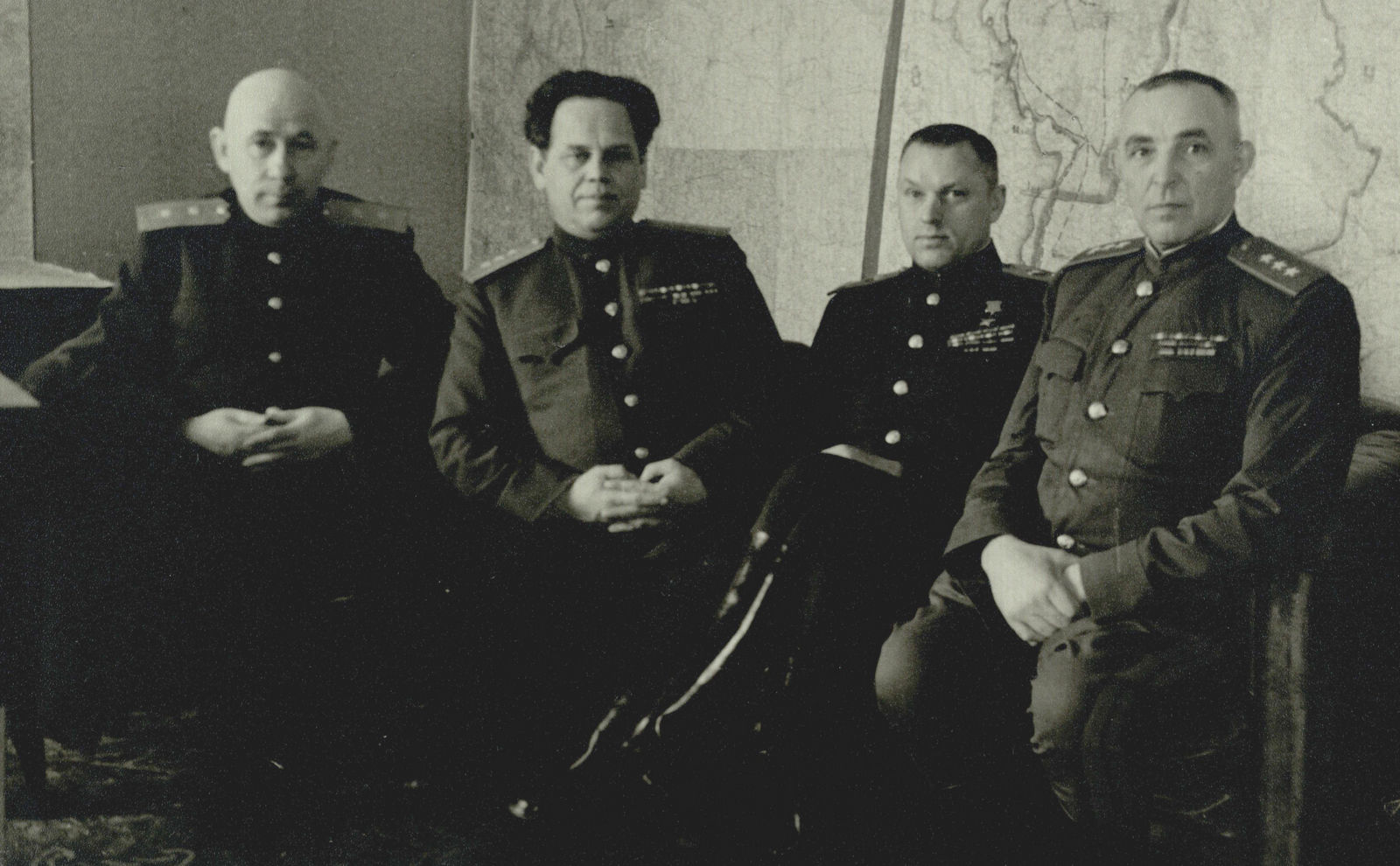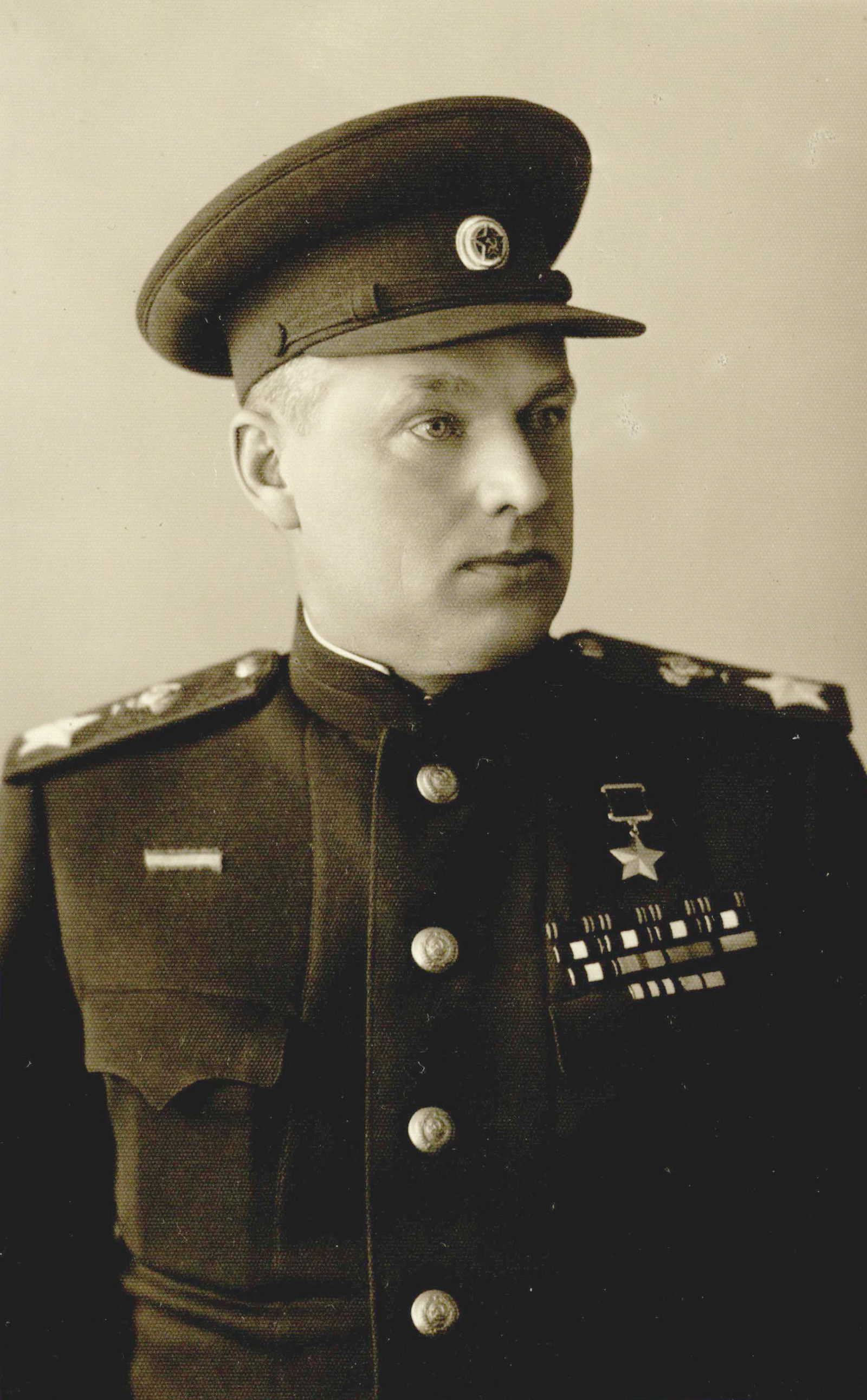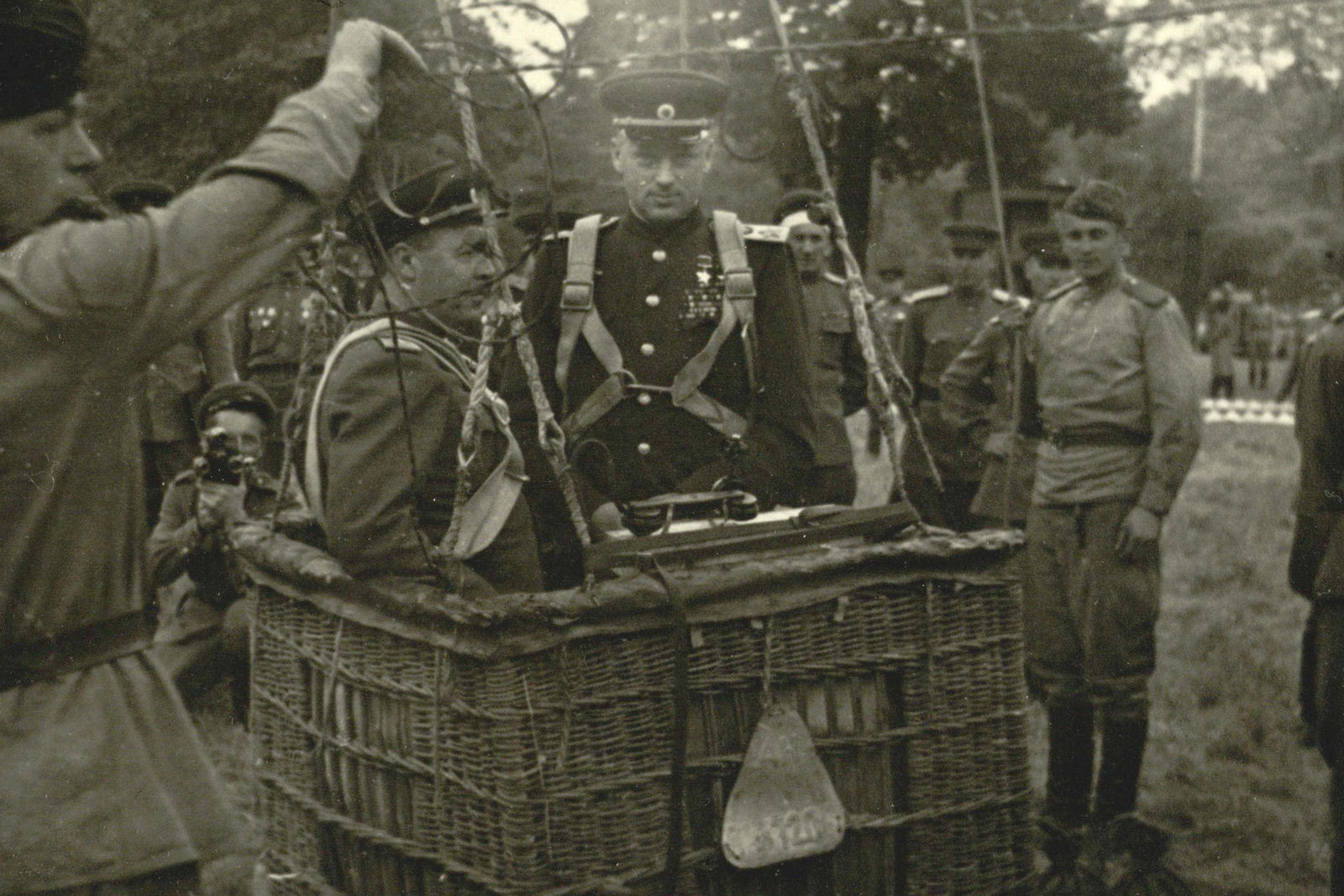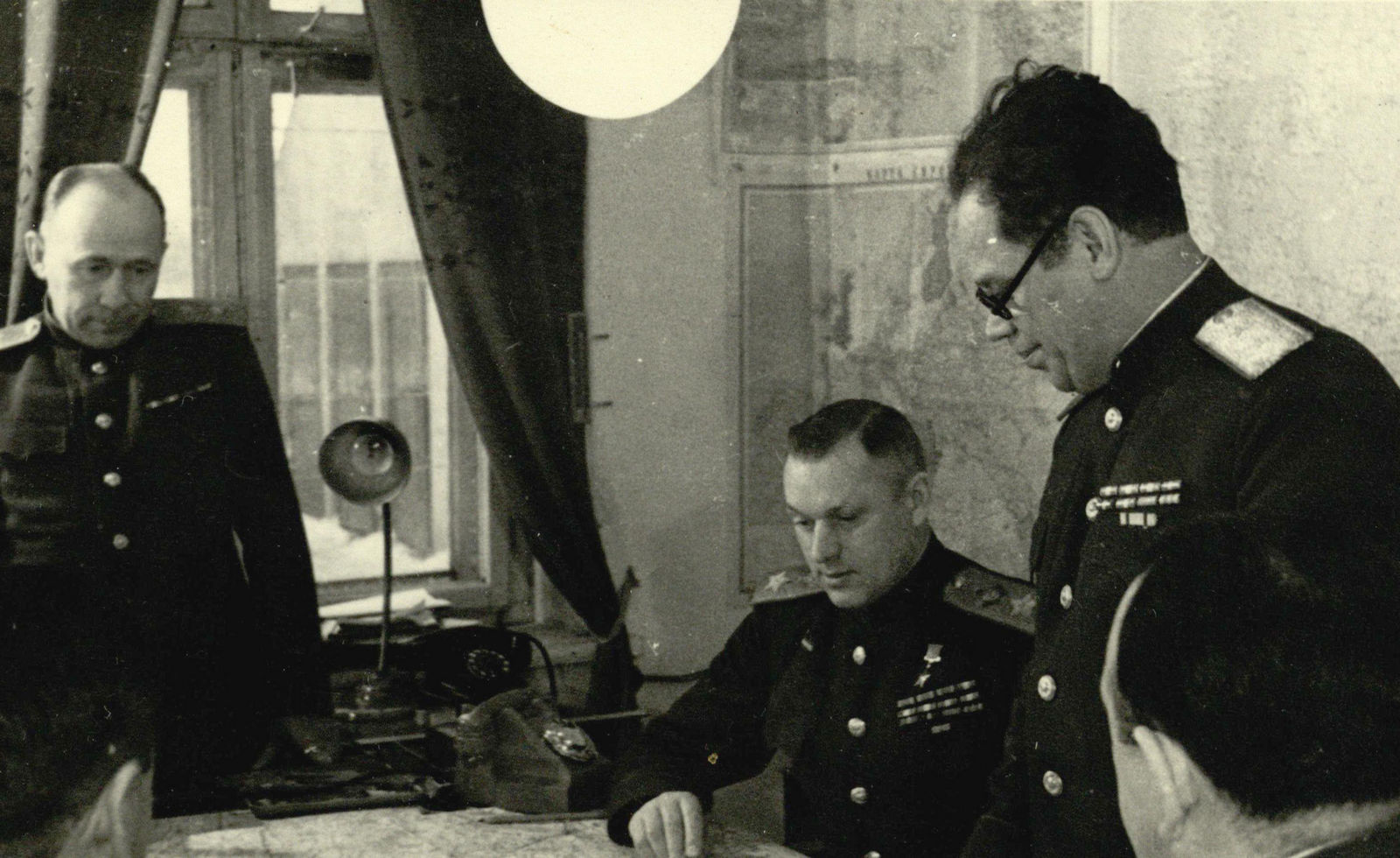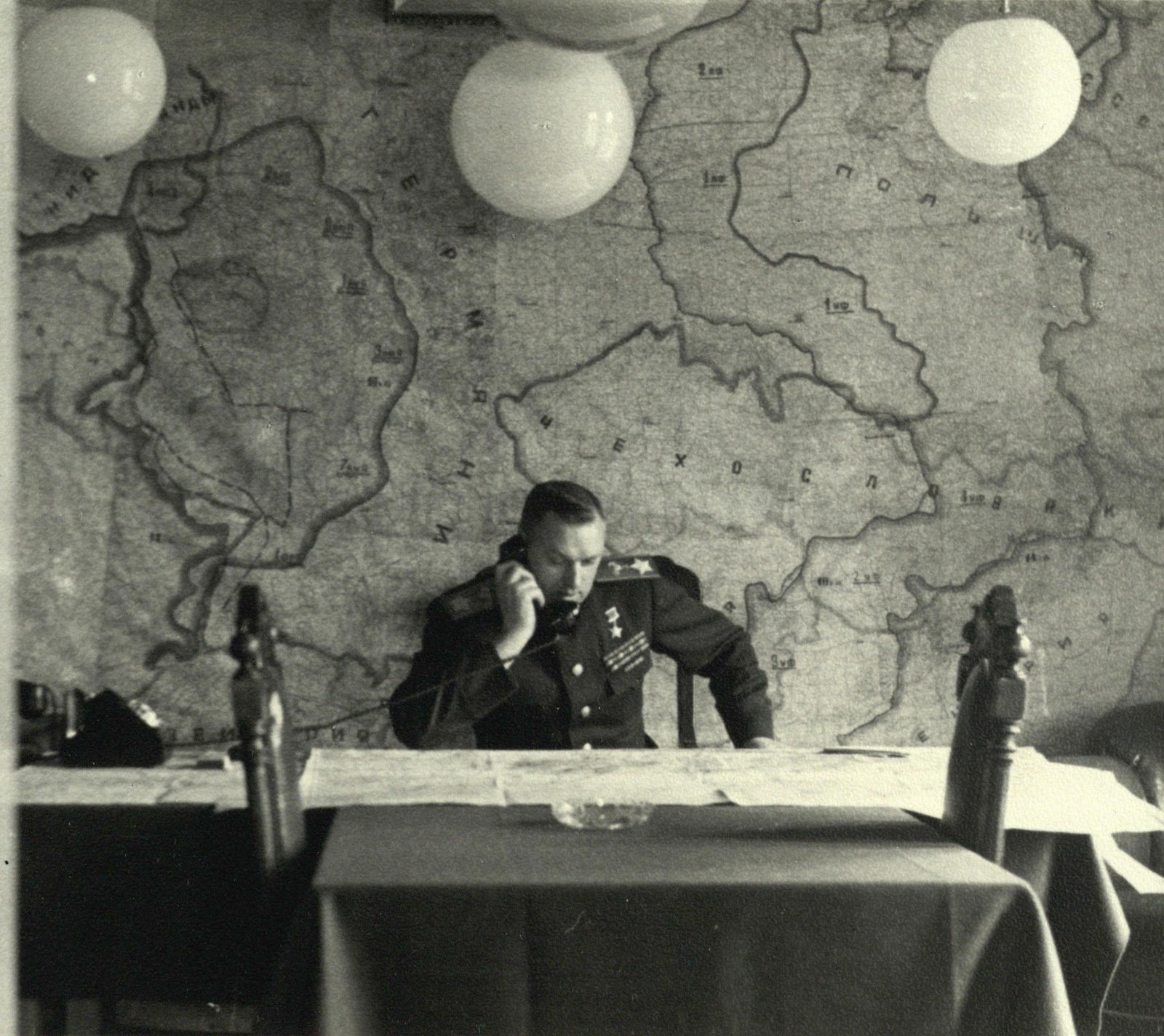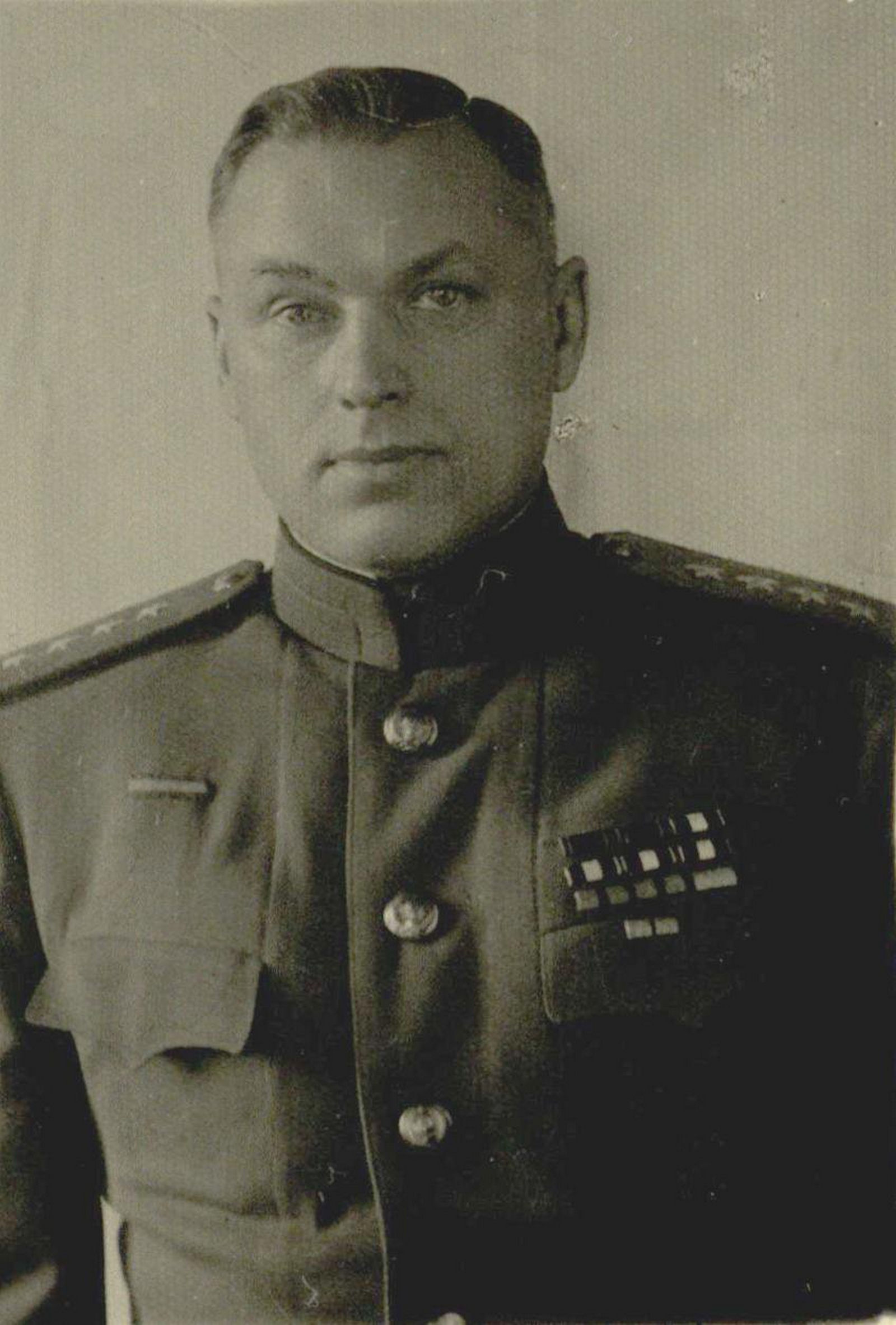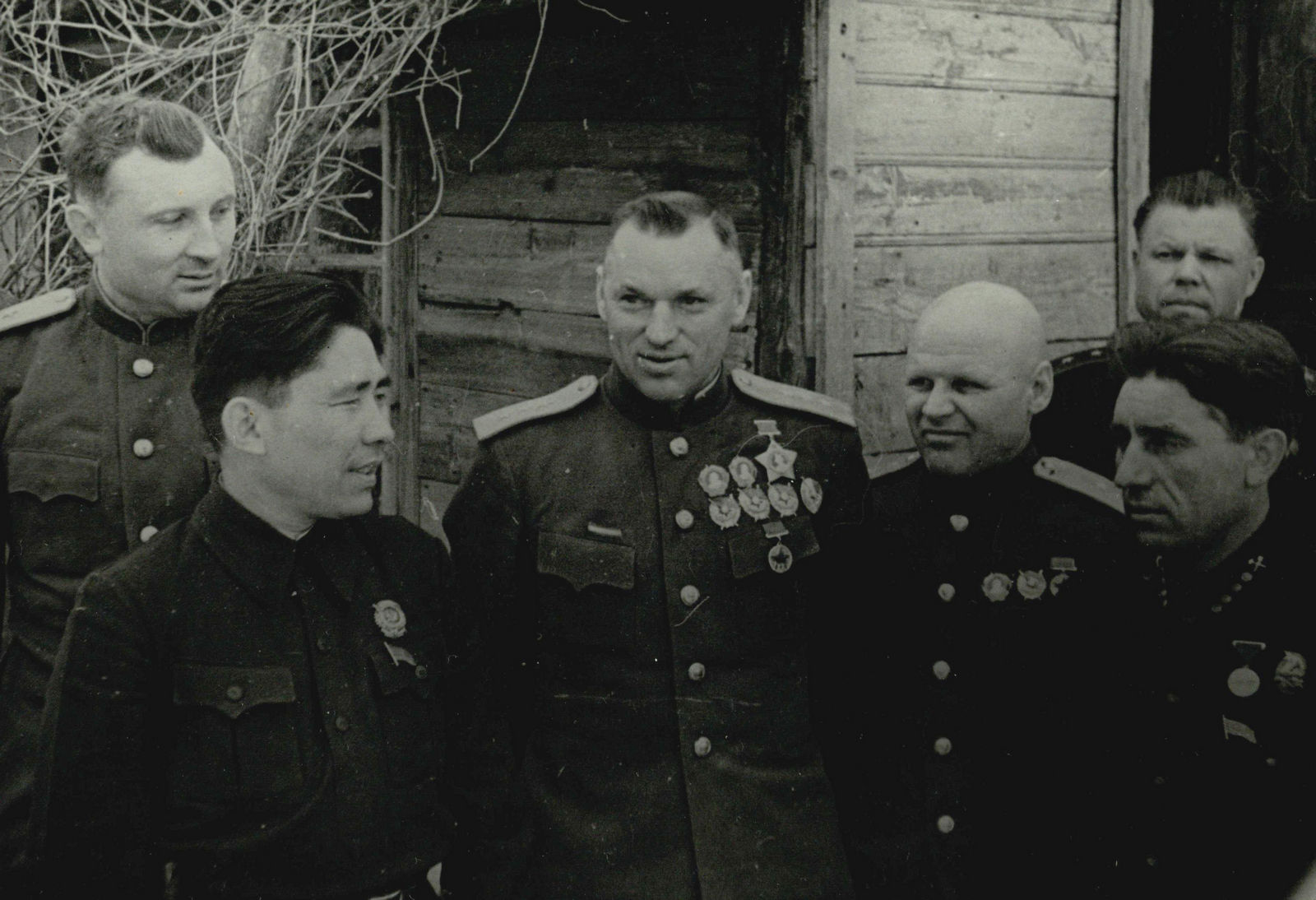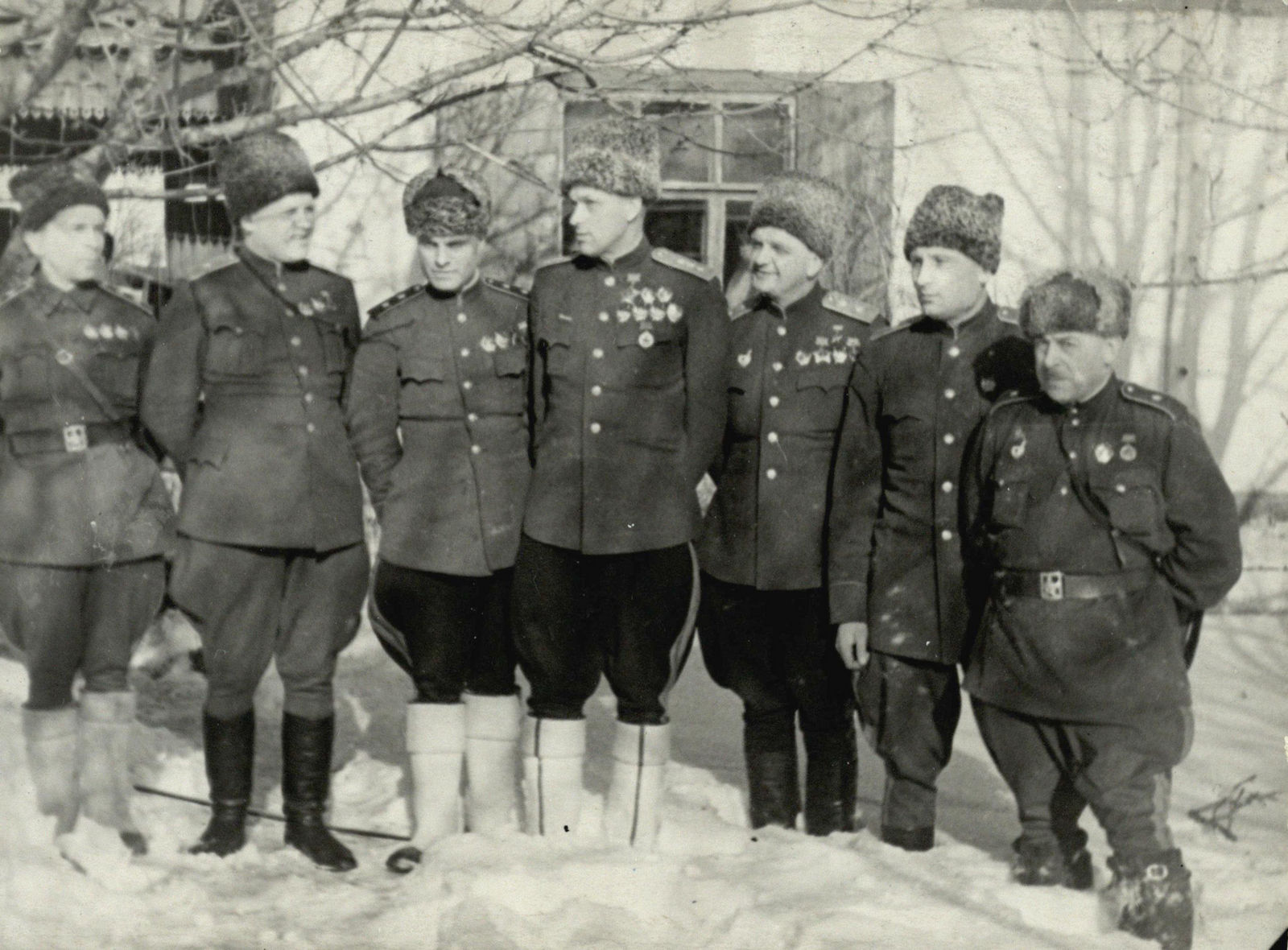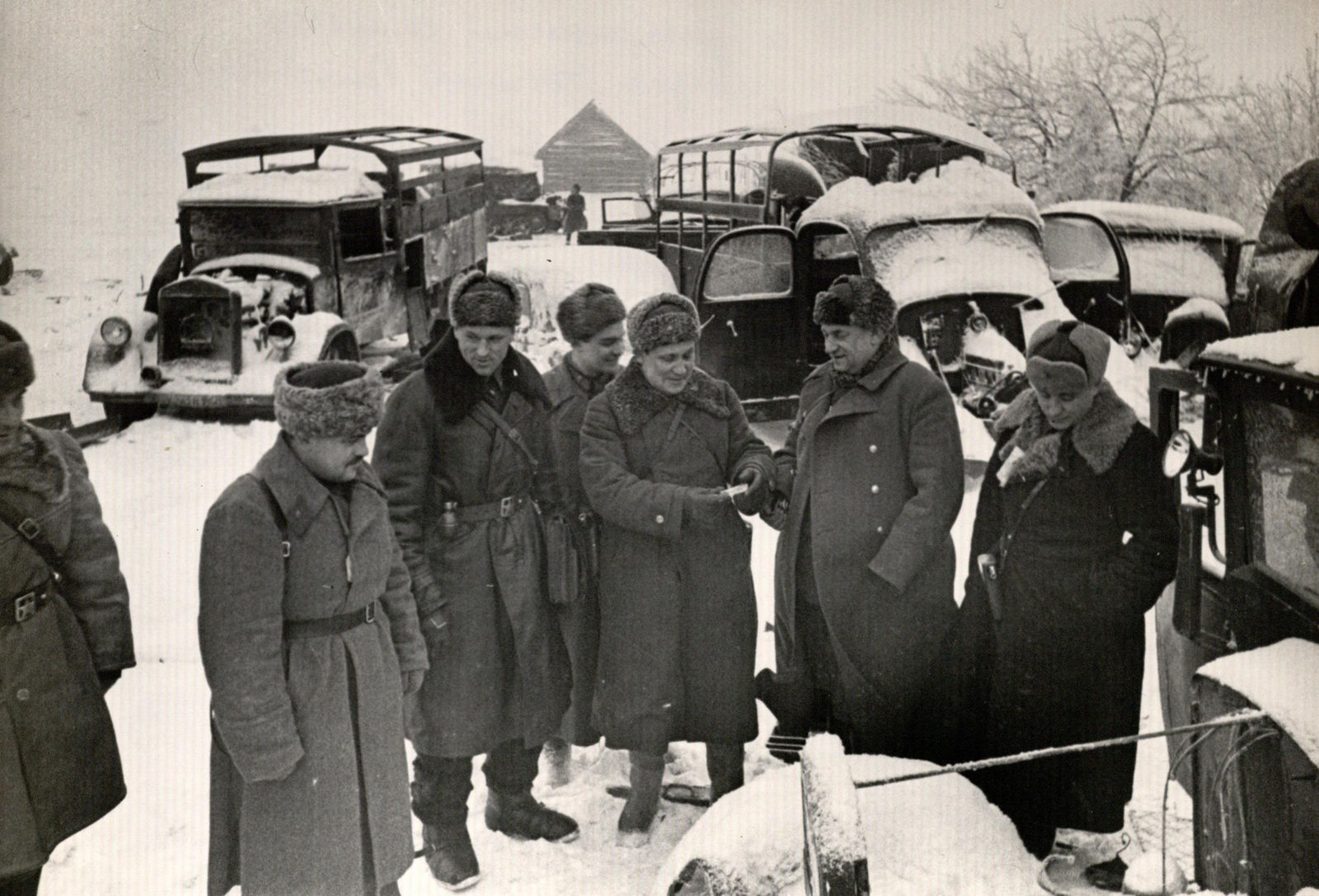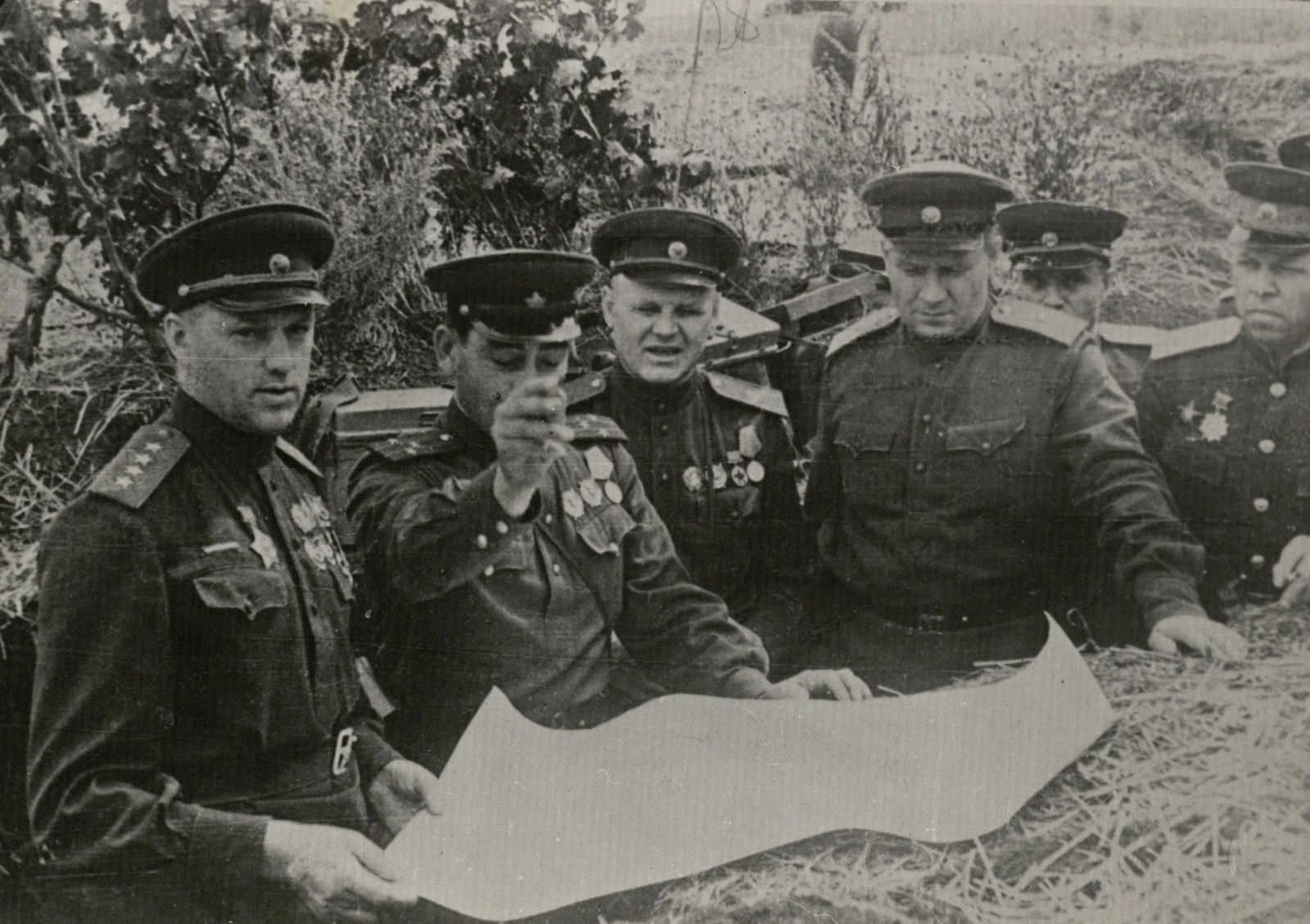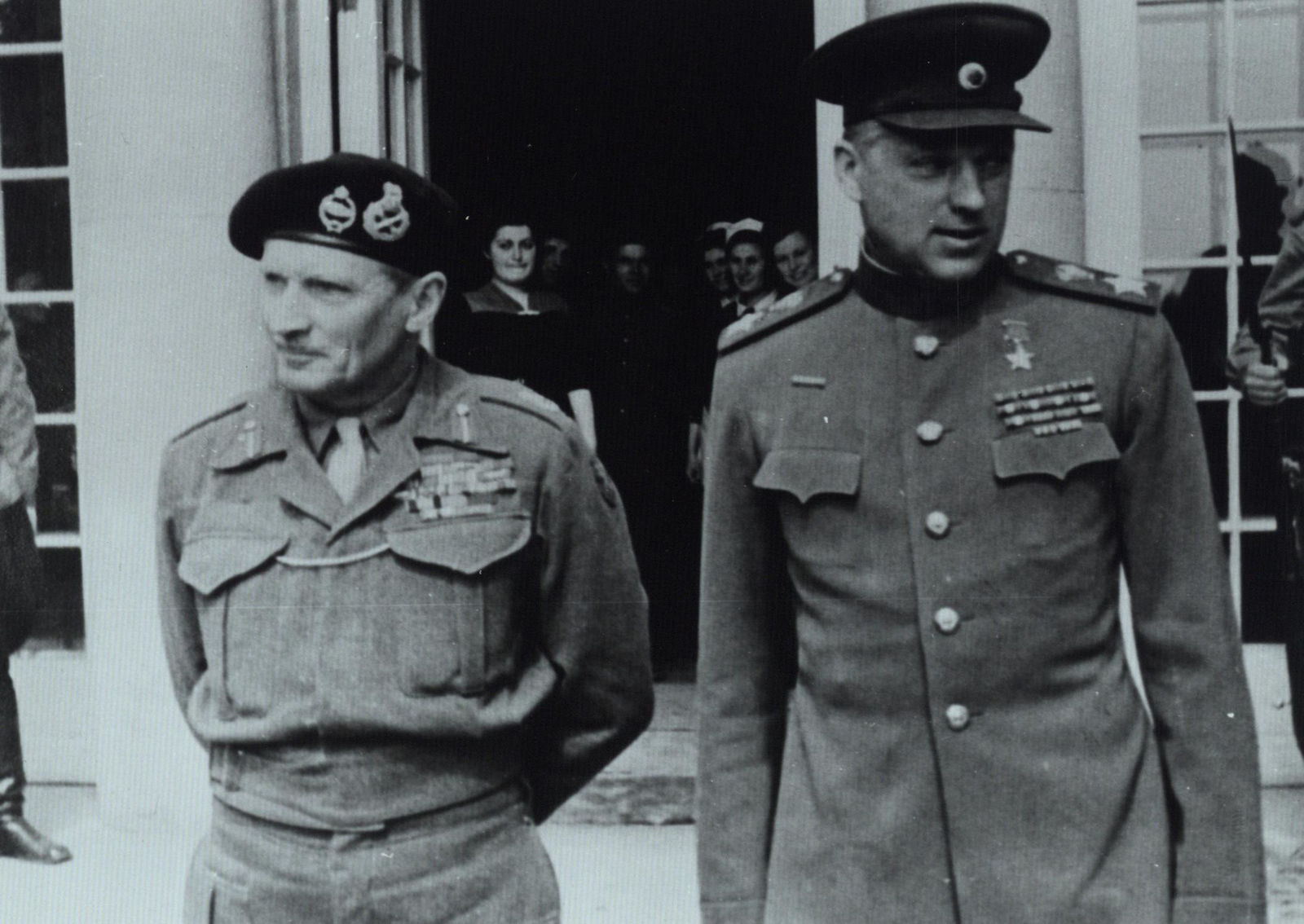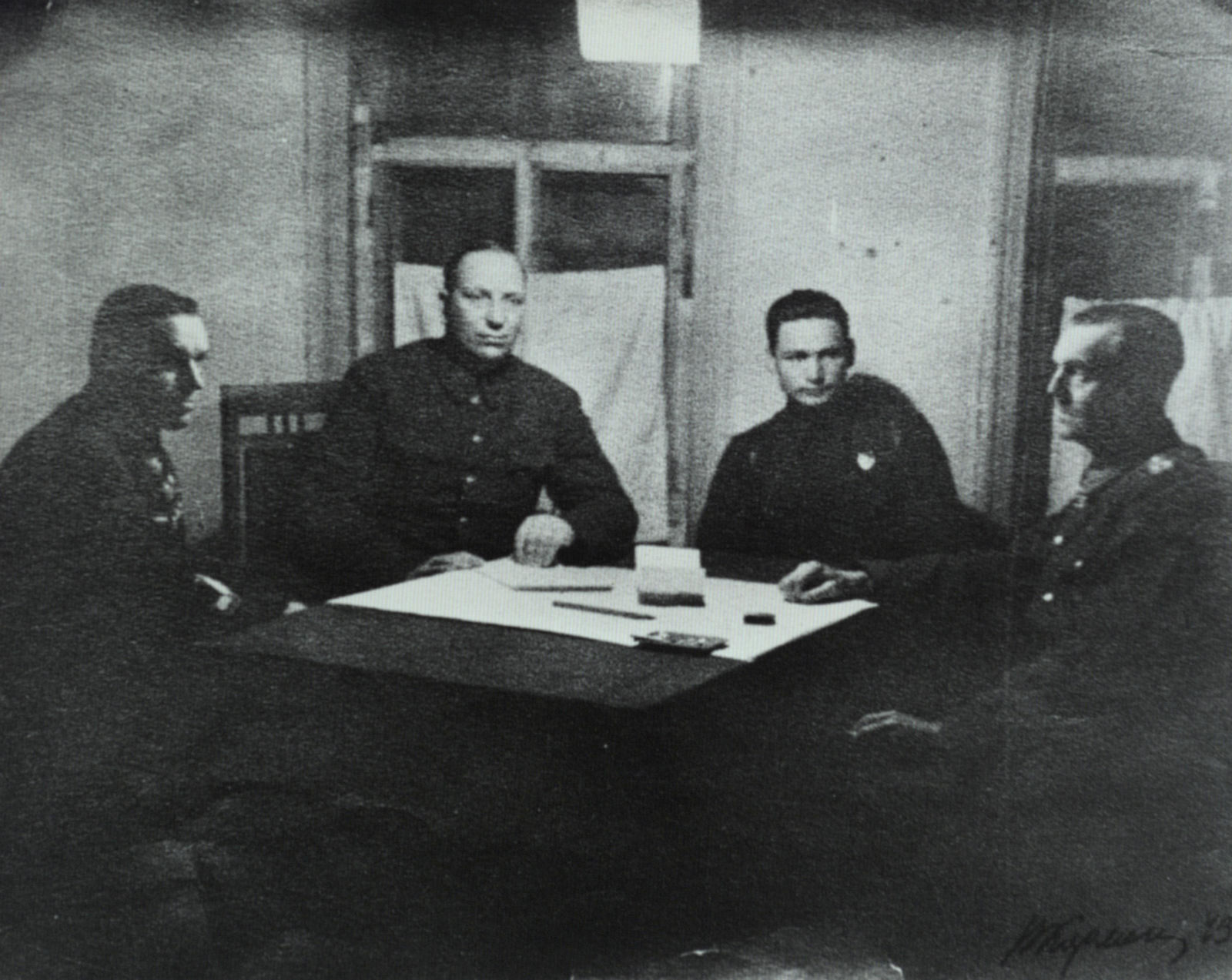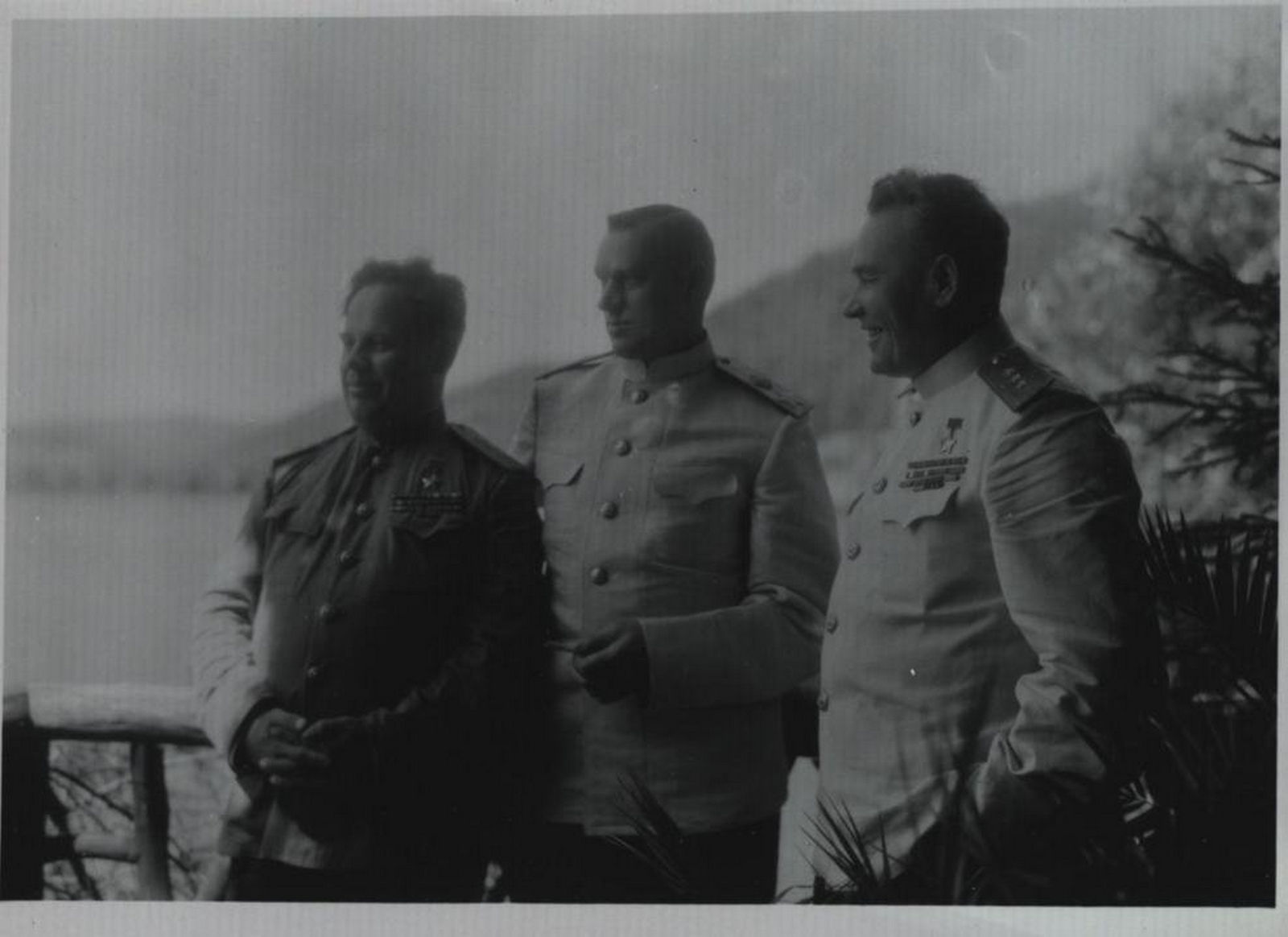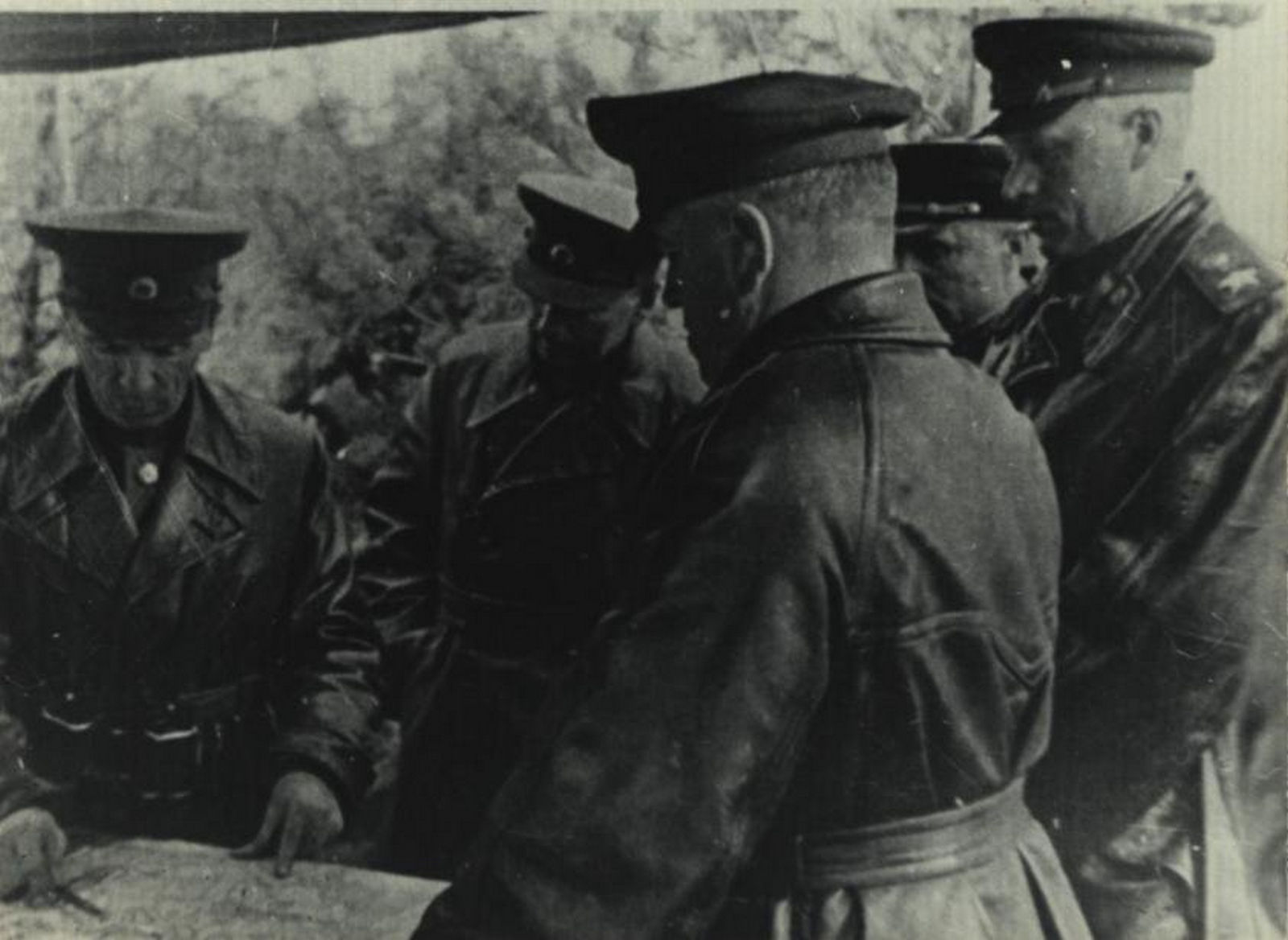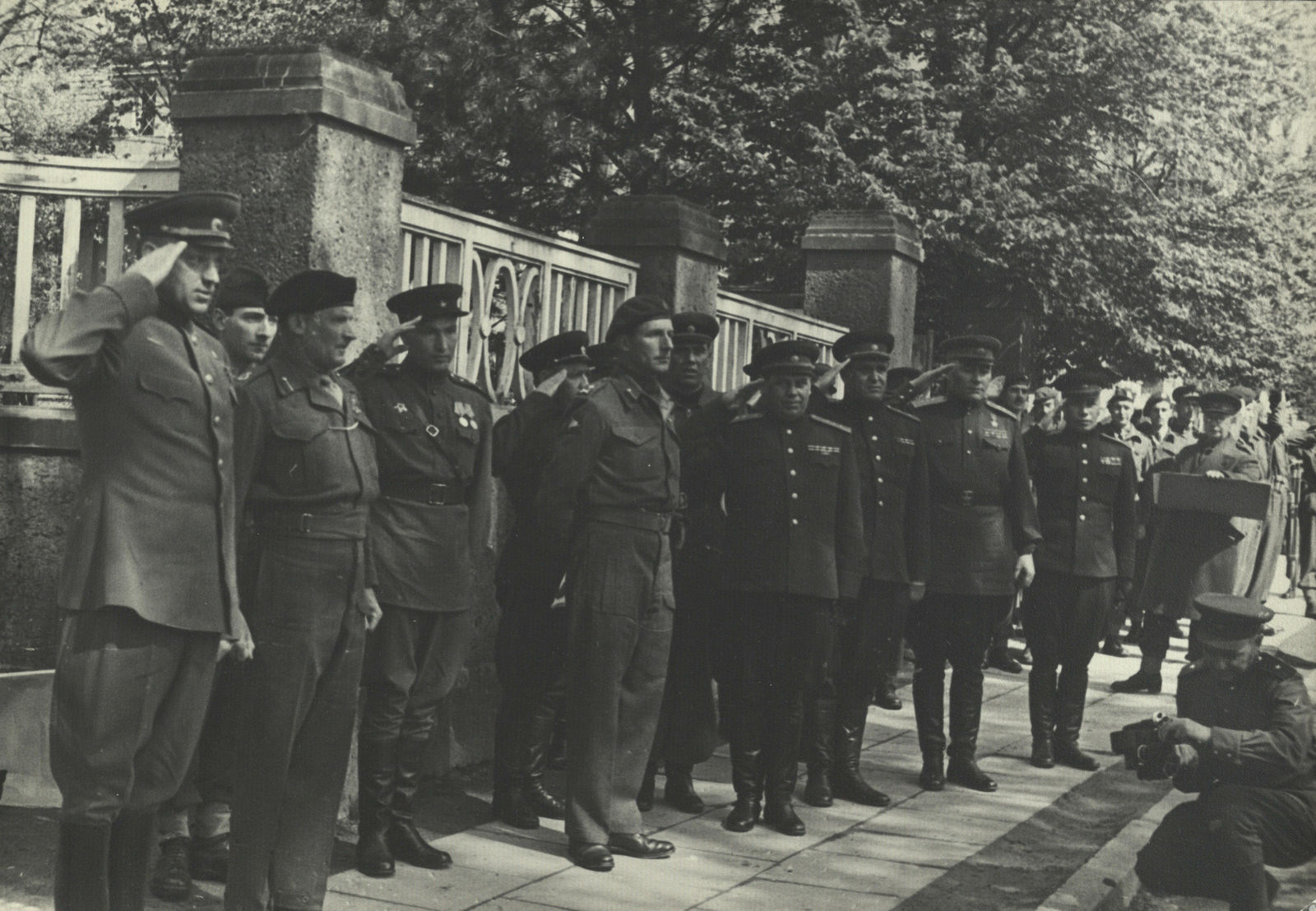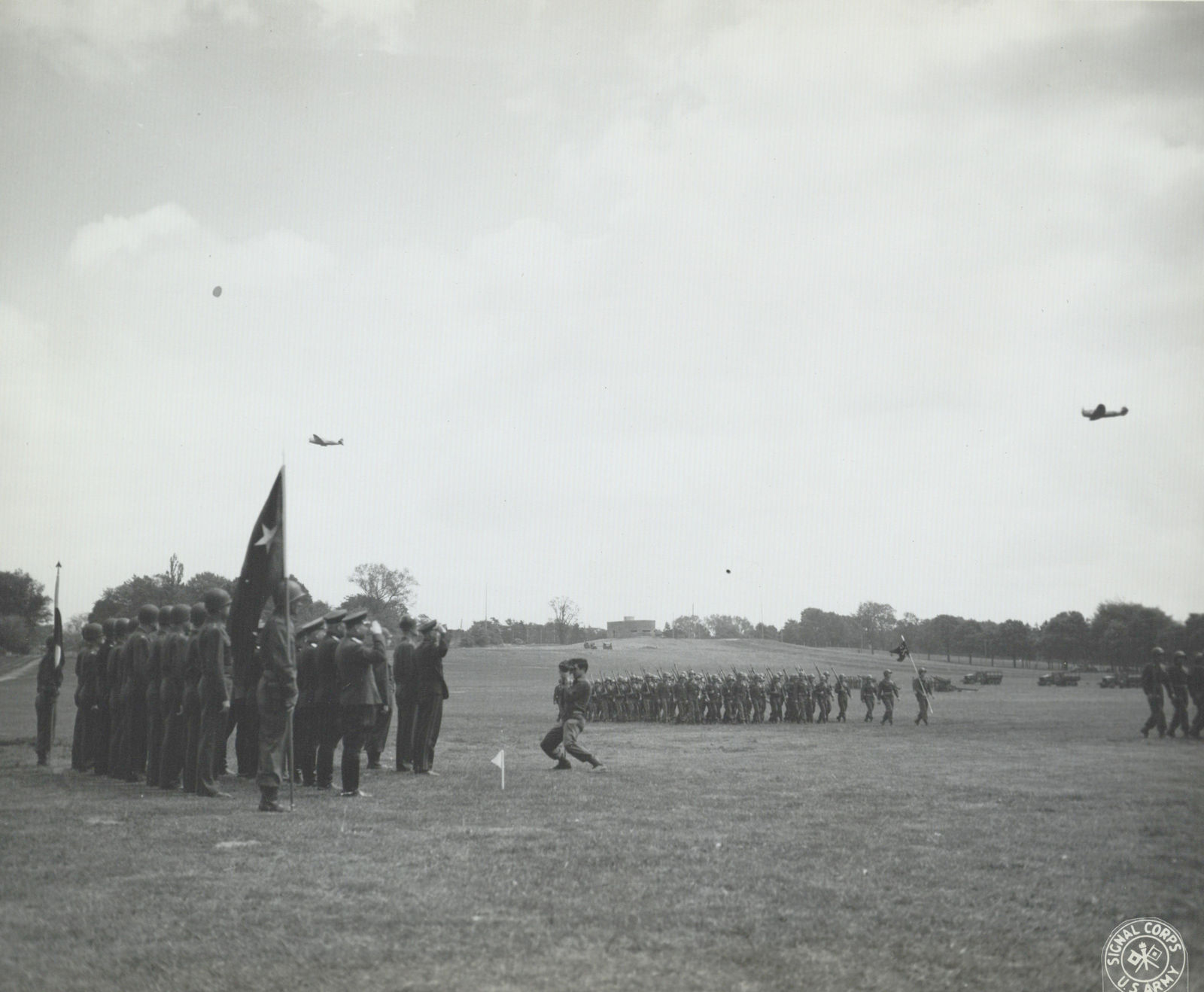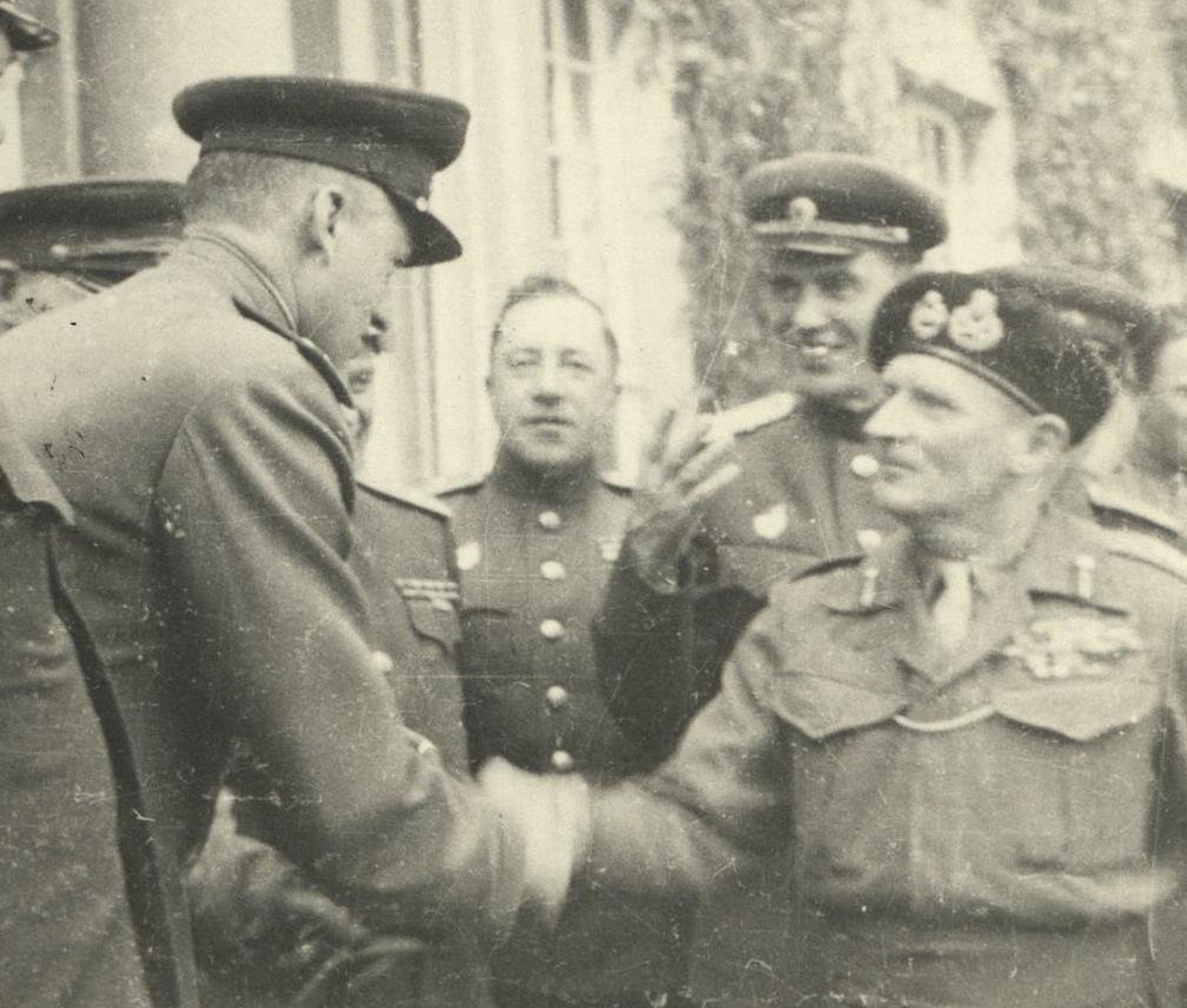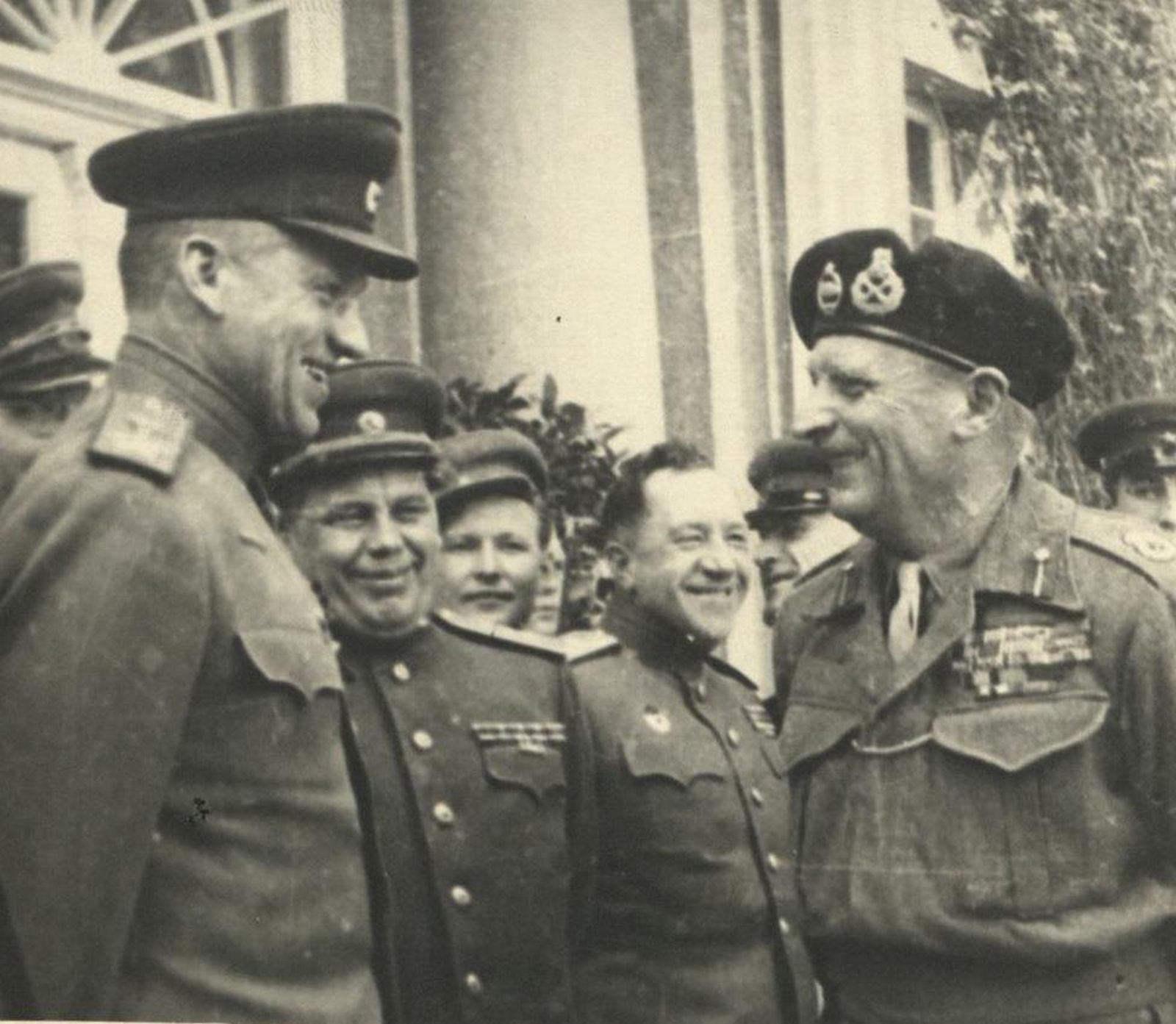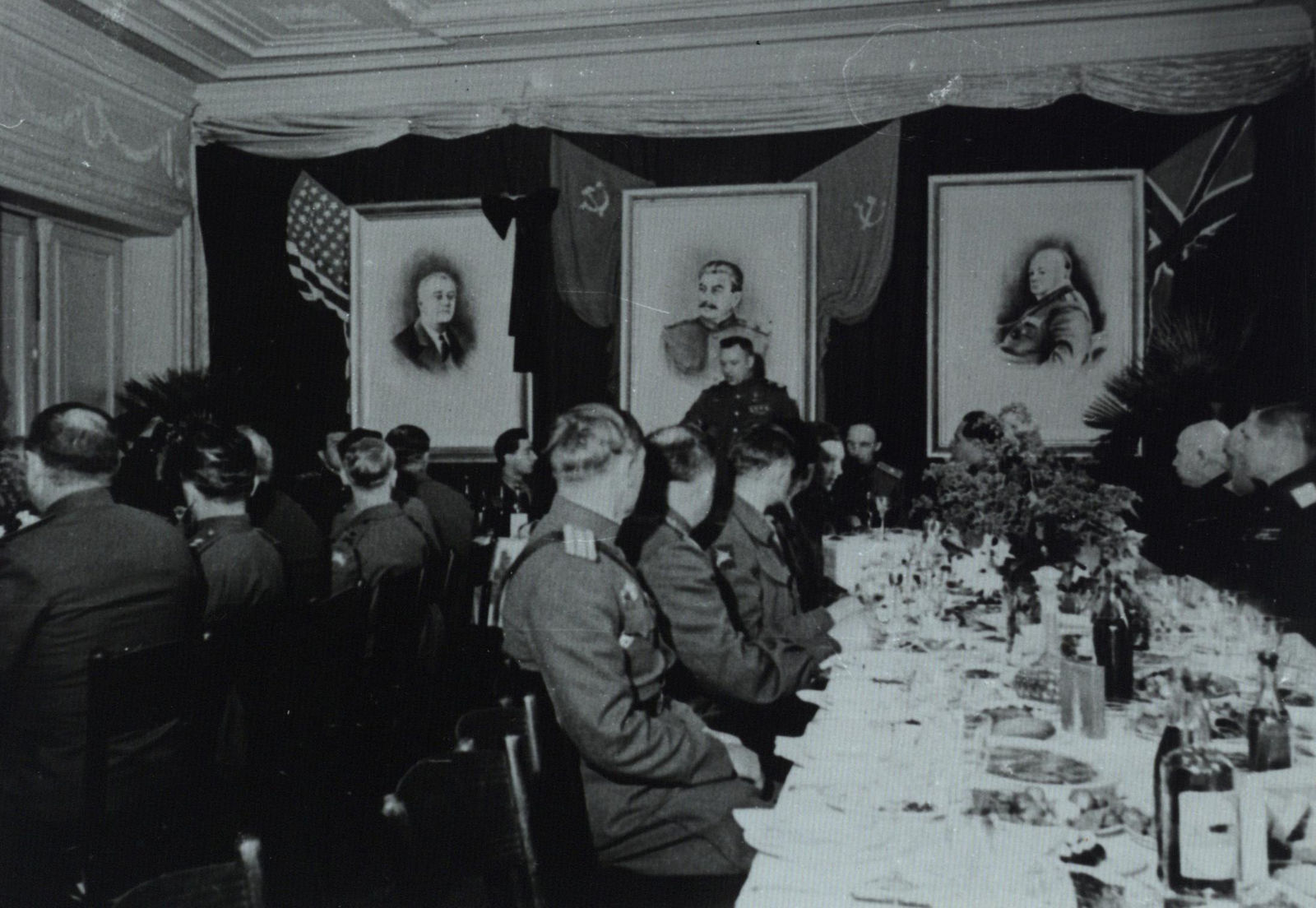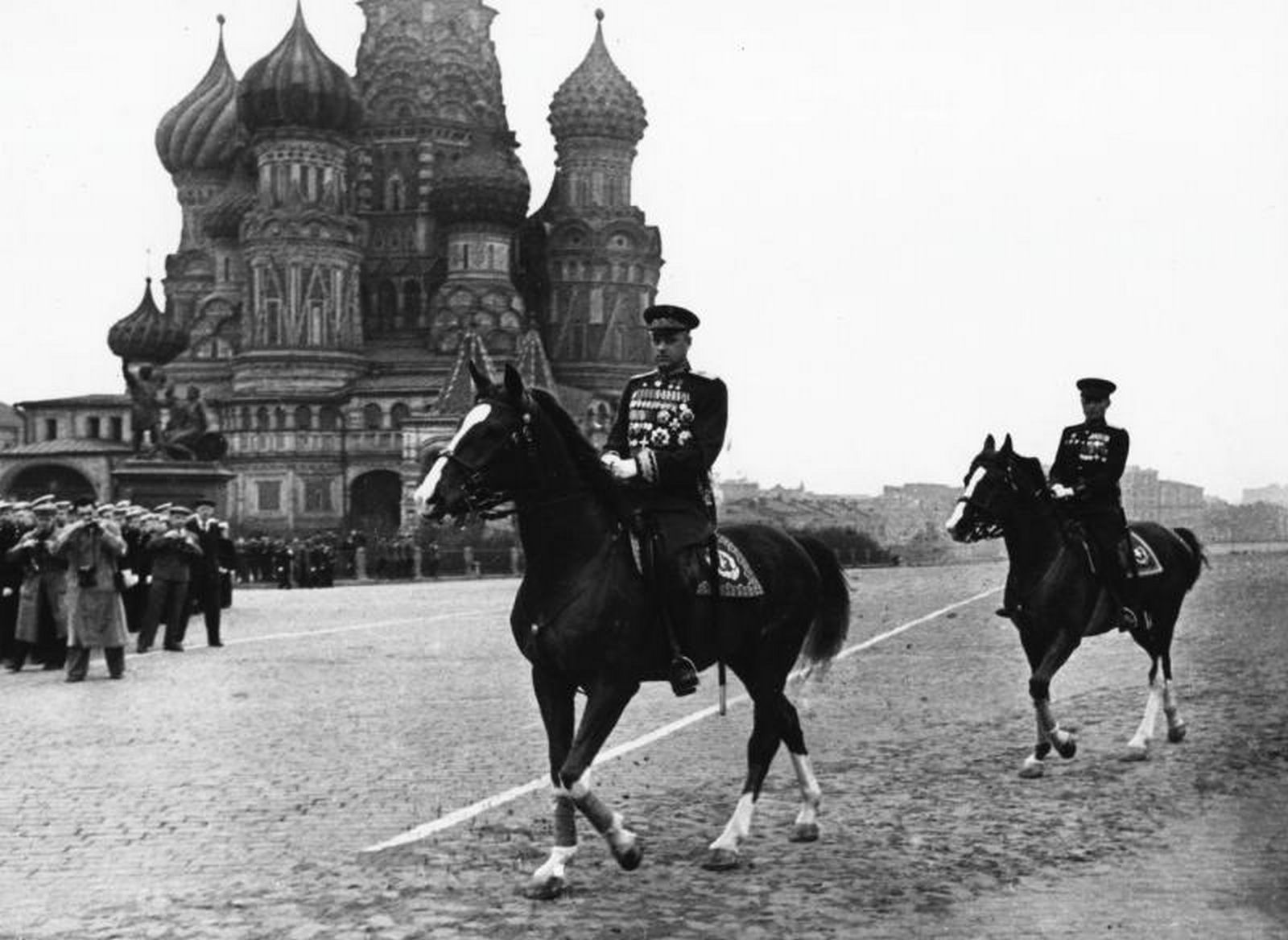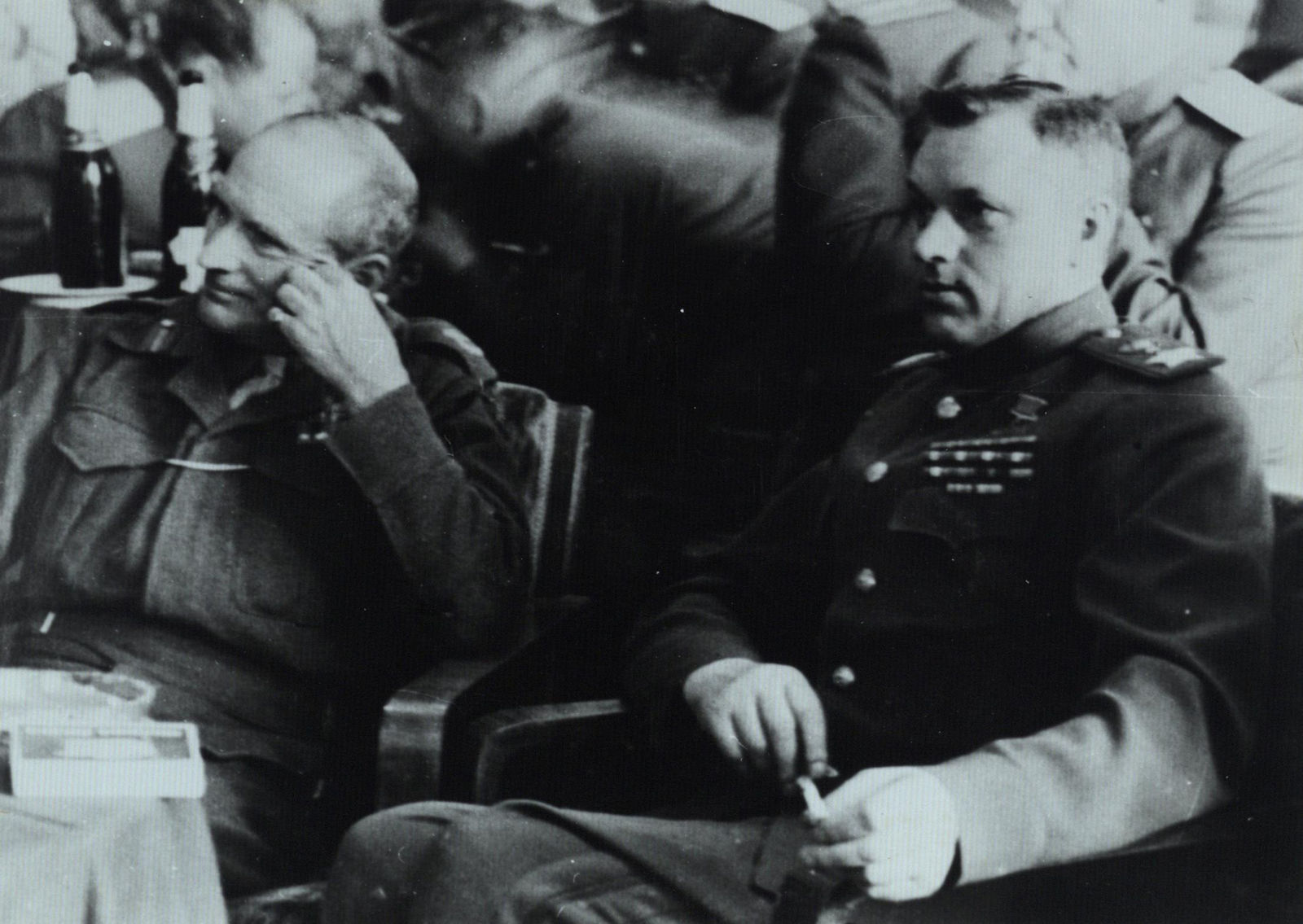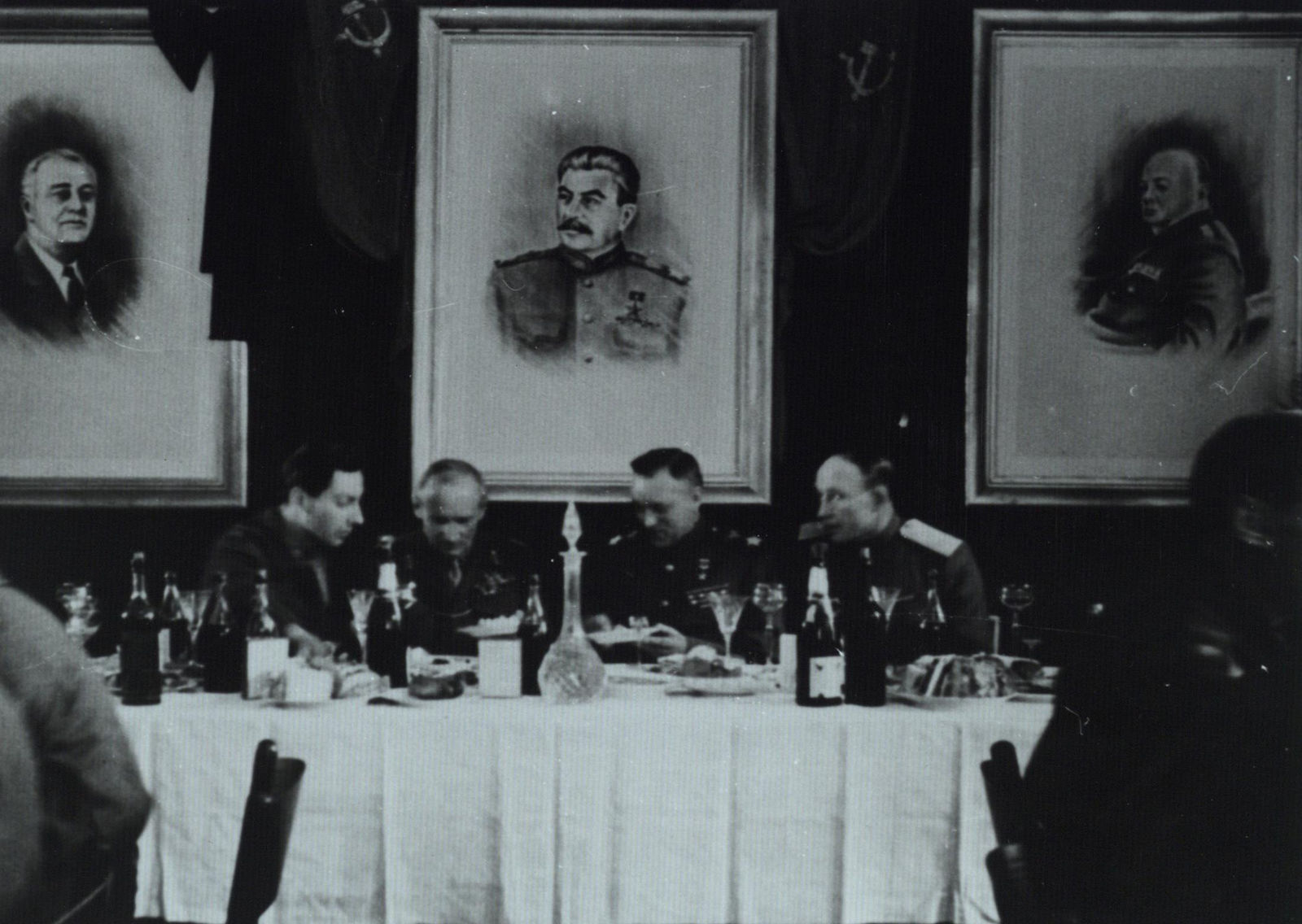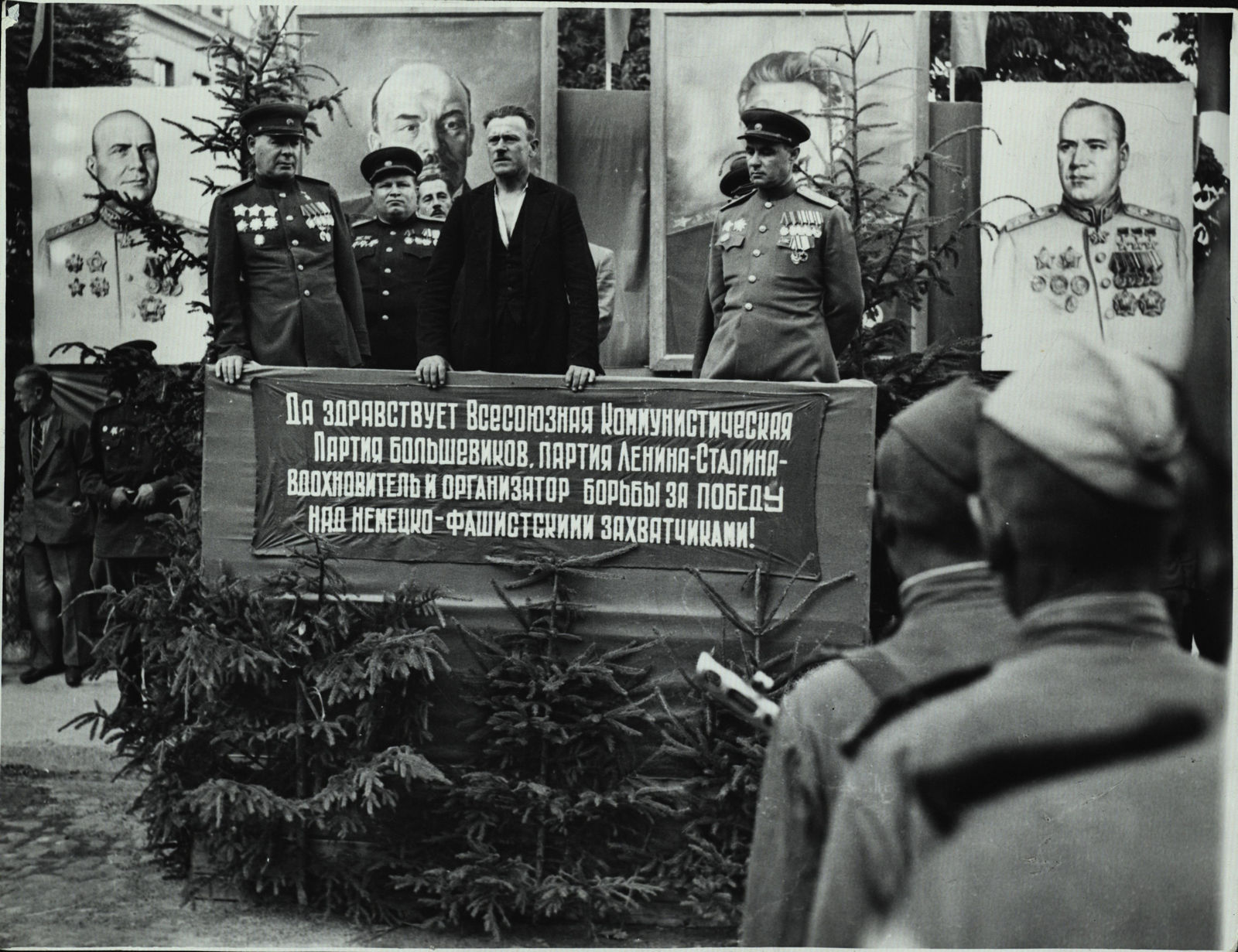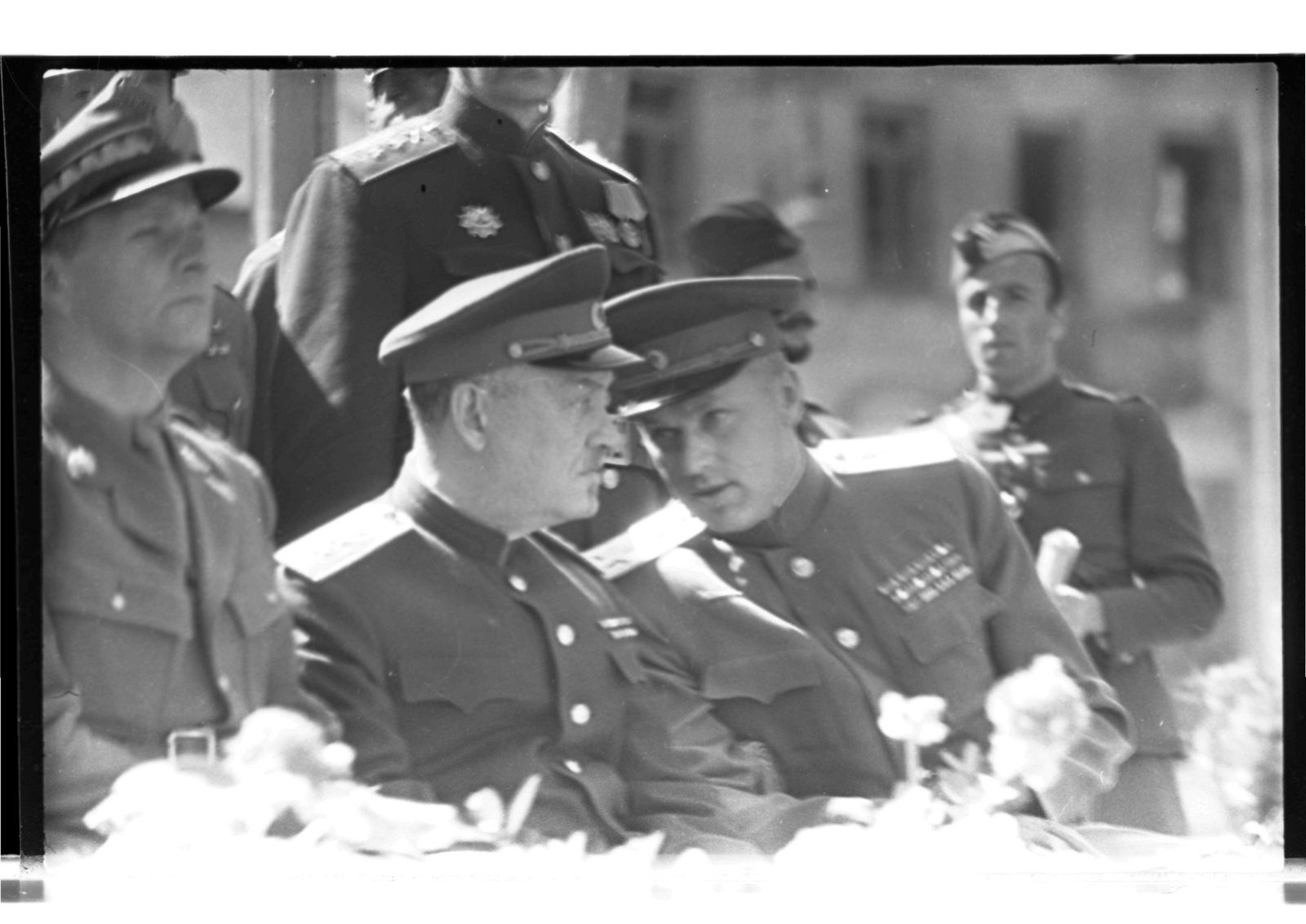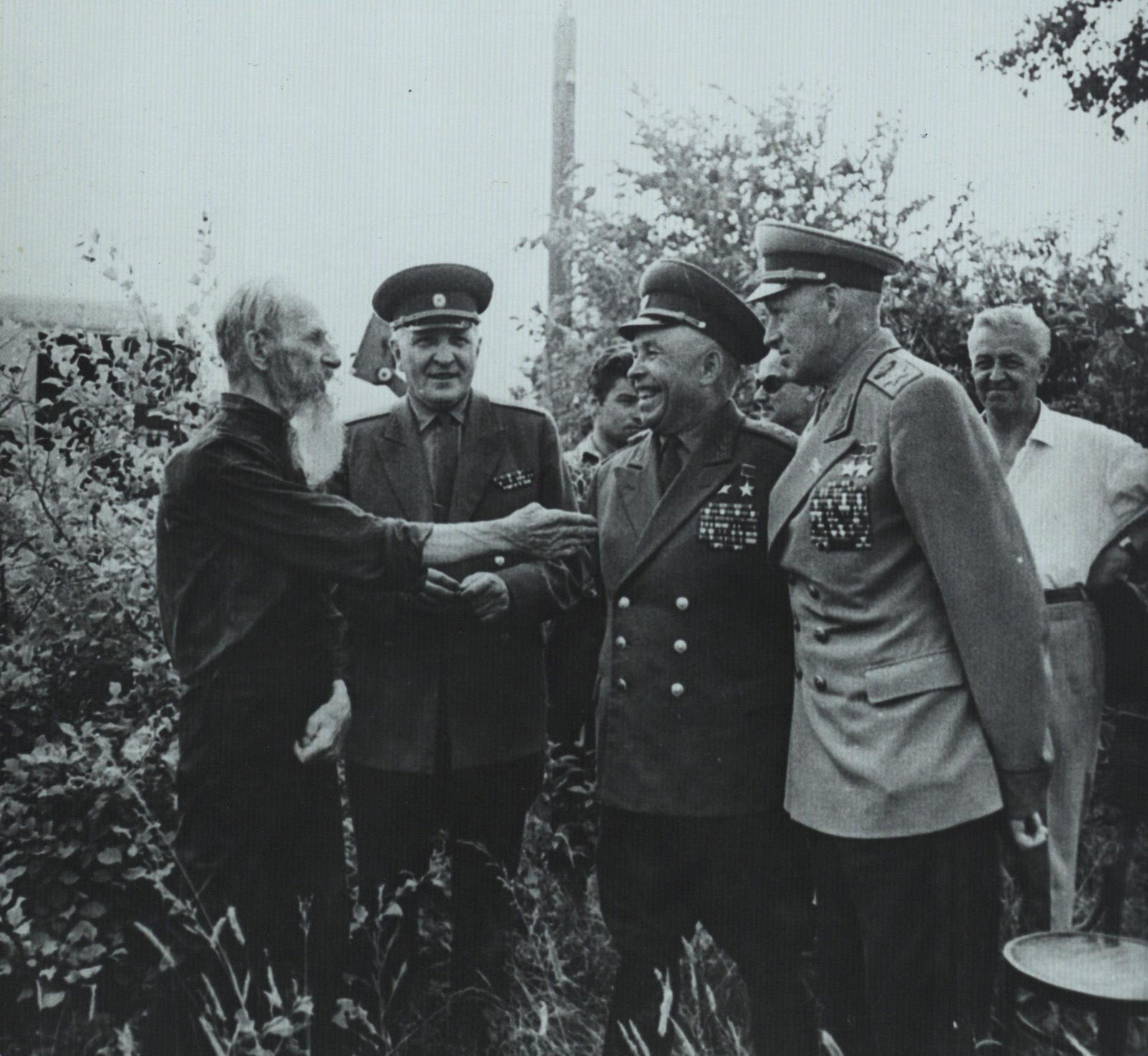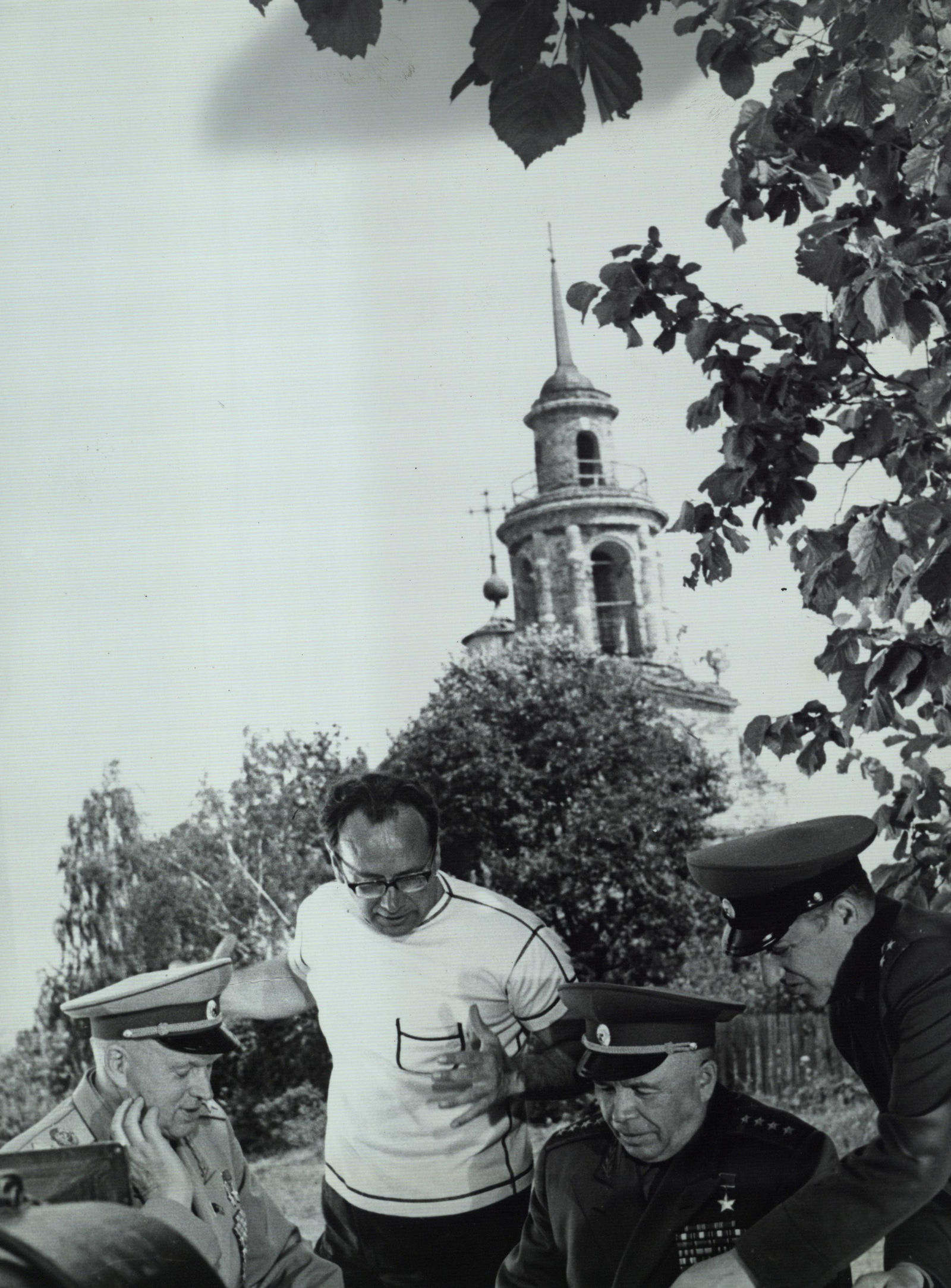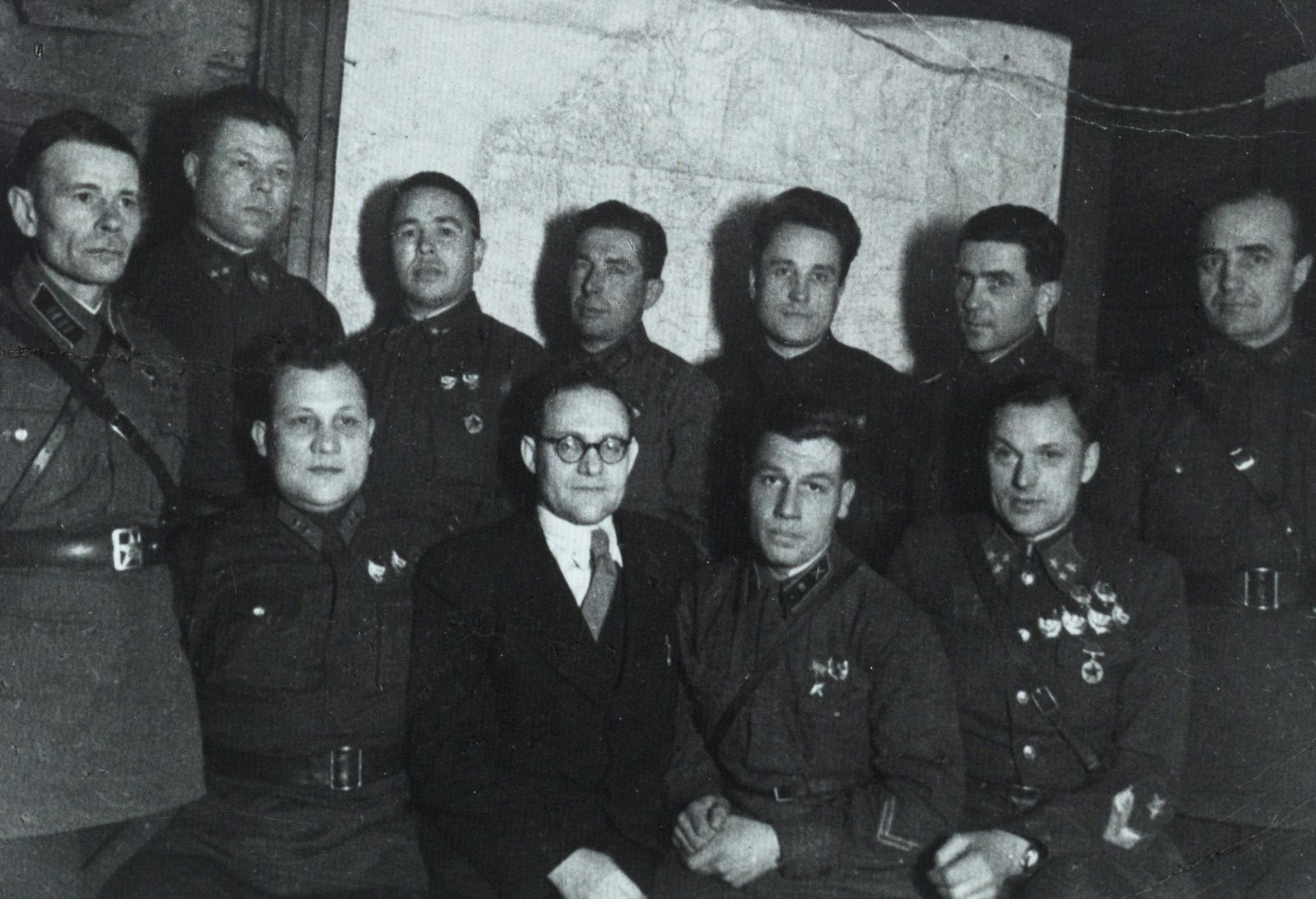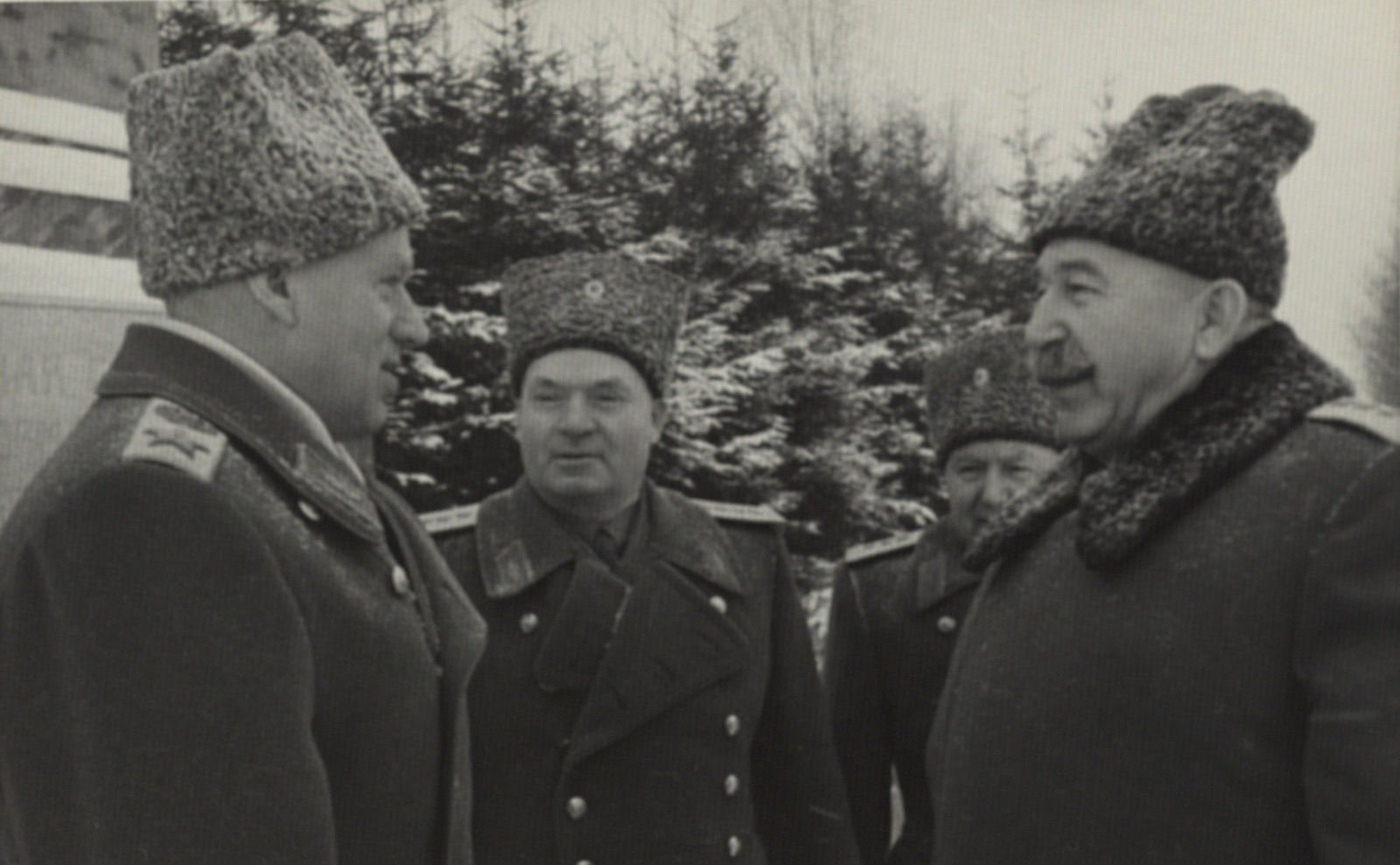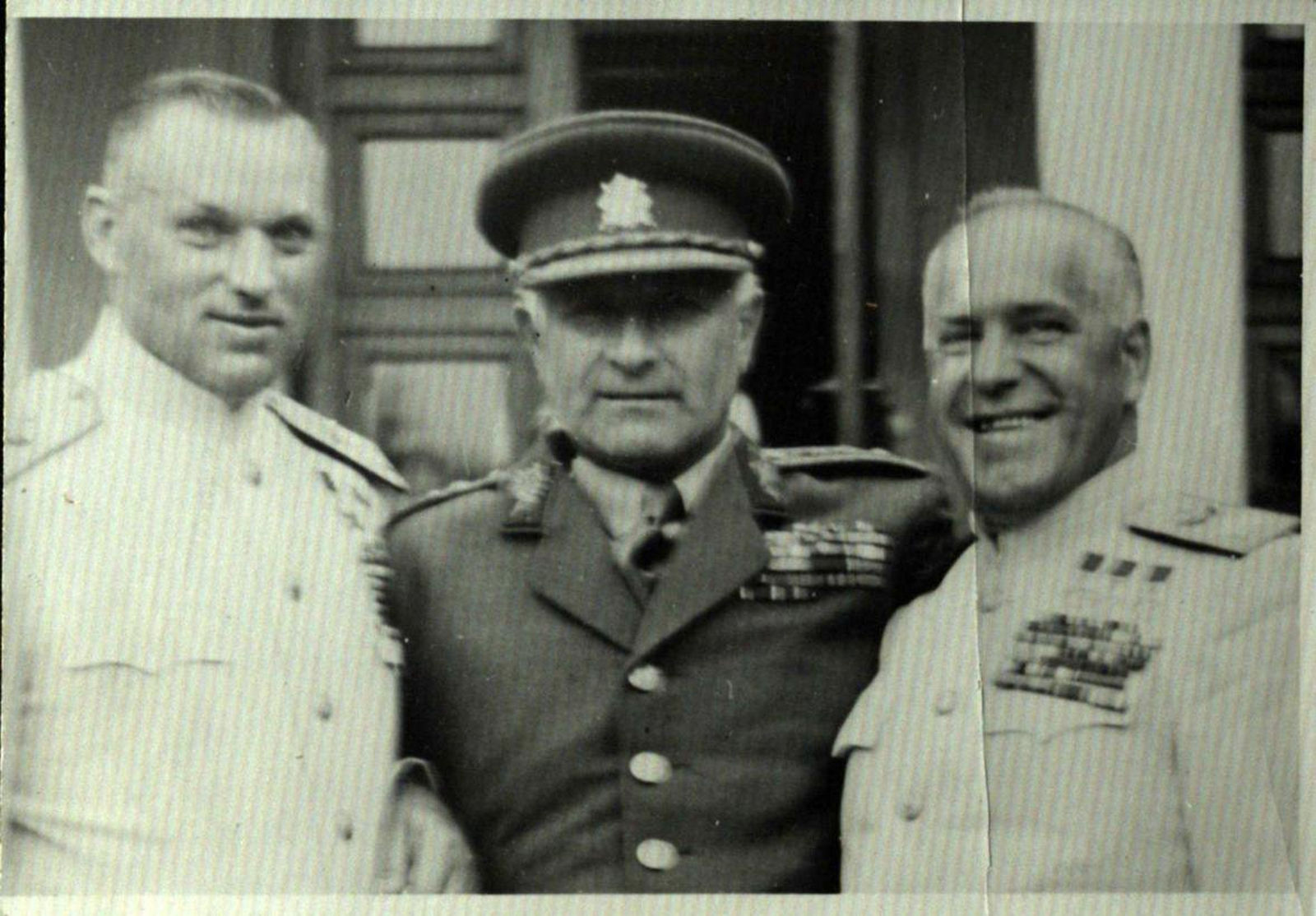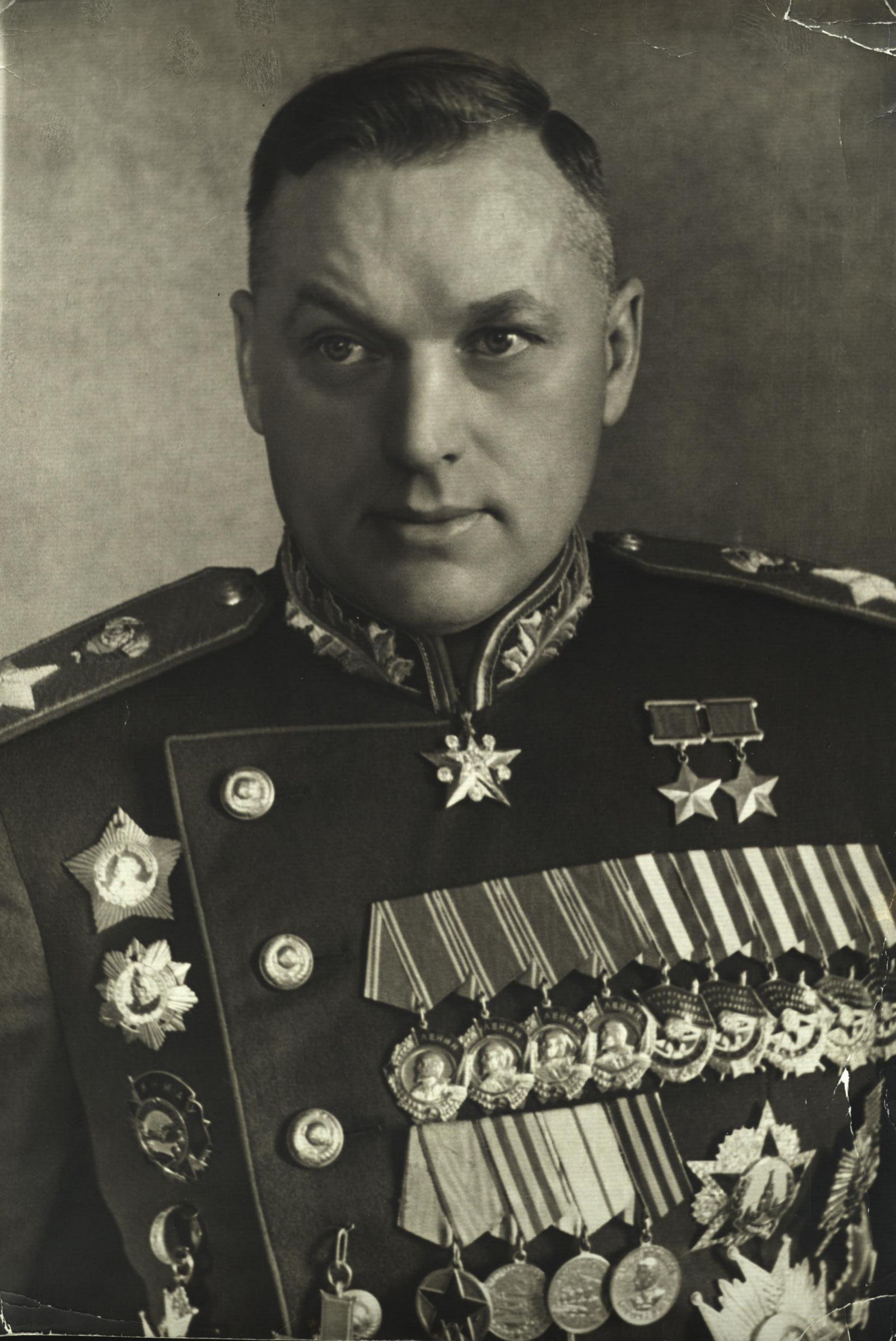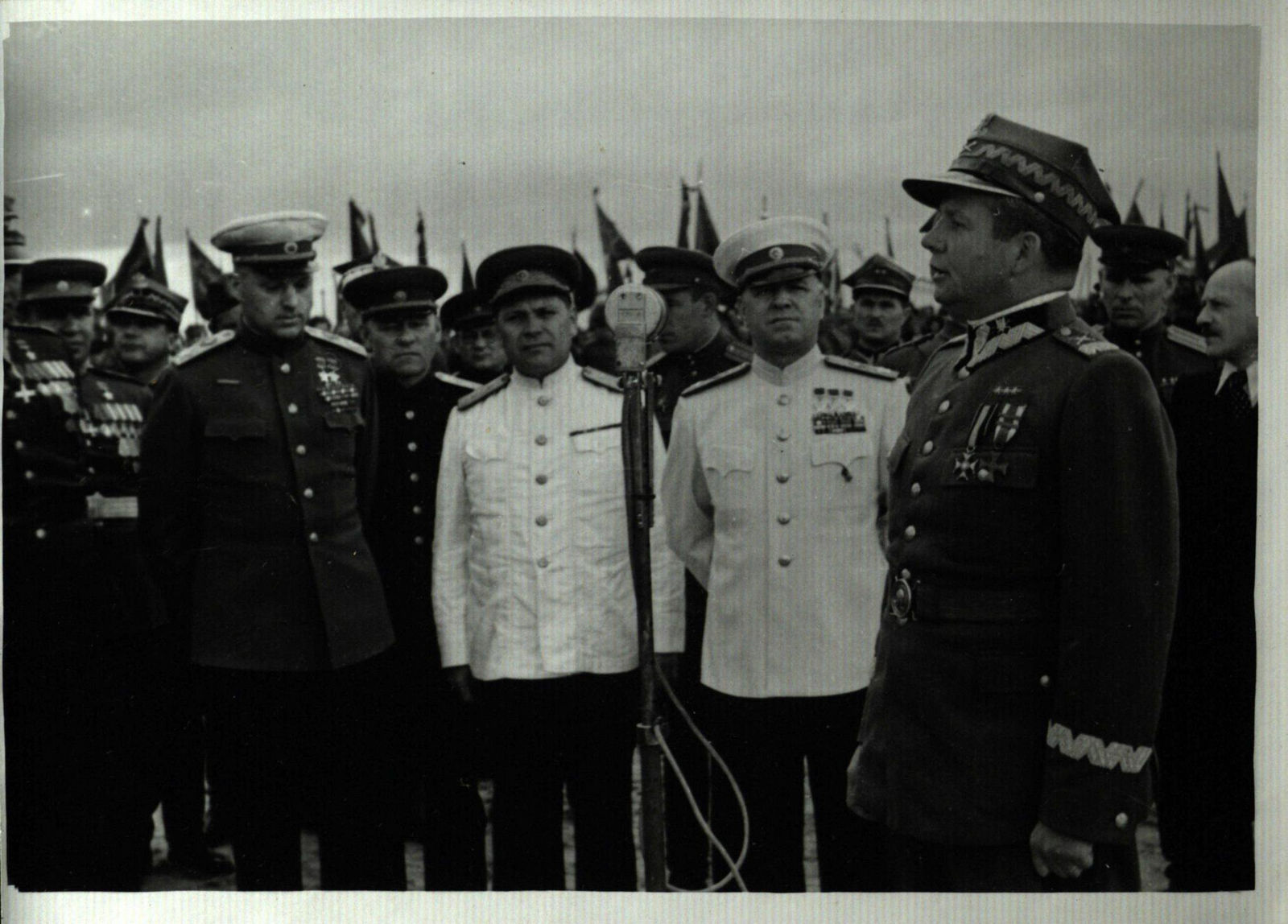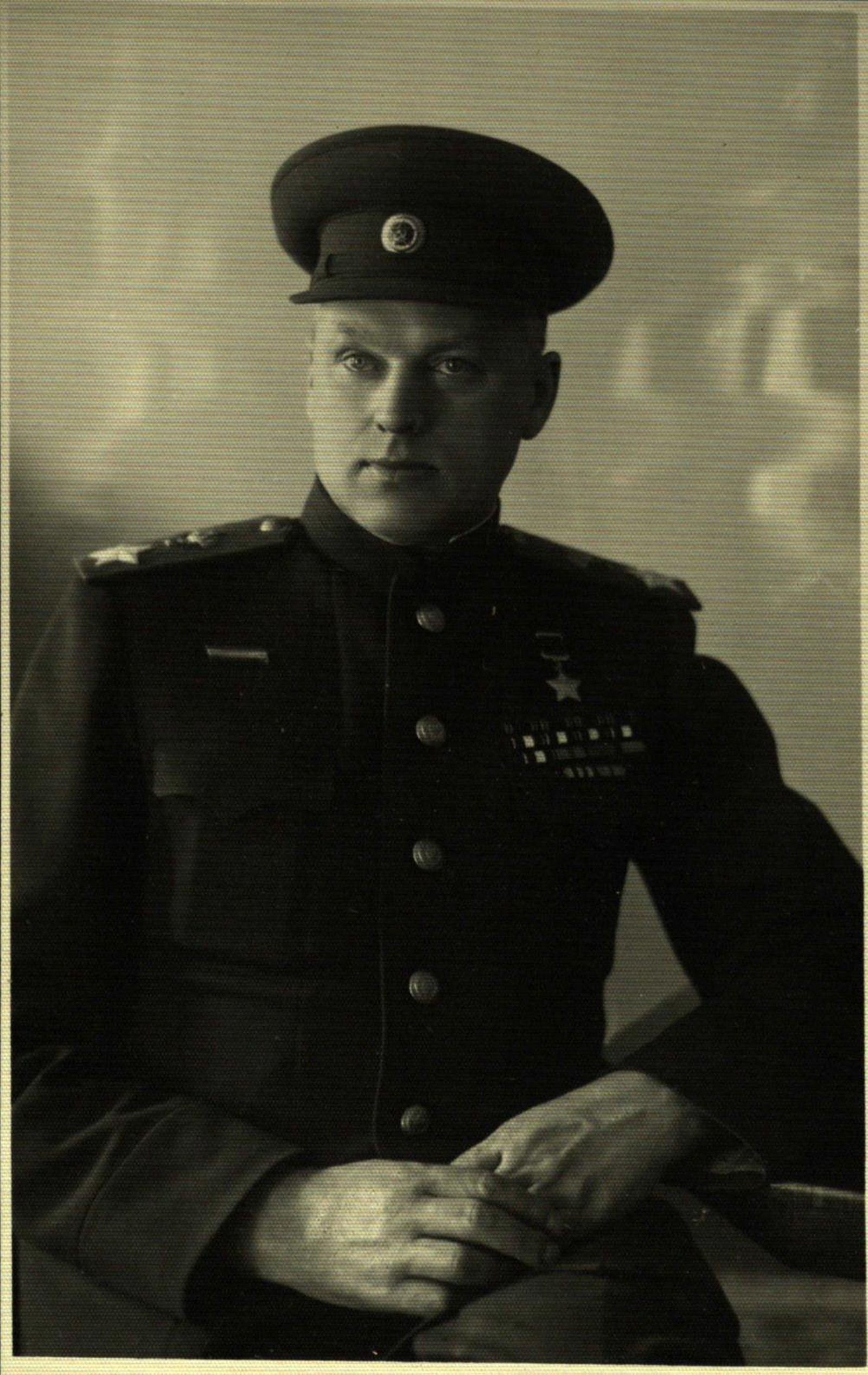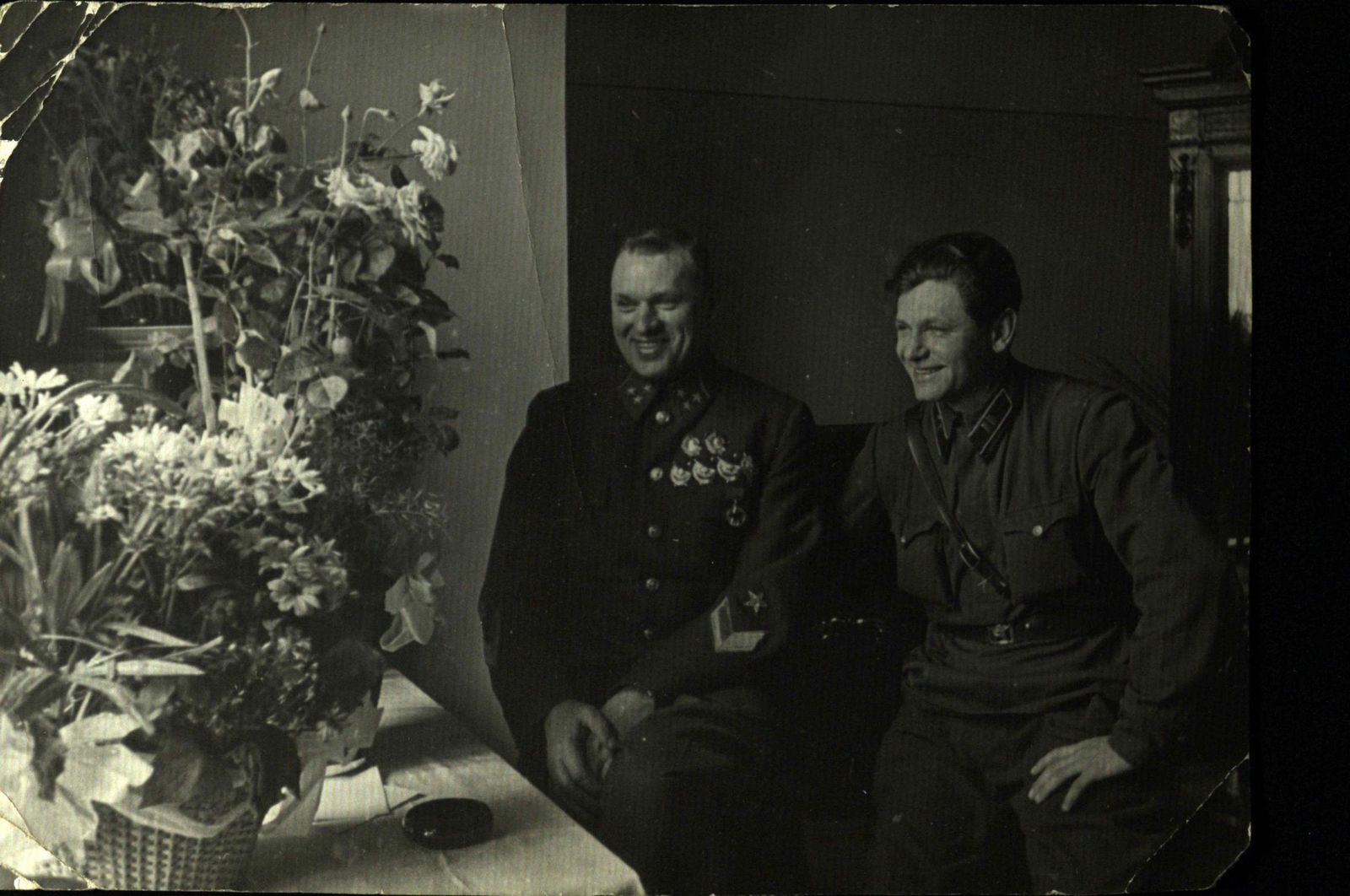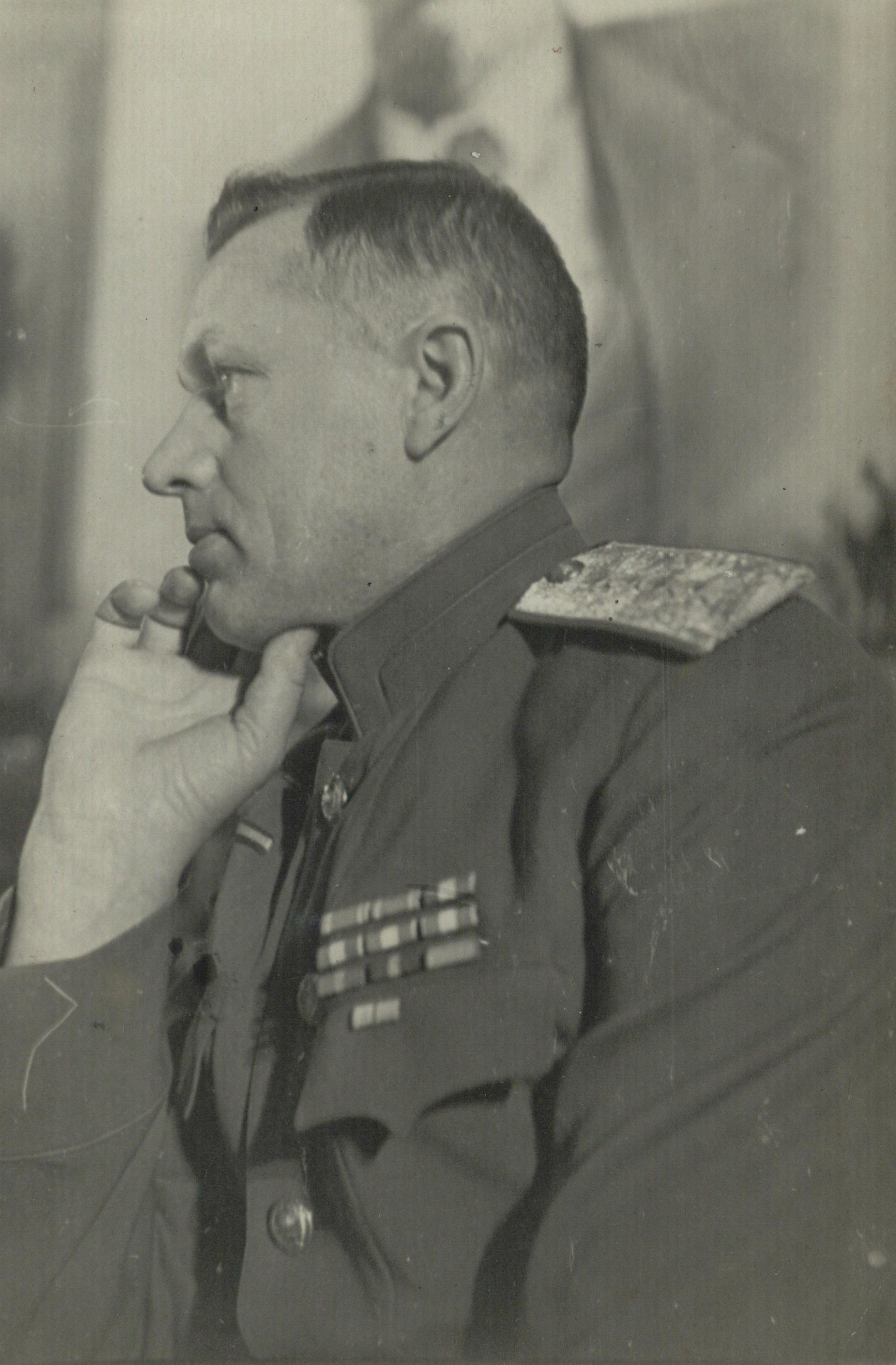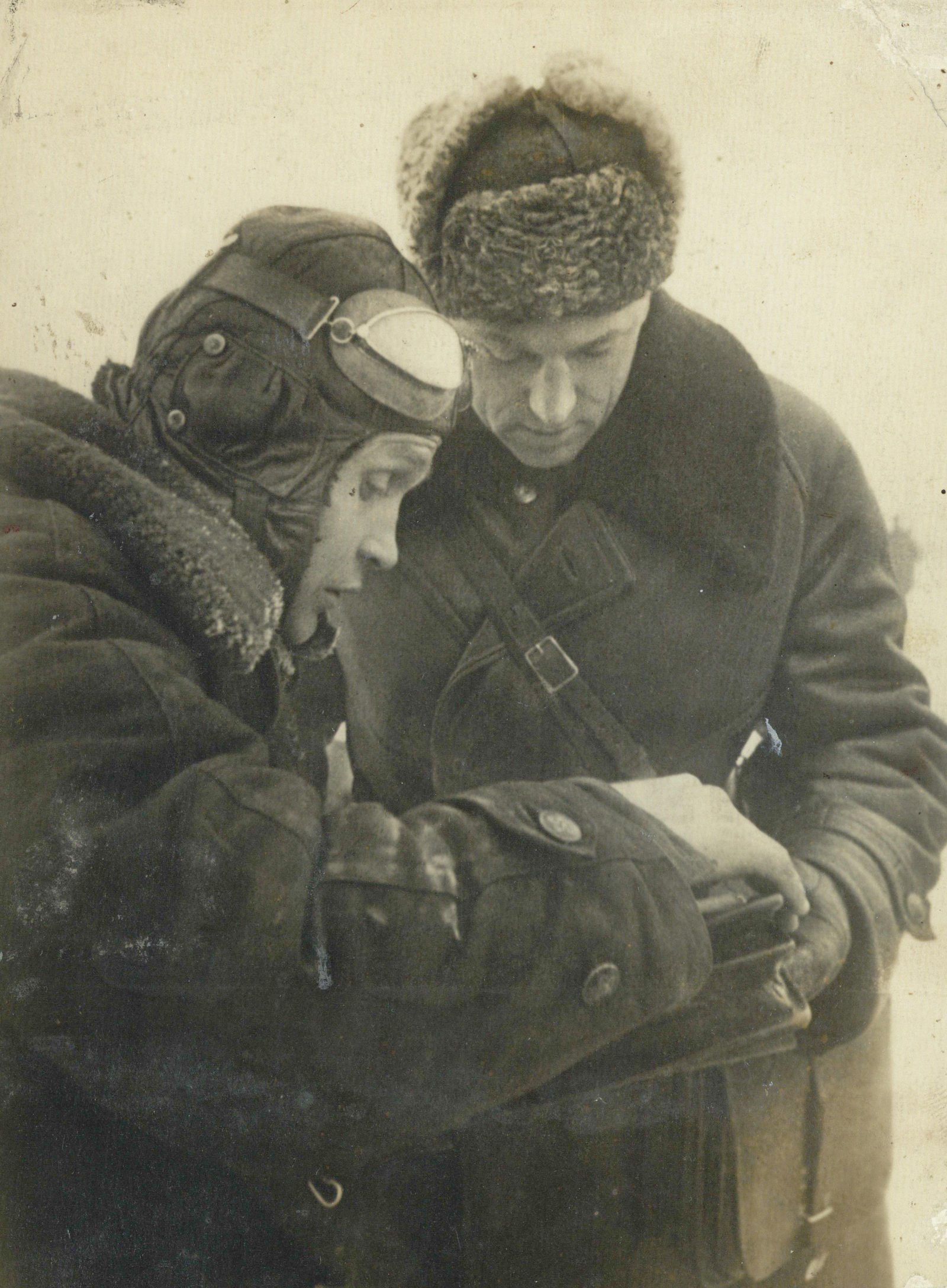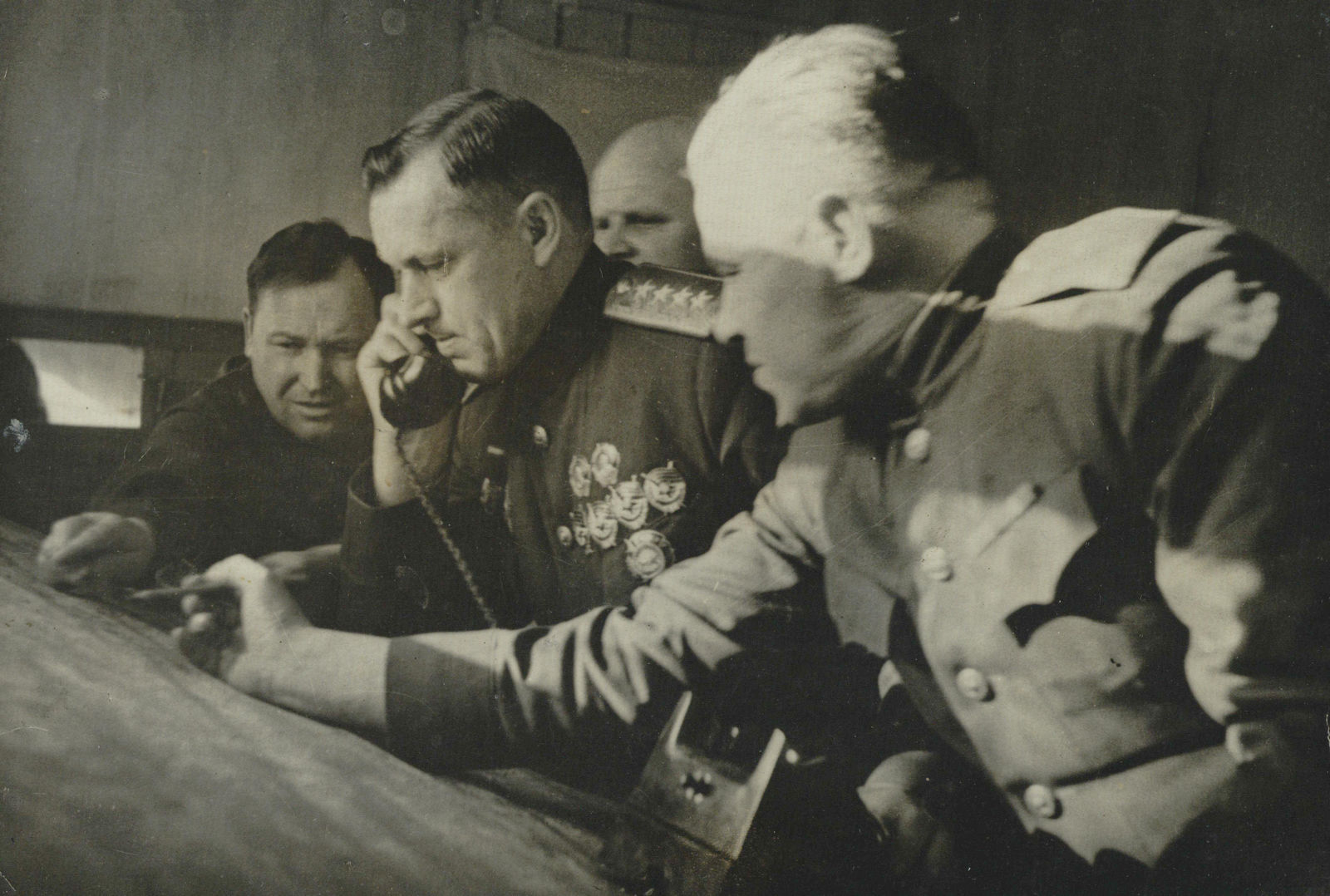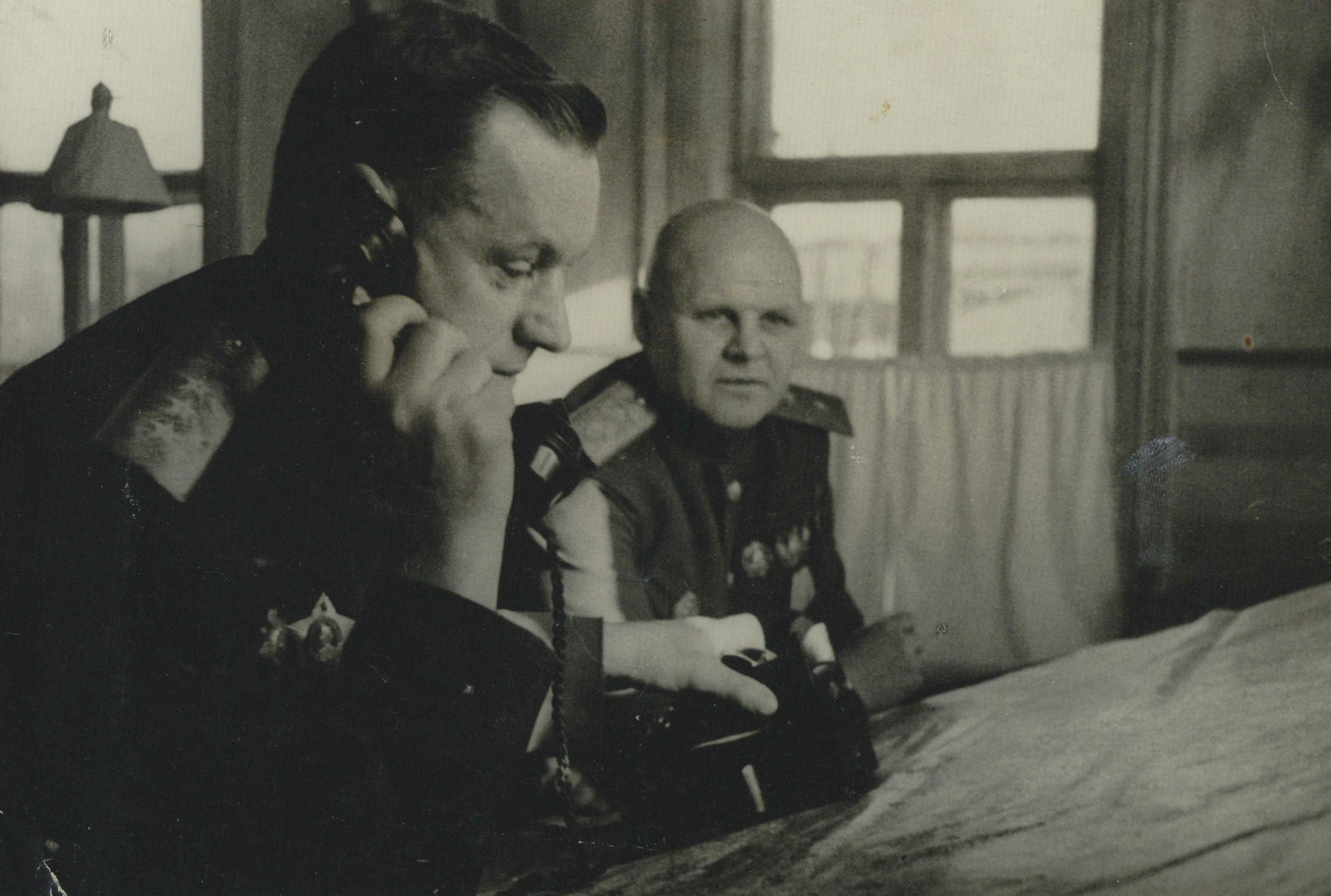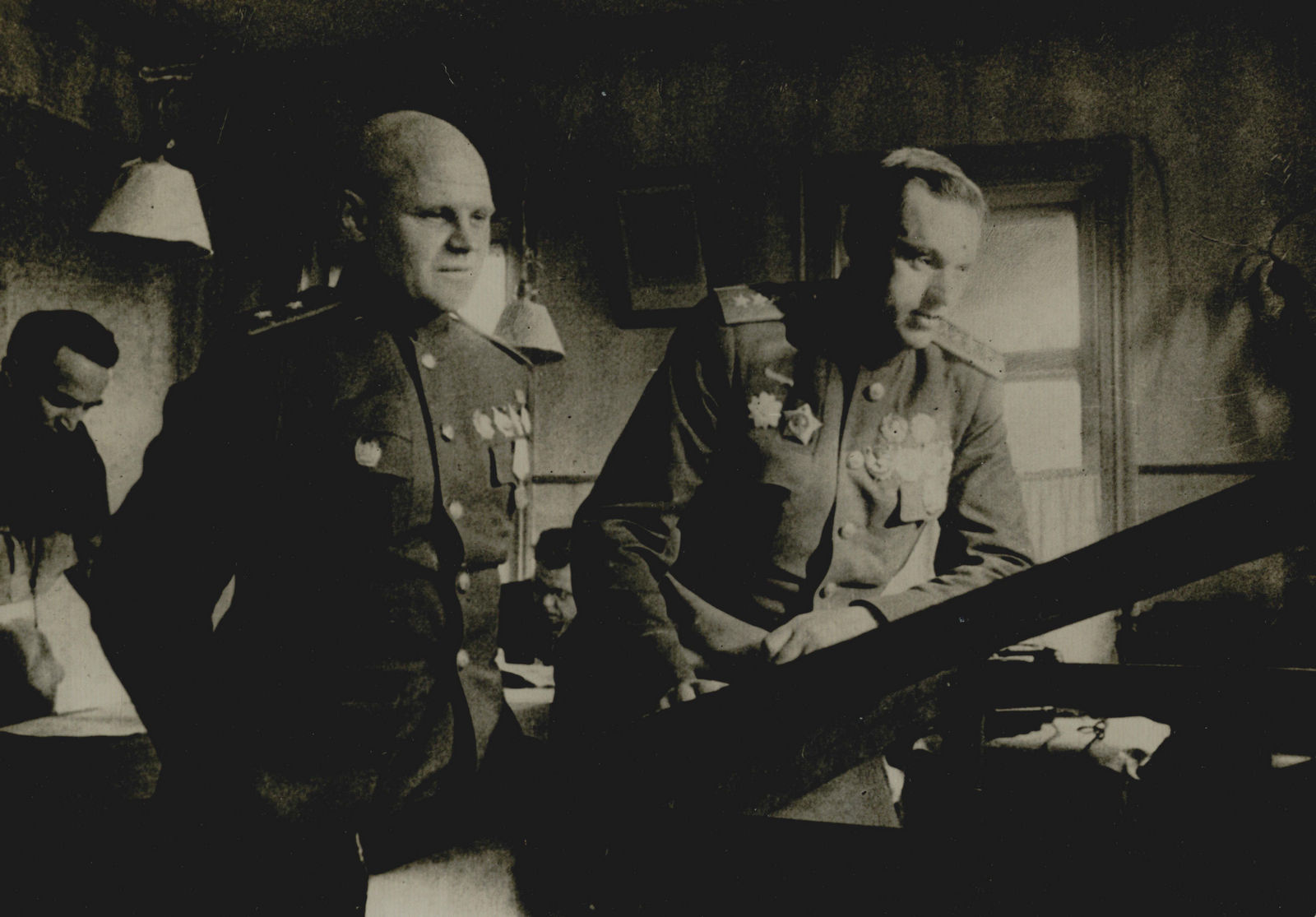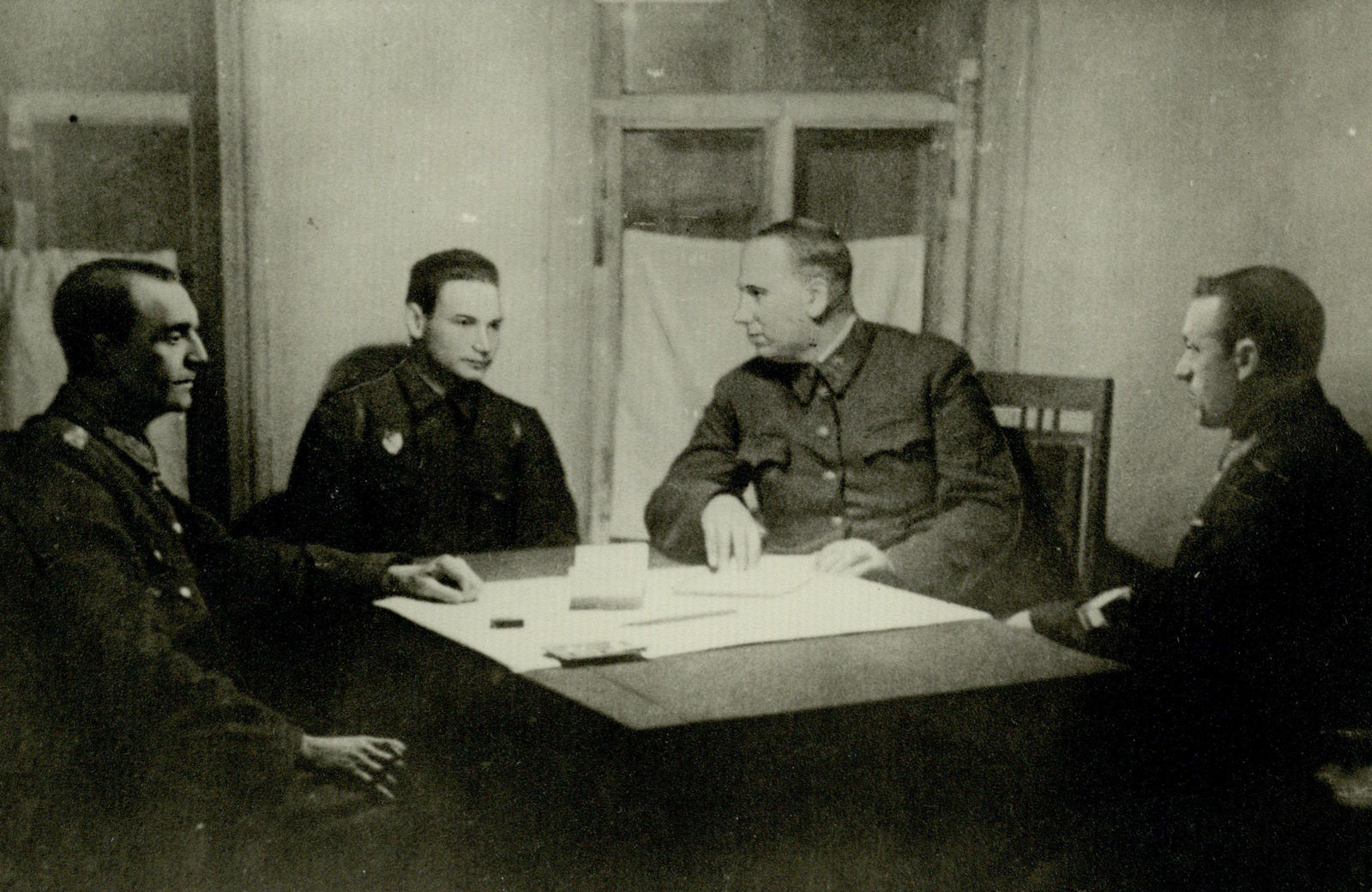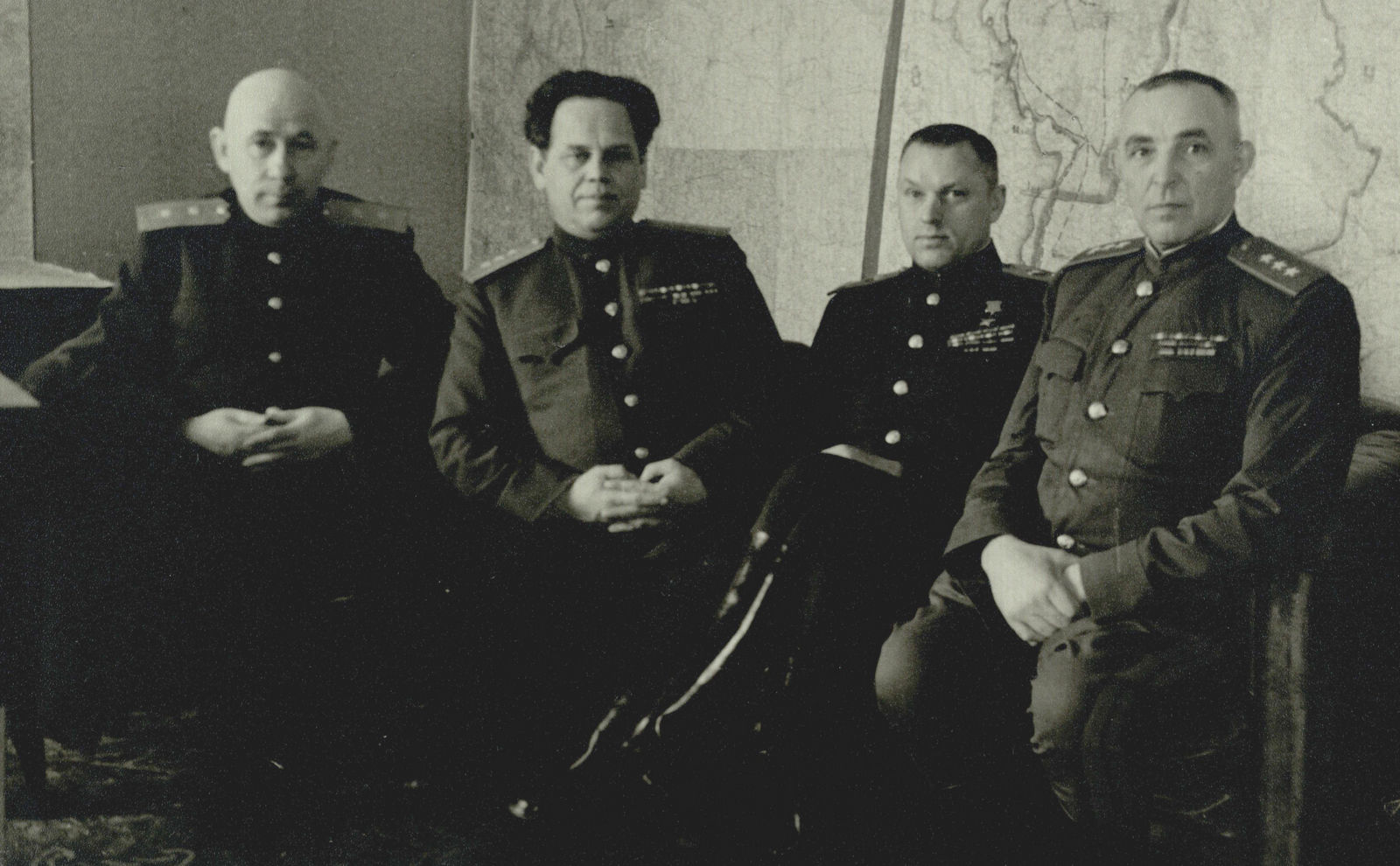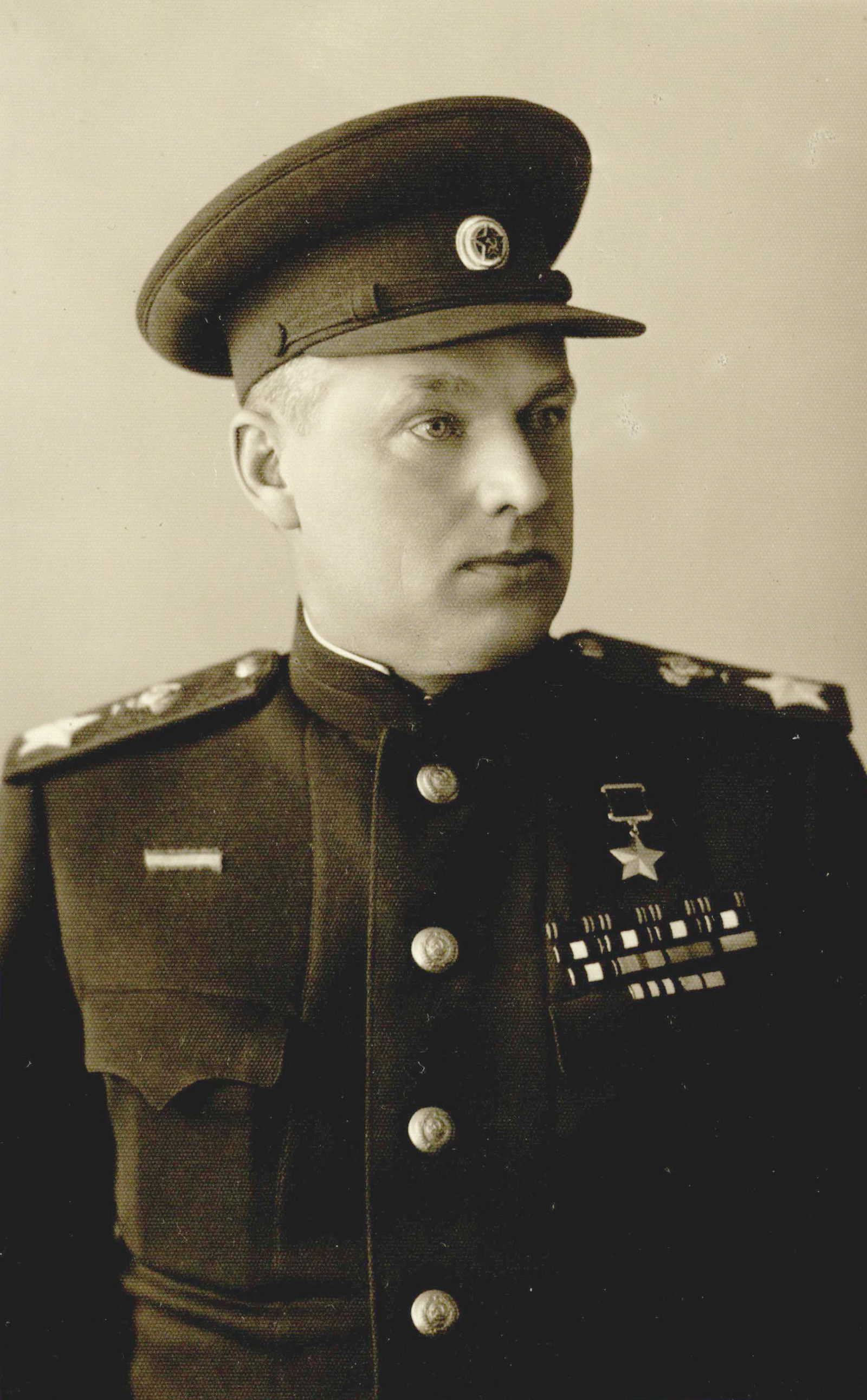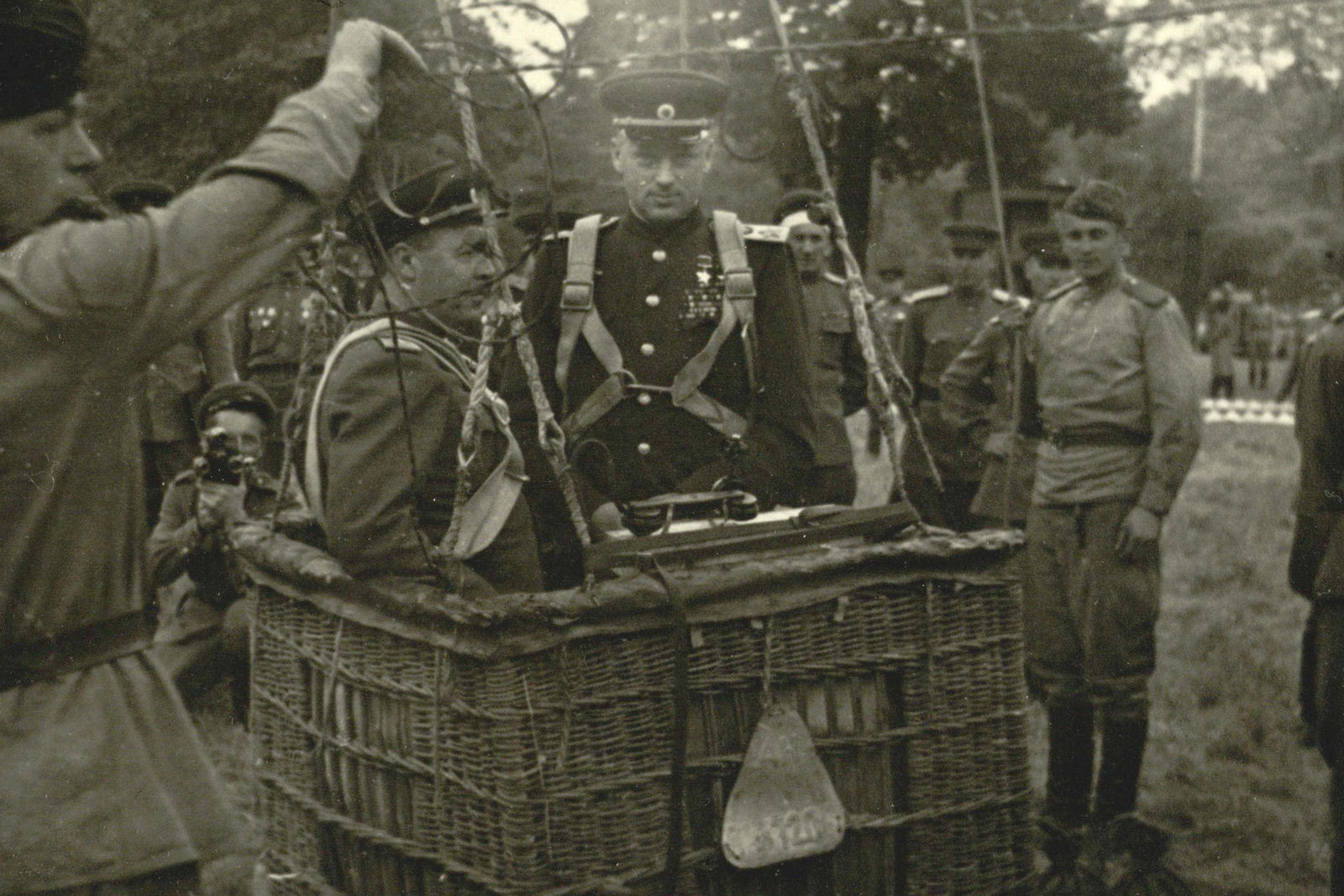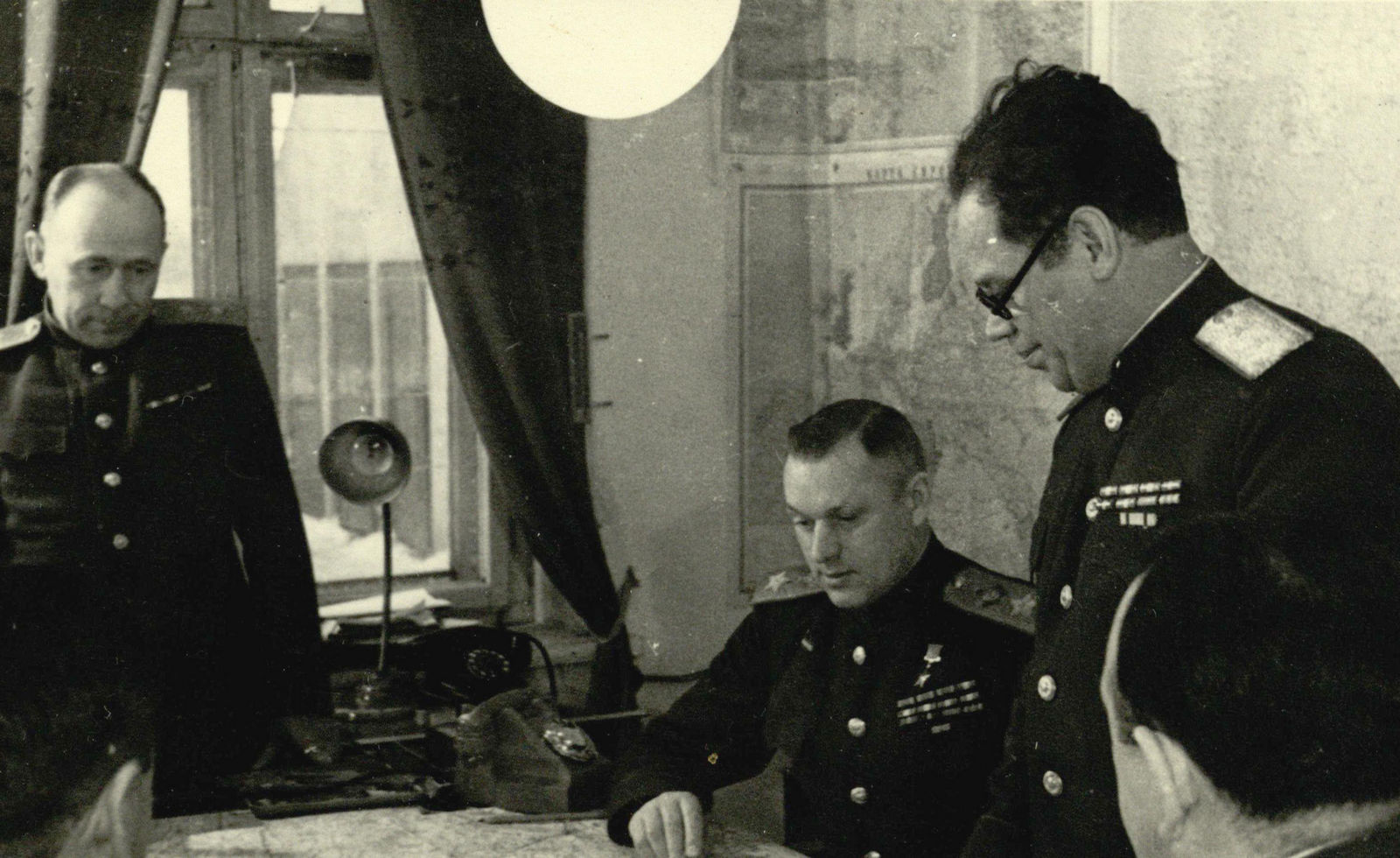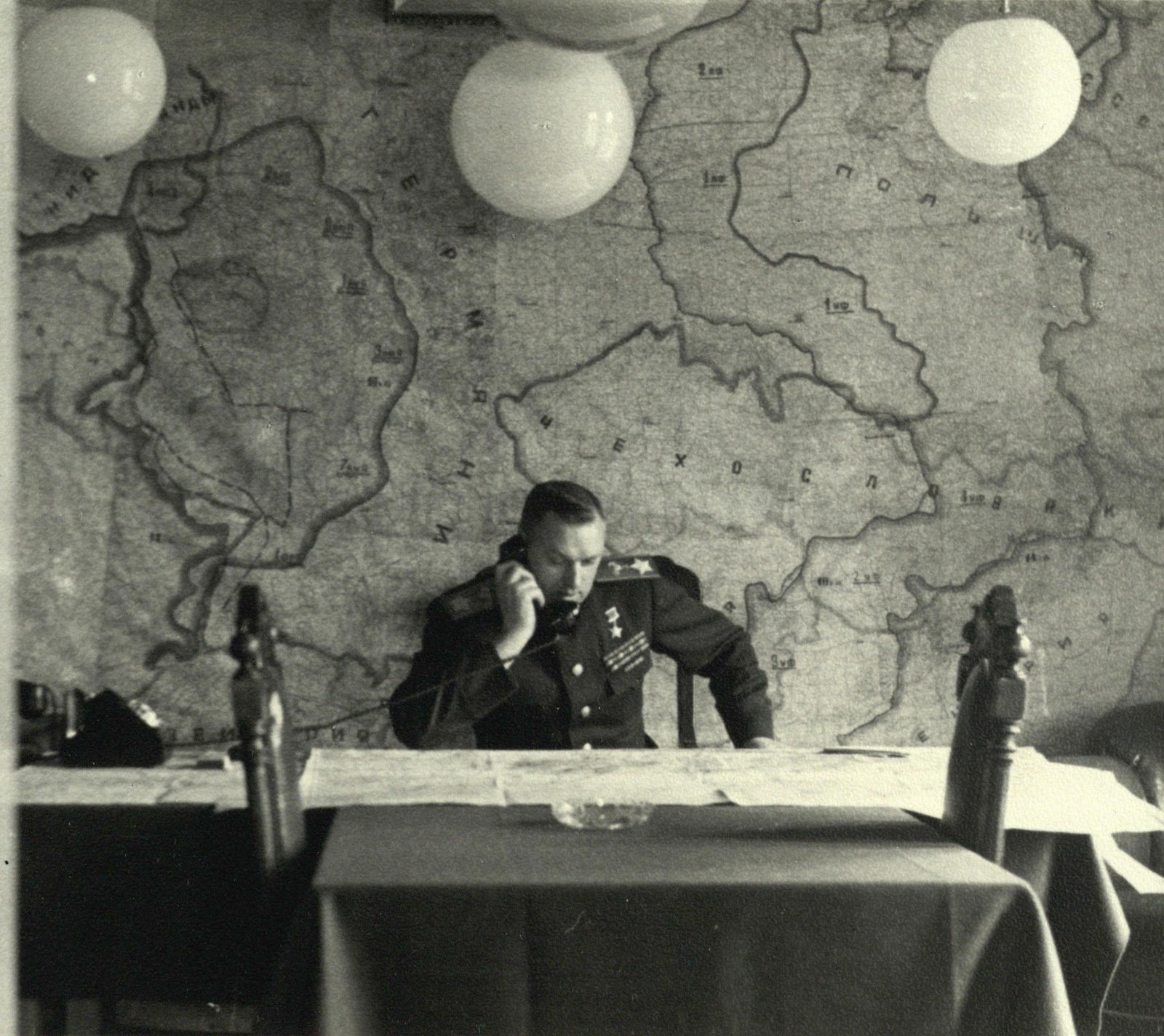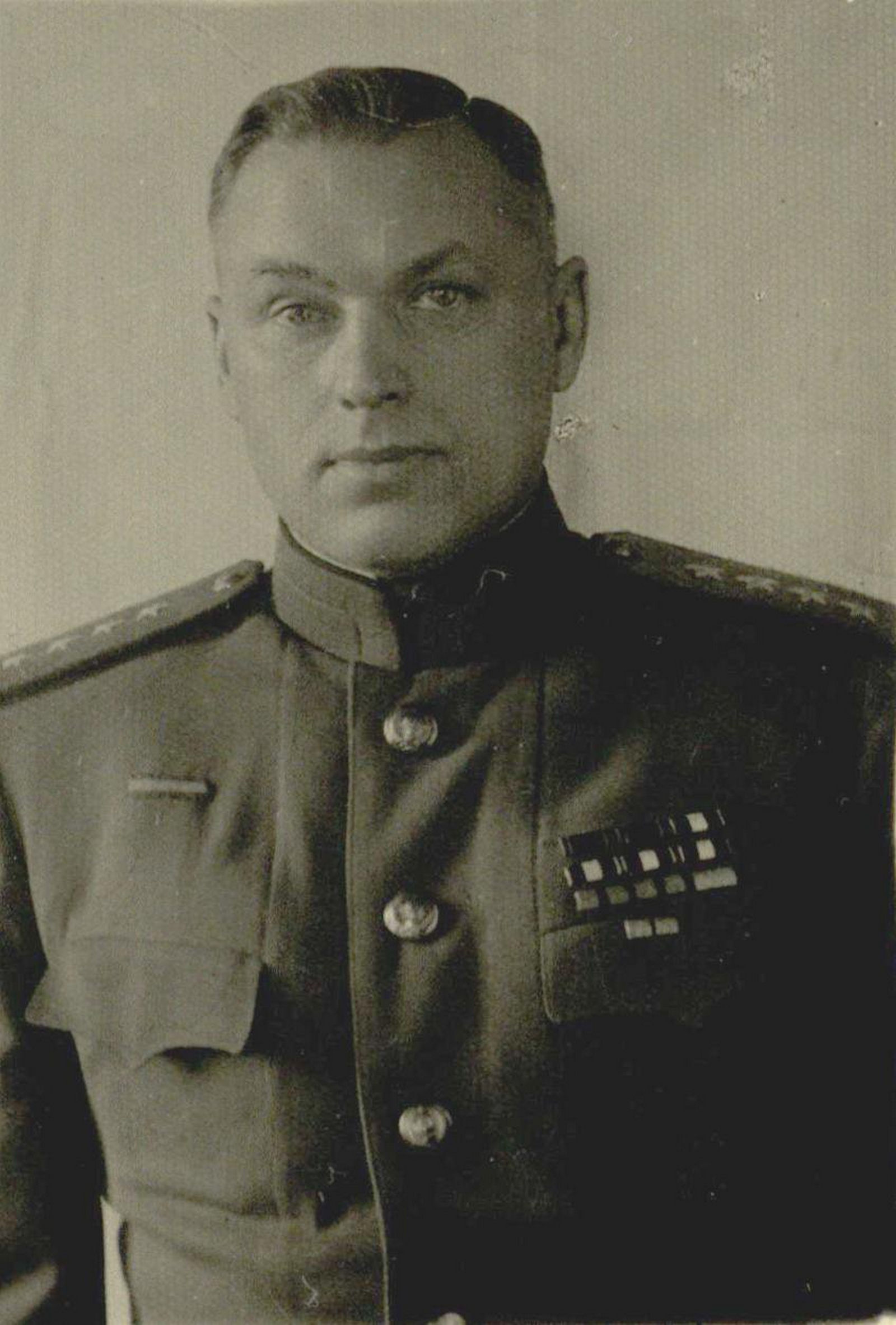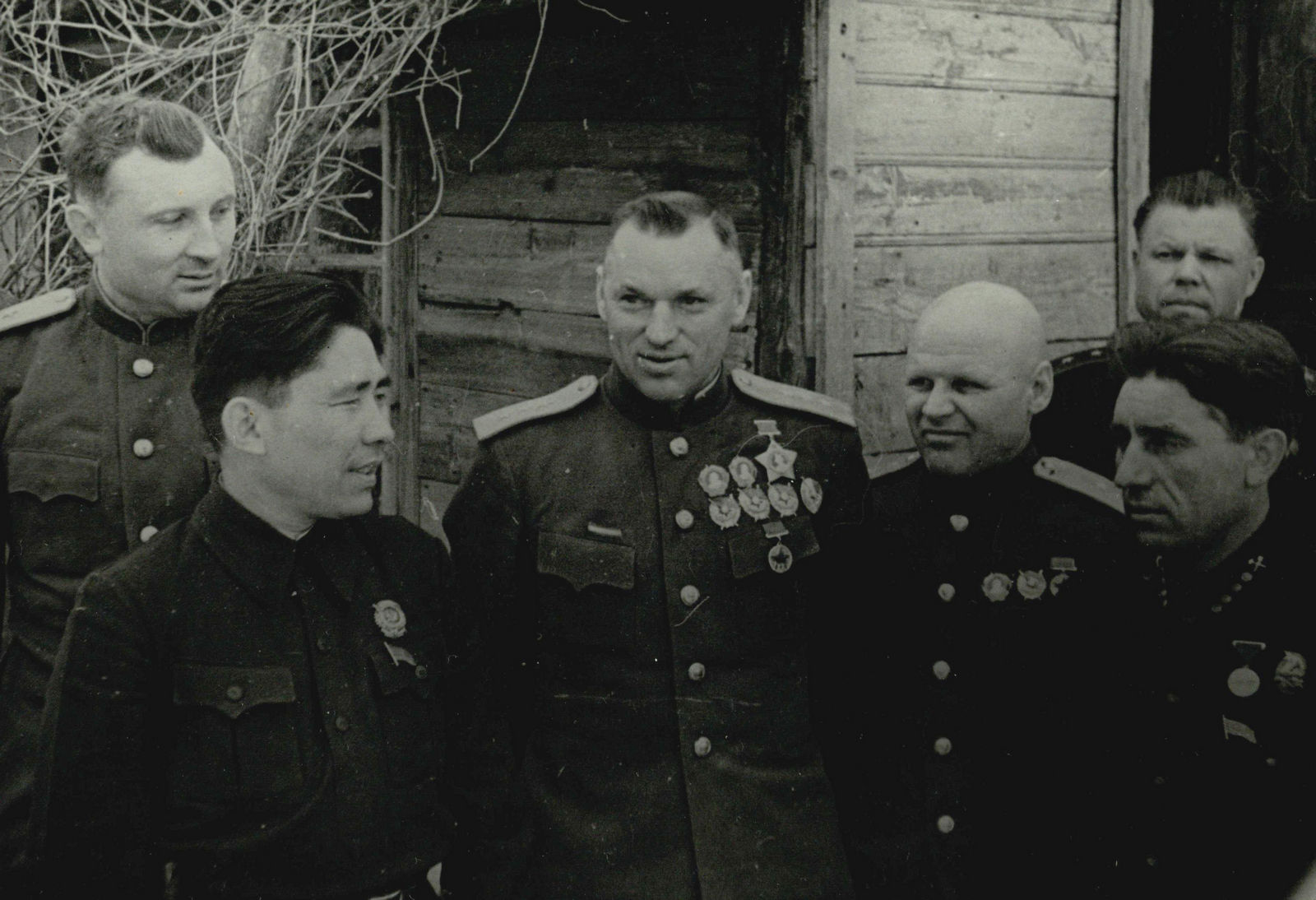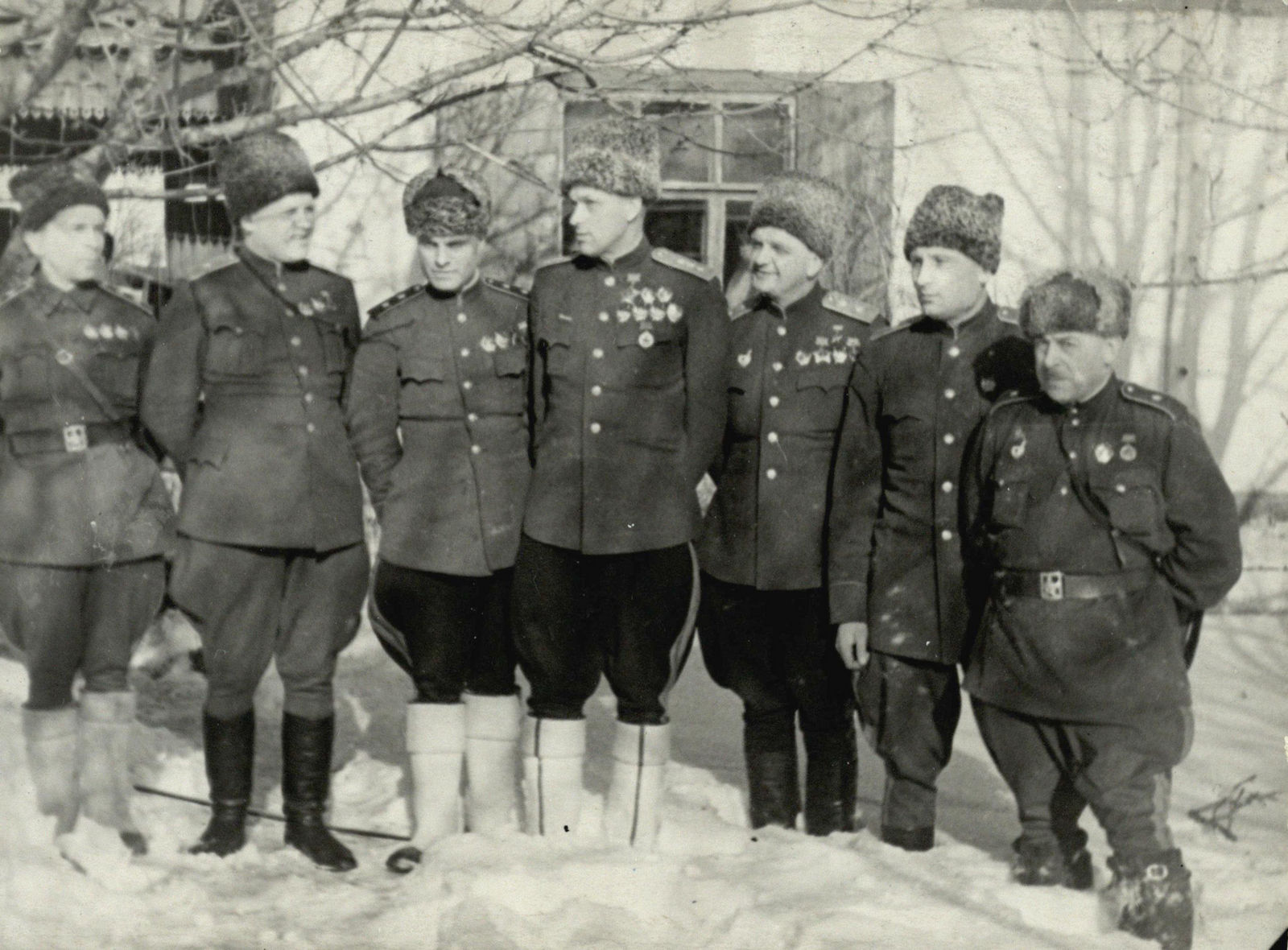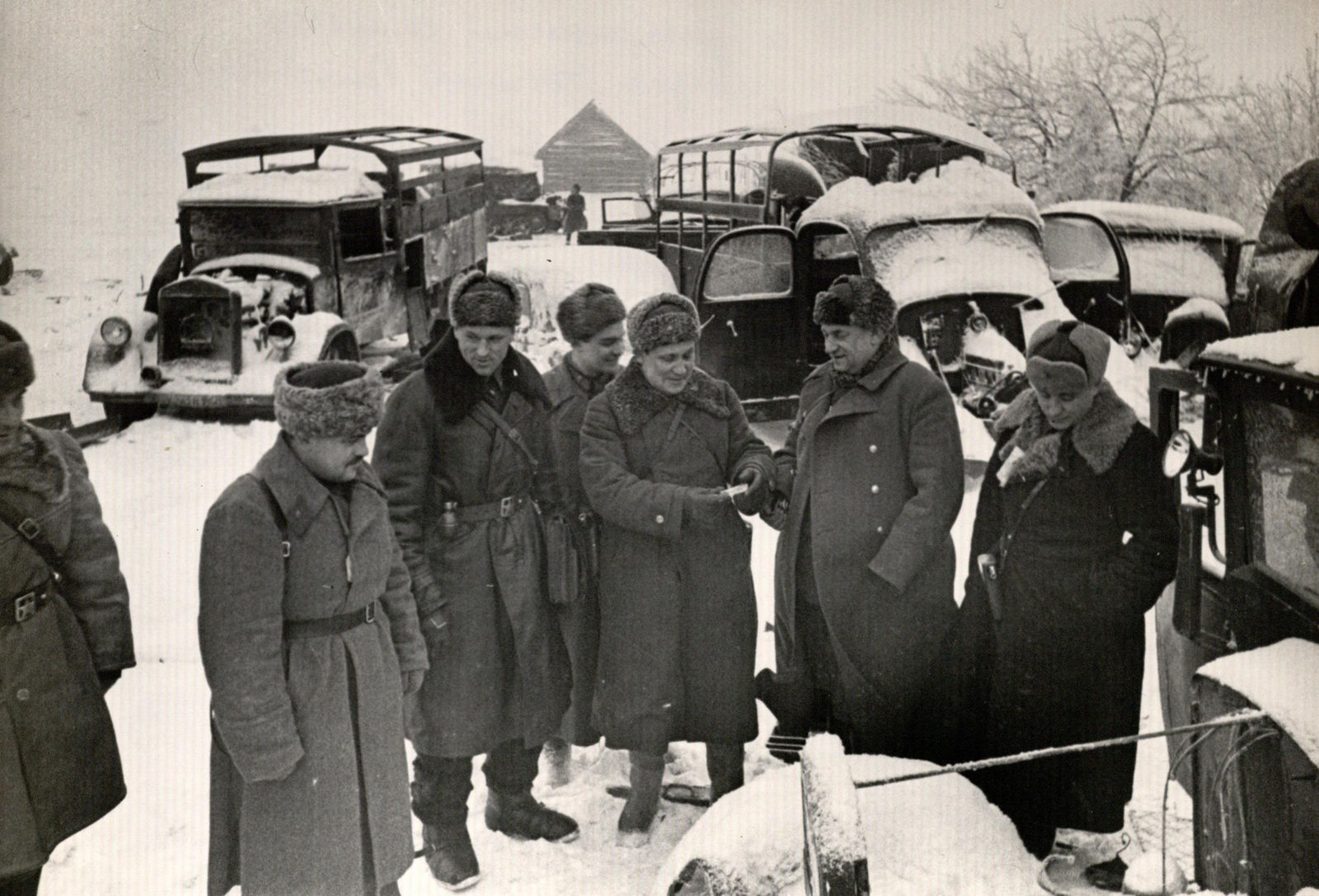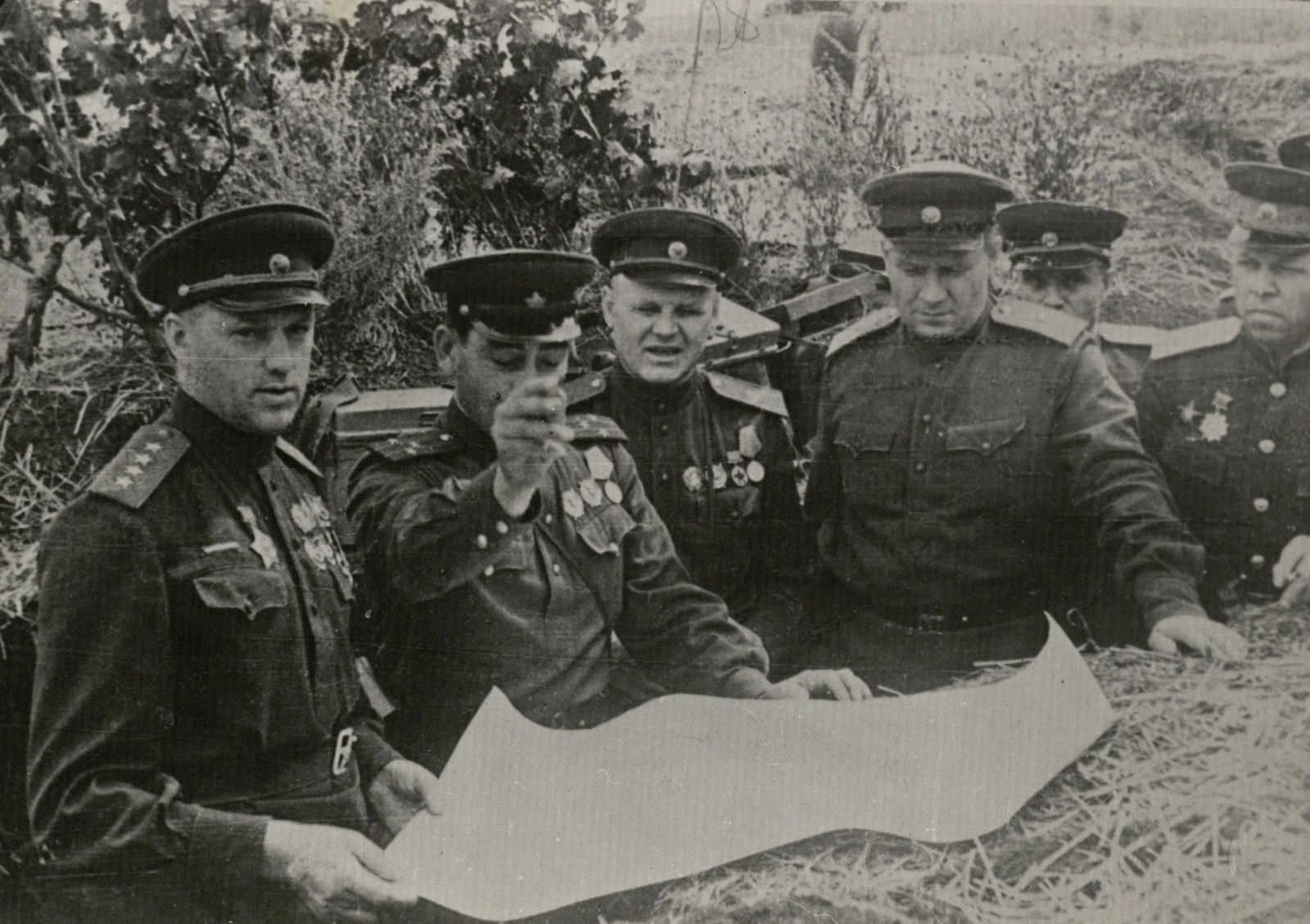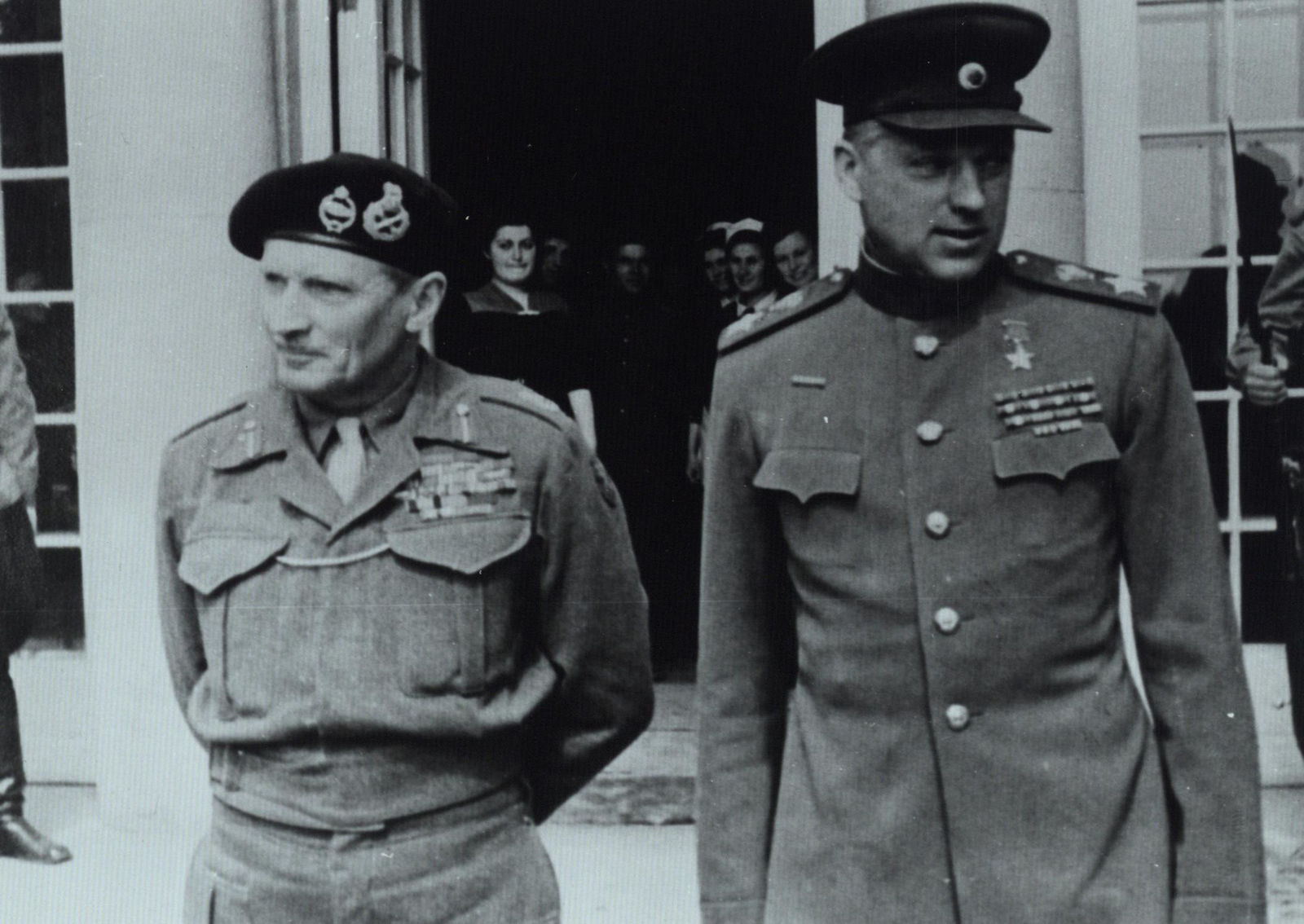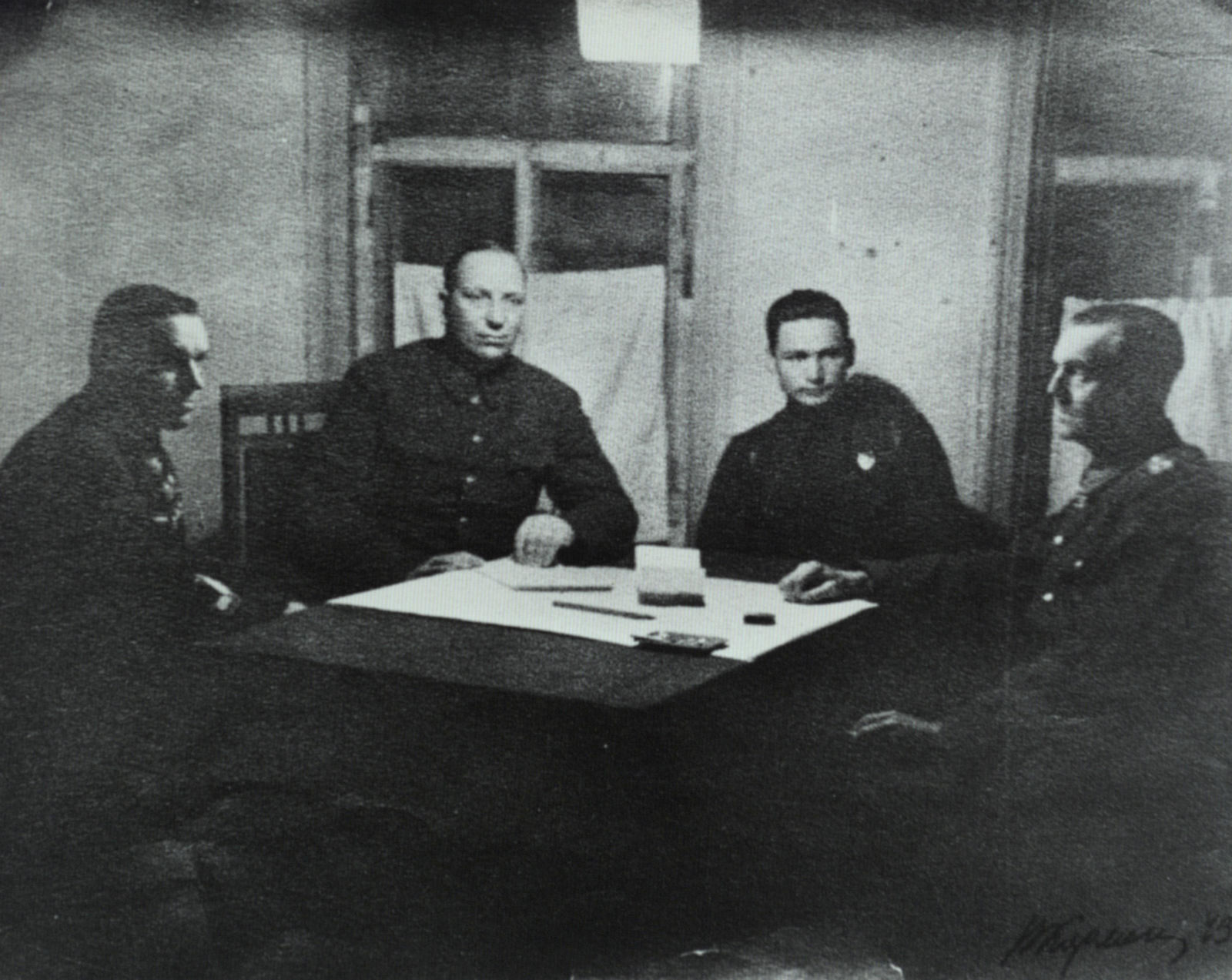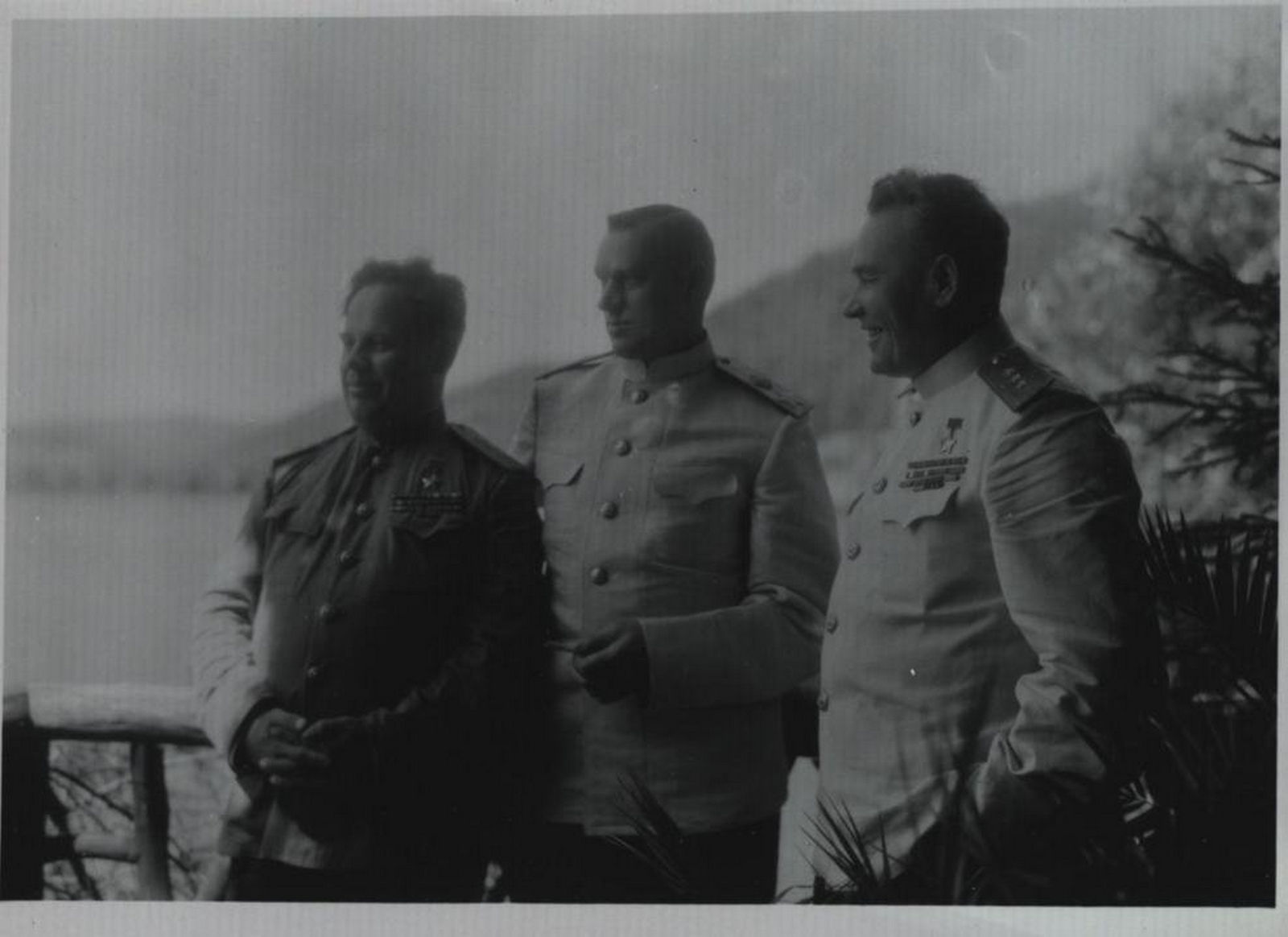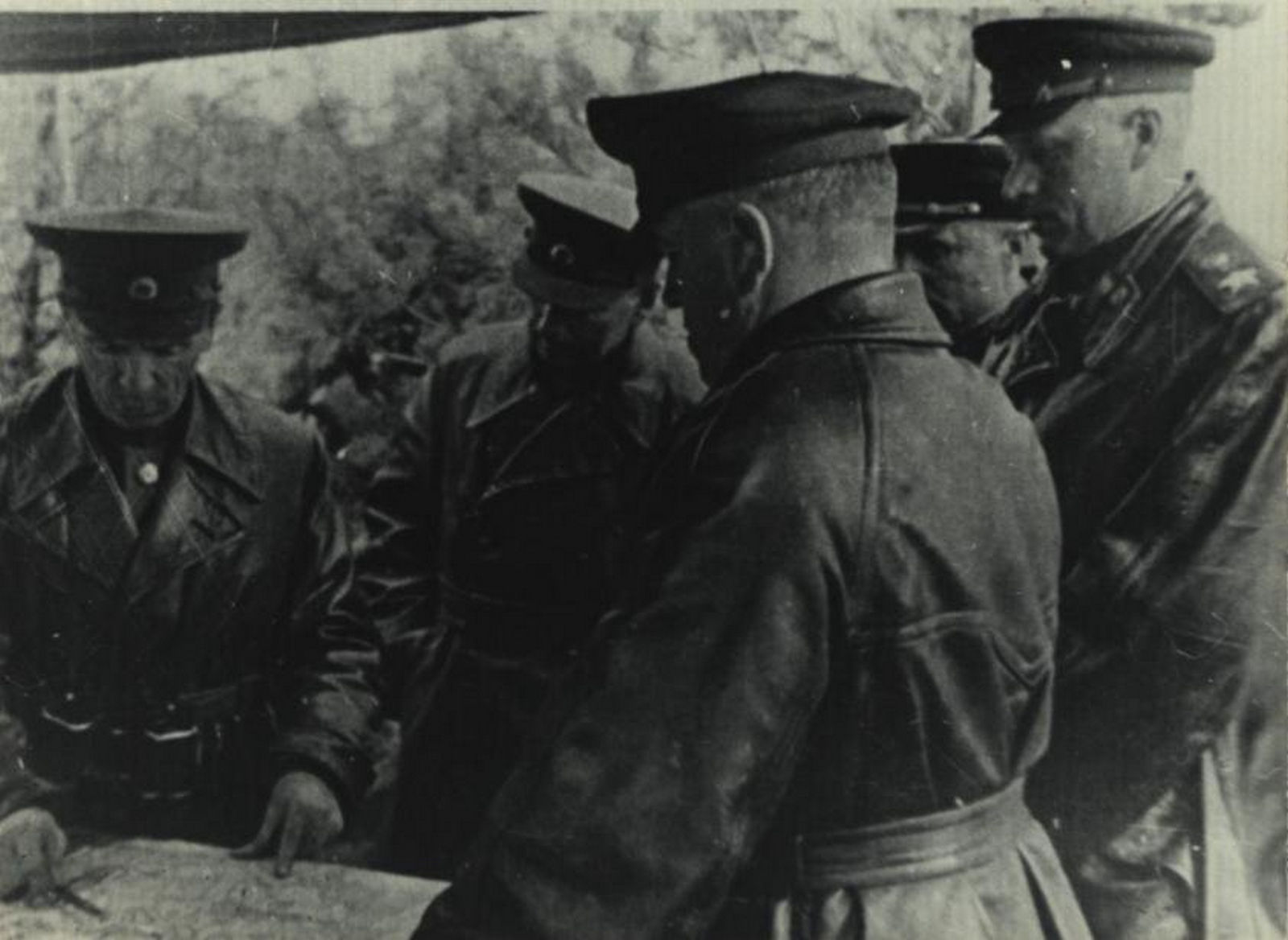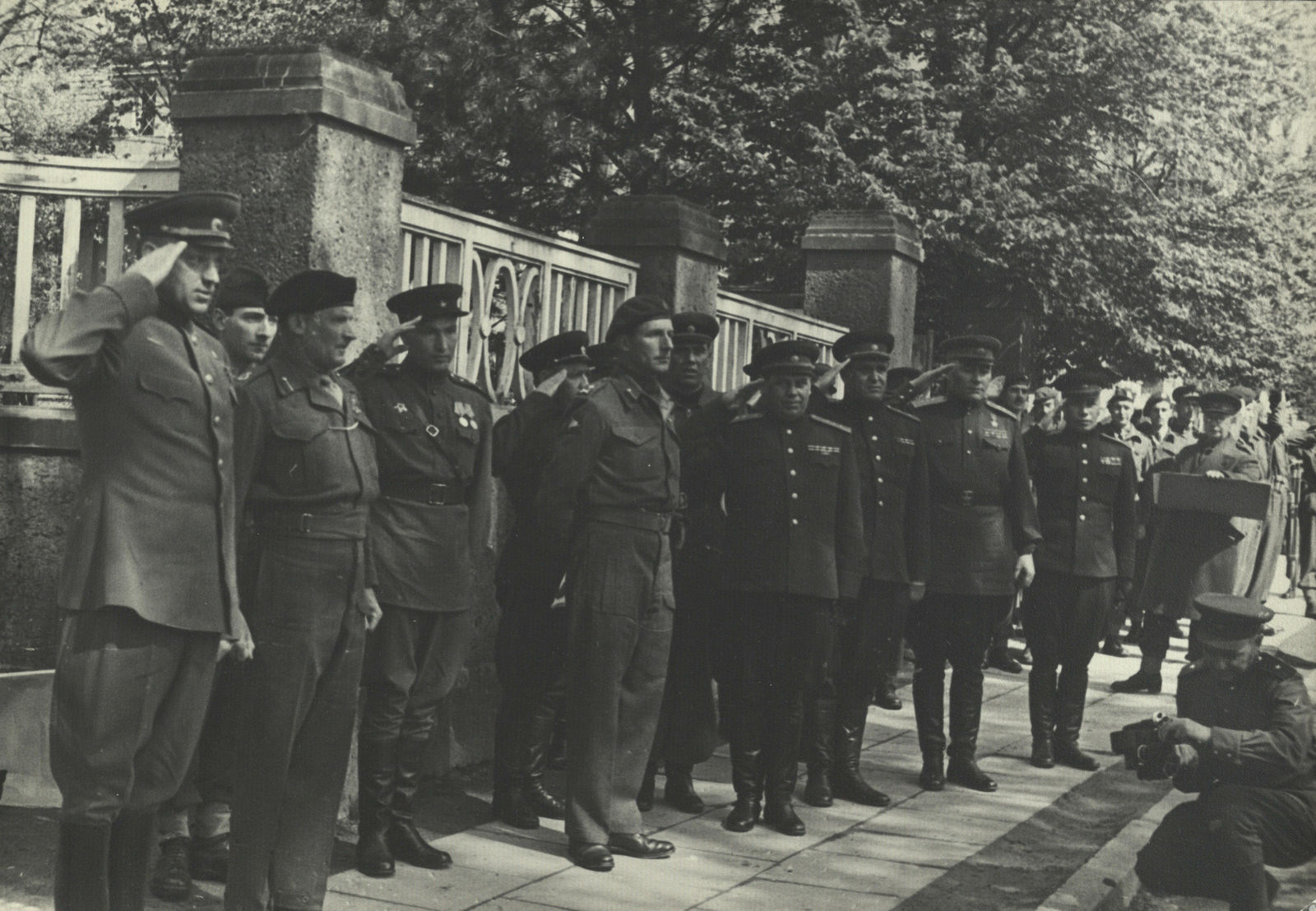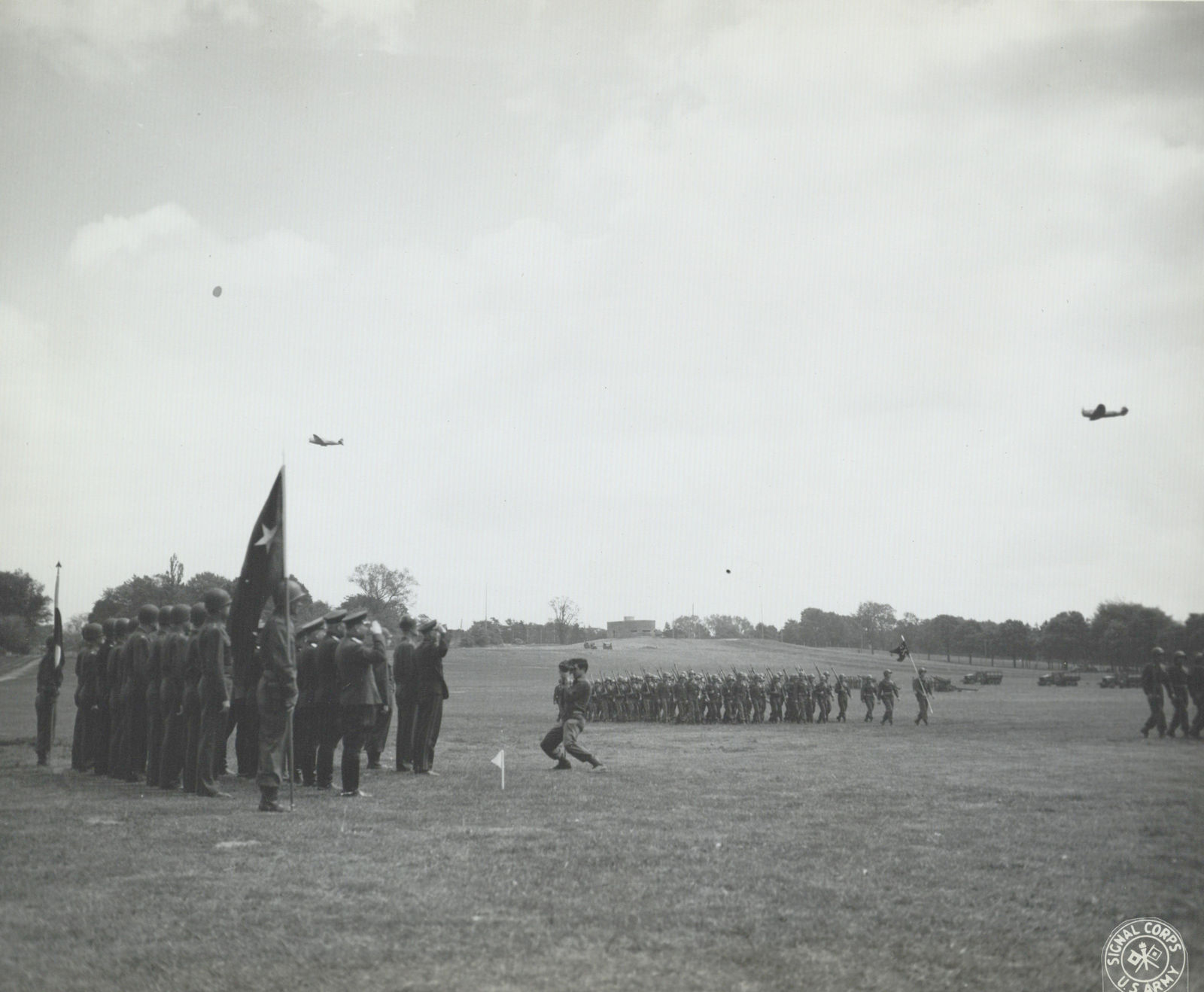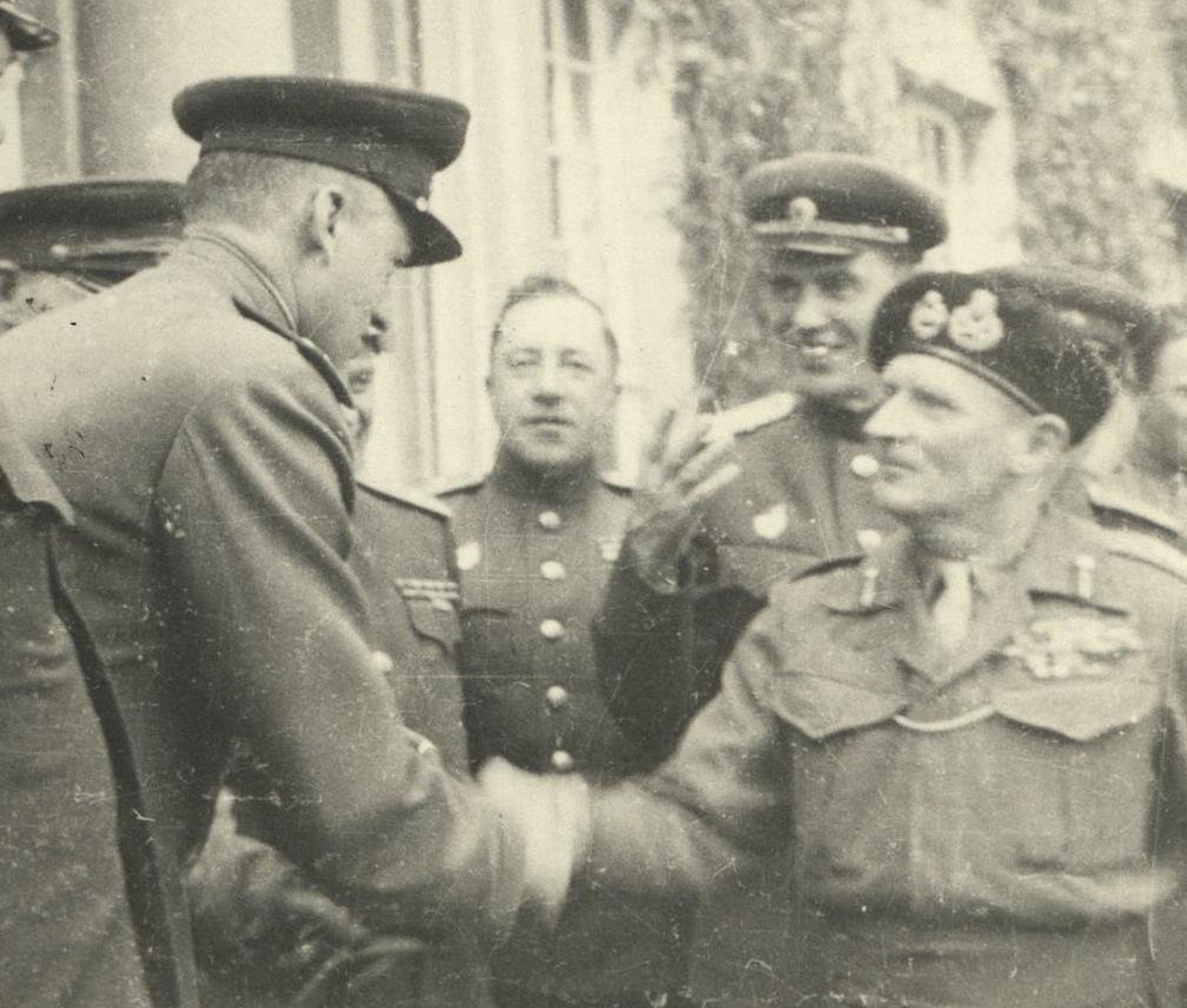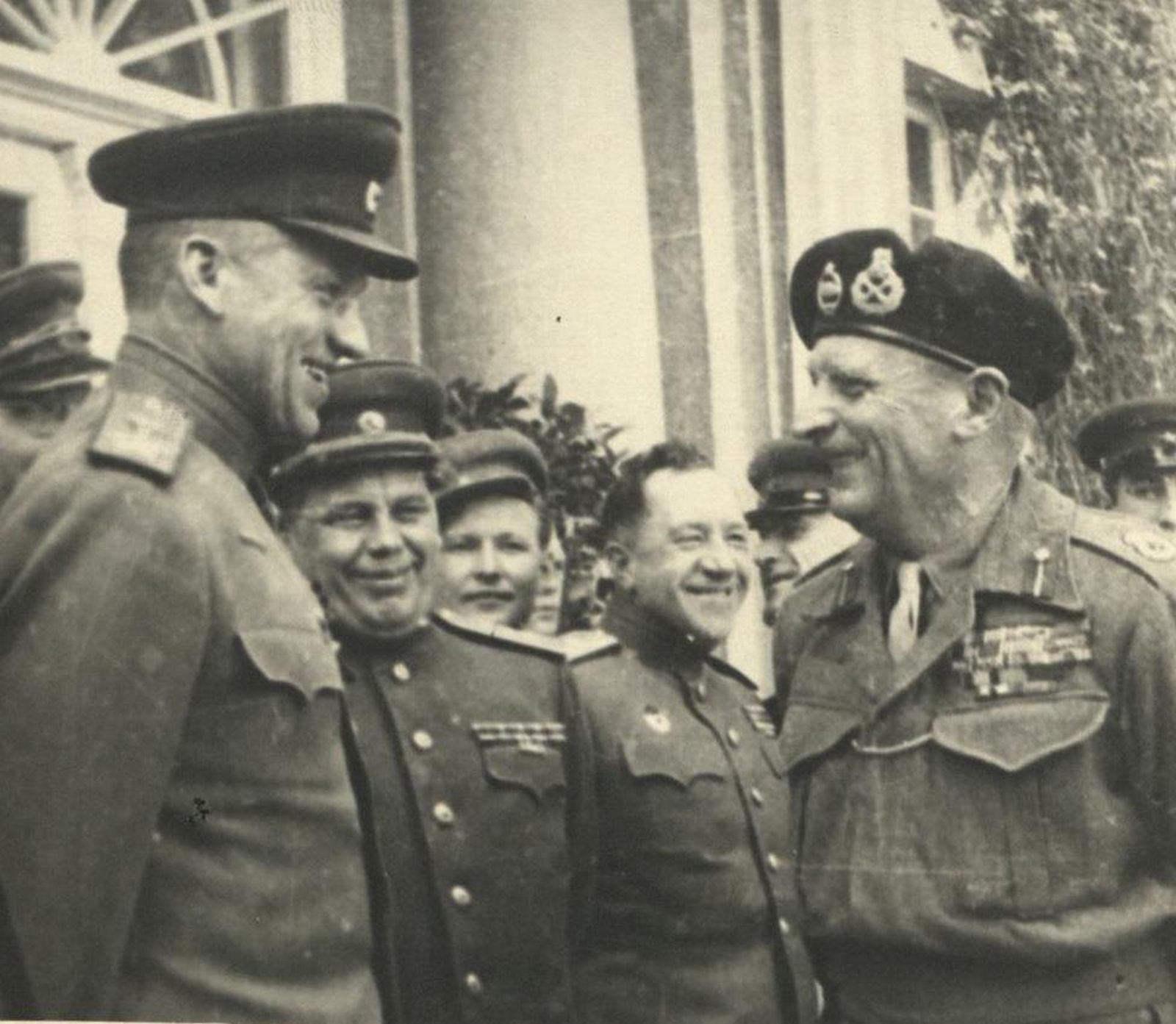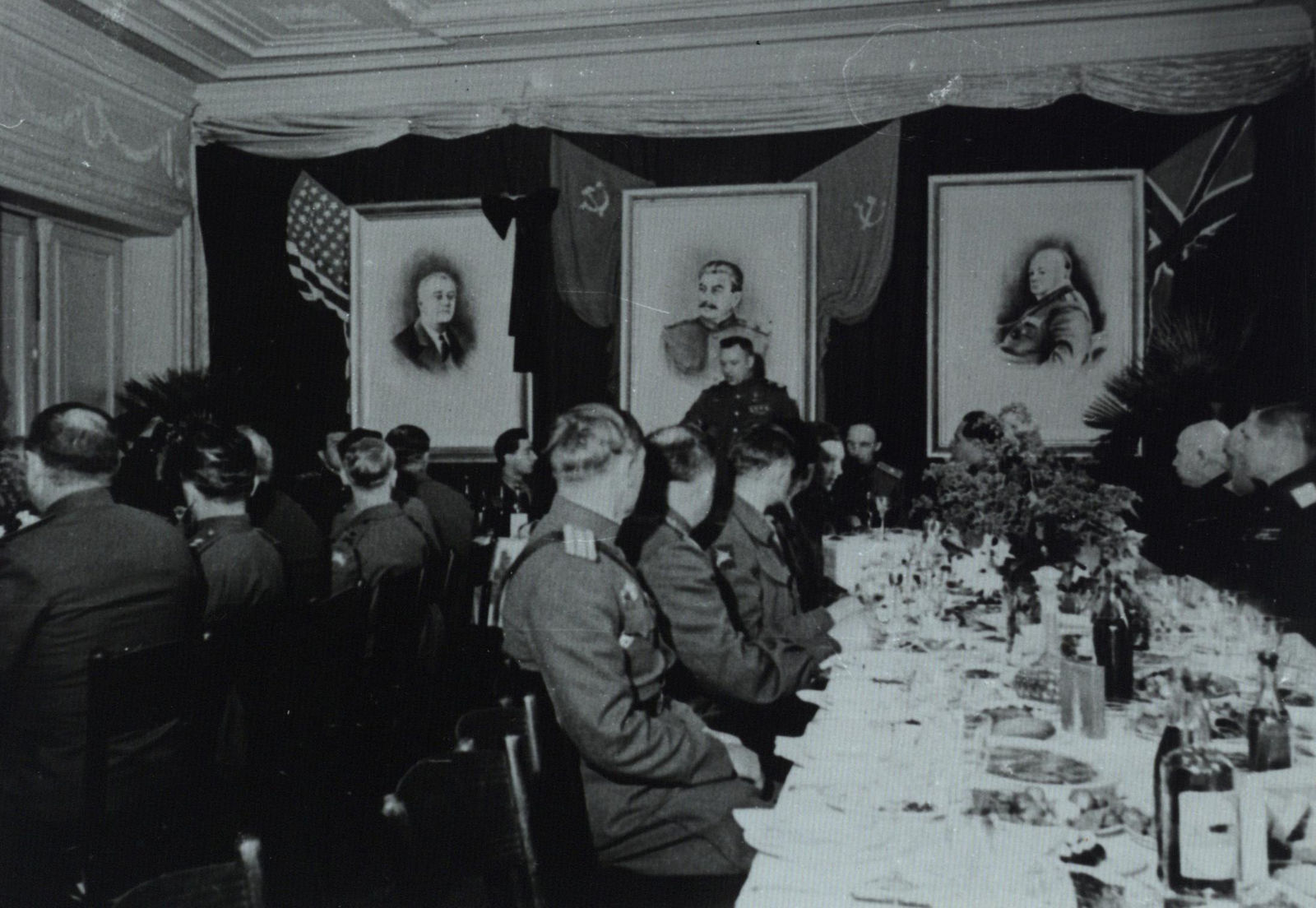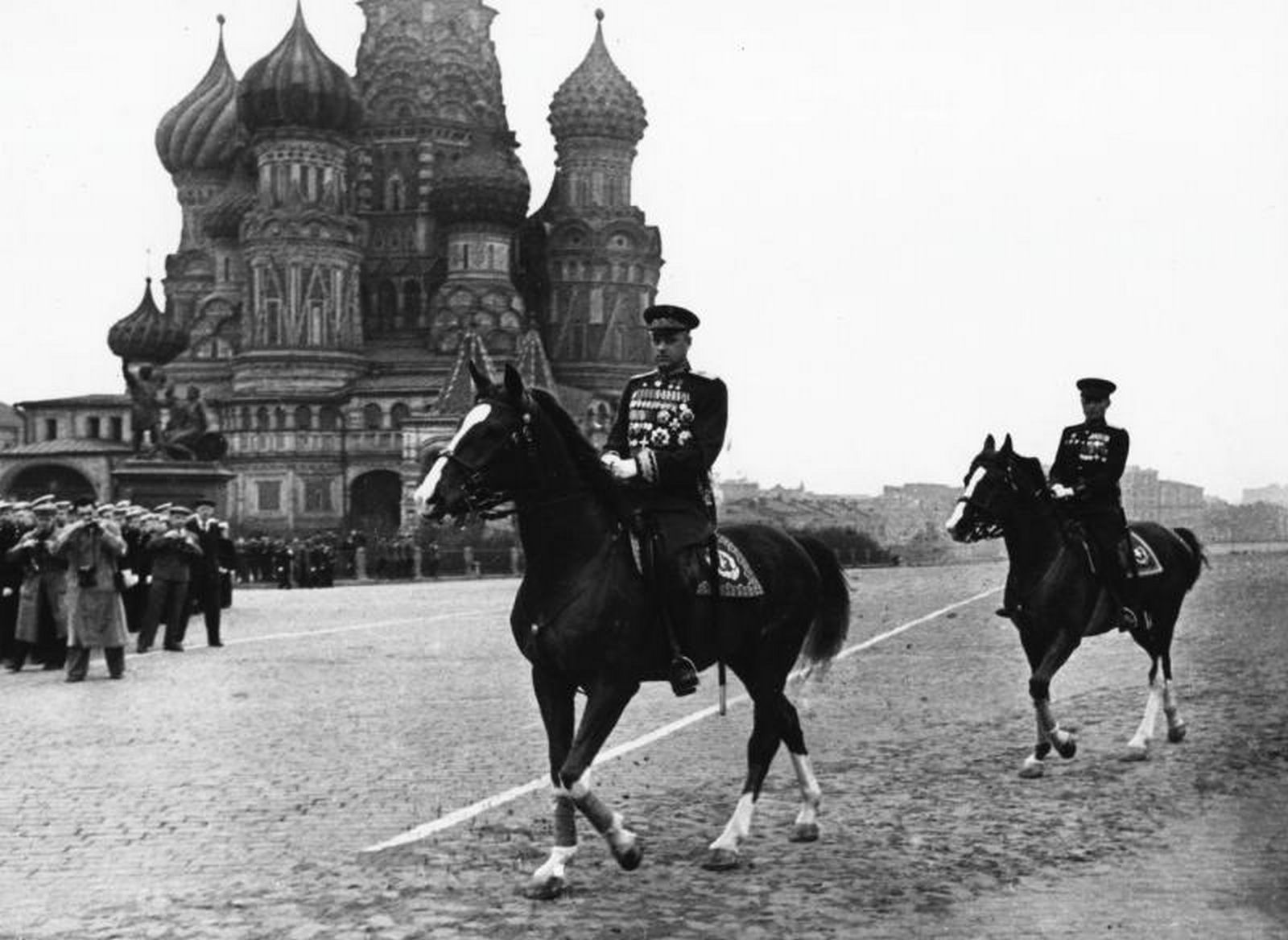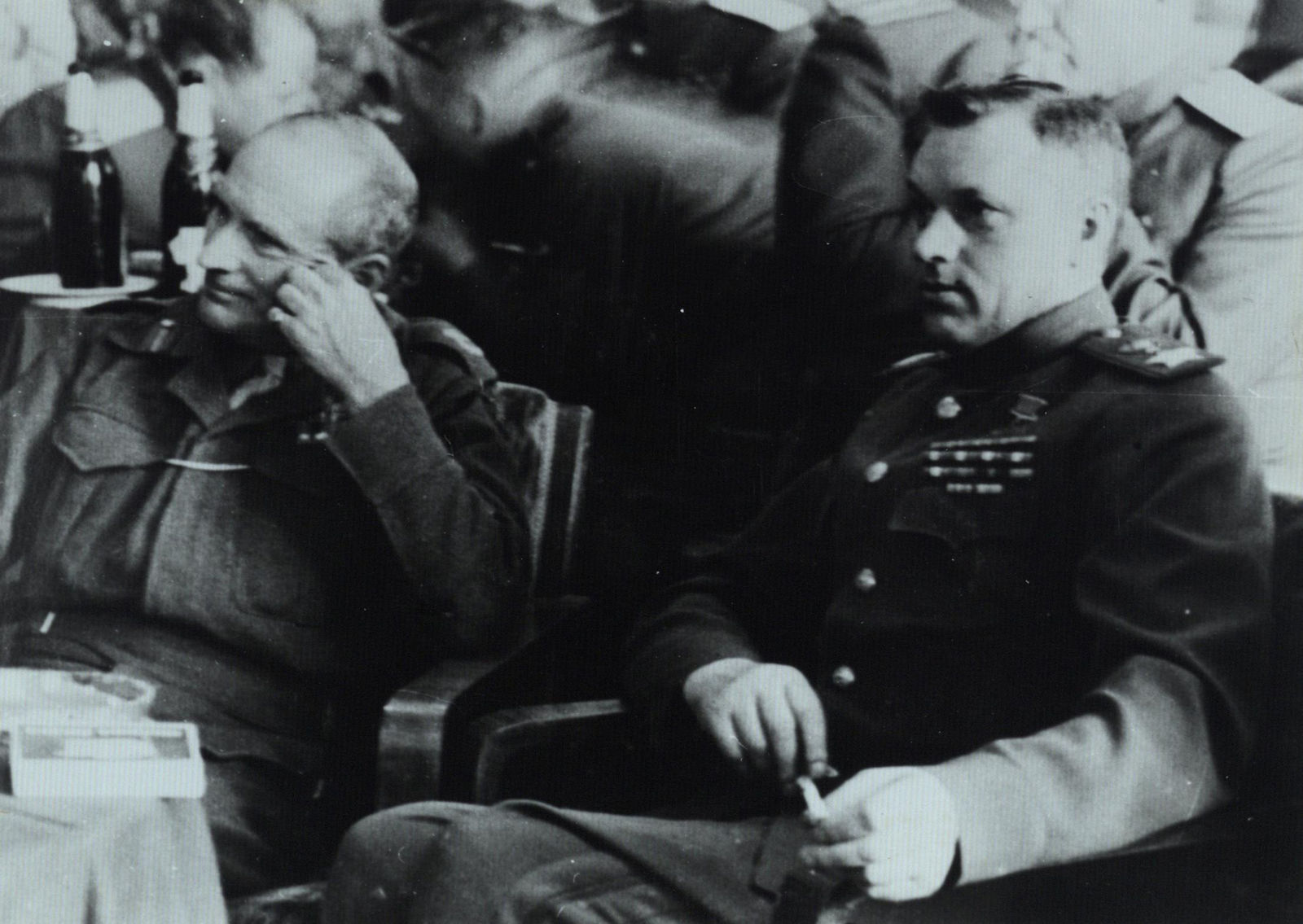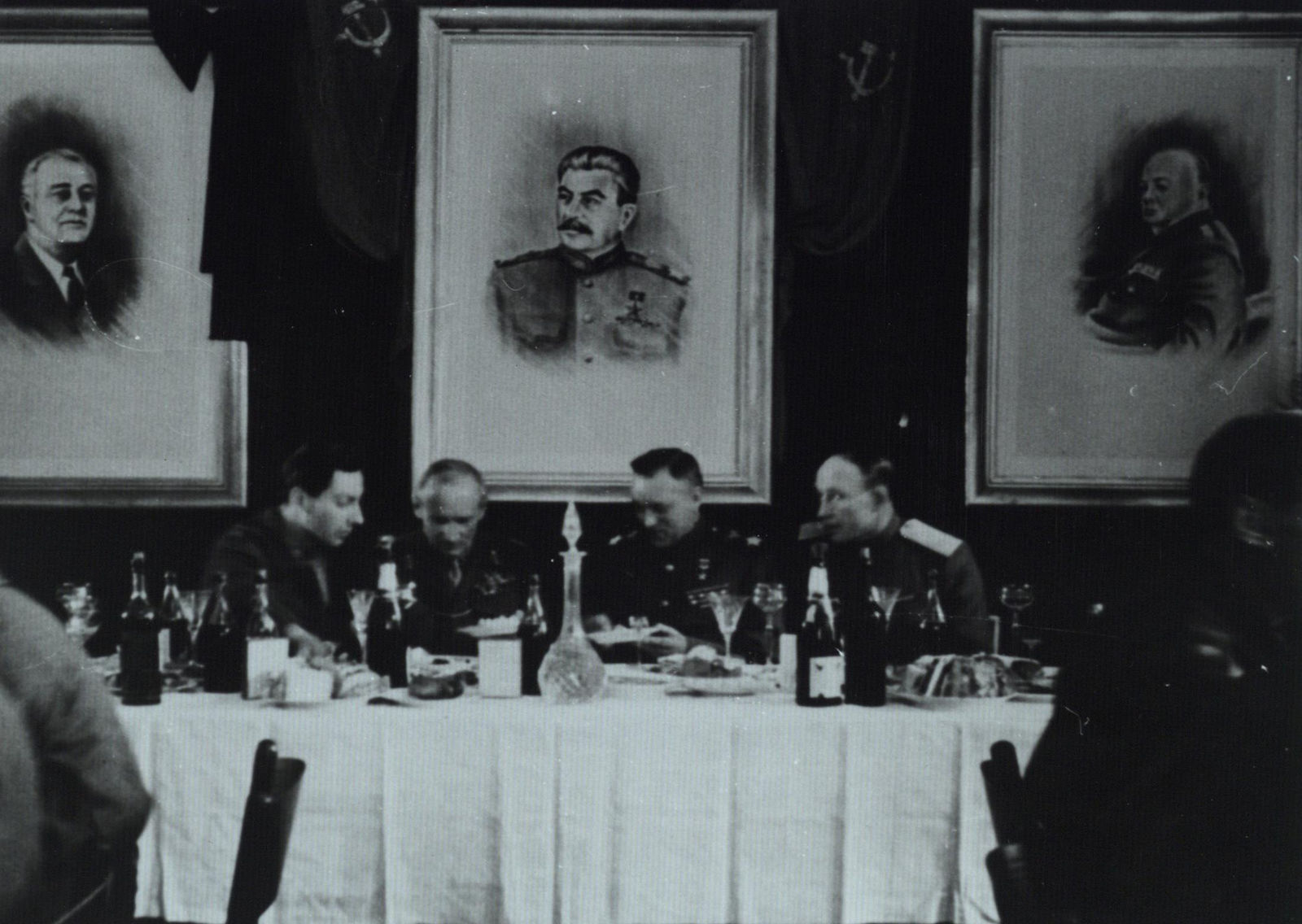 К.К. Рокоссовский, К.В. Телегин, В.И. Казаков, И.В. Галанин с артиллеристами. Центральный фронт, 1943 г.
Commander of the Central Front K.K. Rokossovsky, member of the Military Council of the Front K.V. Telegin, commander of the artillery of the front V.I. Kazakov, commander of the 70th army I.V. Galanin with the gunners. Central Front, 1943.