Kuznetsov ВАСИЛИЙ ИВАНОВИЧ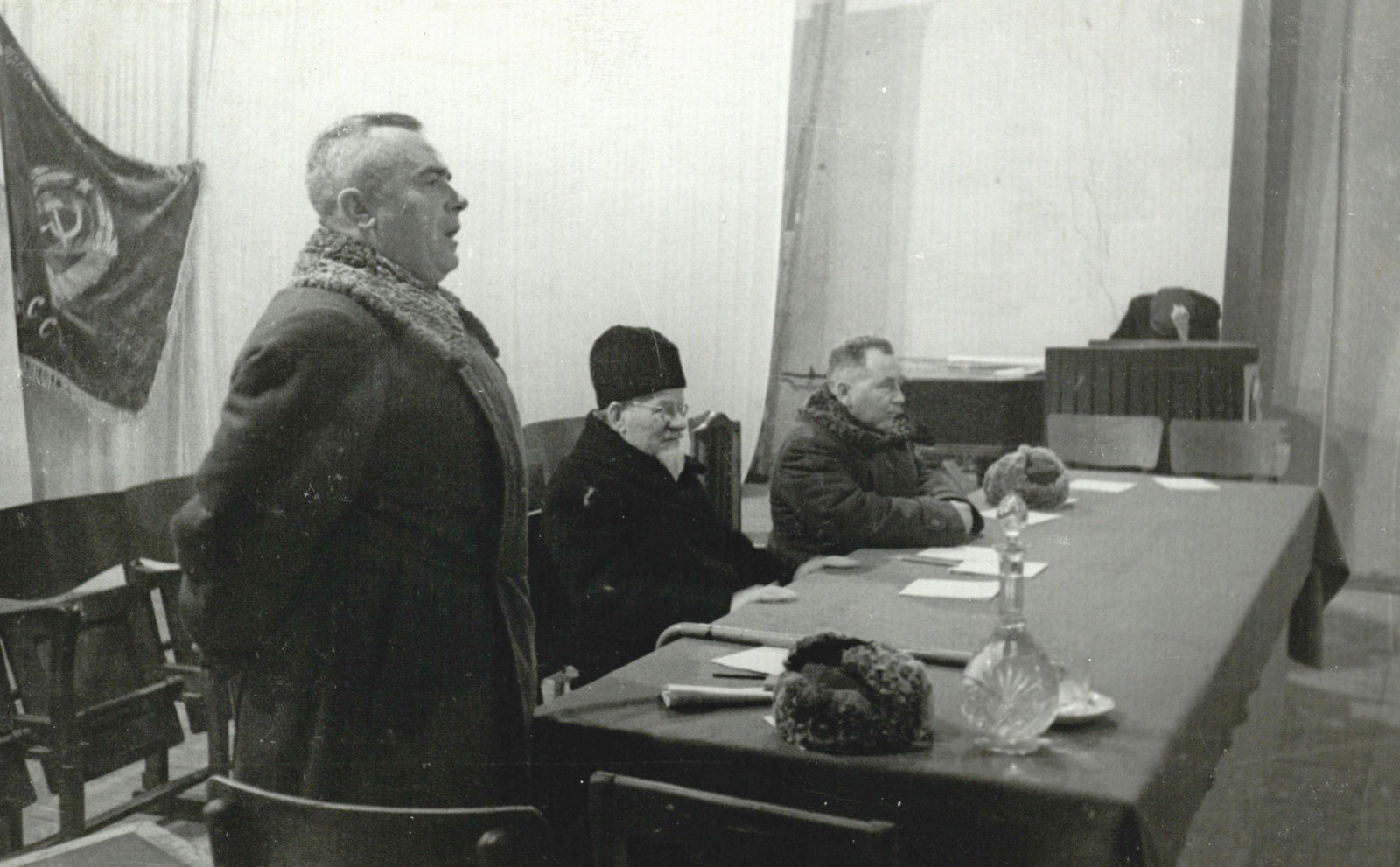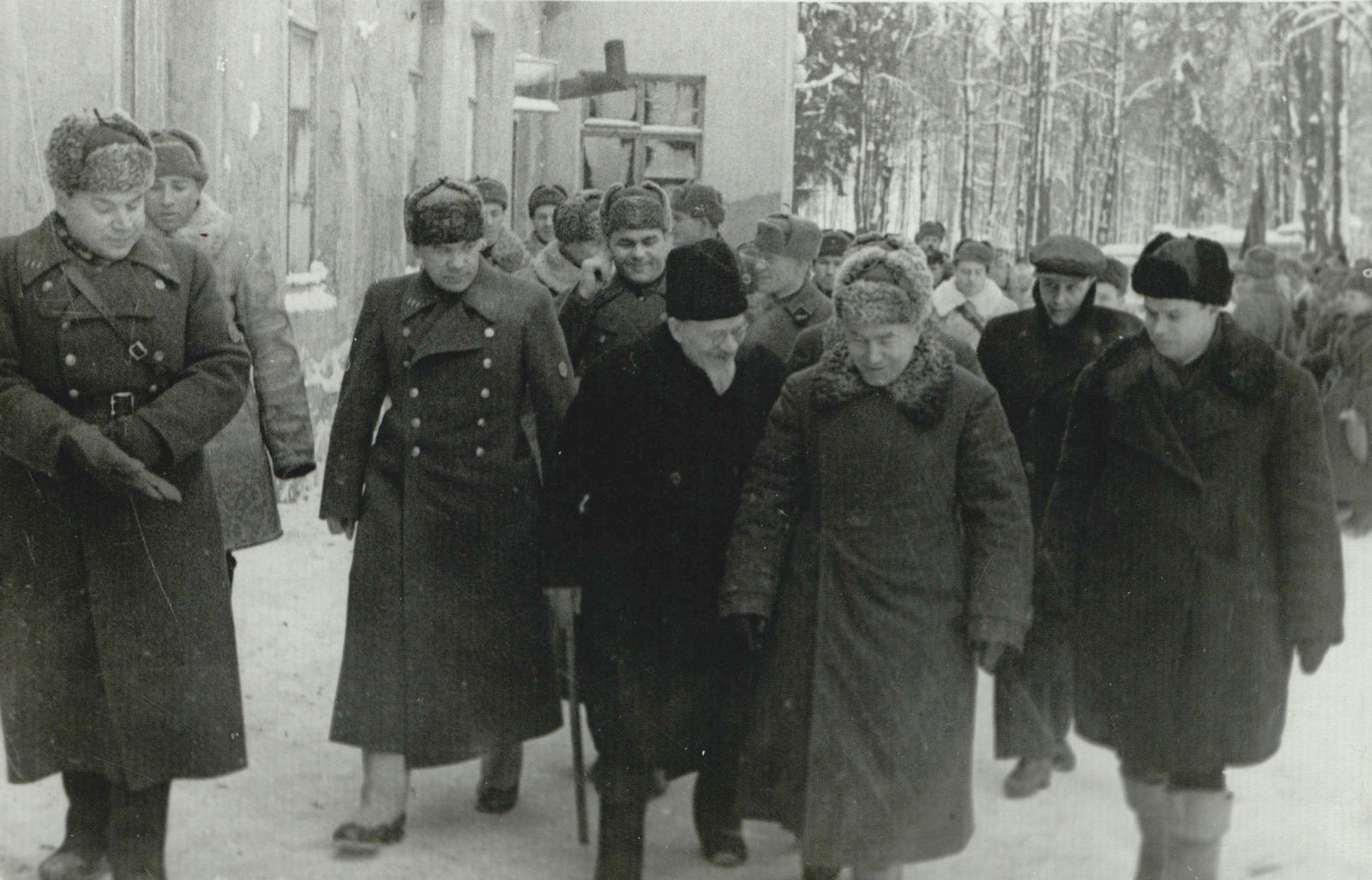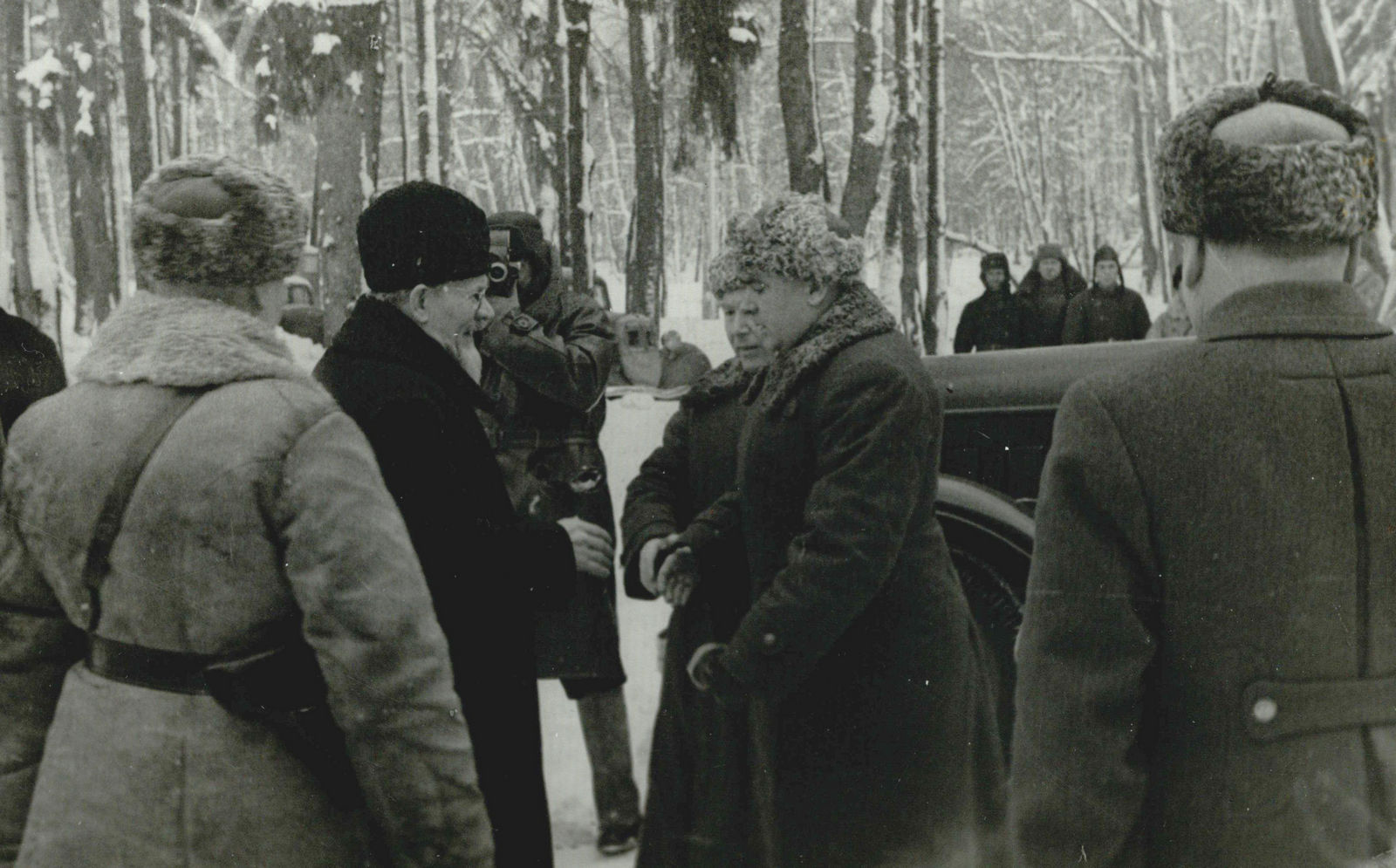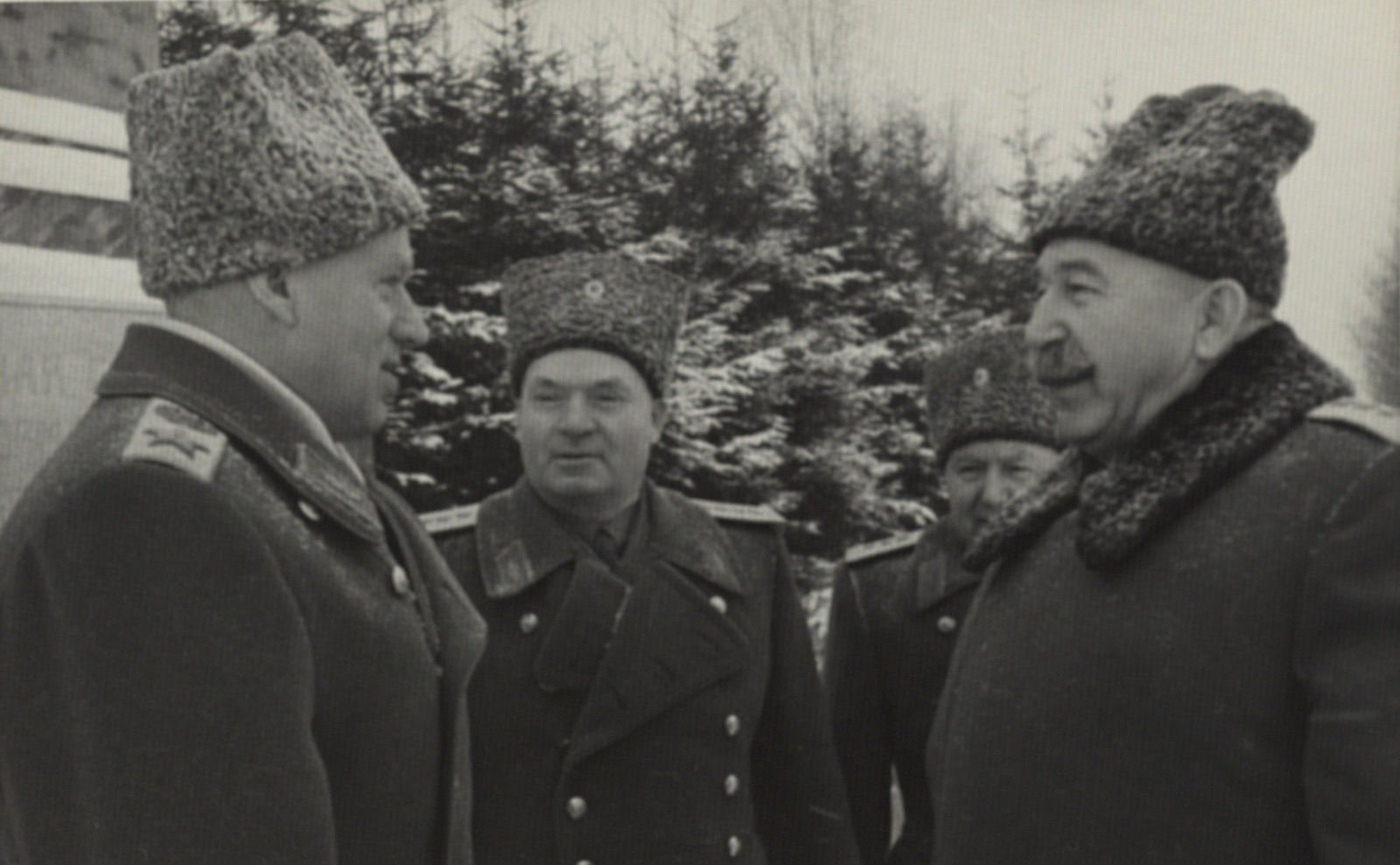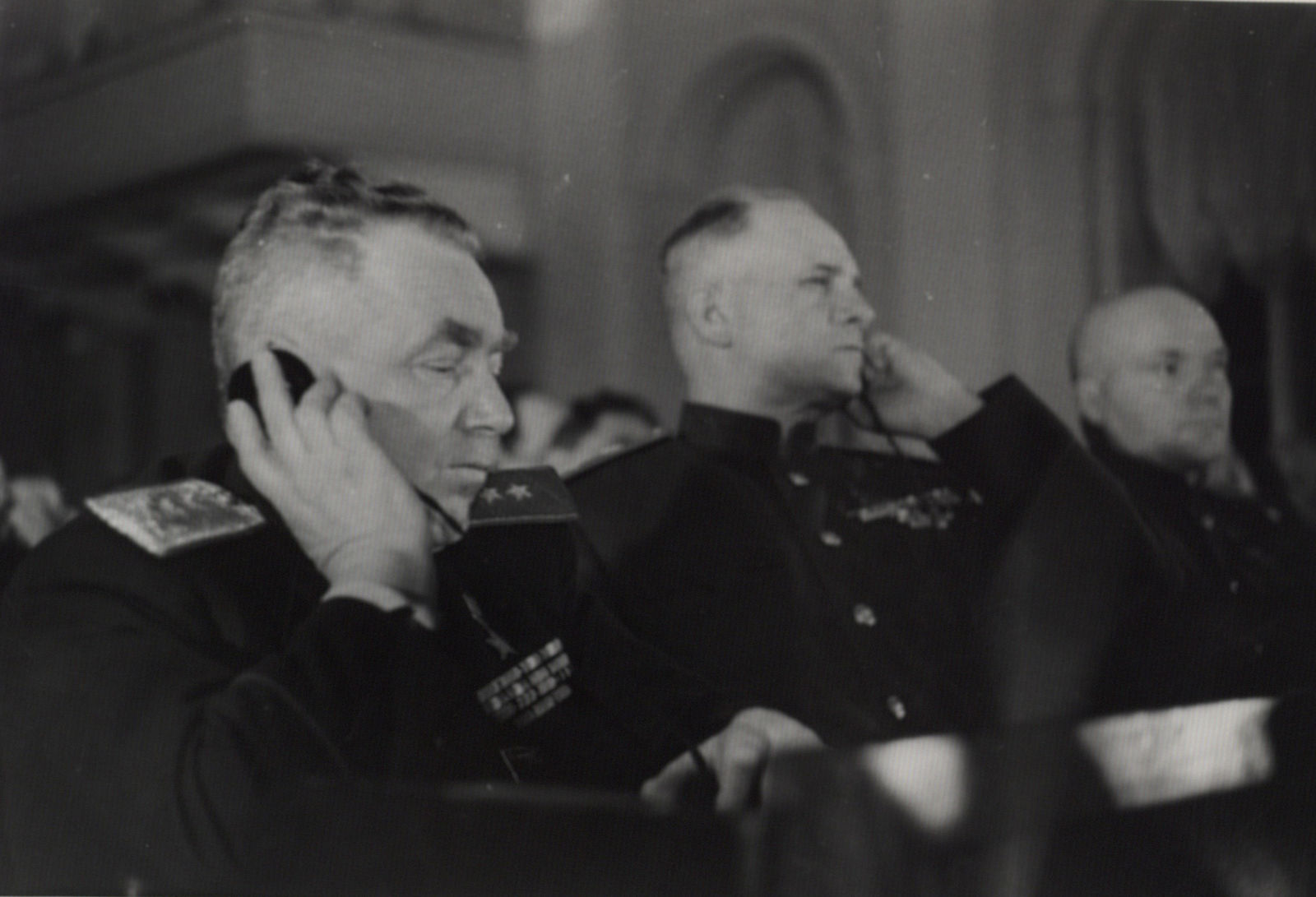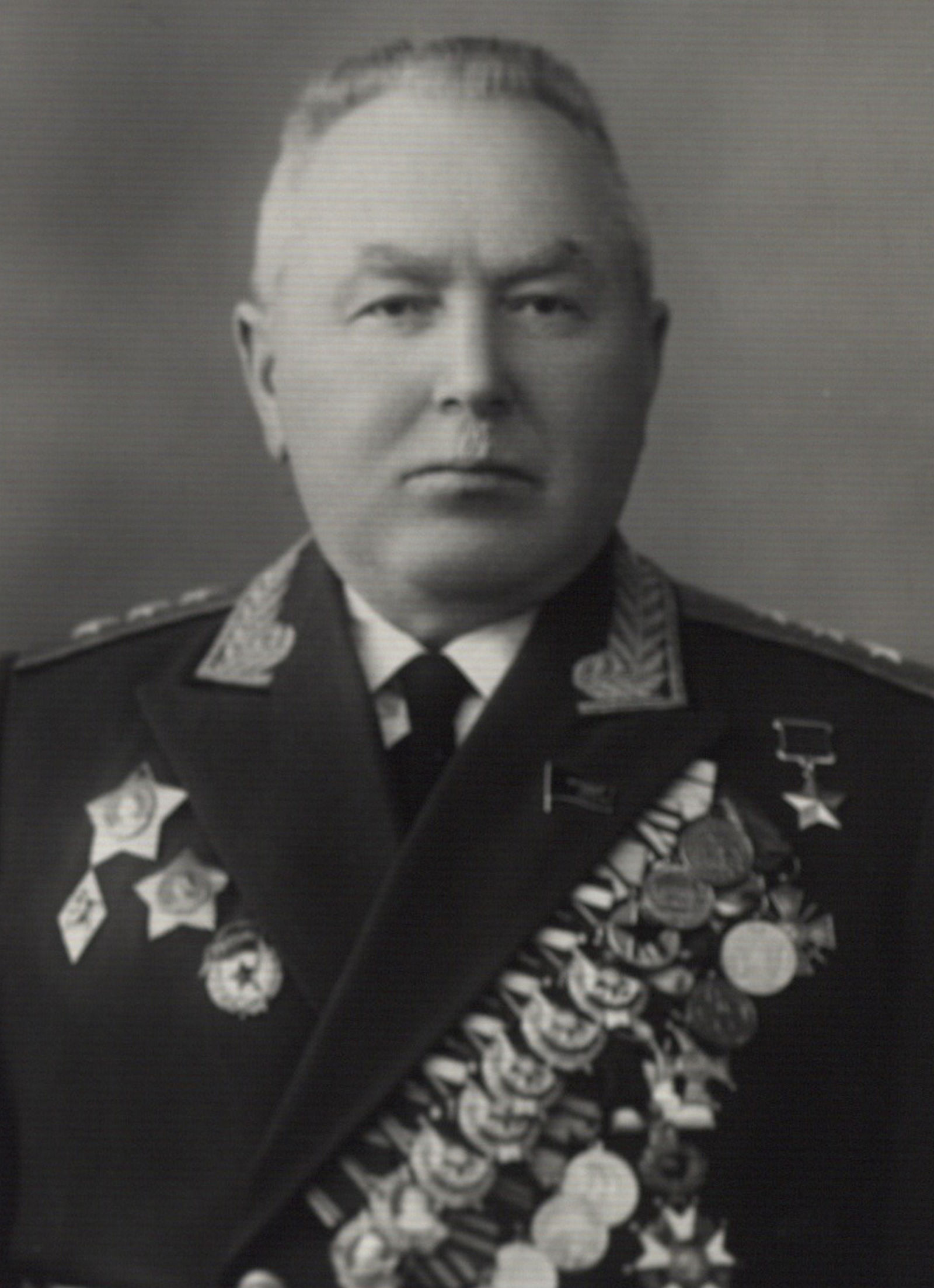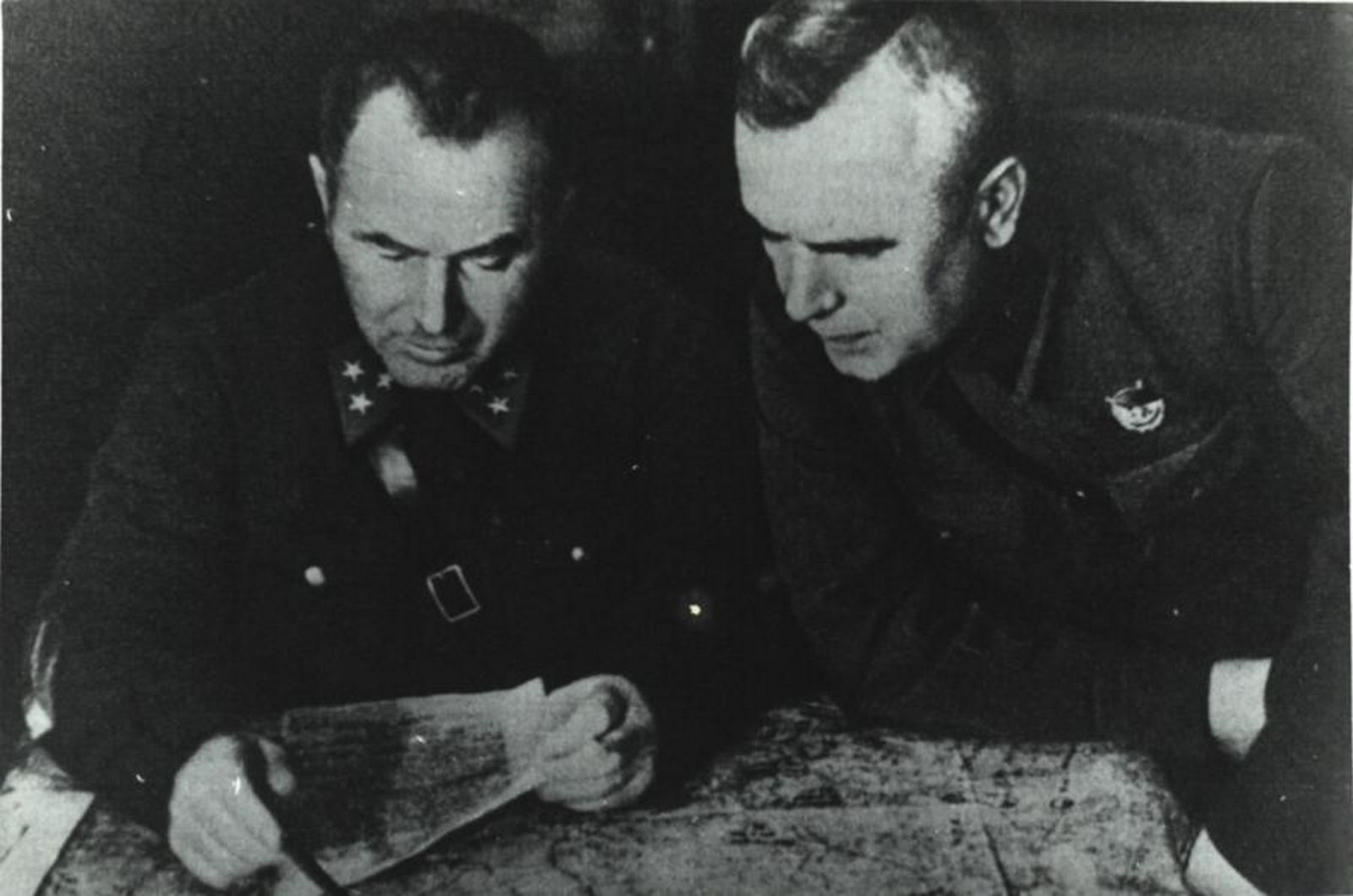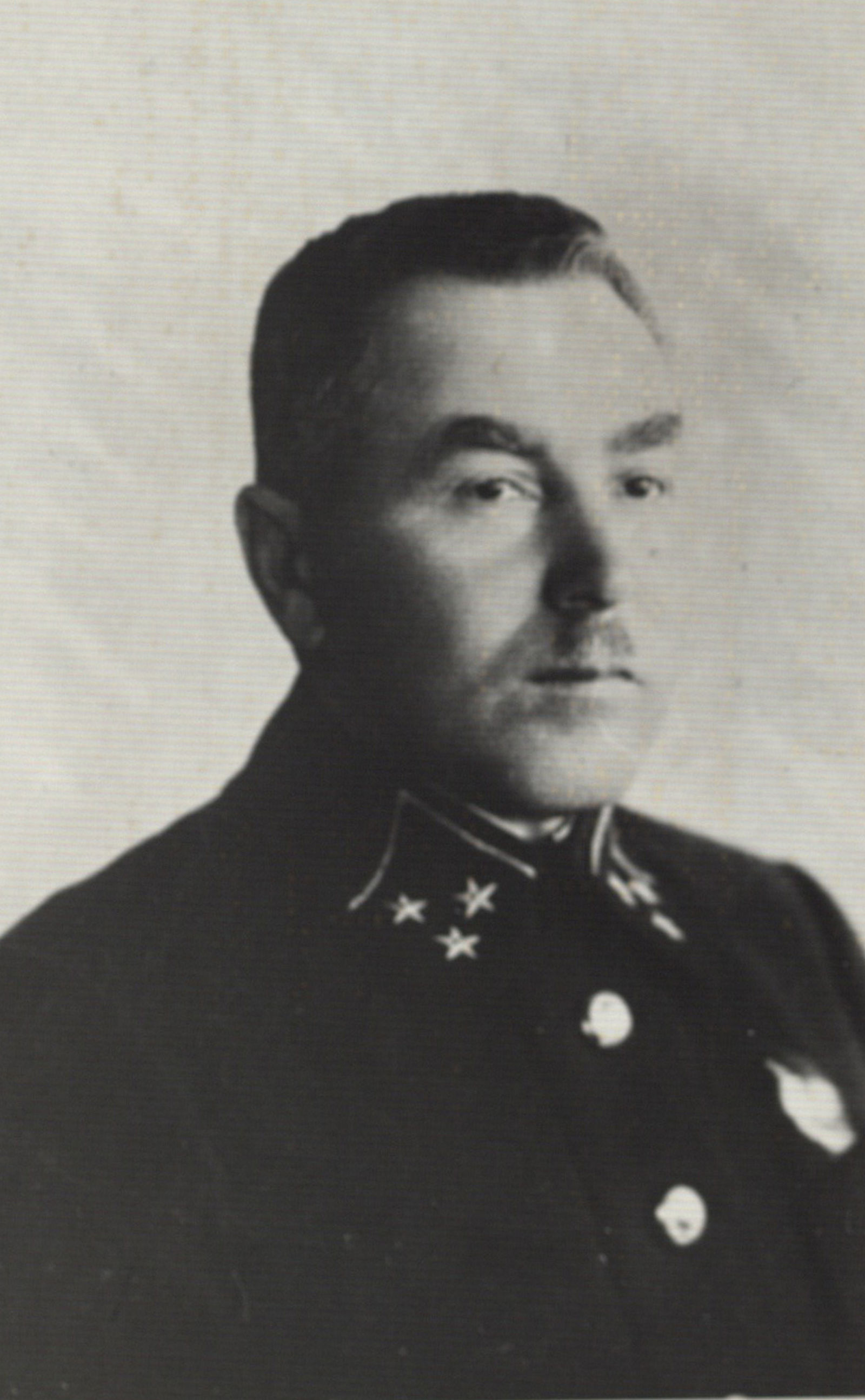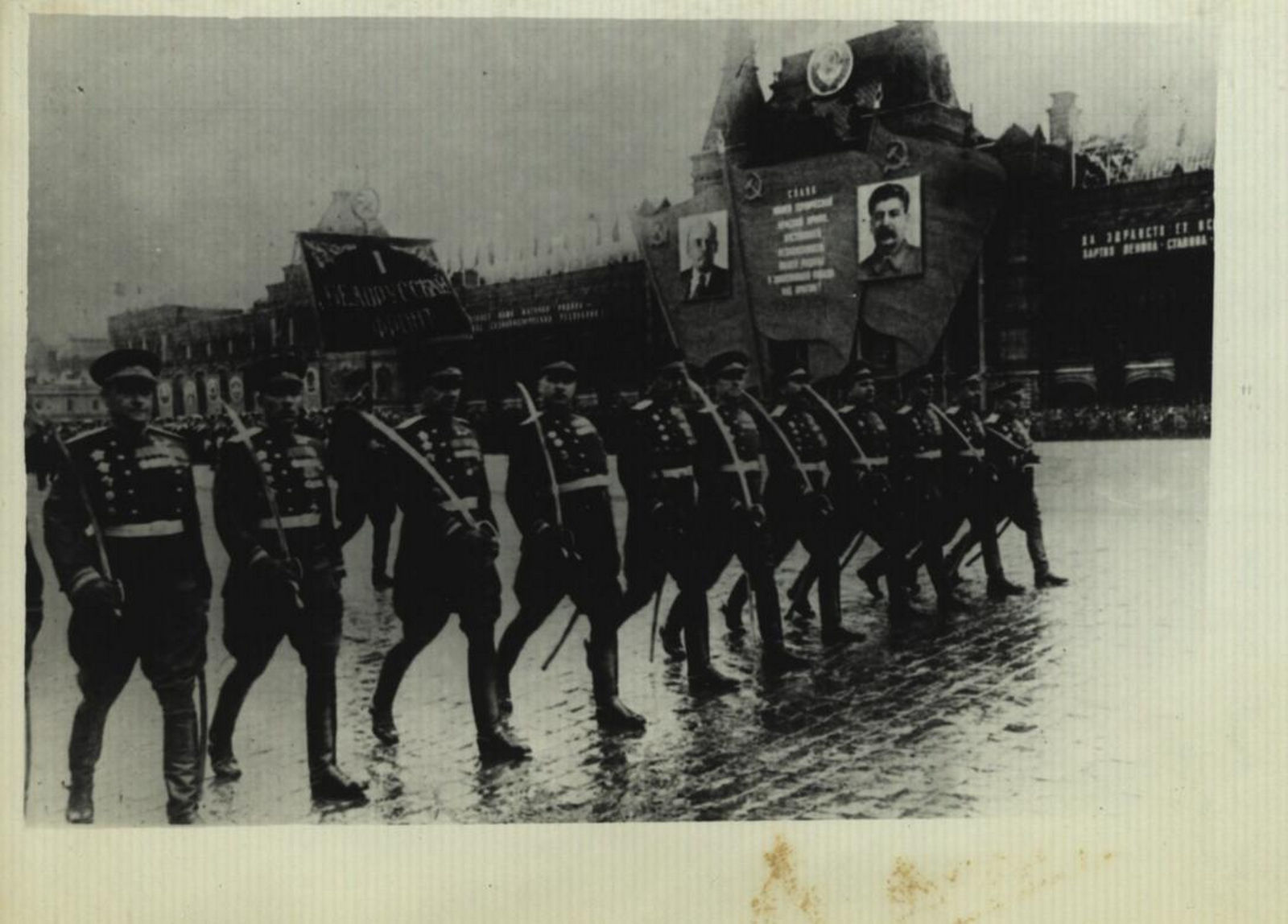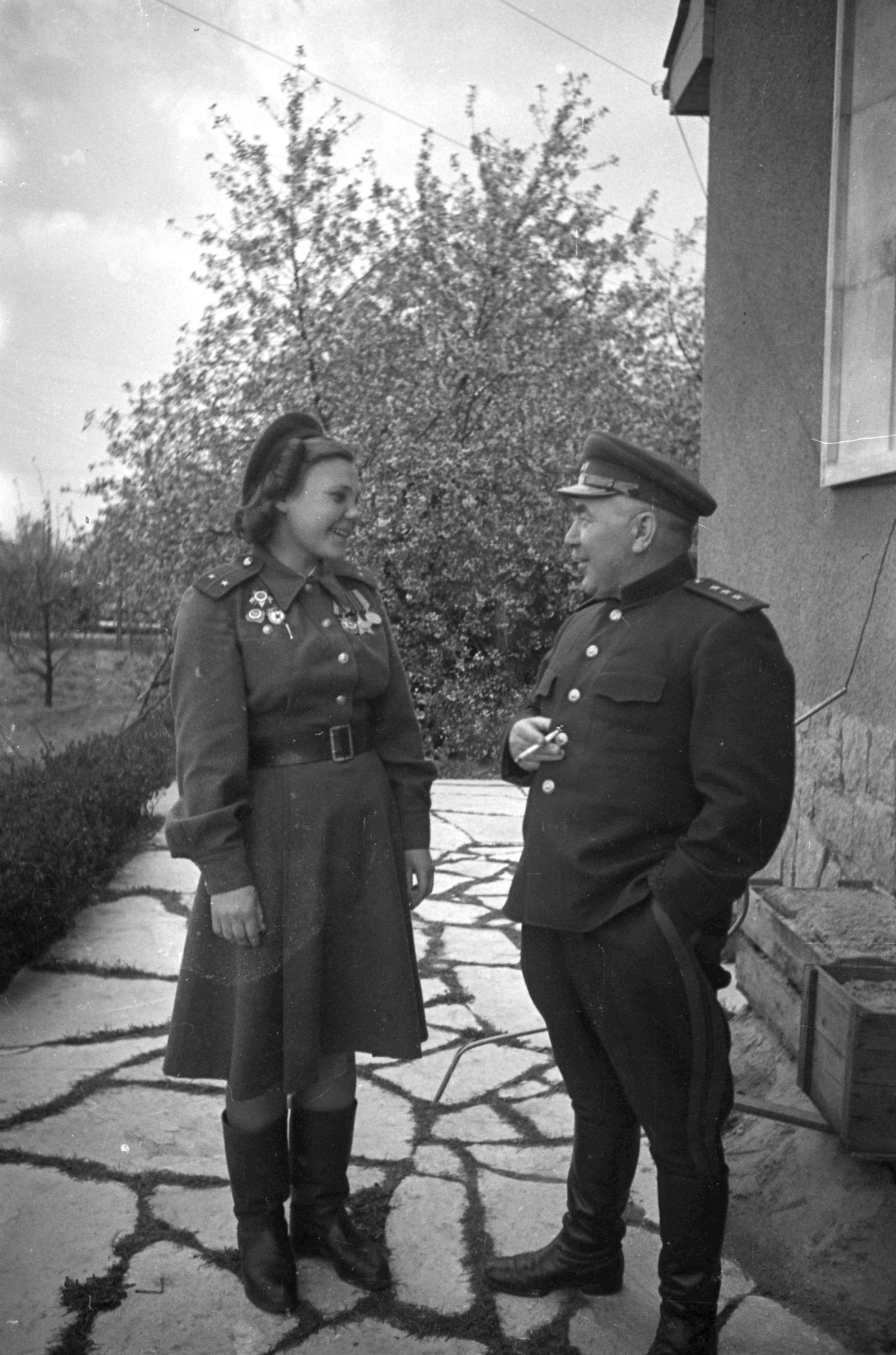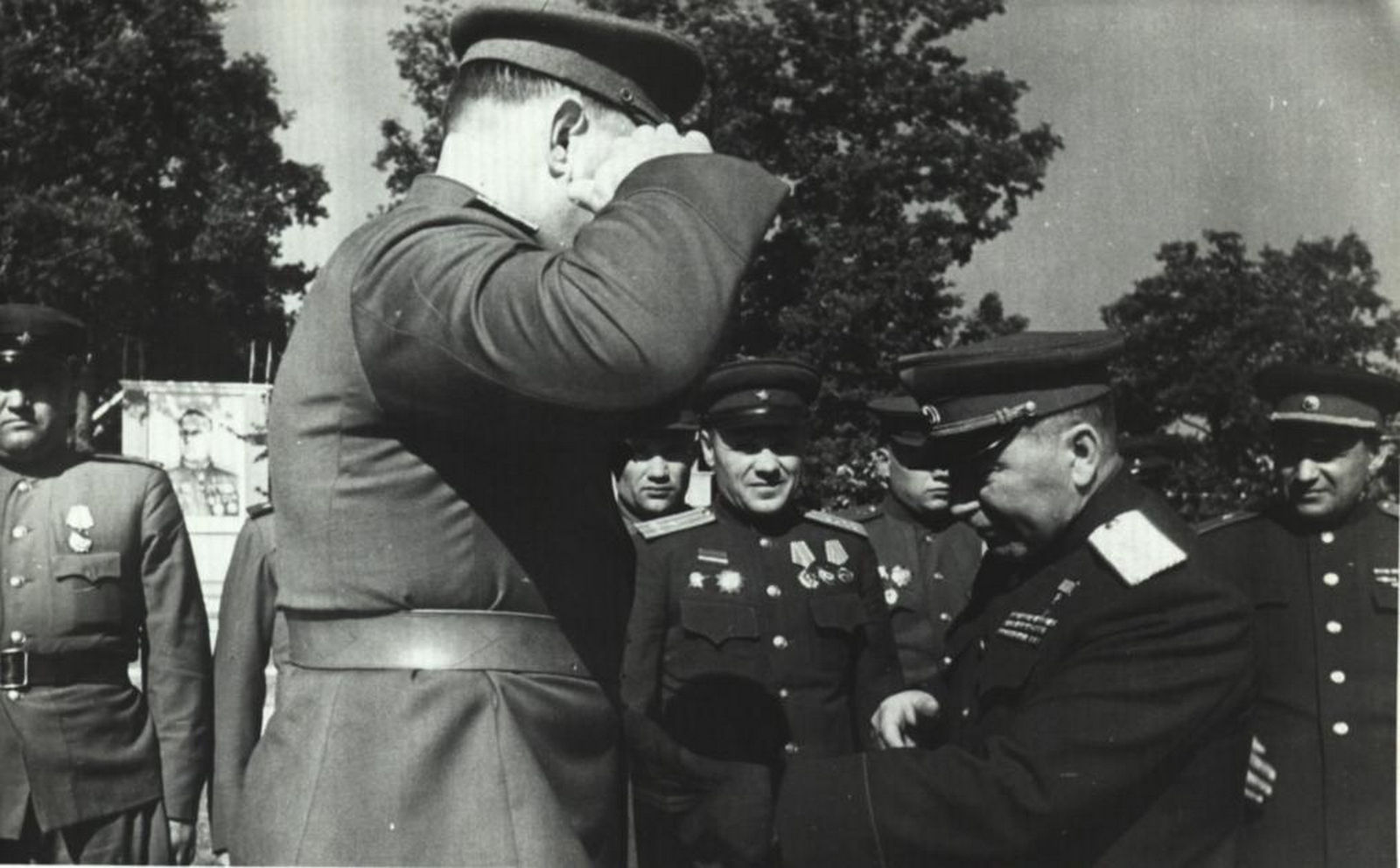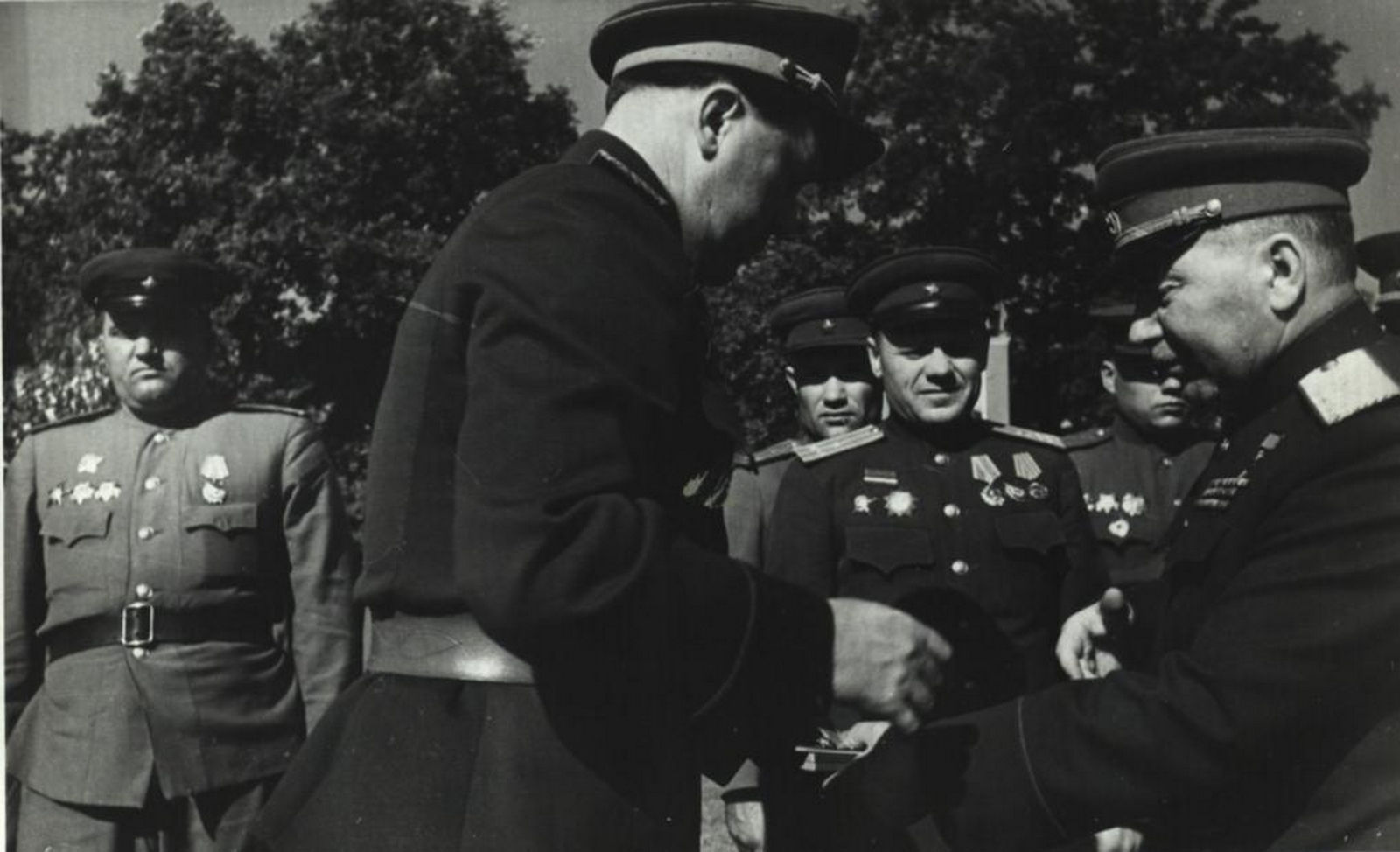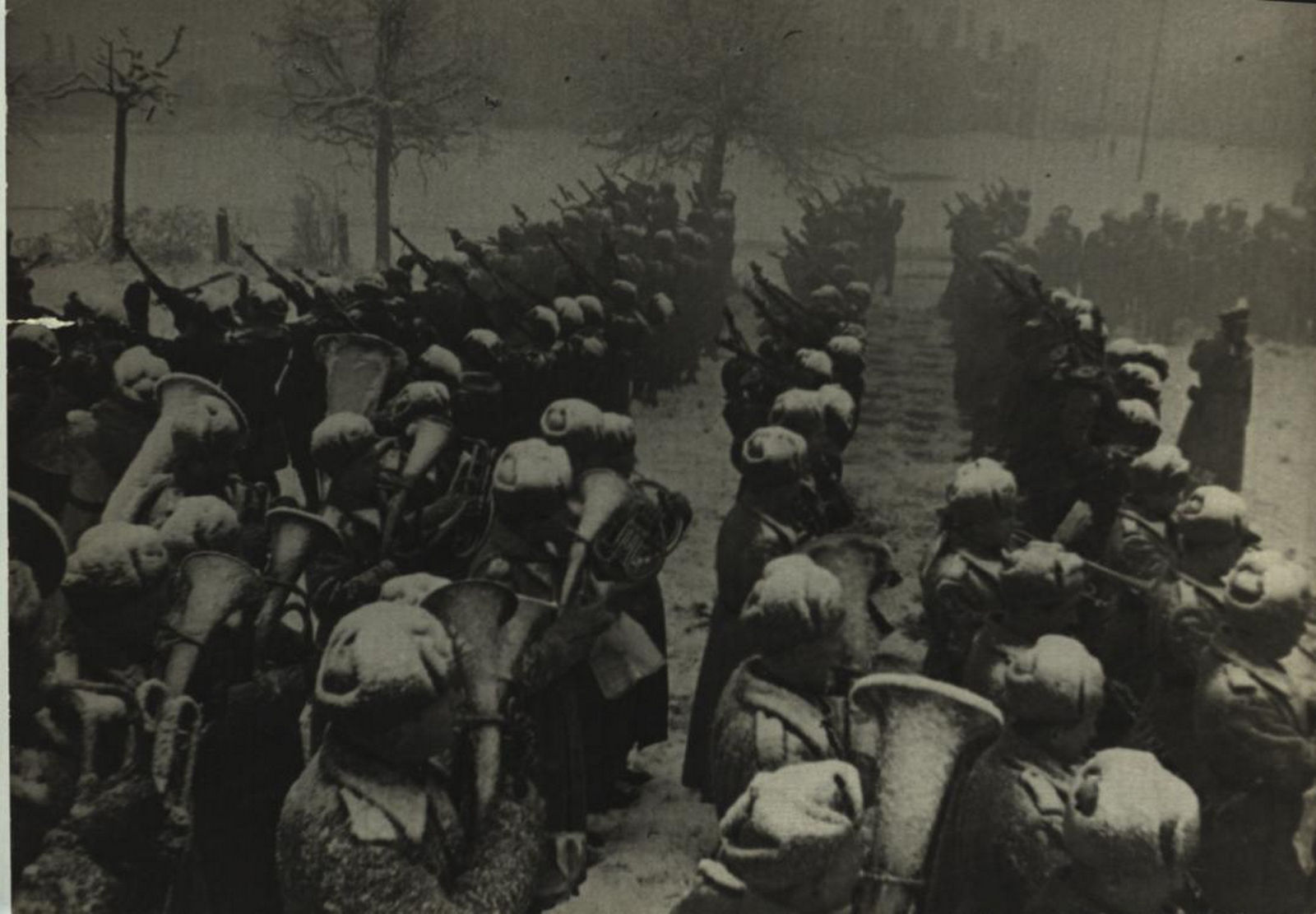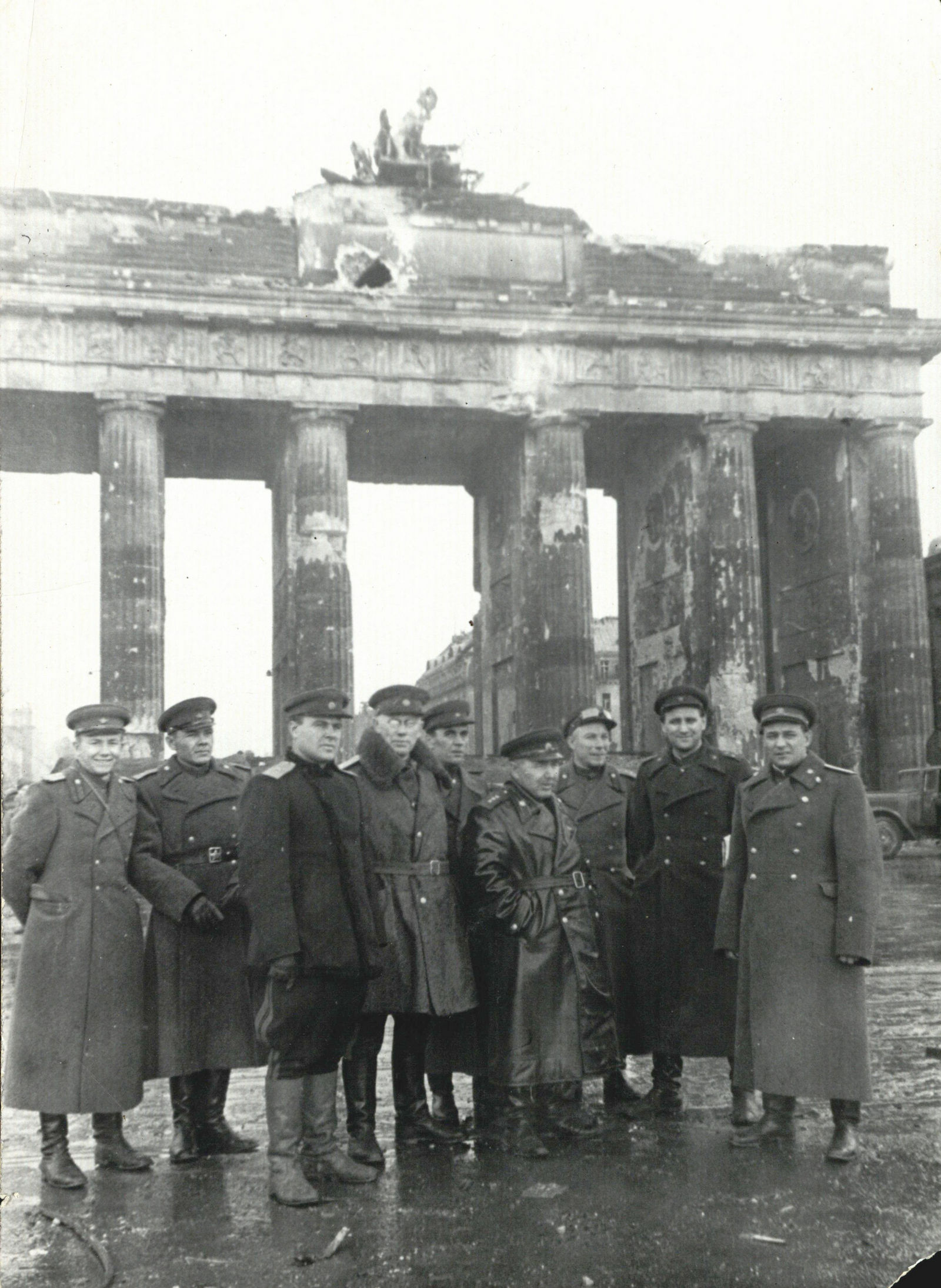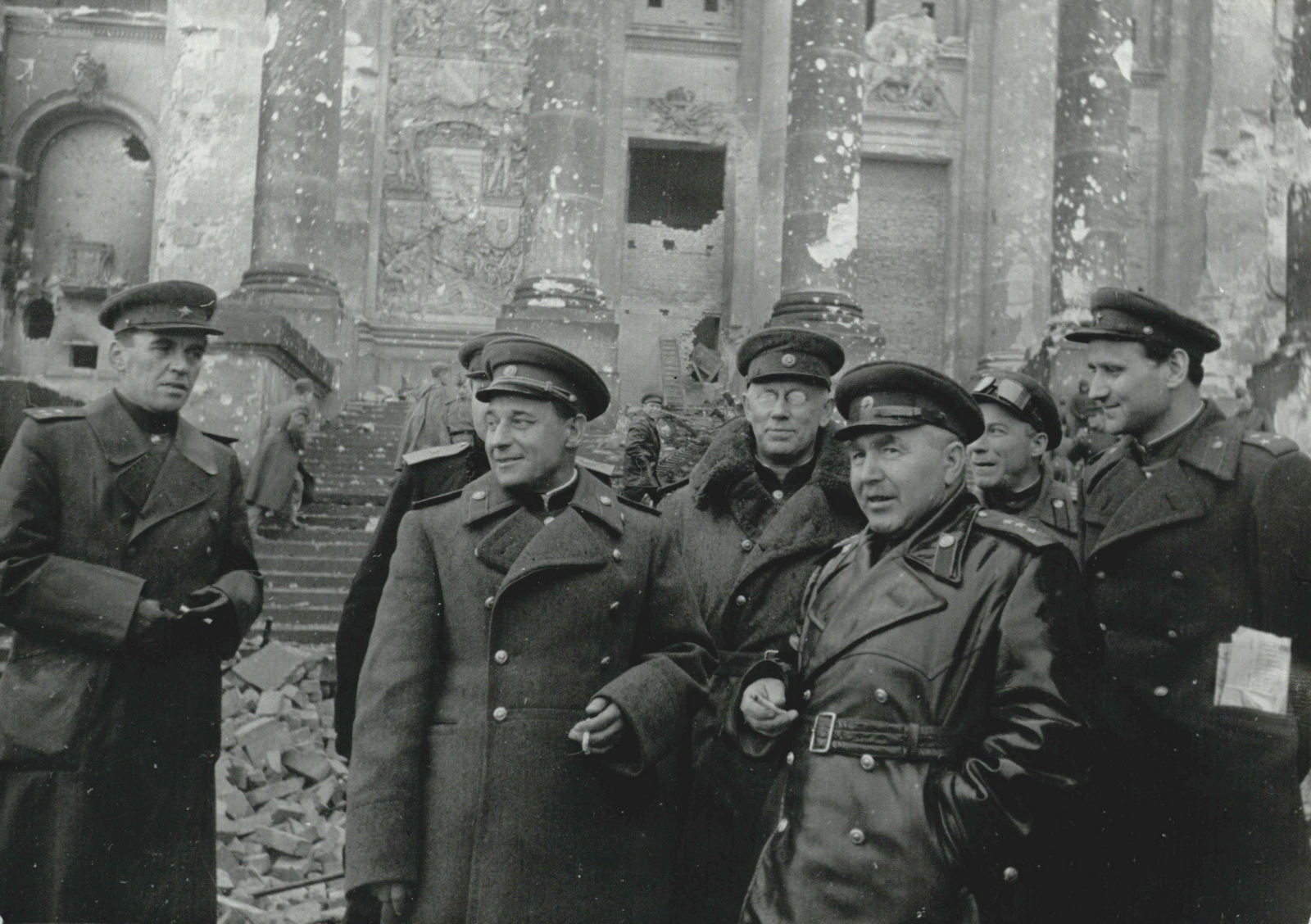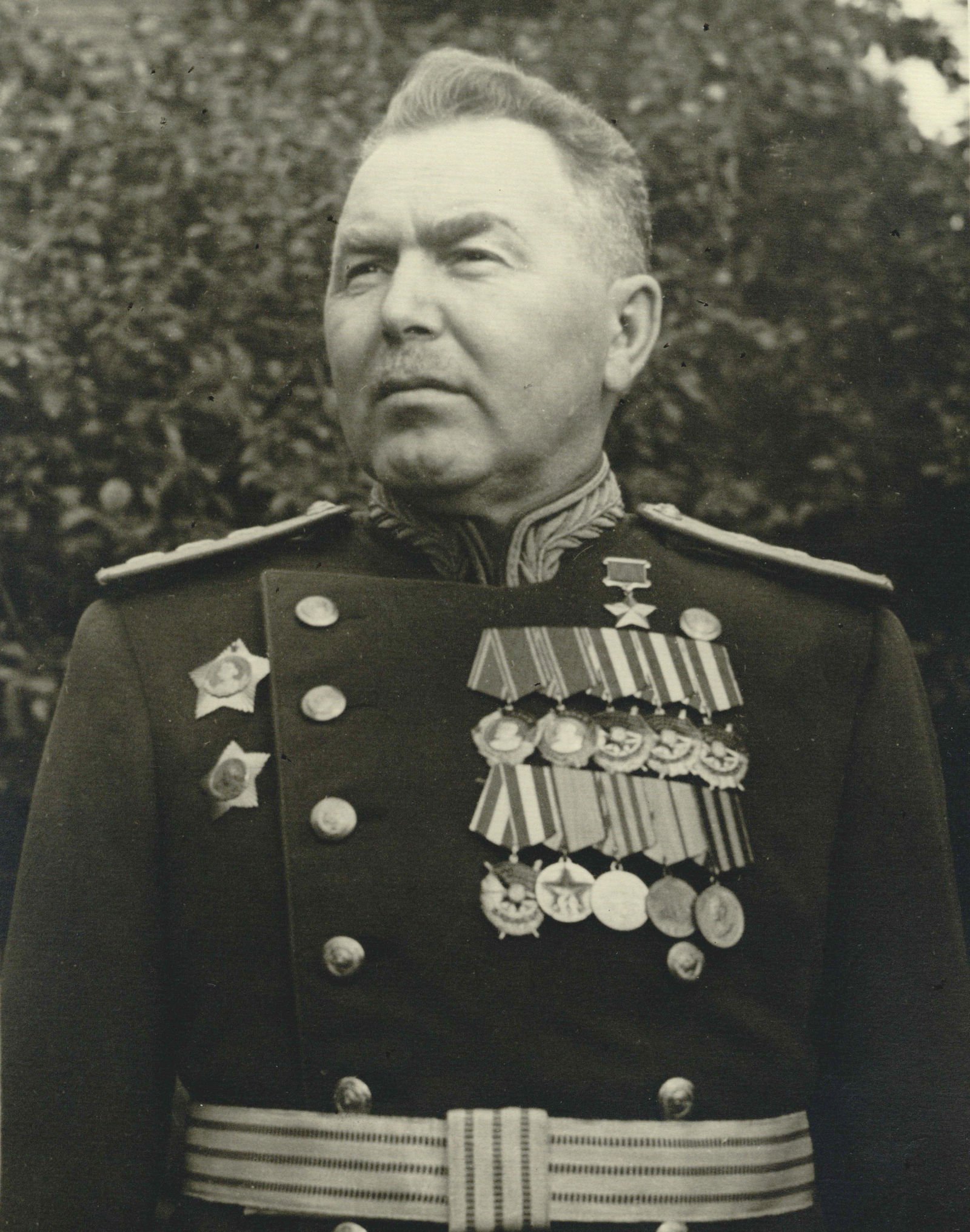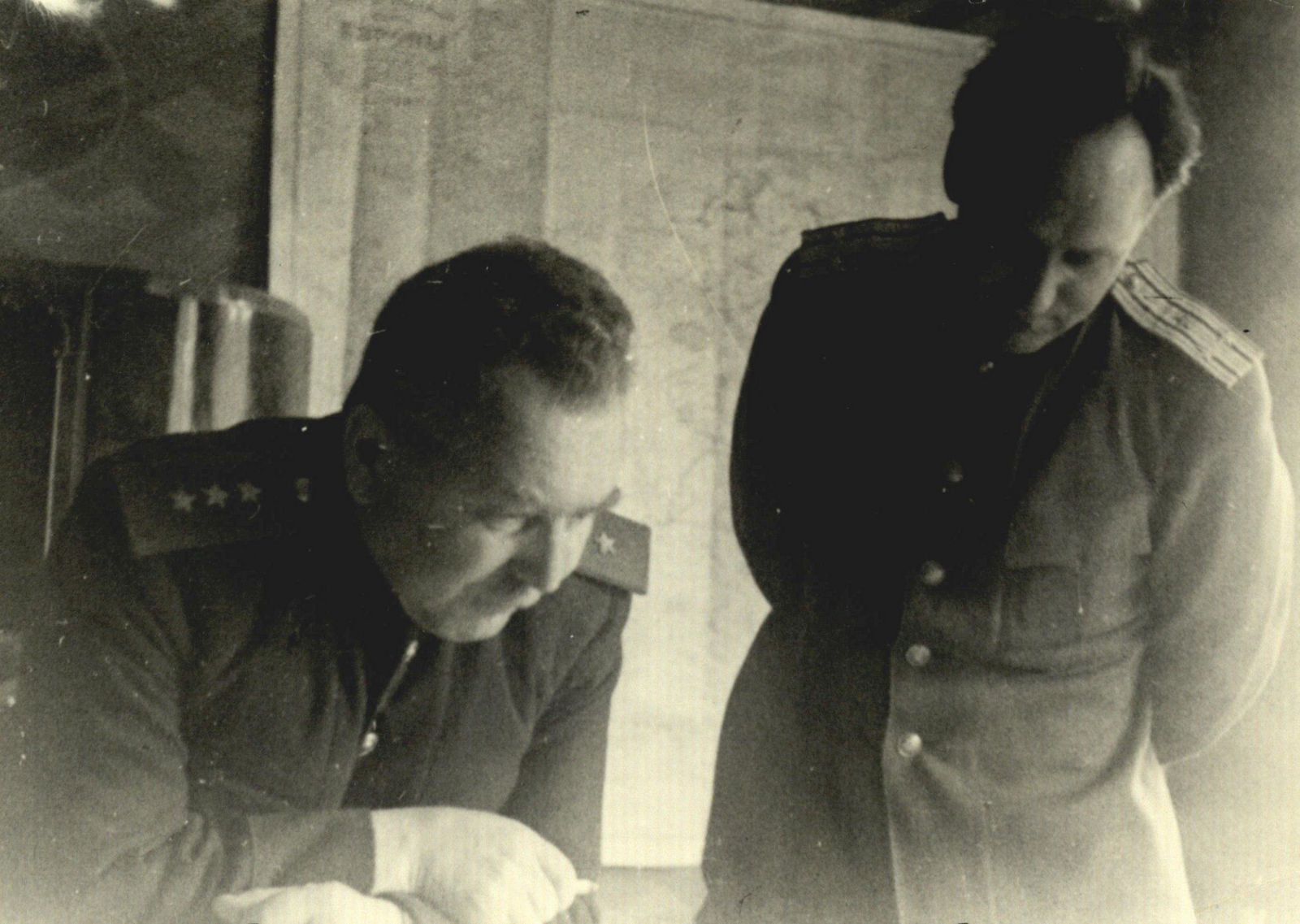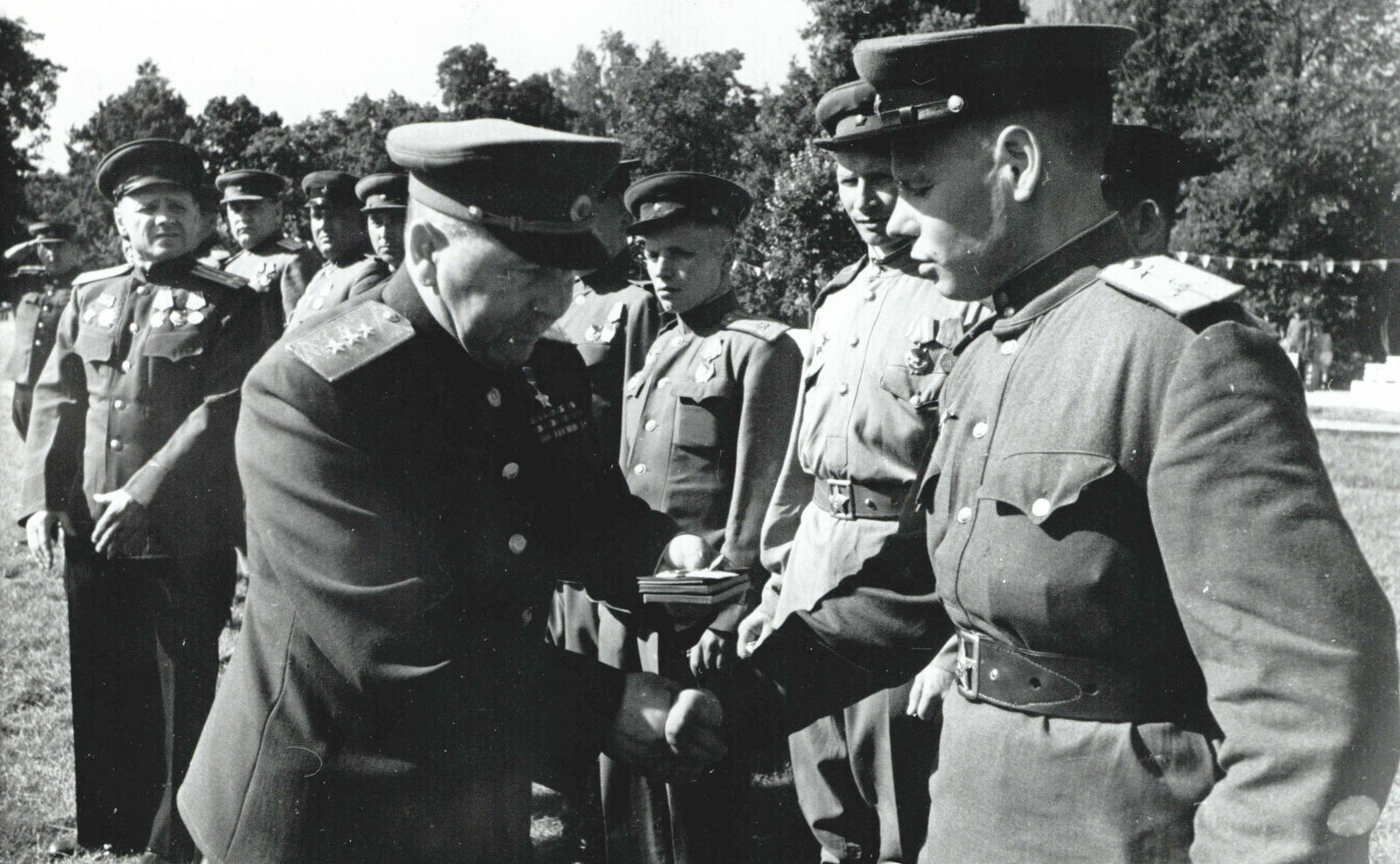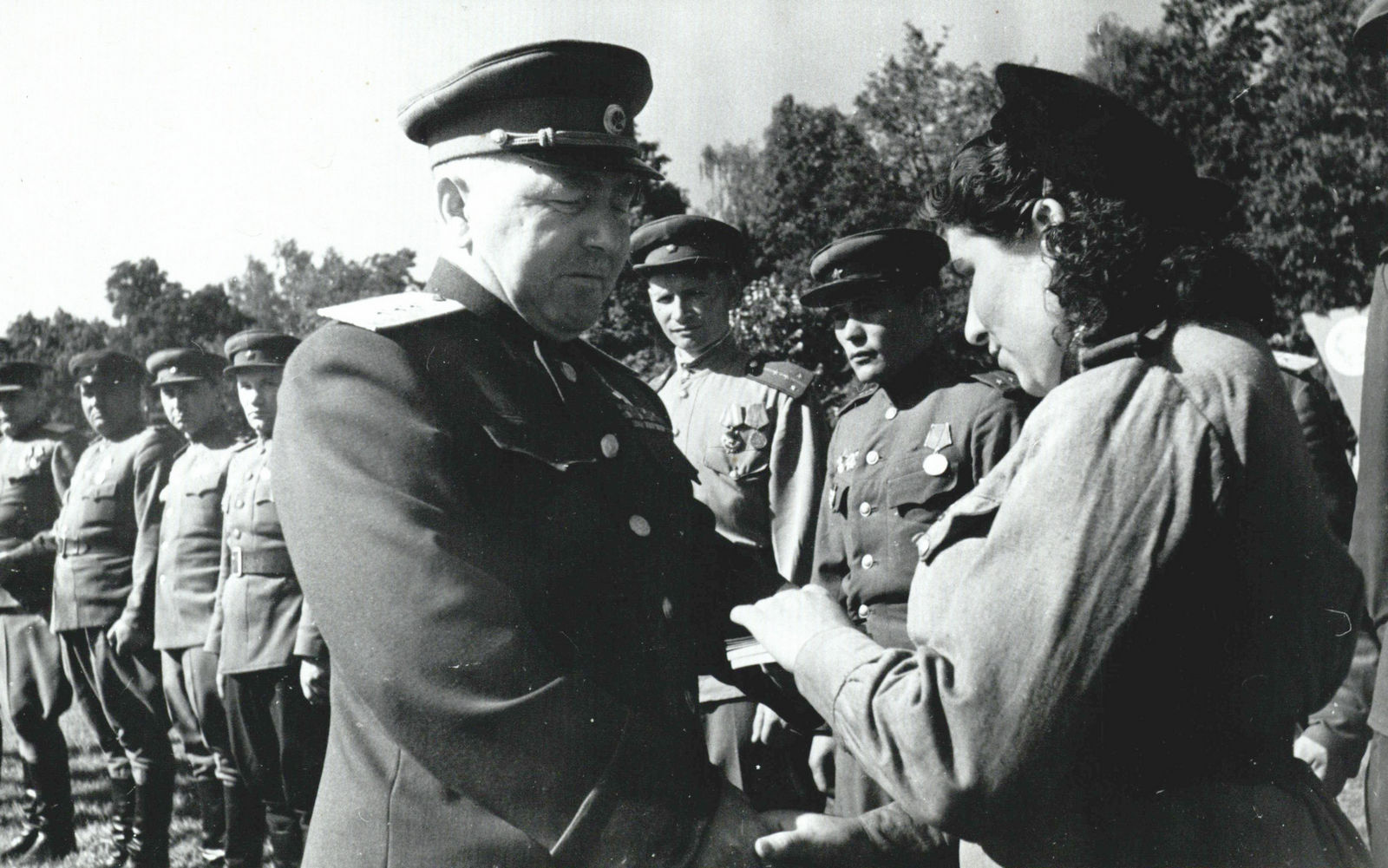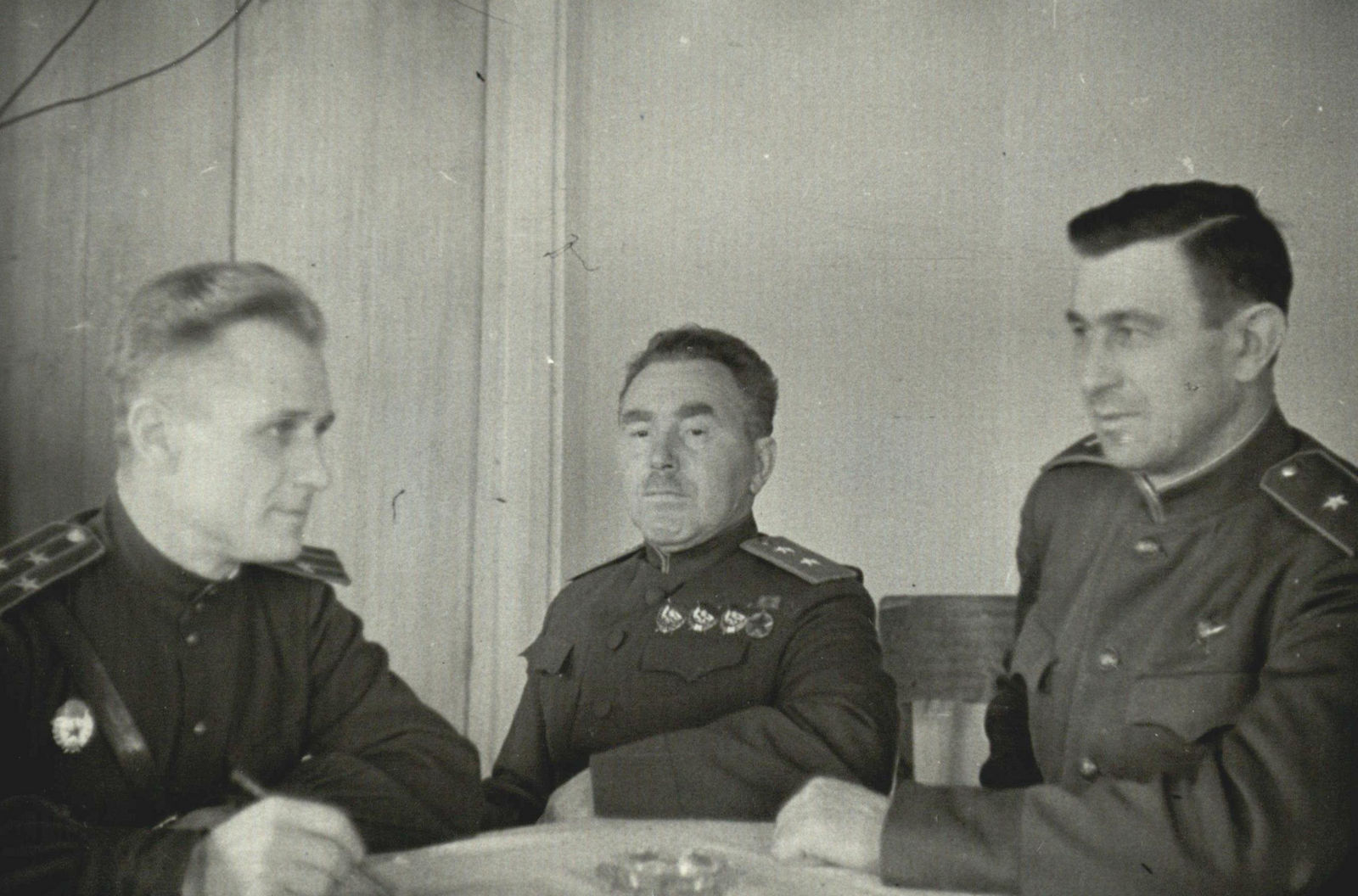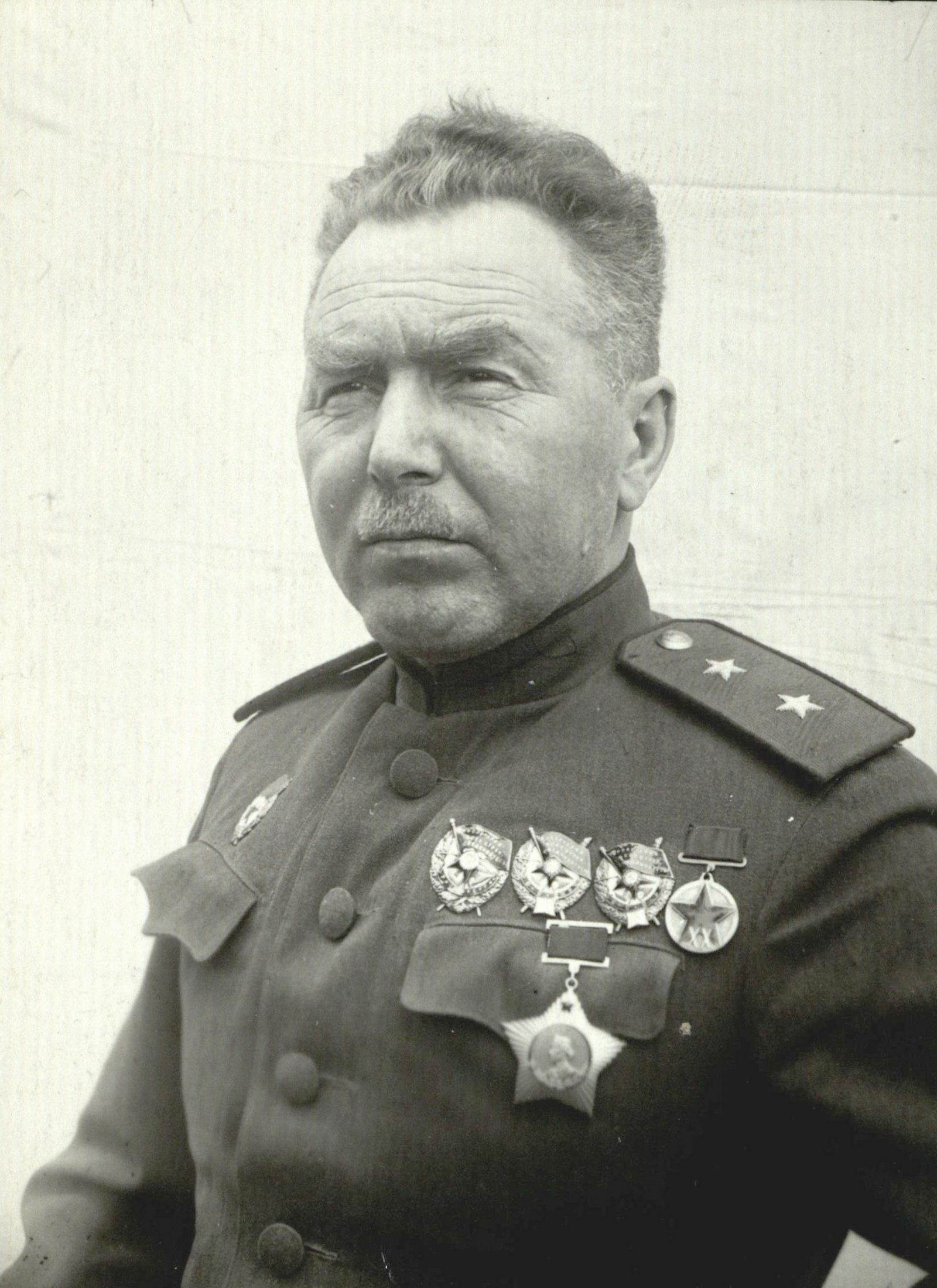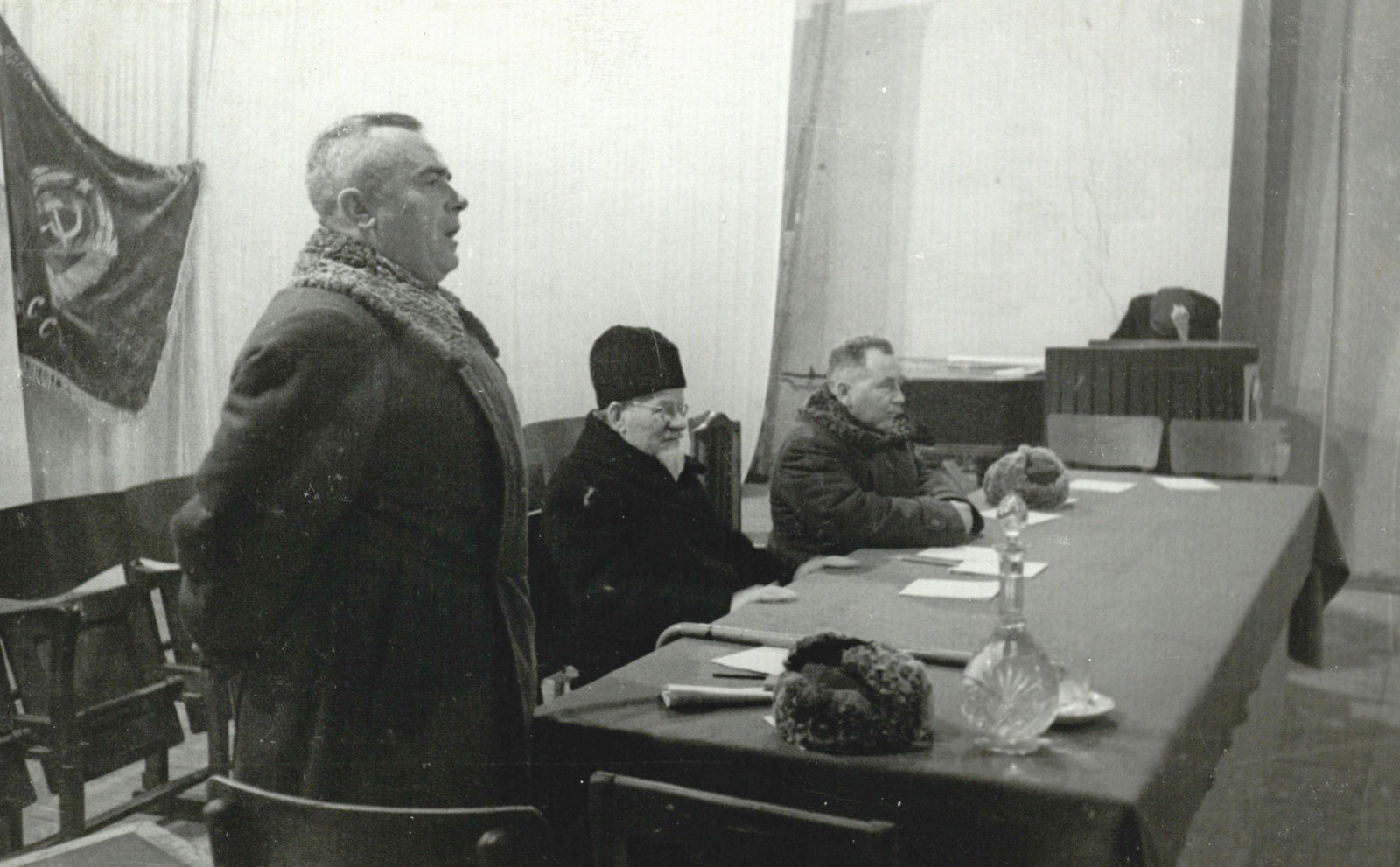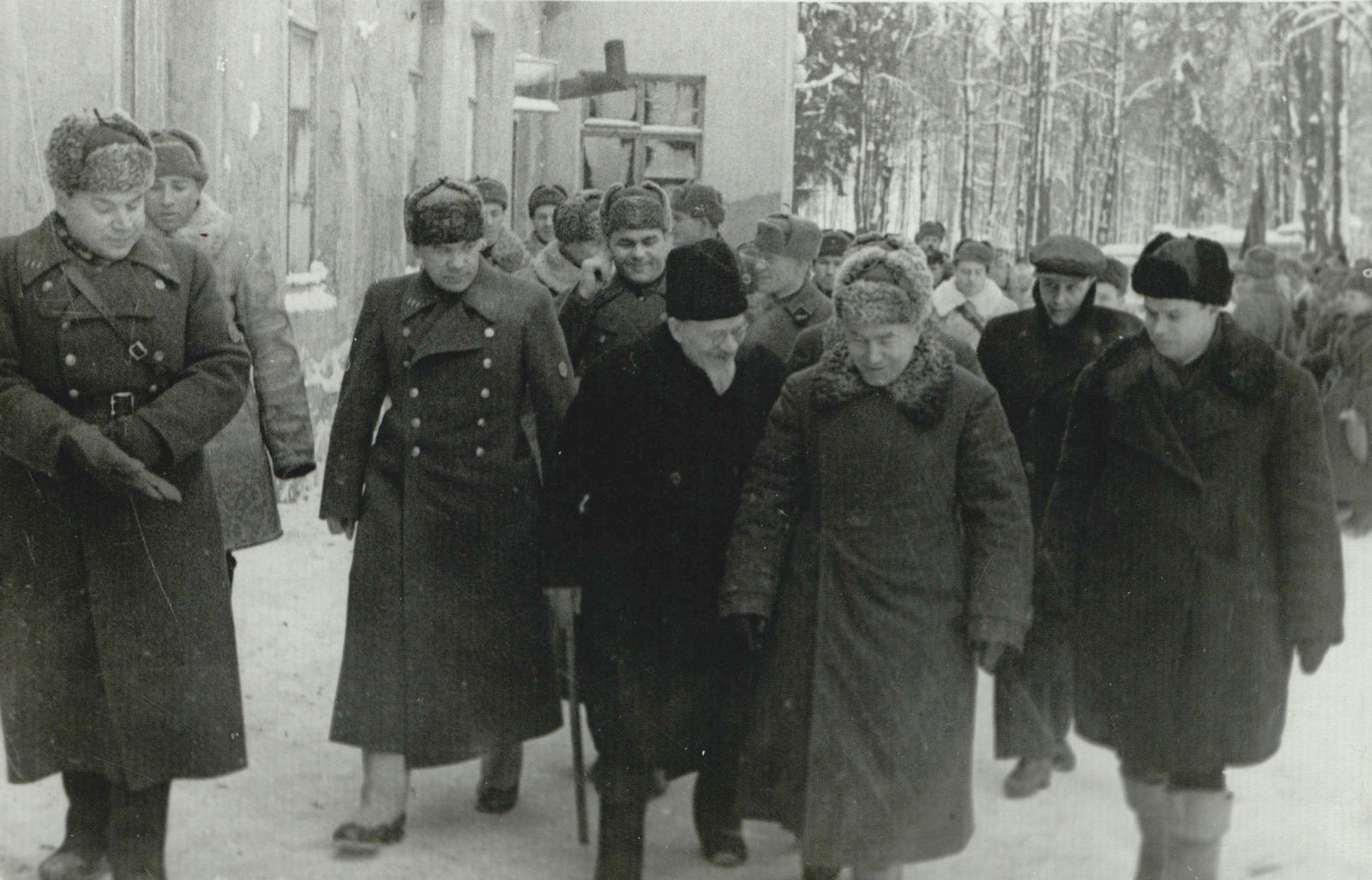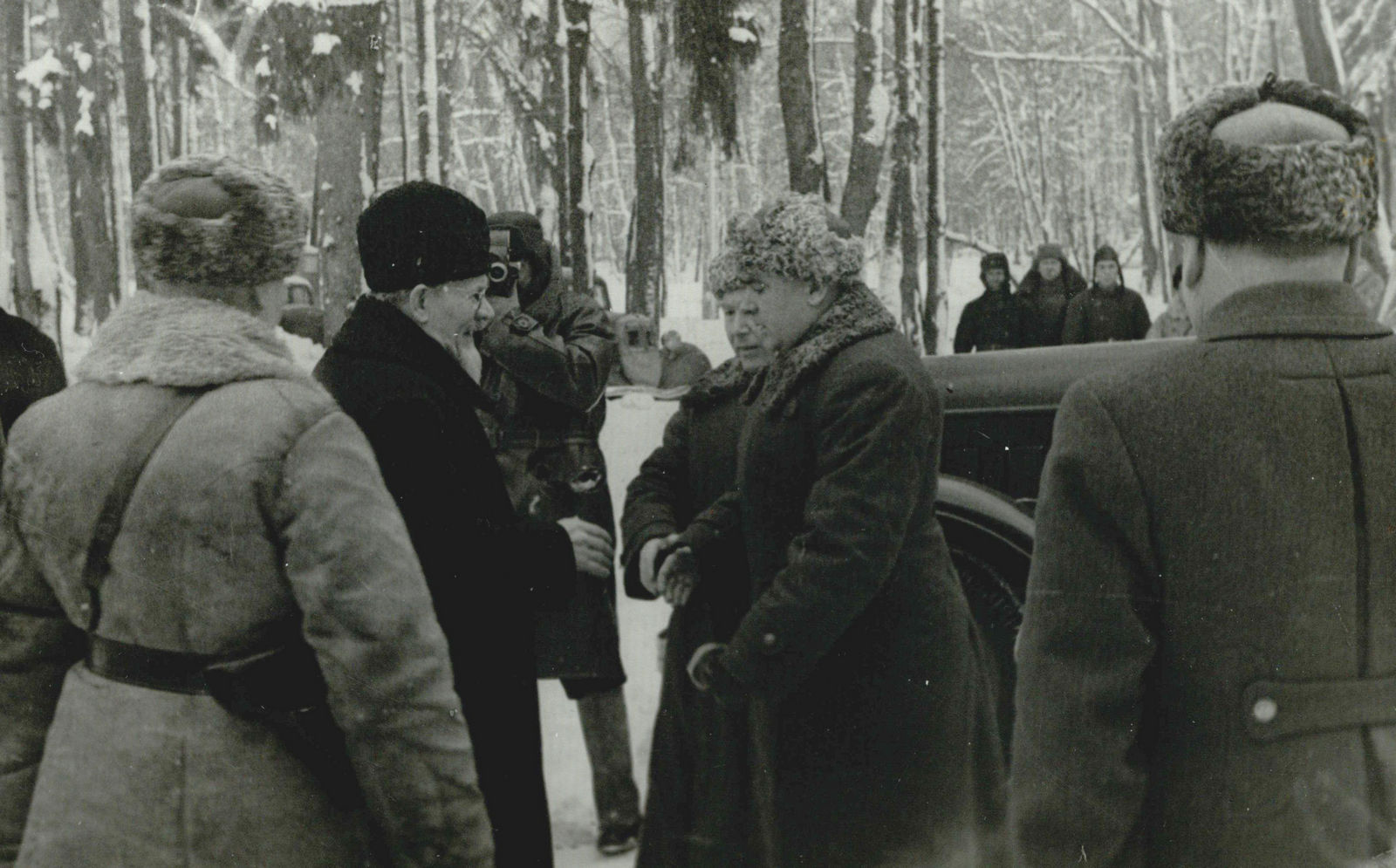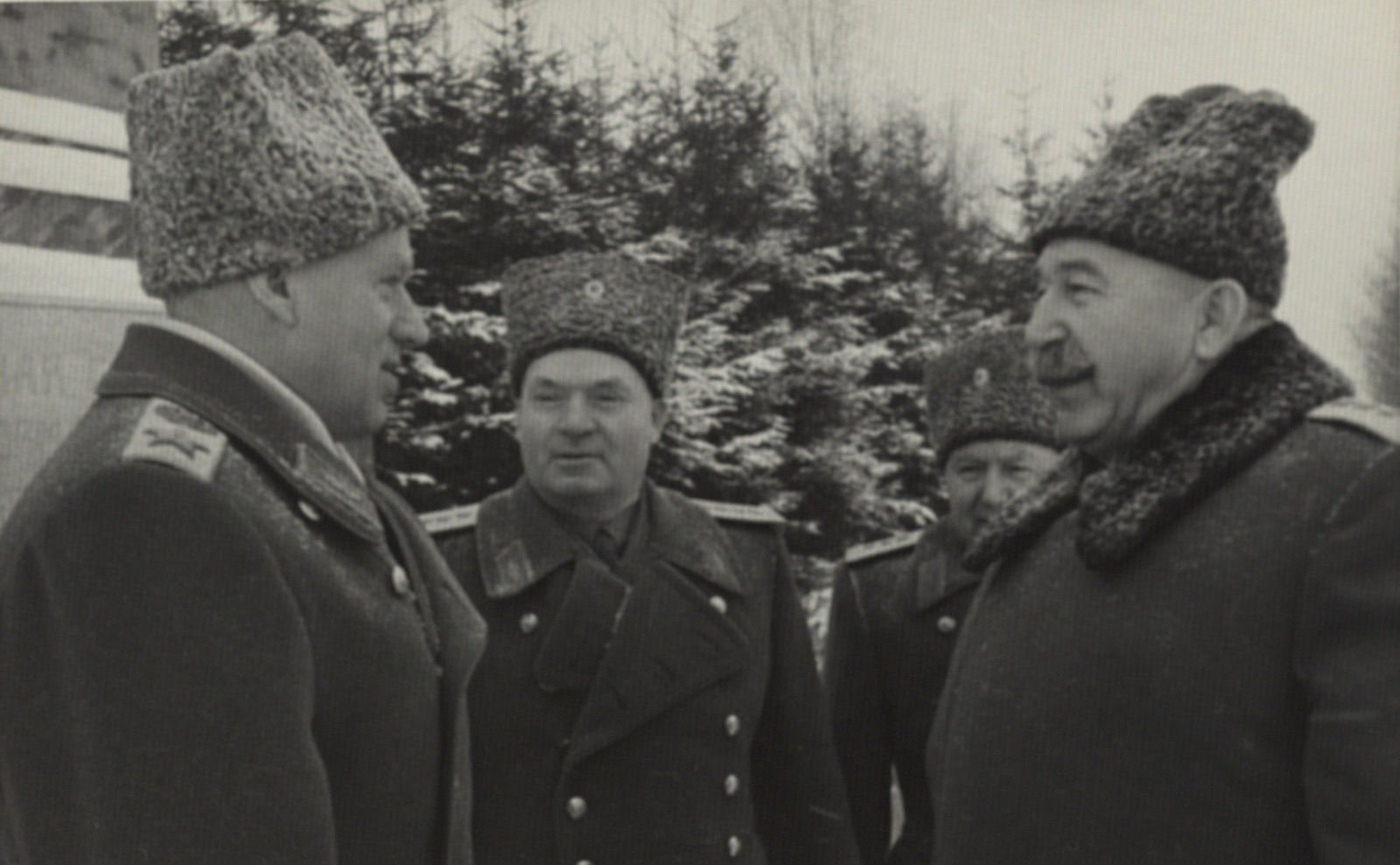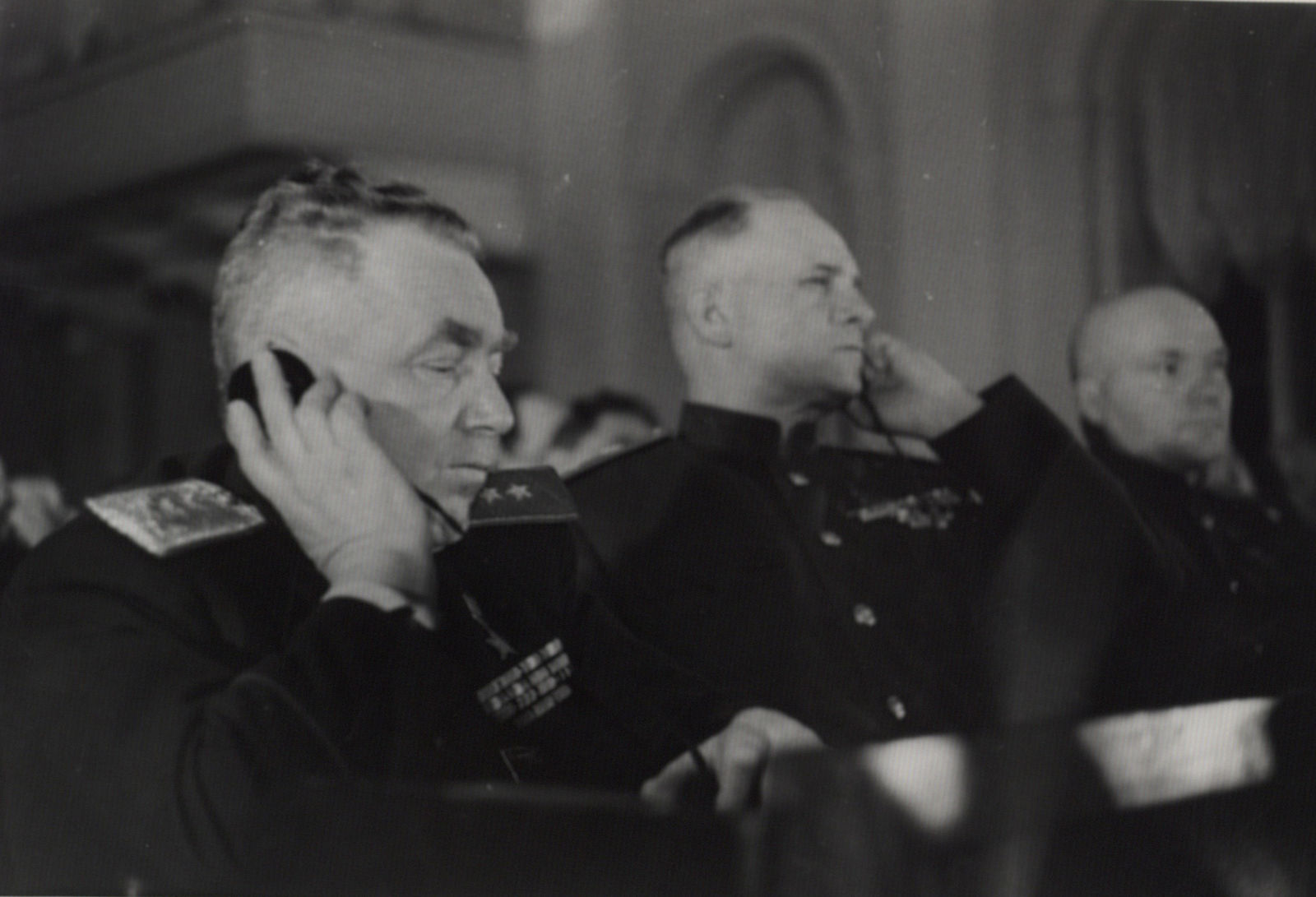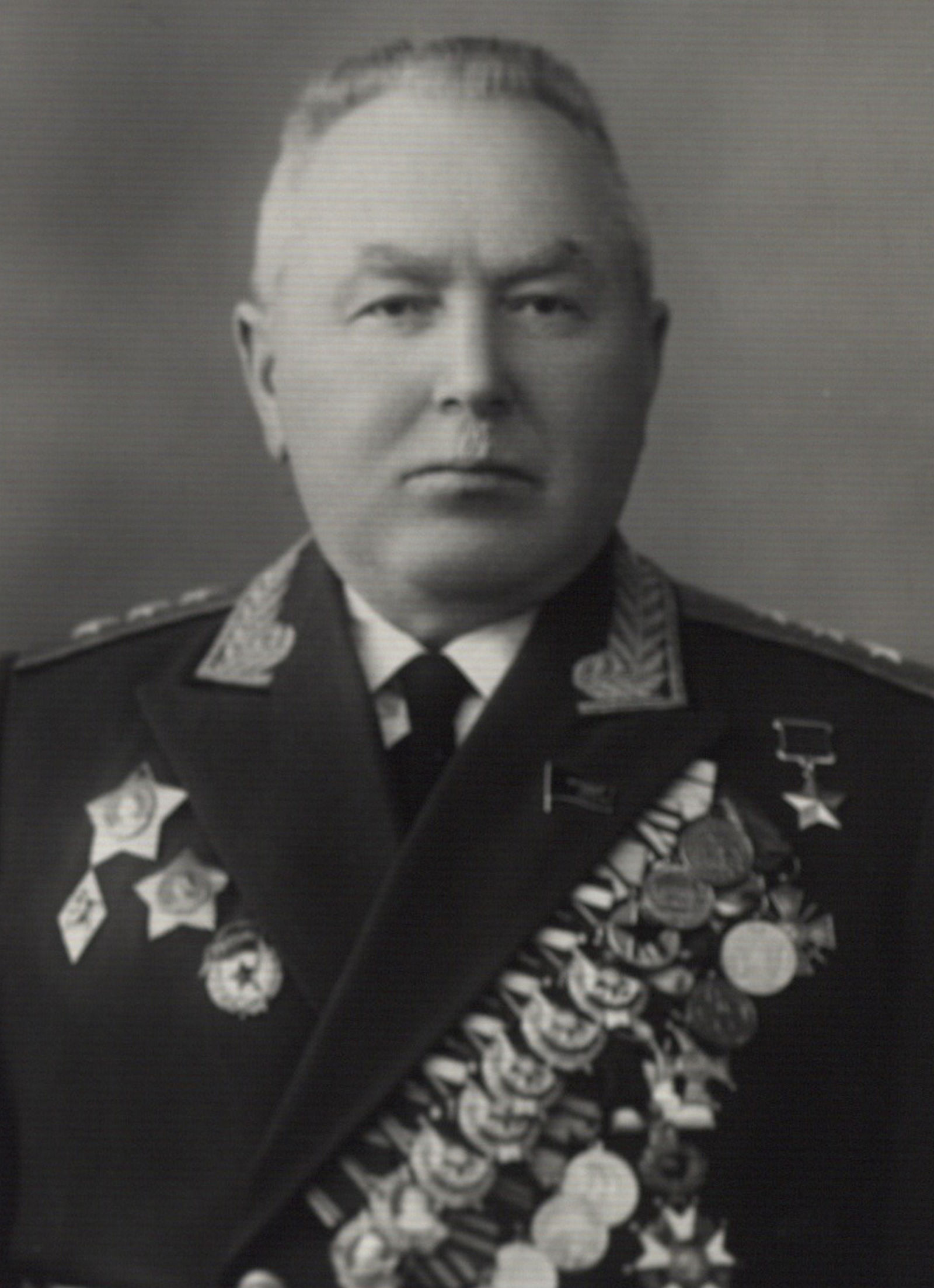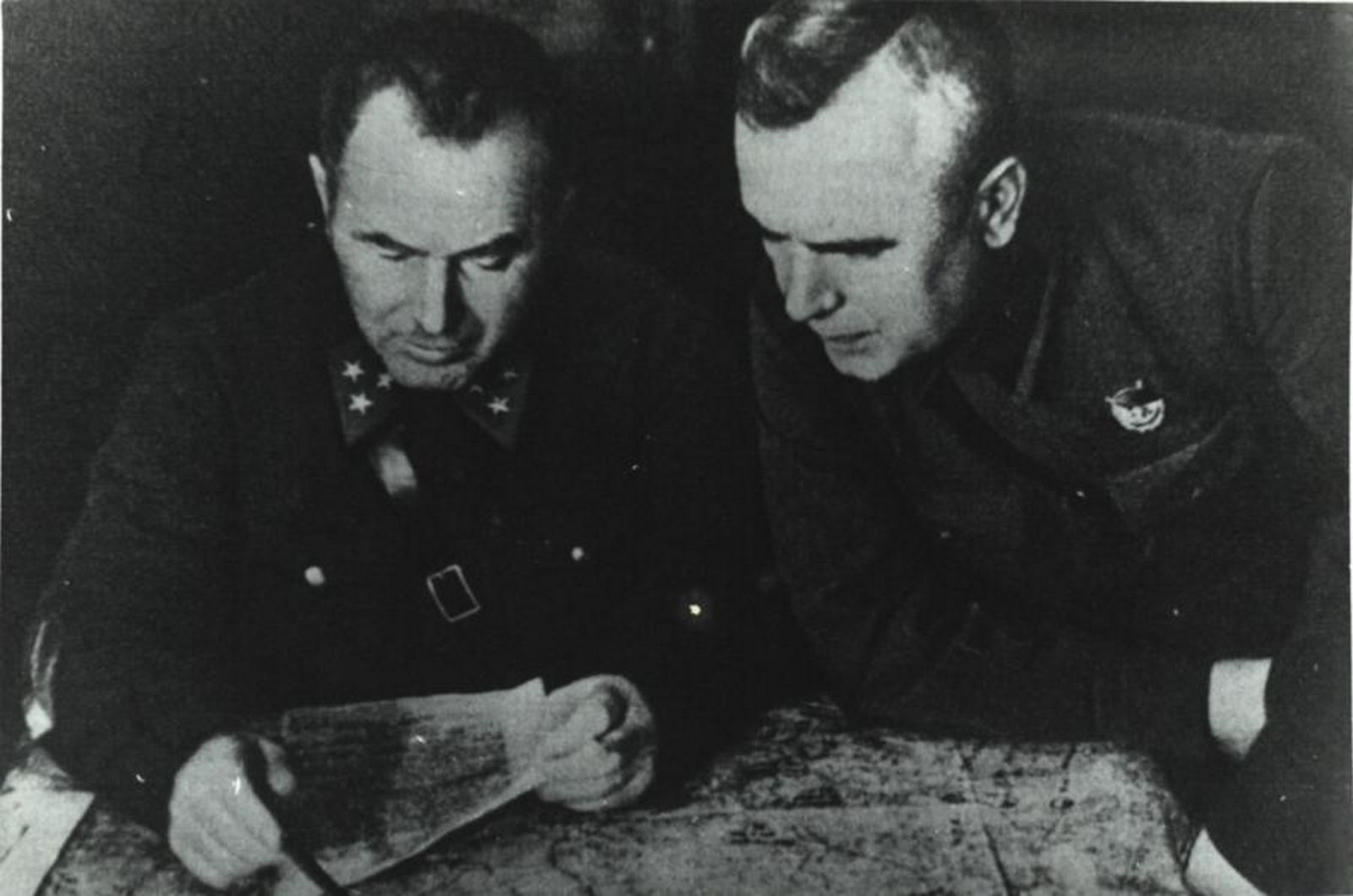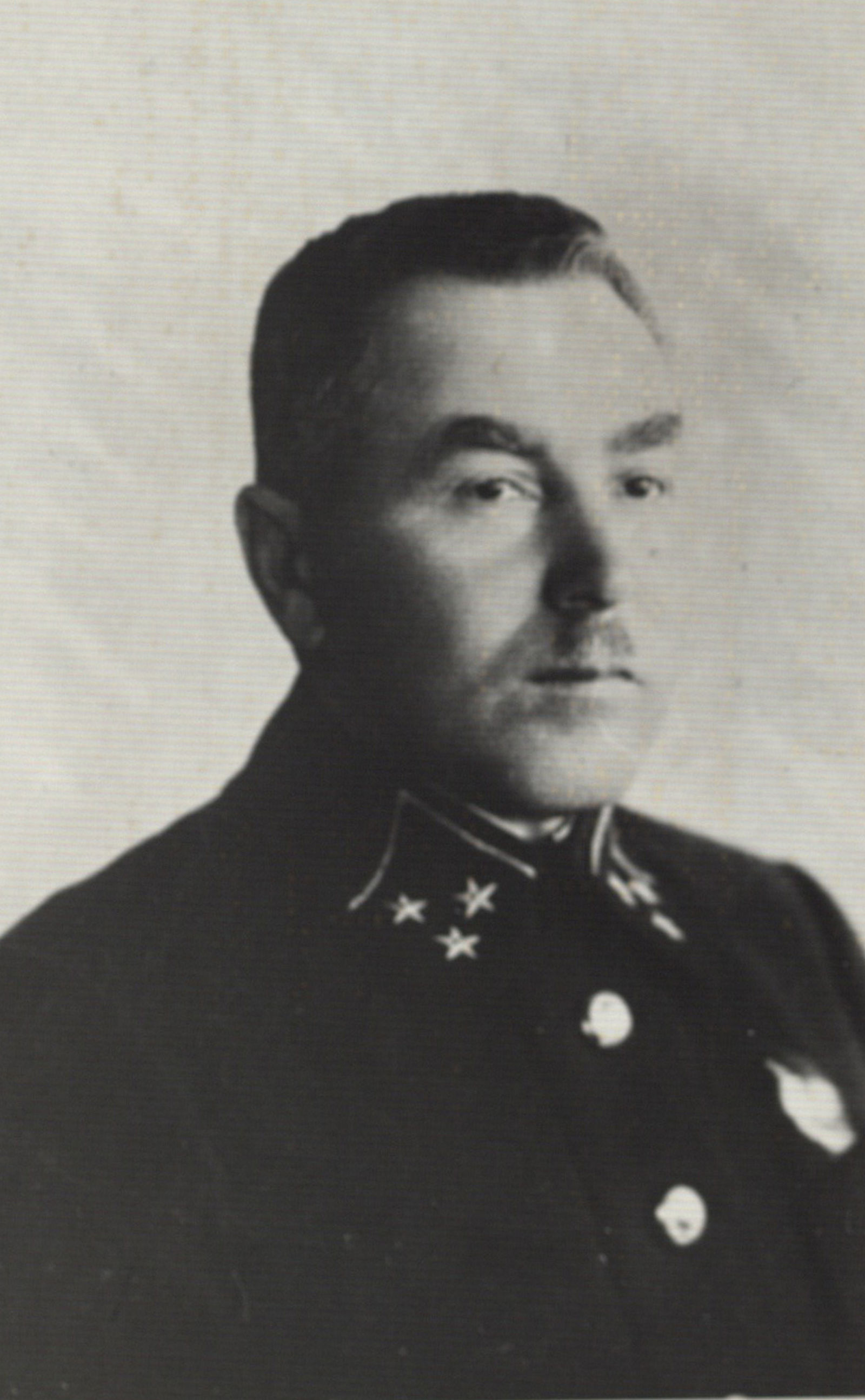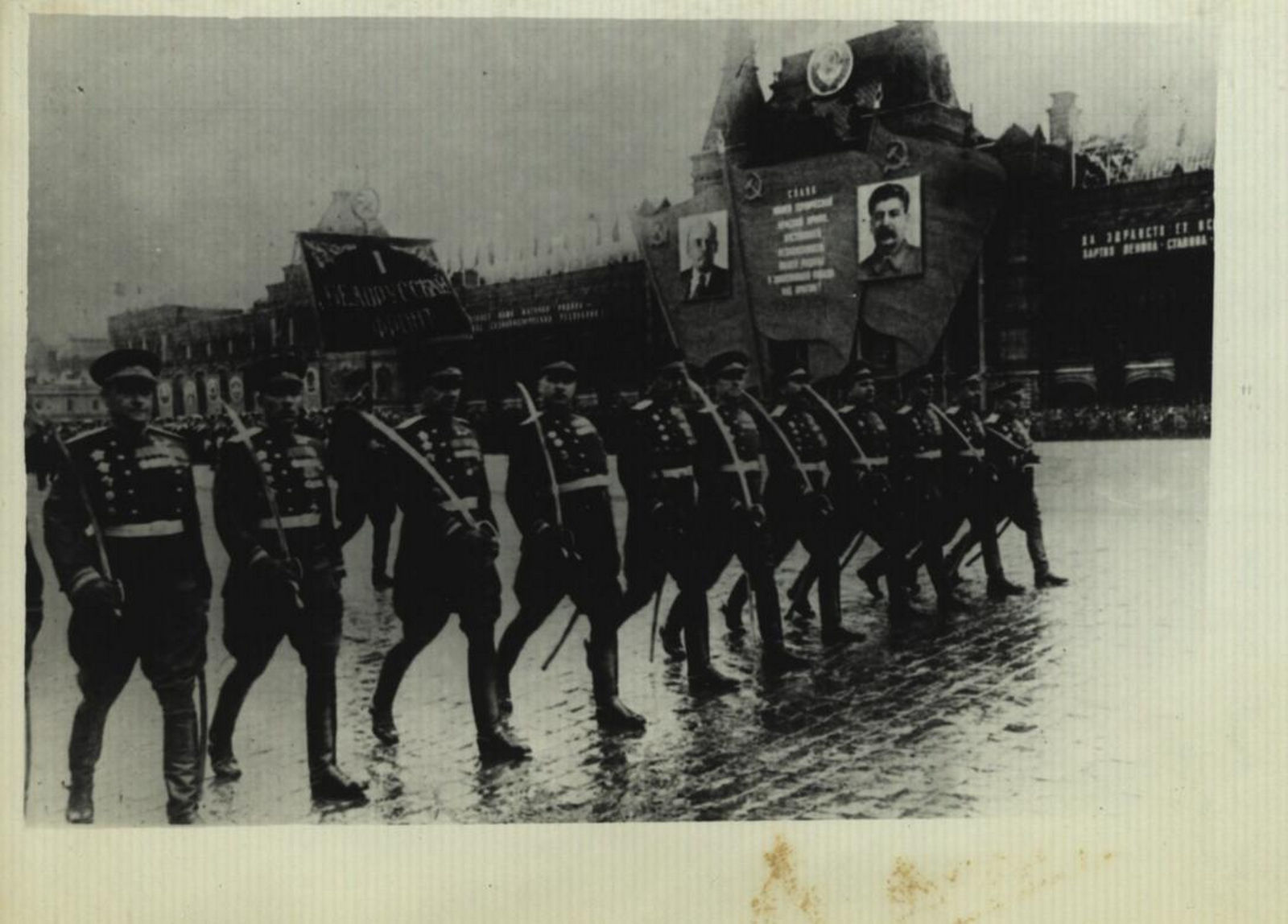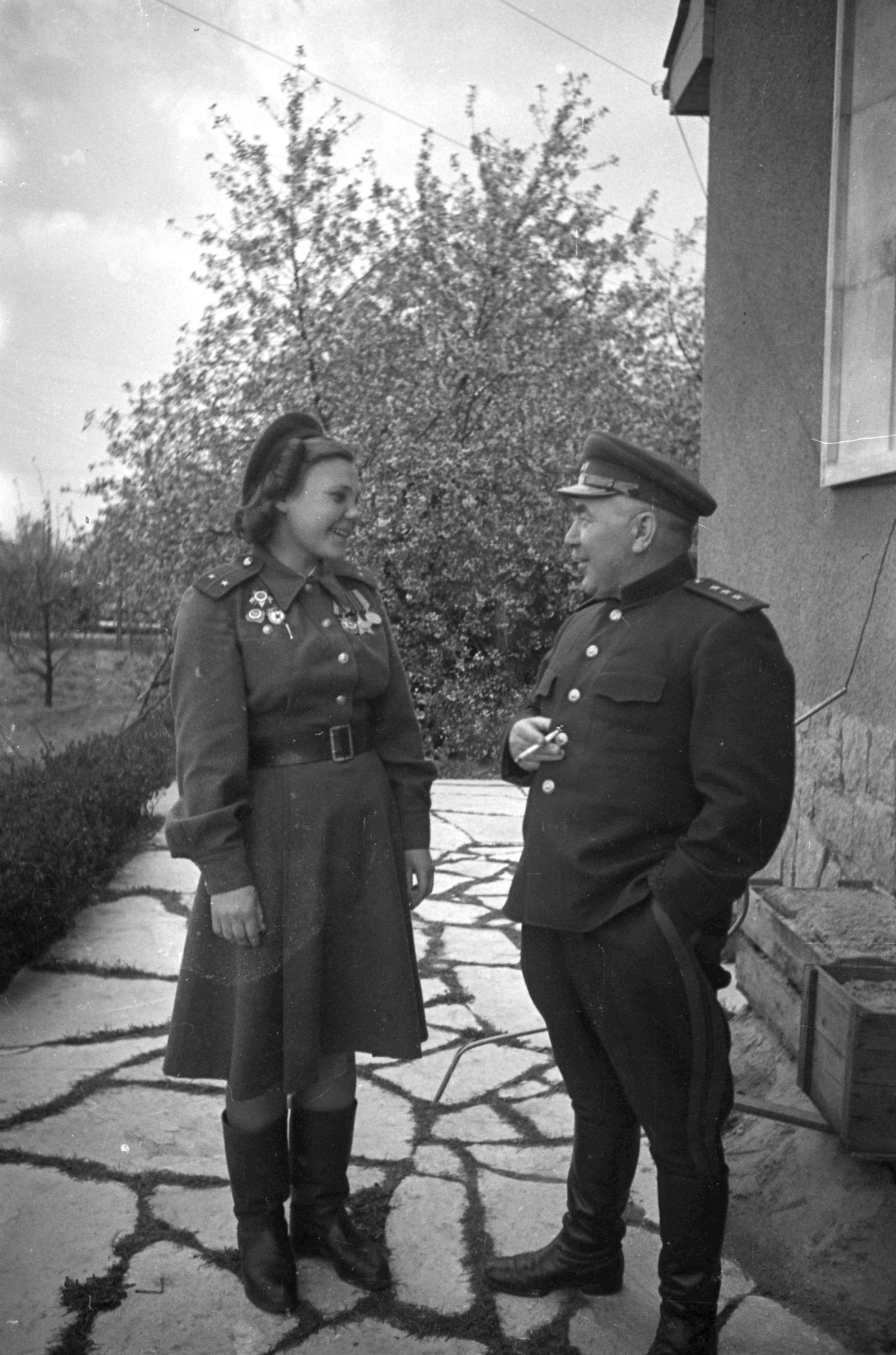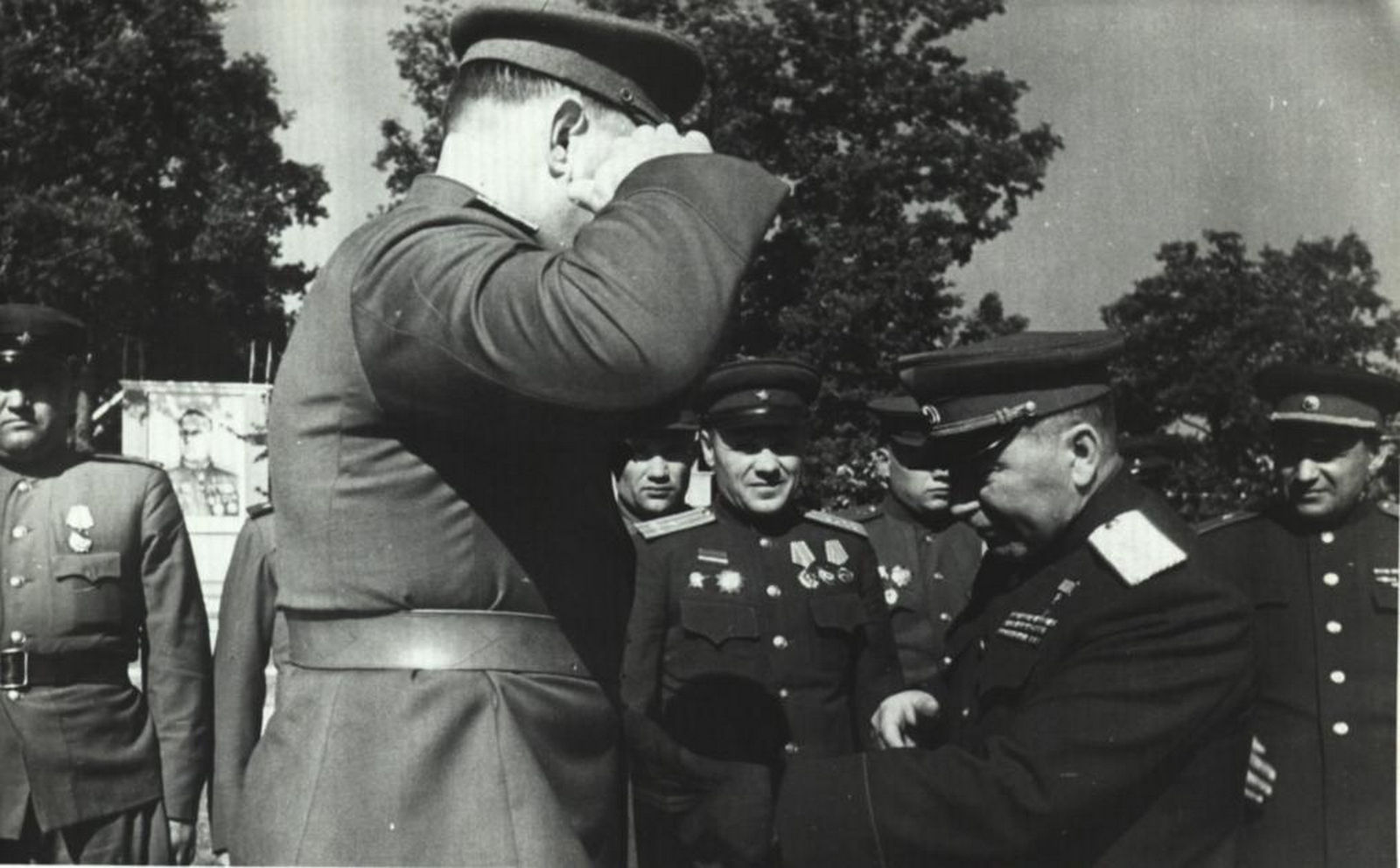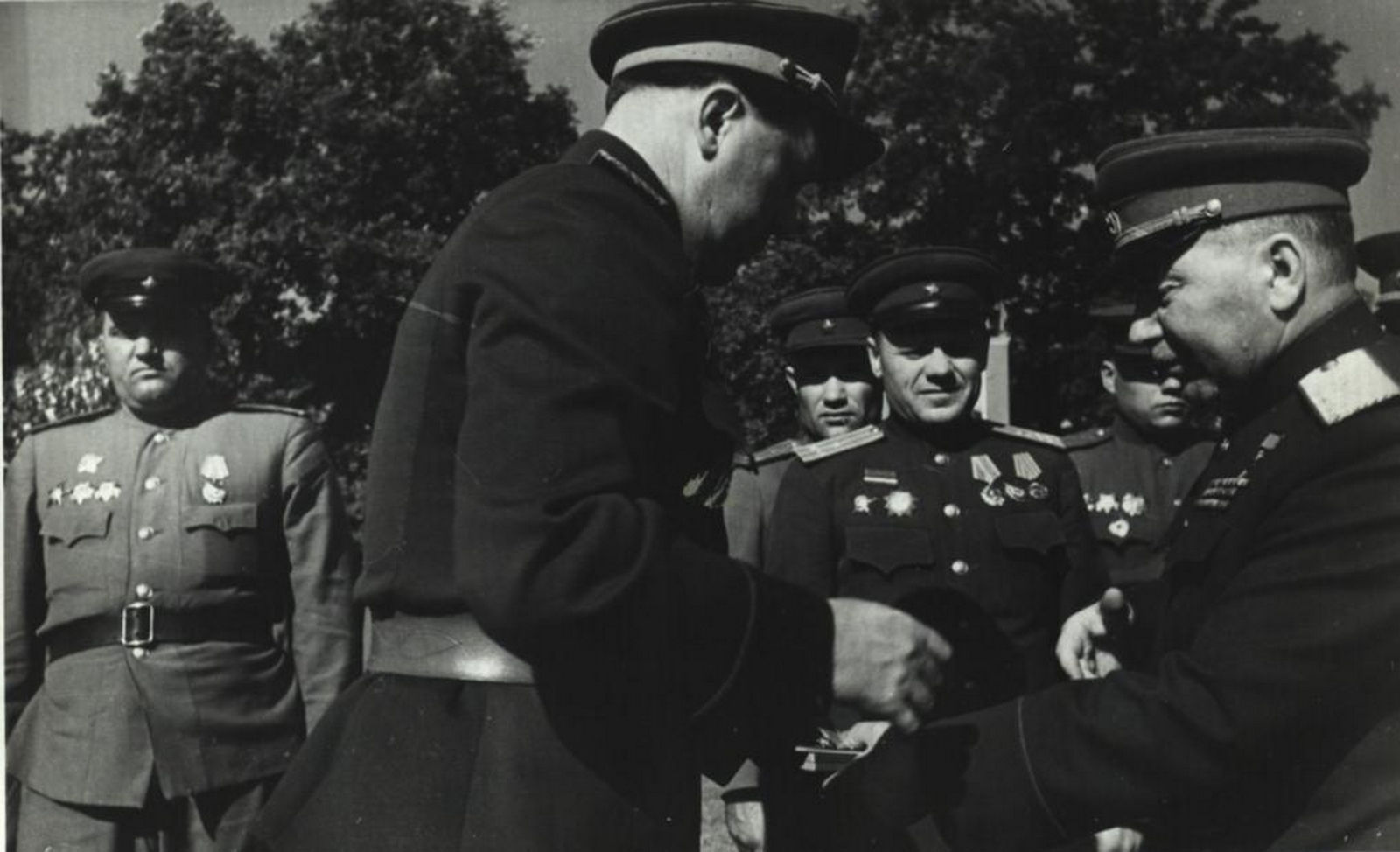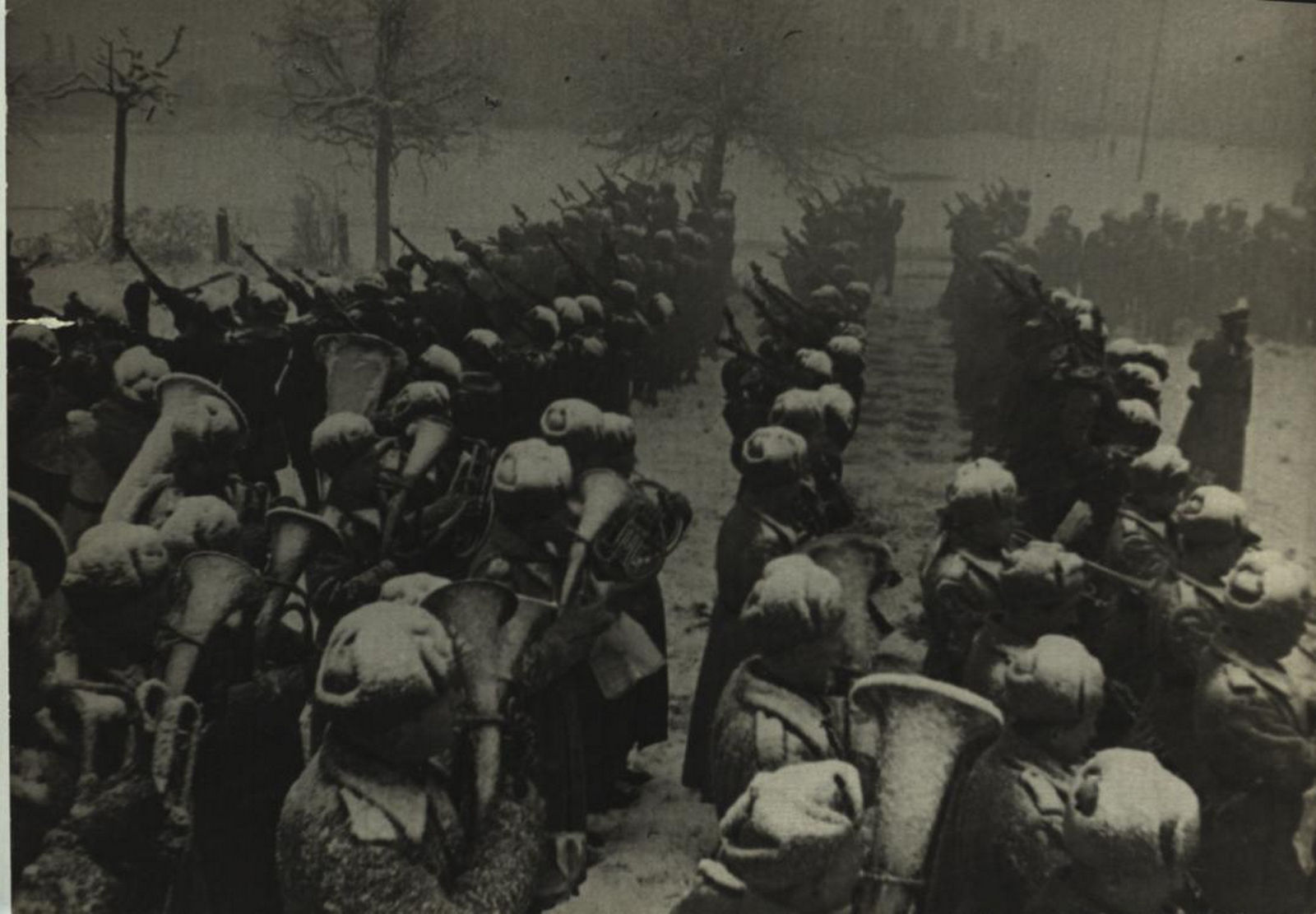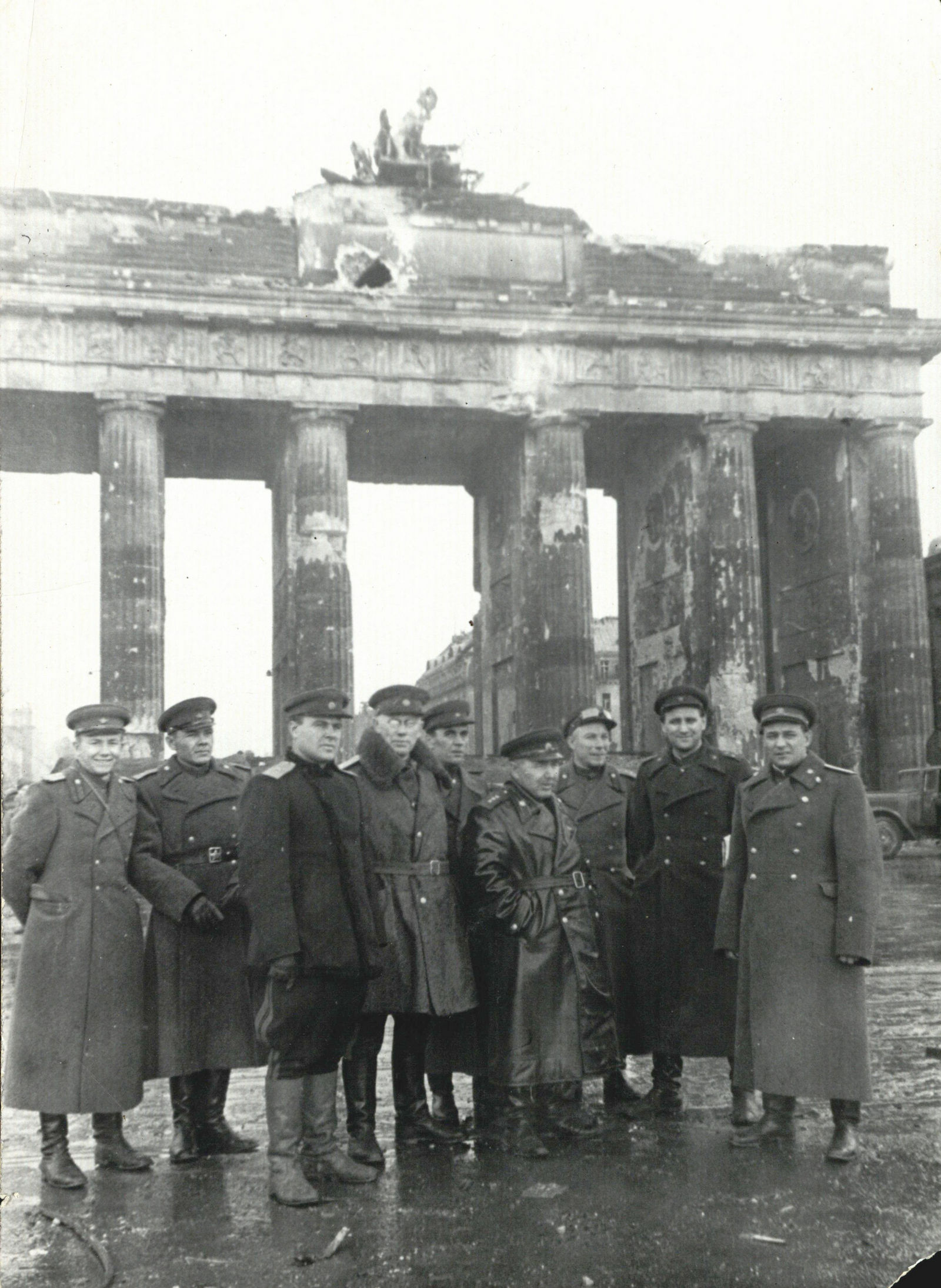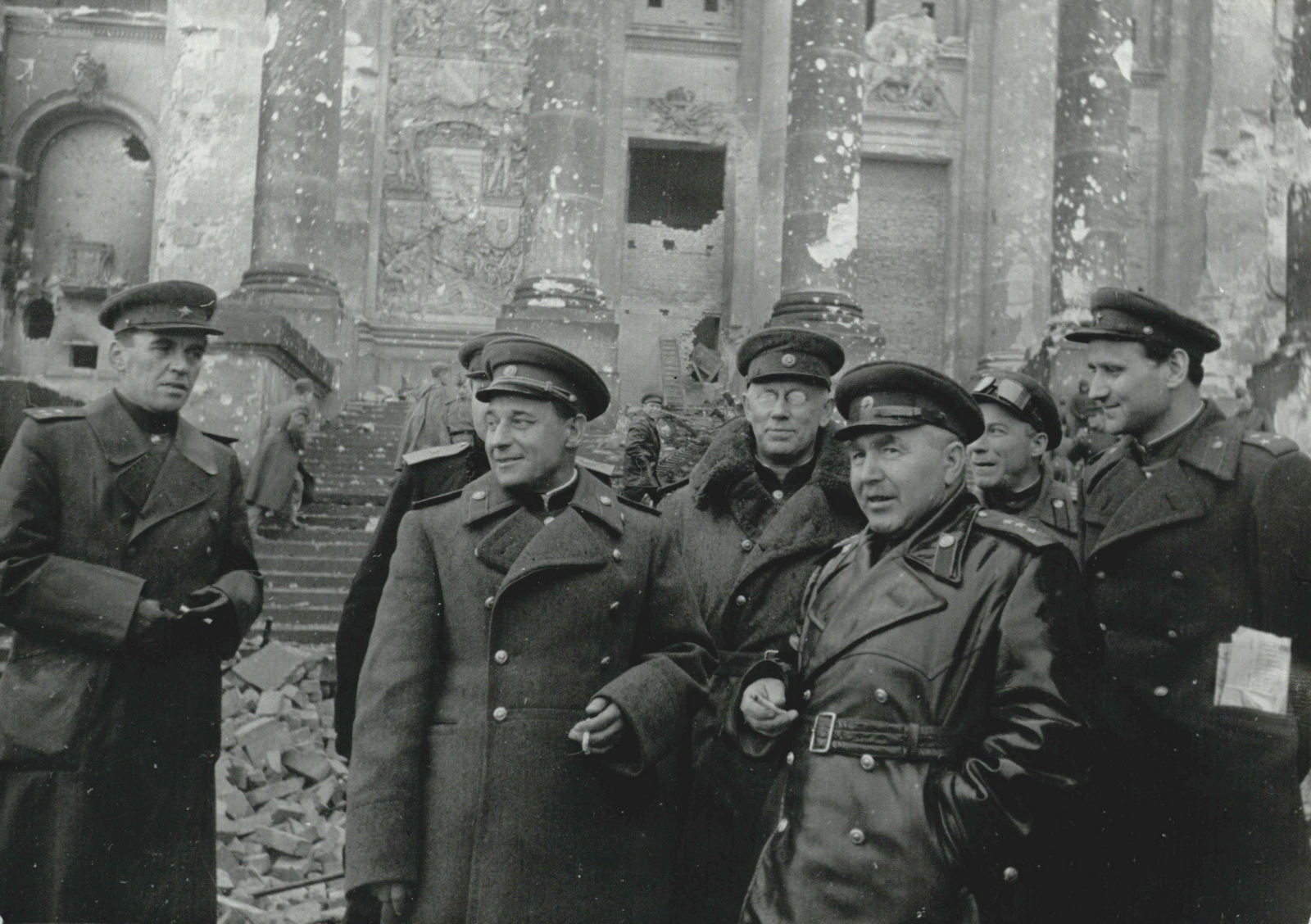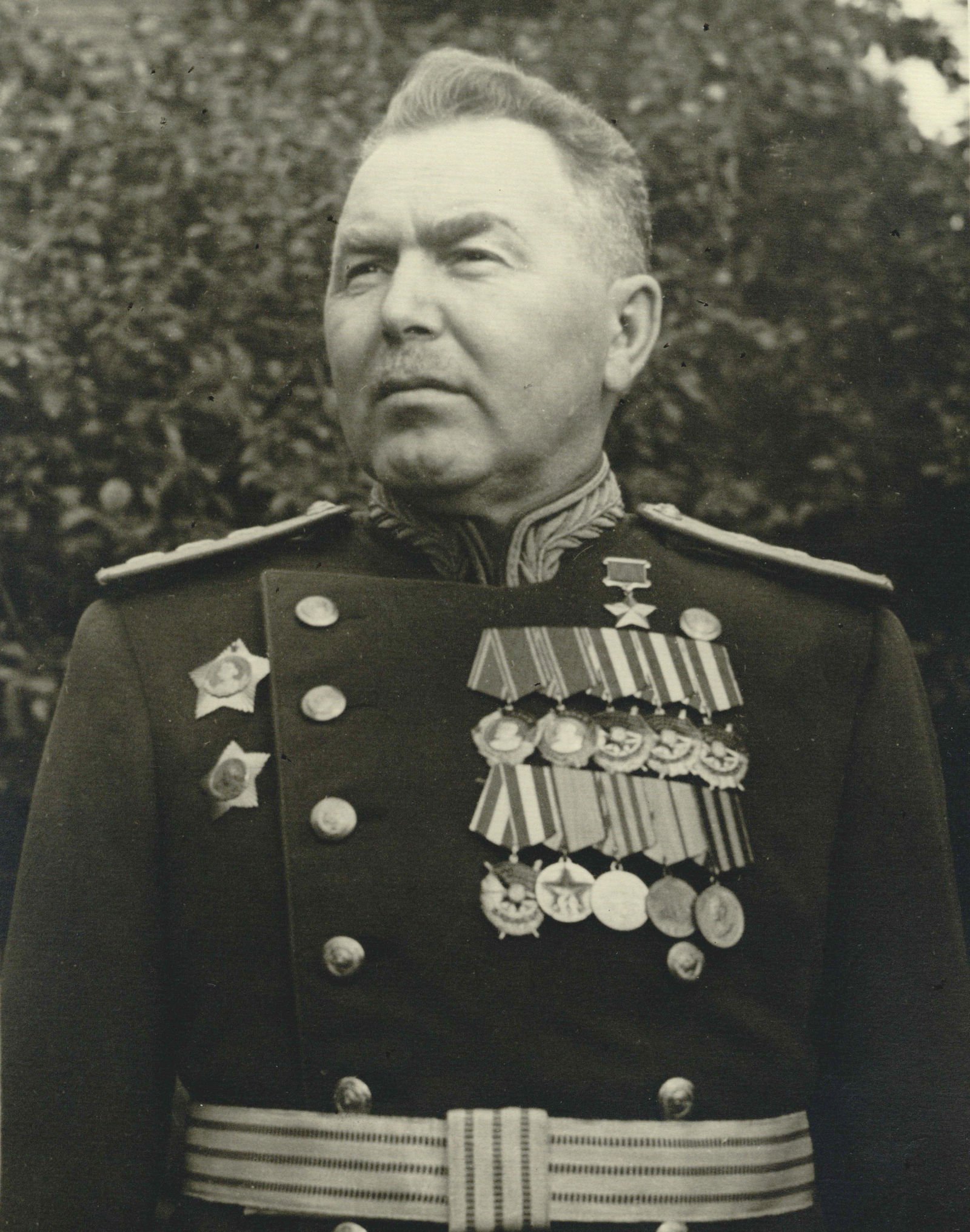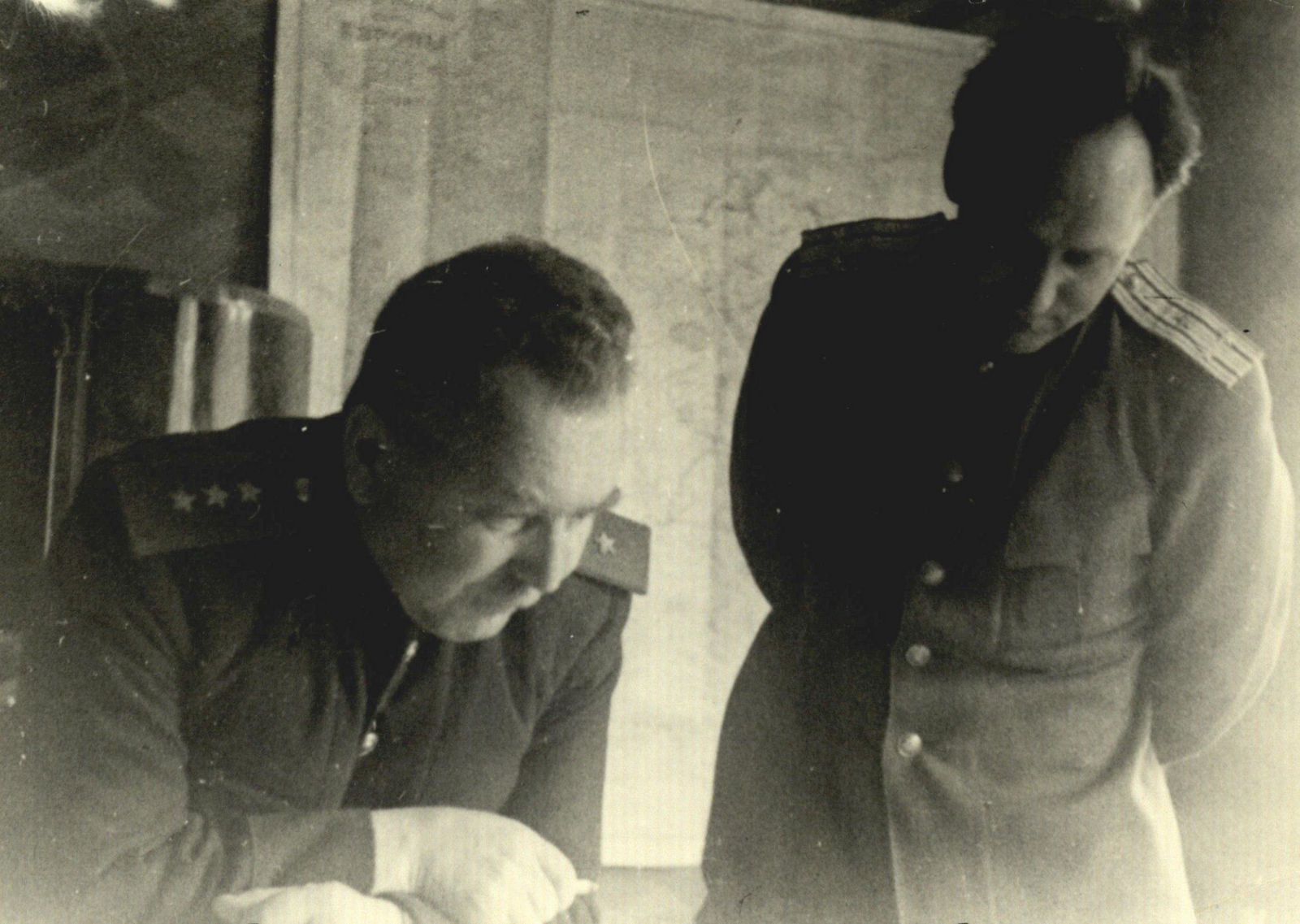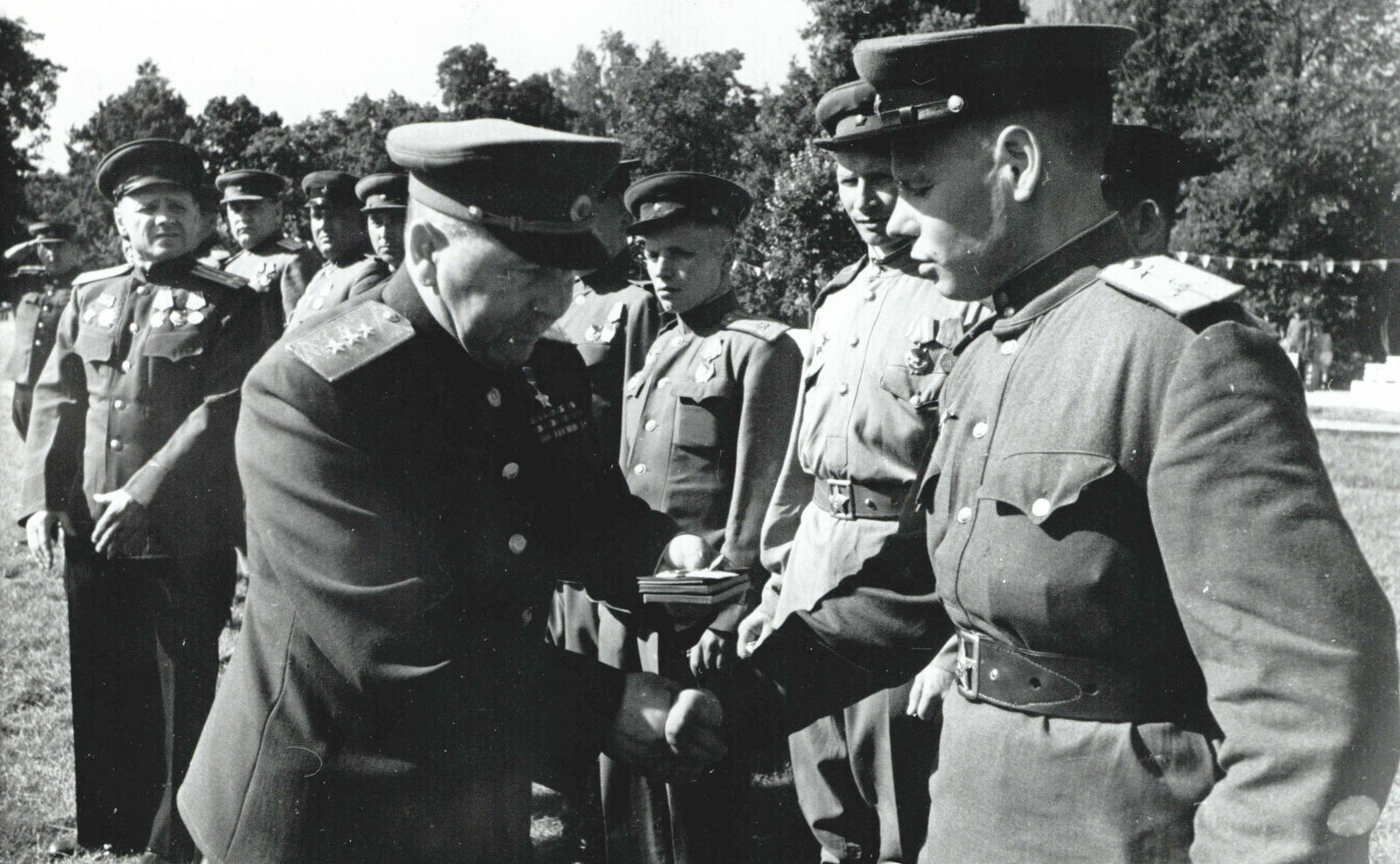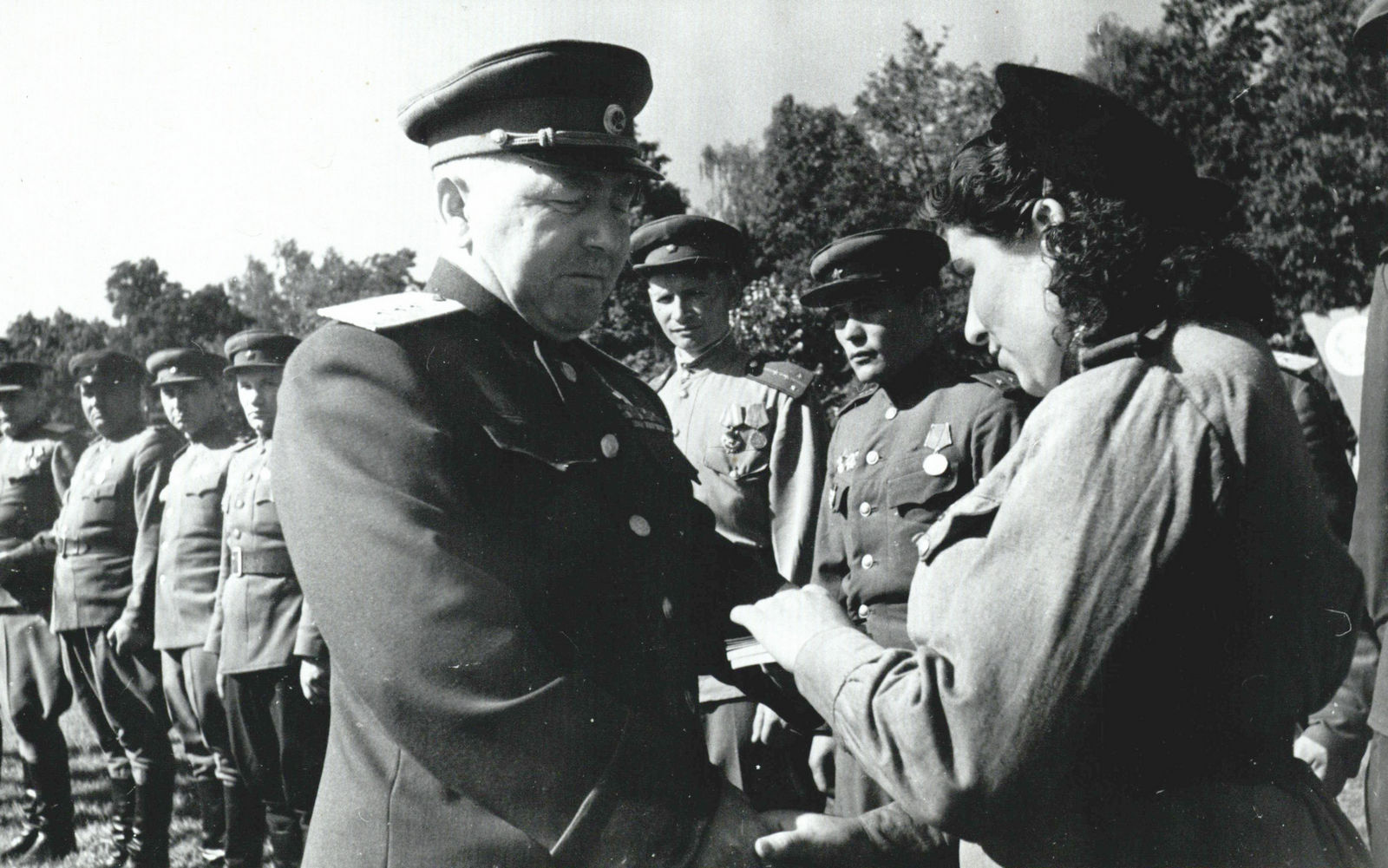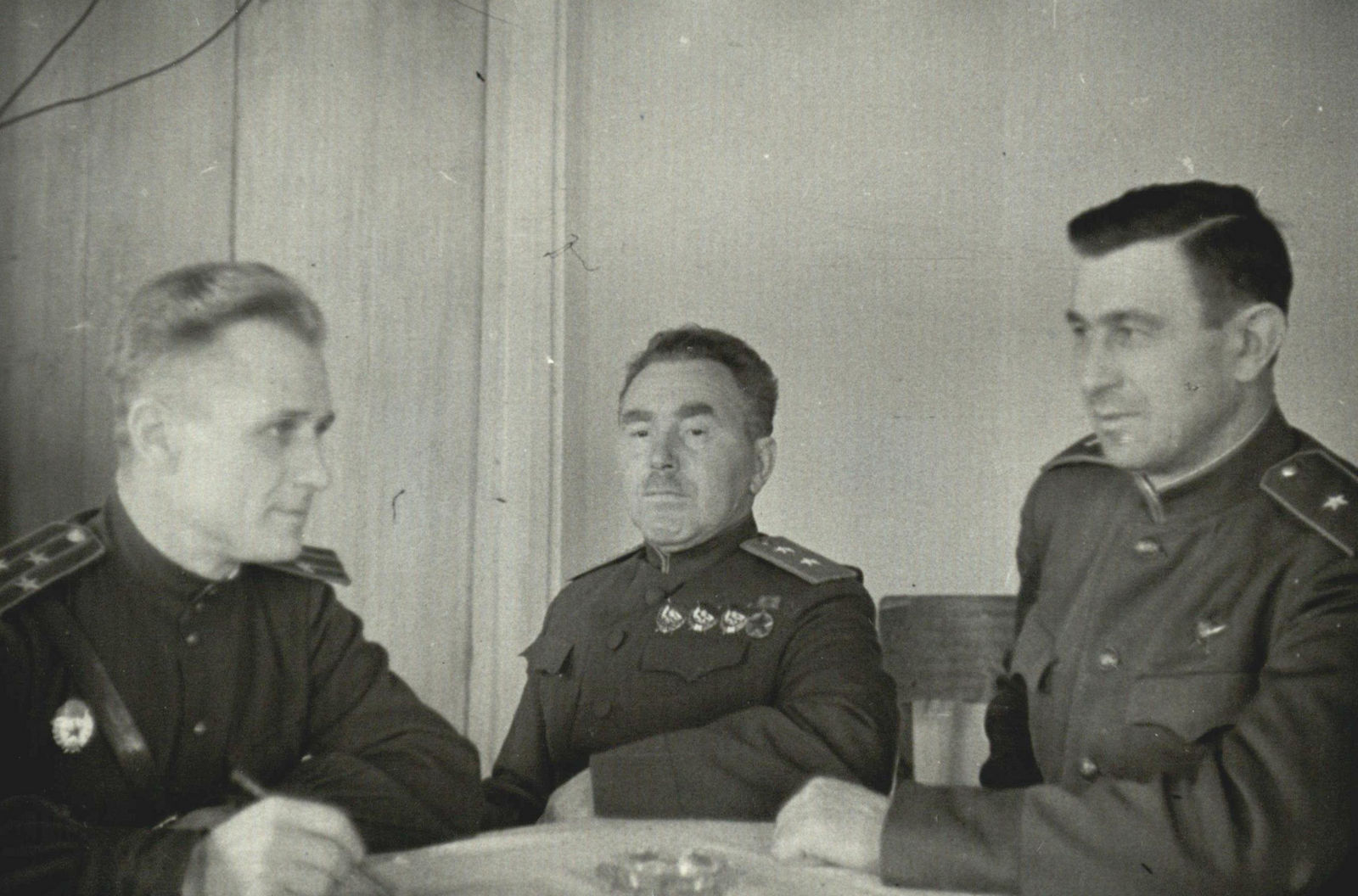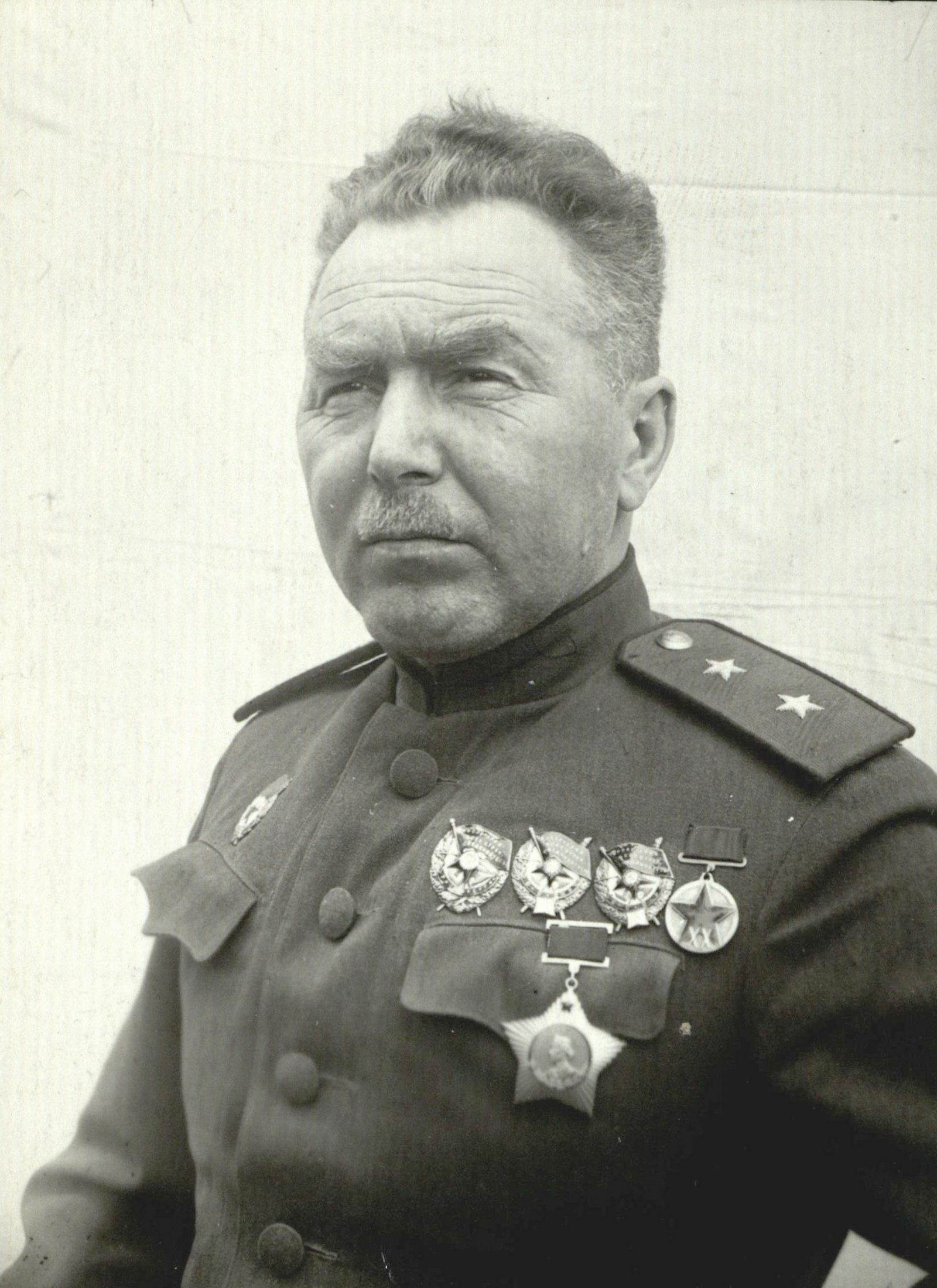 На встрече с командирами и политработниками 1-й ударной армии. Слева направо: командующий 1-й ударной армией Кузнецов В.И.
Член Военного Совета Калинин М.И., бригадный комиссар Колесников Д.Е. At a meeting with commanders and political workers of the 1st shock army. From left to right: Commander of the 1st Shock Army V.I. Kuznetsov, Member of the Military Council Kalinin M.I., Brigadier Commissar D.E.